In 2020, Ligue 1 saw Paris Saint-Germain and Olympique Lyonnais in the UEFA Champions League semi-final, on the verge of an all-French matchup in the final. Now in the summer of 2021, the league has taken a hit.
RMC Sport has relayed the information regarding France being overtaken by Portugal in the UEFA club coefficient rankings following AS Monaco's failure to qualify for the Champions League group stage.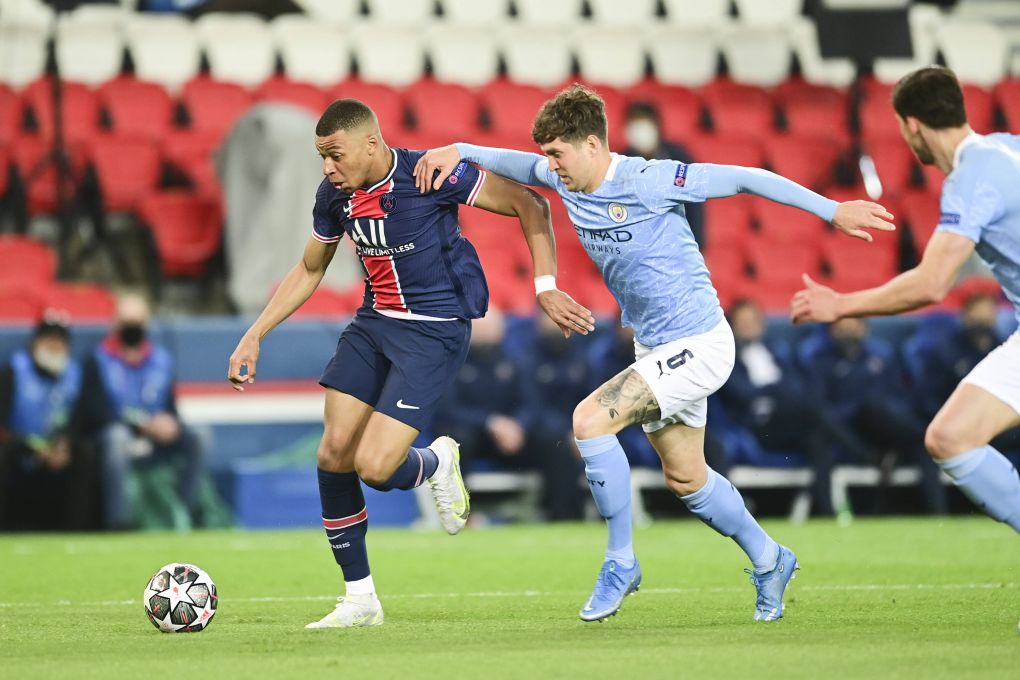 The UEFA coefficient is essential as it determines the number of slots a league receives for European competitions. For the longest time, many have claimed that Ligue 1 should have at least three automatic spots to the Champions League. Falling behind Portugal harms the argument since there will be changes coming to the format in 2024.
It's not all doom and gloom as France can leapfrog Portugal by having a solid showing in European competitions this season, led by PSG and Lille participating in the Champions League.