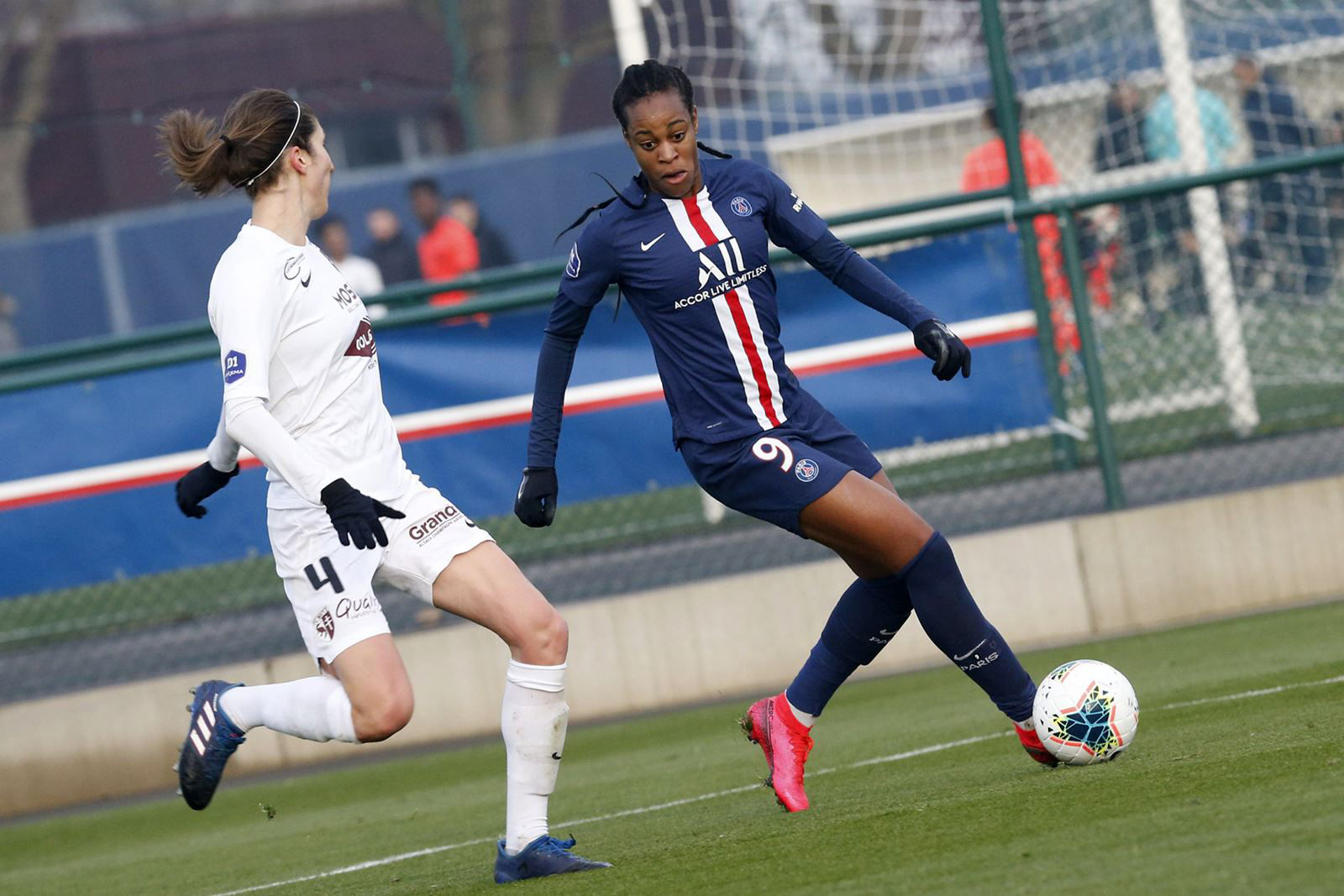 Marie-Antoinette Katoto scored a hat-trick to propel PSG women to a 5-1 win over FC Metz ....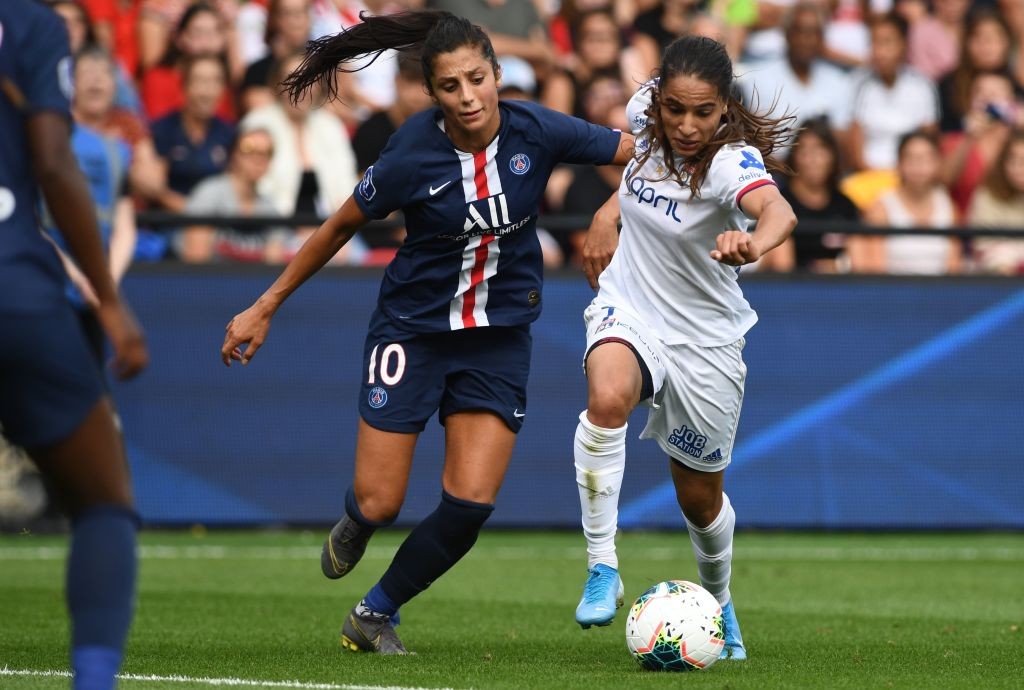 PSG Women within striking distance of Lyon ....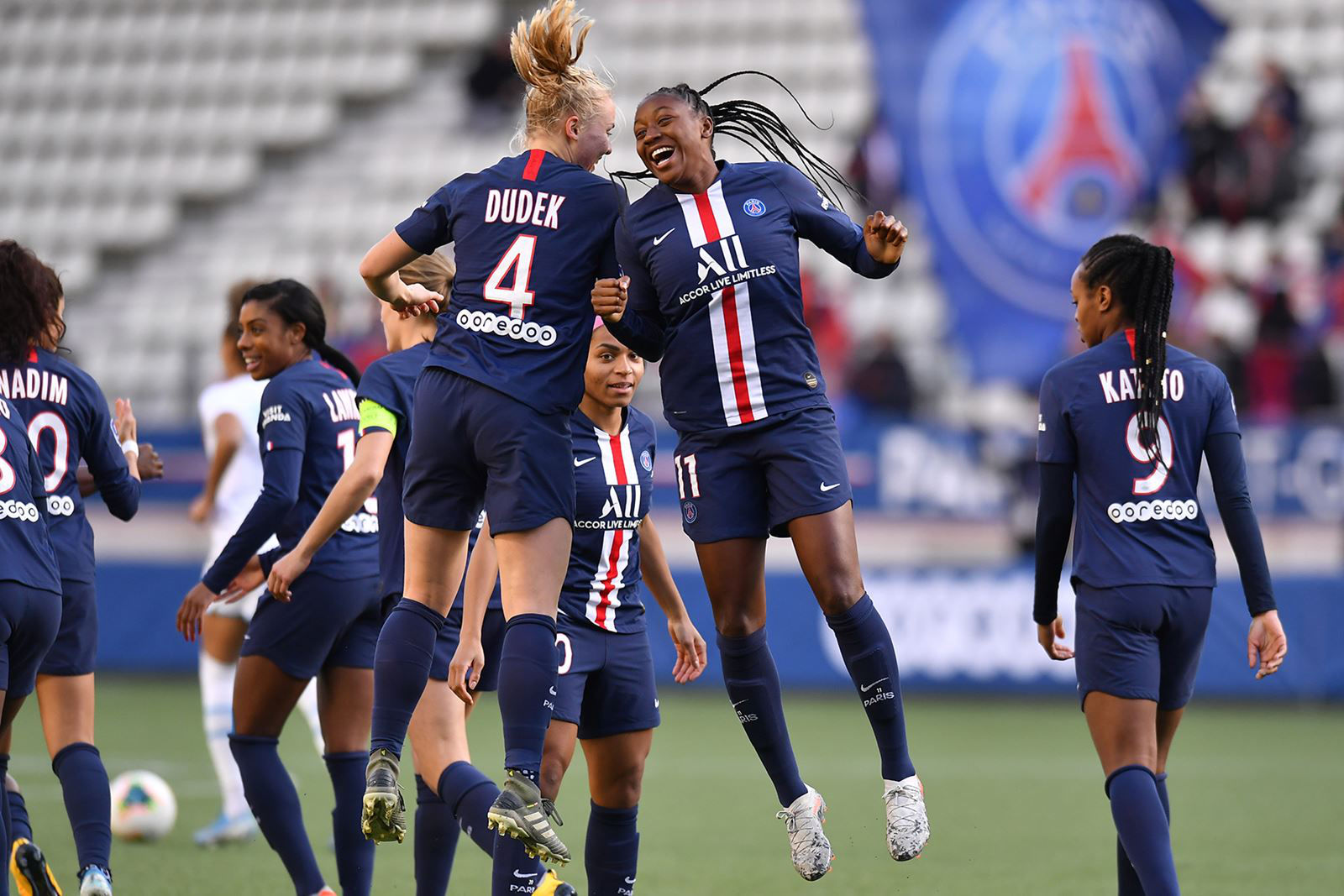 PSG women start 2020 the best way possible ....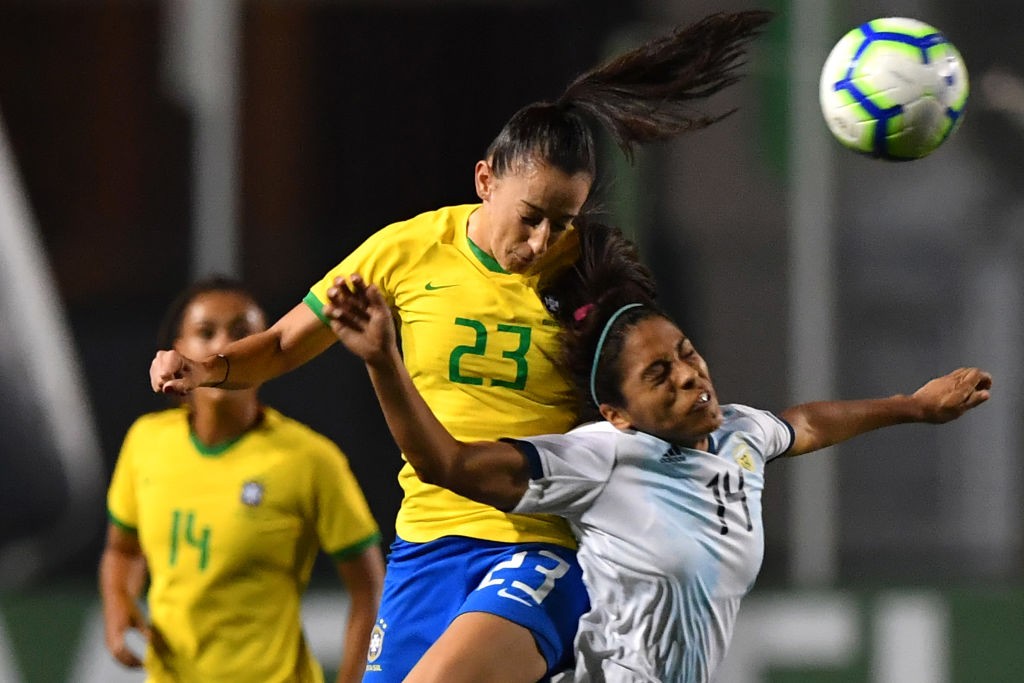 The Brazil x PSG connection is a strong one ....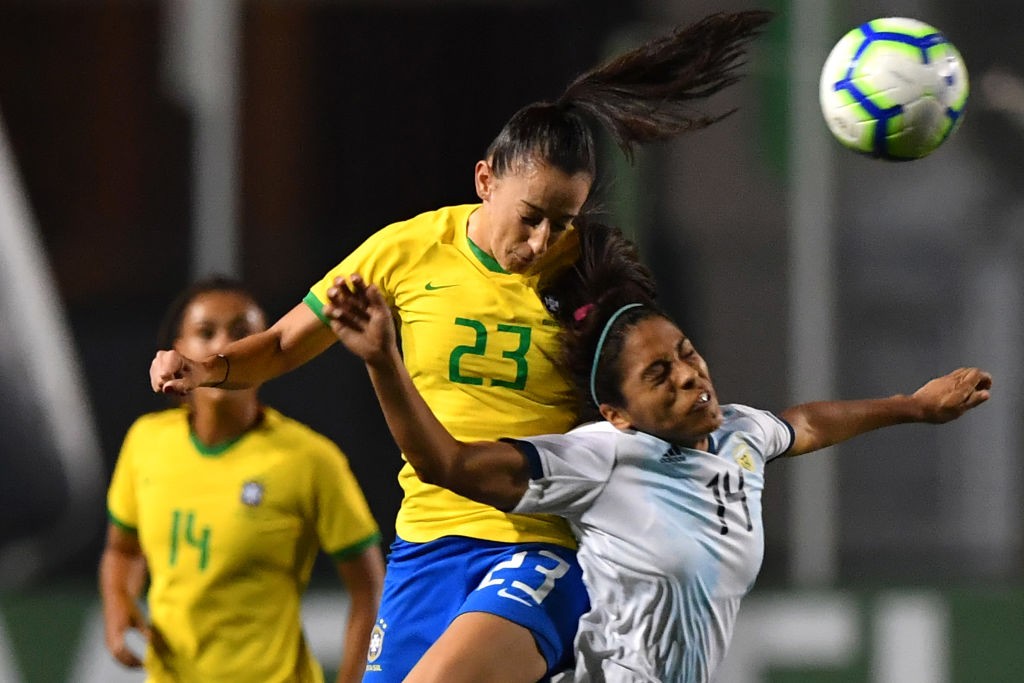 With Sara Däbritz out injured, PSG signed Luana to help them achieve their lofty goals this season ....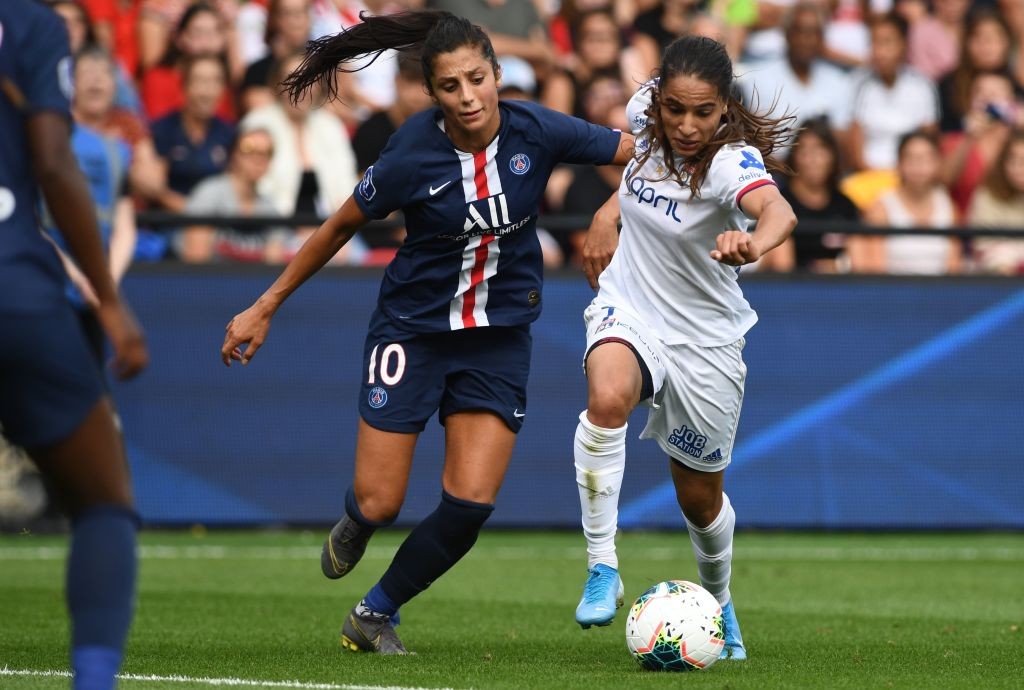 The PSG player hopes to be a doctor after her playing days are over ....