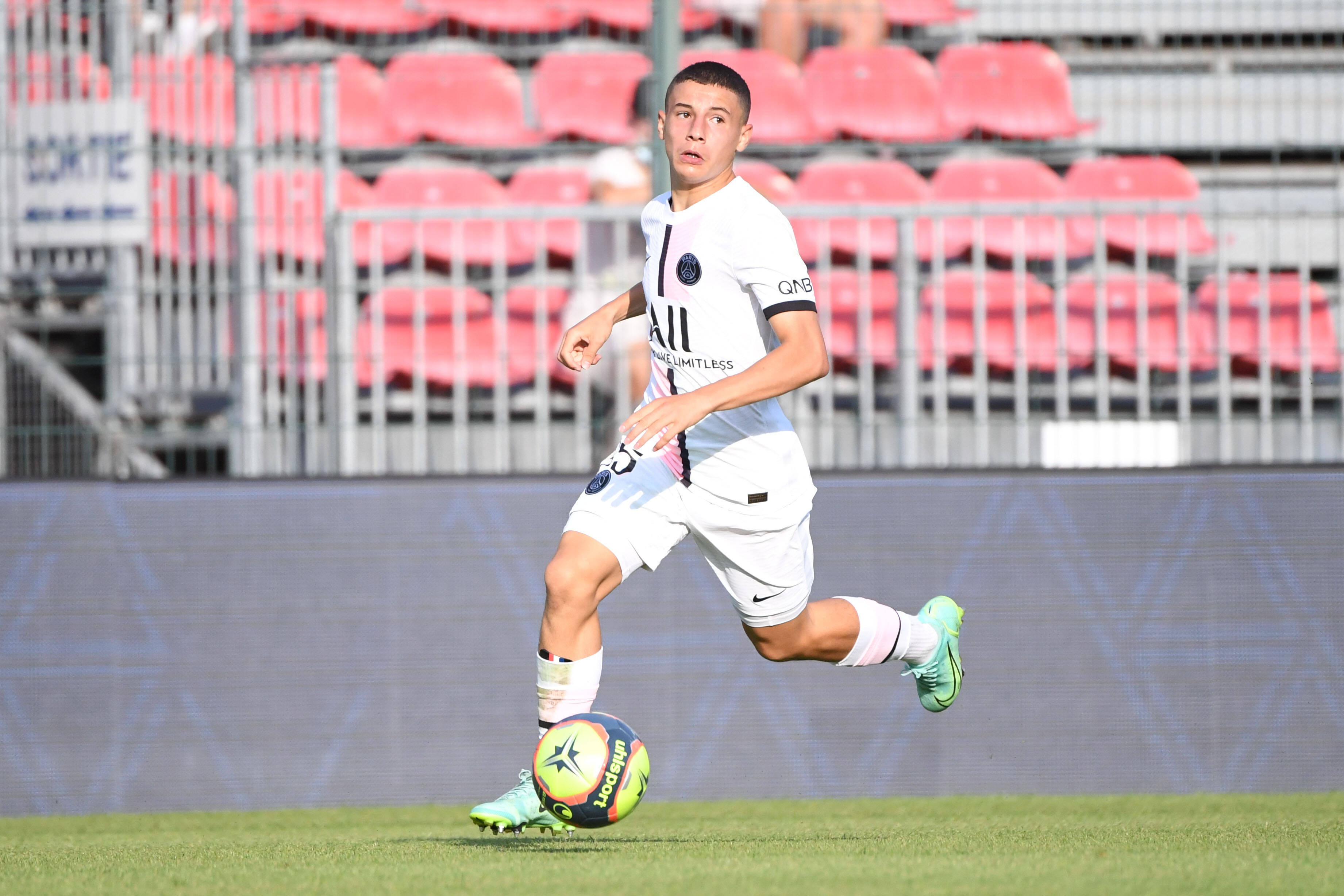 Paris Saint-Germain has had a history of losing its top youth academy talent as the young players depart in search of more...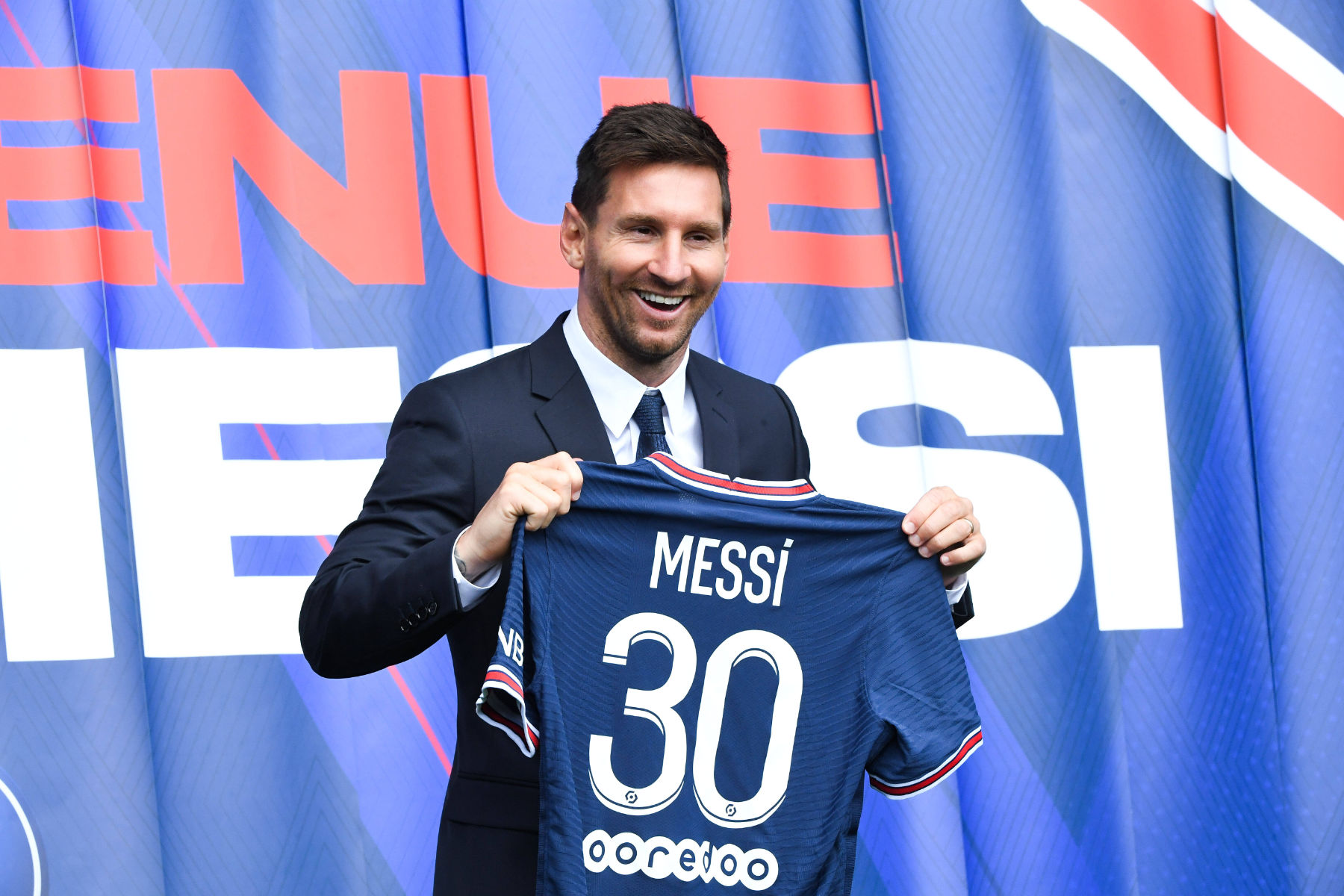 Lionel Messi's arrival at Paris Saint-Germain has been met with mostly positive reviews, calling it a favorable situation for Ligue 1 considering...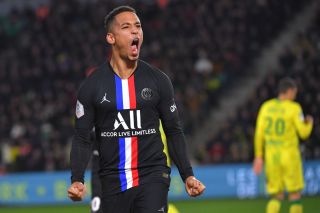 Thilo Kehrer has never really fit with Paris Saint-Germain since joining the club in 2018. The Germany international has had several chances...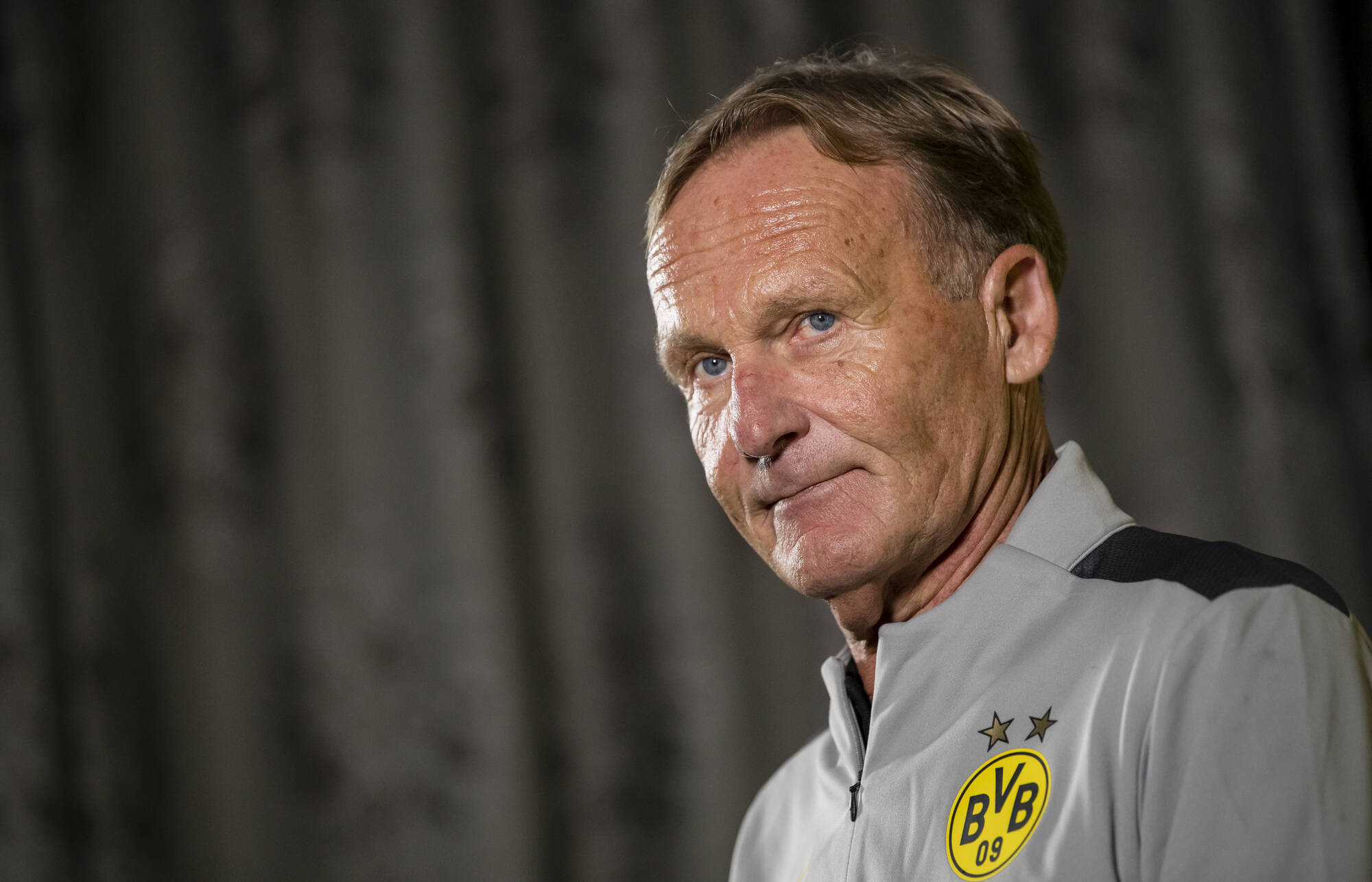 Paris Saint-Germain has cornered the free transfer market, so the capital club only works with wages with these players. The negotiations on...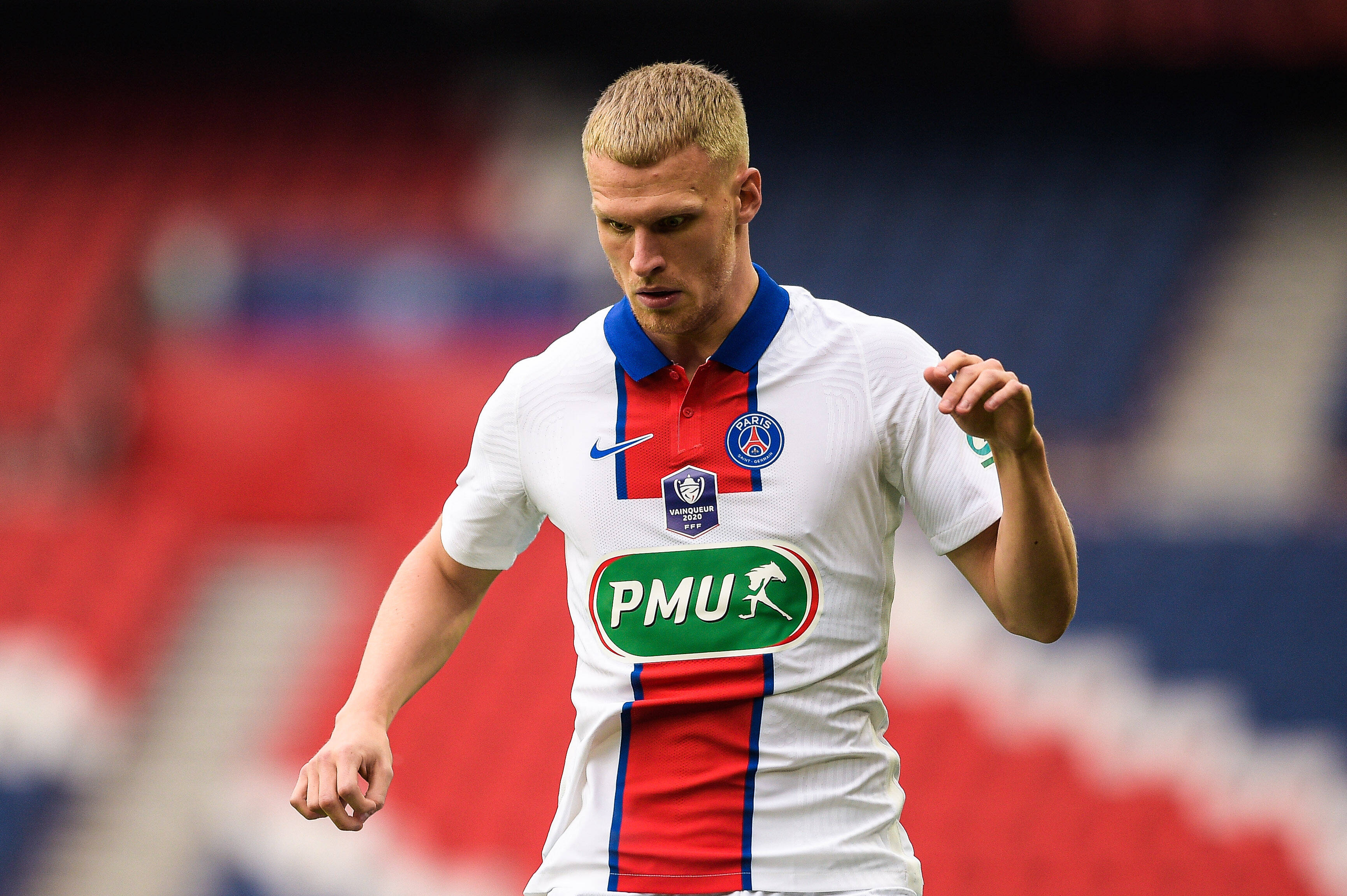 Paris Saint-Germain has added plenty of names to reinforce their squad for the 2021-22 season. However, the capital club needs to begin...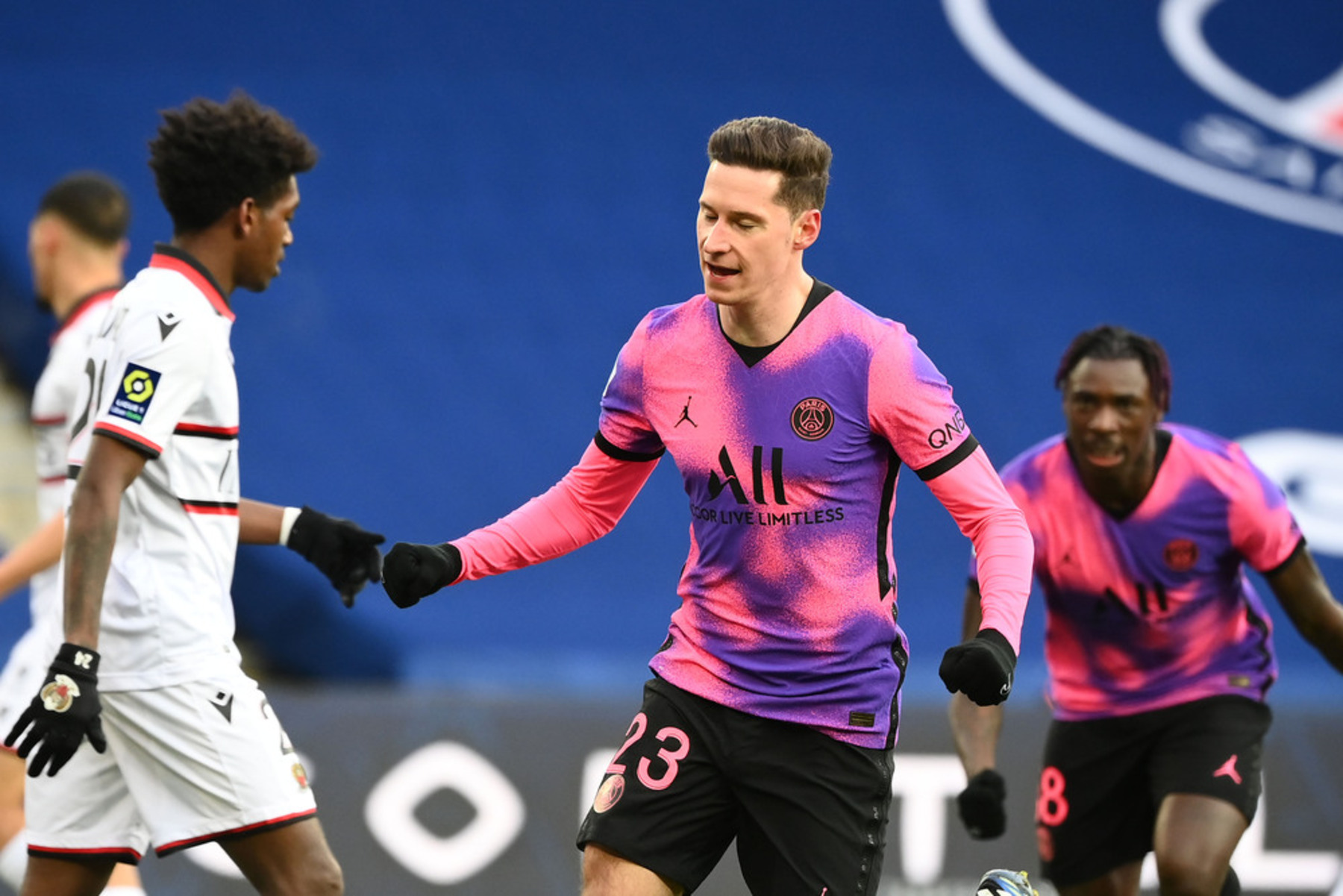 Draxler on a Bundesliga return ....