Paris Saint-Germain has had a history of losing its top youth academy talent as the young players depart in search of more playing time and prominent roles at other clubs. 
The latest youth product that could leave this coming summer is Ismaël Gharbi. According to journalists Fabrice Hawkins and Lucas Demange, Borussia Dortmund and Chelsea are two clubs hoping to land the 17-year-old. 
Demange details that Dortmund has approached Gharbi in the past and is already ready to return to the charge if he does not extend.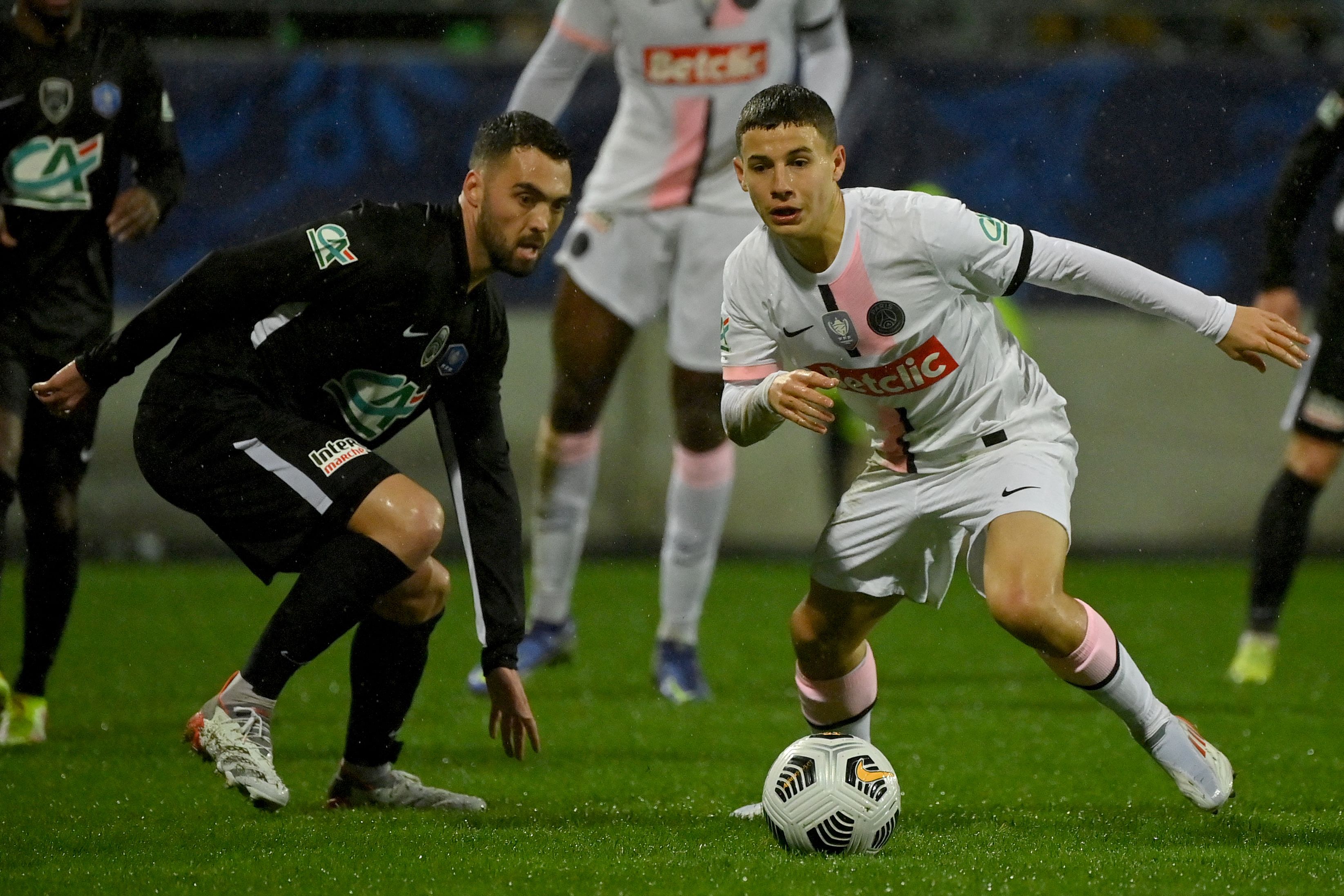 Meanwhile, Hawkins reveals that an interesting sports project was disclosed to the player by Chelsea. Furthermore, another big Premier League club is interested in the PSG youth product. 
Both journalists confirm that Gharbi has given priority to the Ligue 1 giants to negotiate a contract extension. The teenager and Xavi Simons are two youth products that PSG wants to hold onto as their deals expire in June.