The generation that grew up watching Lionel Messi as kids are beginning to make their way onto first-team squads across European clubs. One player that hails the Paris Saint-Germain forward as his idol is Bayer Leverkusen star, Florian Wirtz.
Wirtz is one of the young breakout players in the Bundesliga this season, and the 18-year-old spoke with Sky Sport Germany on various topics, one of them being the role the 34-year-old played on him as a young football fan.
As a kid, the attacking midfielder detailed that the first kit he received was a Messi Argentina national team jersey. Furthermore, the teenager admitted trying to model his game after the former FC Barcelona player. 
"I actually had a few posters hanging in my room, [like] Lionel Messi, Ousmane Dembele and Aubameyang, for example," Wirtz said. "My first jersey, however, was Messi's Argentina jersey."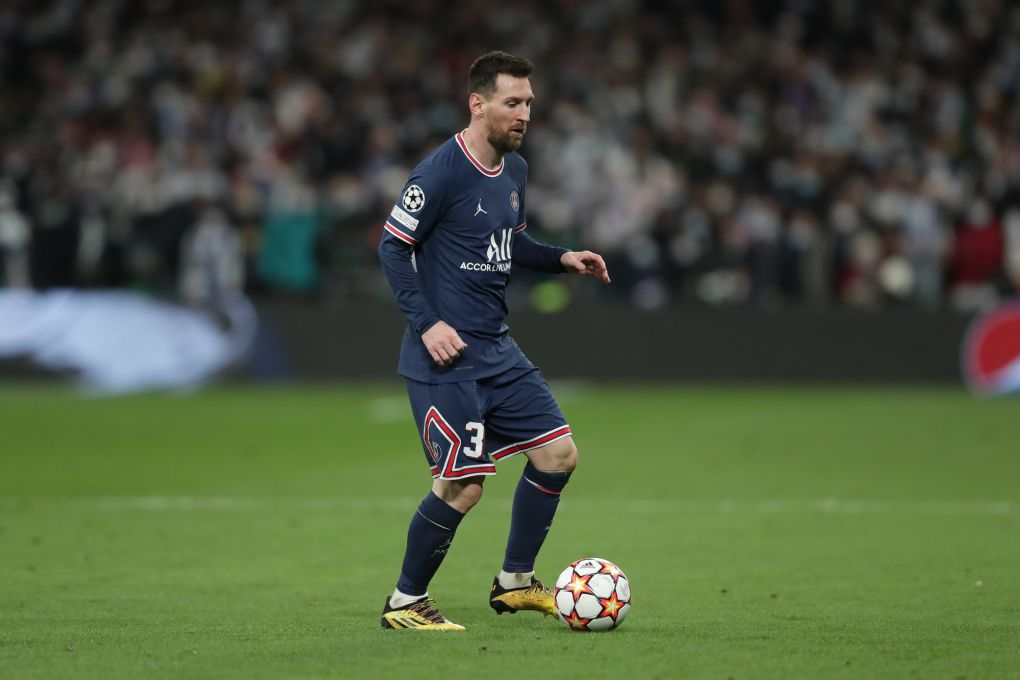 "When I was little, he was the best player there was at the time in the world. I watched videos of him, was a fan of his – I wanted to be as good as him. Of course, I've developed my own style in the meantime. [But] nobody can play like Messi – he has his own way of playing. Sometimes I watch more specifically how he solves situations."
The 18-year-old will be one of many kids over the next few years that will be coming up and detail the impact that Messi had on them growing up and how he's the player they want to emulate out on the pitch.