Thilo Kehrer has never really fit with Paris Saint-Germain since joining the club in 2018. The Germany international has had several chances to lockdown the right-back position, but with Achraf Hakimi in the mix, Kehrer is an expandable piece. 
Furthermore, the capital club now wants to offload players from their wage bill and secure funds for a possible transfer proposal for Manchester United midfielder Paul Pogba. Despite not finding a place with Les Parisiens, Kehrer has value, and there's plenty of interest in Germany.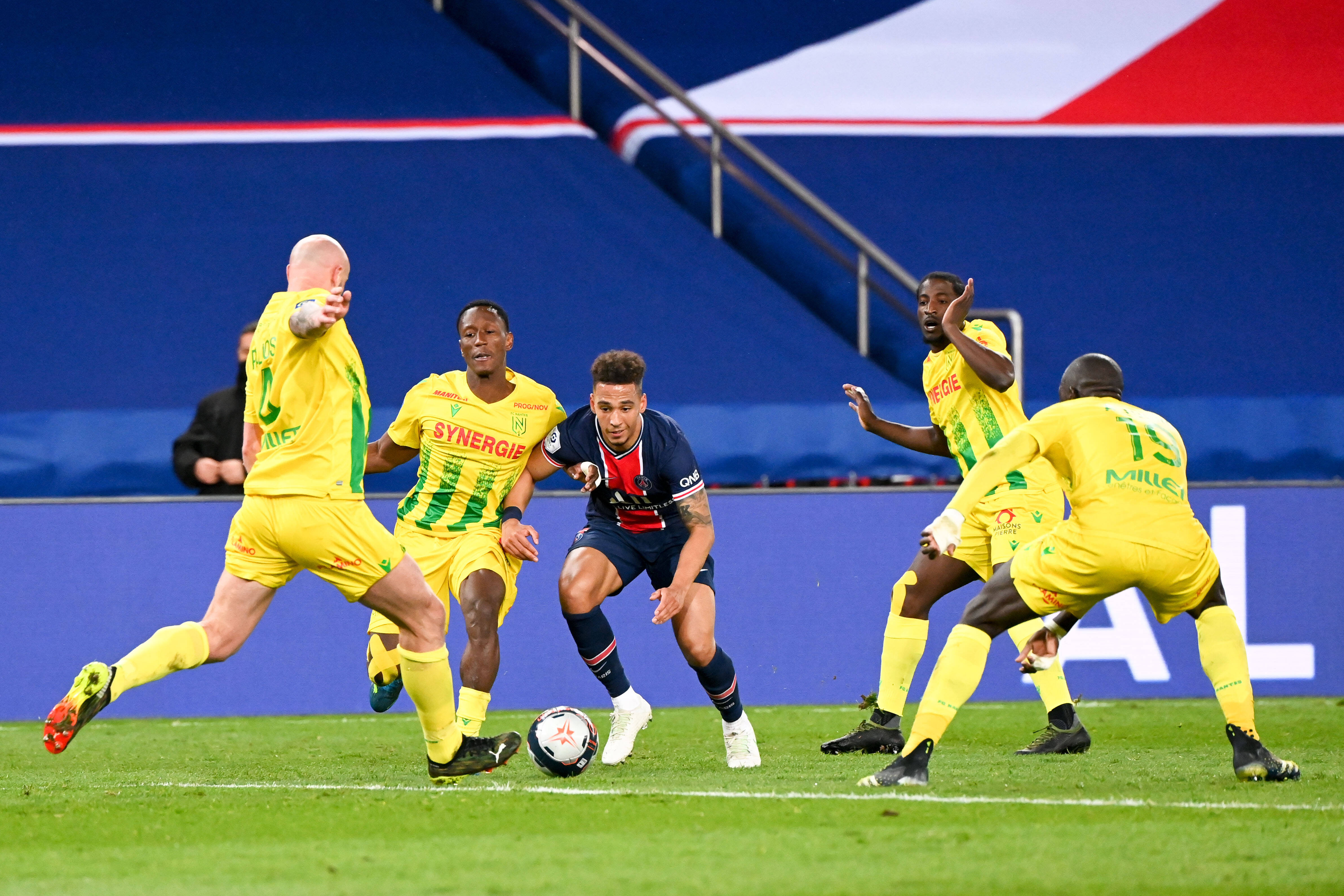 According to Foot Mercato, Wolfsburg, Eintracht Frankfurt, Borussia Mönchengladbach, and Bayern Munich have contacted the player's representative in recent days for a possible return to Germany. 
Bayer Leverkusen is another German side having an interest in the player, and a recent report revealed that PSG hopes to reach an agreement for a transfer in total between €15-million and €20-million. Bayer reportedly wants to pay €10-million. 
If any of the other Bundesliga clubs make a better offer than what Bayer is proposing, it will open the dialogue more with Les Parisiens.