Paris Saint-Germain has cornered the free transfer market, so the capital club only works with wages with these players. The negotiations on this front have allowed the Ligue 1 side to land Georginio Wijnaldum, Sergio Ramos, Gianluigi Donnarumma, who were free agents. 
The only player PSG had paid a transfer fee for this summer for Achraf Hakimi when they paid a base sum of €60-million plus add-ons. Furthermore, the capital club has begun offloading players such as Mitchel Bakker and Alphonse Areola.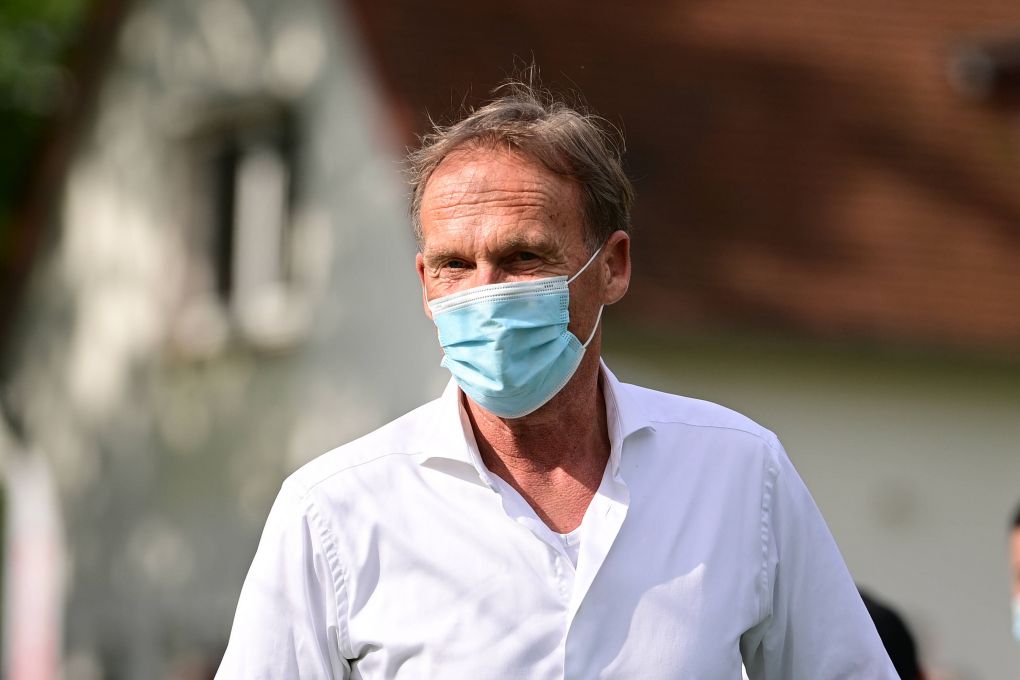 Despite Les Parisiens conducting business this way, it still causing criticism from other club chiefs such as Borussia Dortmund's Hans-Joachim Watzke, who voiced his opinion on PSG's summer. 
In an interview with Sky Sports Germany (via Canal Supporters), Watzke said working for a club like PSG wouldn't be something he'd be interested in because of the role the Emir of Qatar would have in football decisions. 
"First of all, I'm not jealous. And secondly: if I had to greet the Emir of Qatar regularly, it wouldn't be my cup of tea. As soon as states play a role, they have many options to get around certain things. It is now essential for other clubs to take a firm stand against further weakening of the rules (financial fair play). We must use all means to counter-argue," Watzke said. 
Regardless of what kind of business path the French giants take, it will cause some of the football executives at other clubs to criticize them.