Lionel Messi's arrival at Paris Saint-Germain has been met with mostly positive reviews, calling it a favorable situation for Ligue 1 considering the television rights debacle that occurred recently. 
Despite recent reports revealing how the capital club could afford to sign Messi and be compliant with Financial Fair Play relegations, it's not stopping people from questioning the finances of Les Parisiens. 
Fabio Capello, the former manager for Juventus, Real Madrid, and England national team, spoke about the arrival of Messi to the French capital. The 75-year-old was not kind to PSG and asked how the club could afford these free transfers despite the ongoing pandemic that affected many clubs.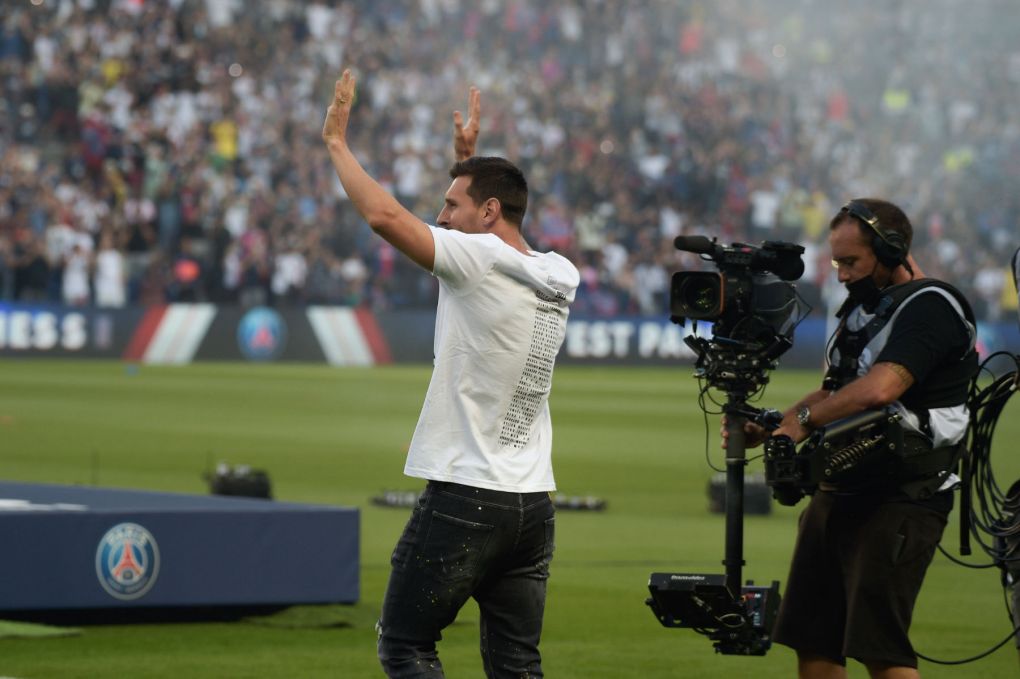 "With the economic crisis caused by the Covid-19, the rich clubs are now Arab and Russian properties. Messi chose PSG. Paris is the new Mecca. Fortunately, there is still the football of the wise: Bayern and German clubs in general. Nagelsmann started badly, but his ideas are already noticeable," Capello said to the media, where Foot Mercato relayed the comments. 
Although many comments like these will continue to rise as PSG unsettles the established order, it's not something that hasn't been saying before. The Ligue 1 side has the marquee players that any football supporter wants to see, especially if they keep Kylian Mbappé to have an attack featuring the France international, Messi, and Neymar Jr.