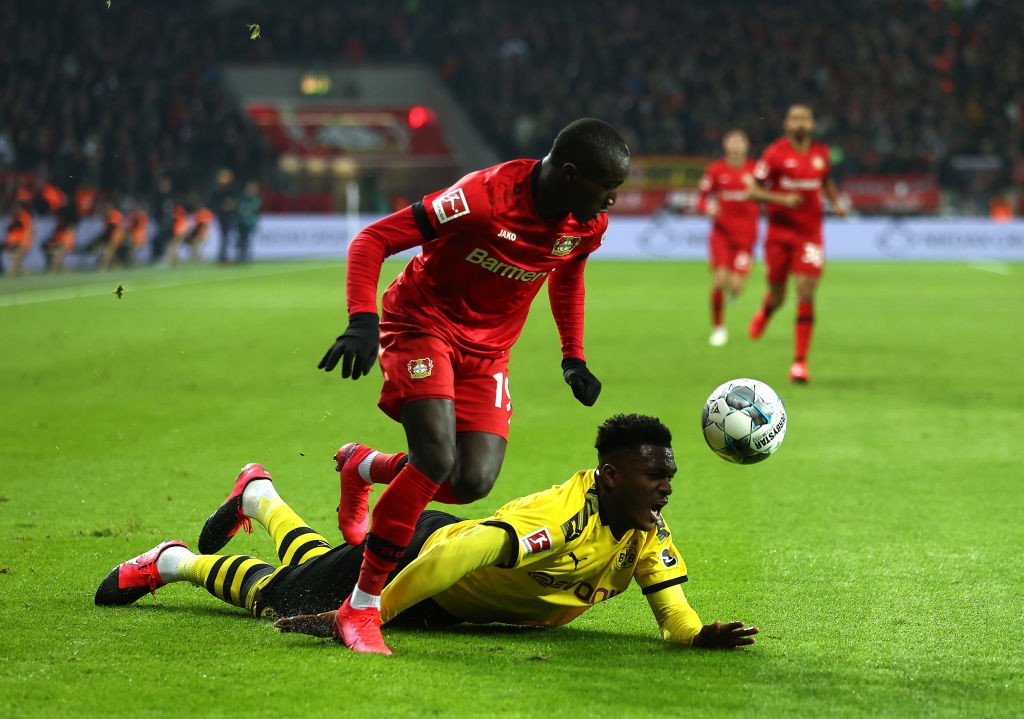 Moussa Diaby departed PSG last summer but he believes if they play up to their ability they should defeat Dortmund comfortably ....
Never question PSG's current sporting director ....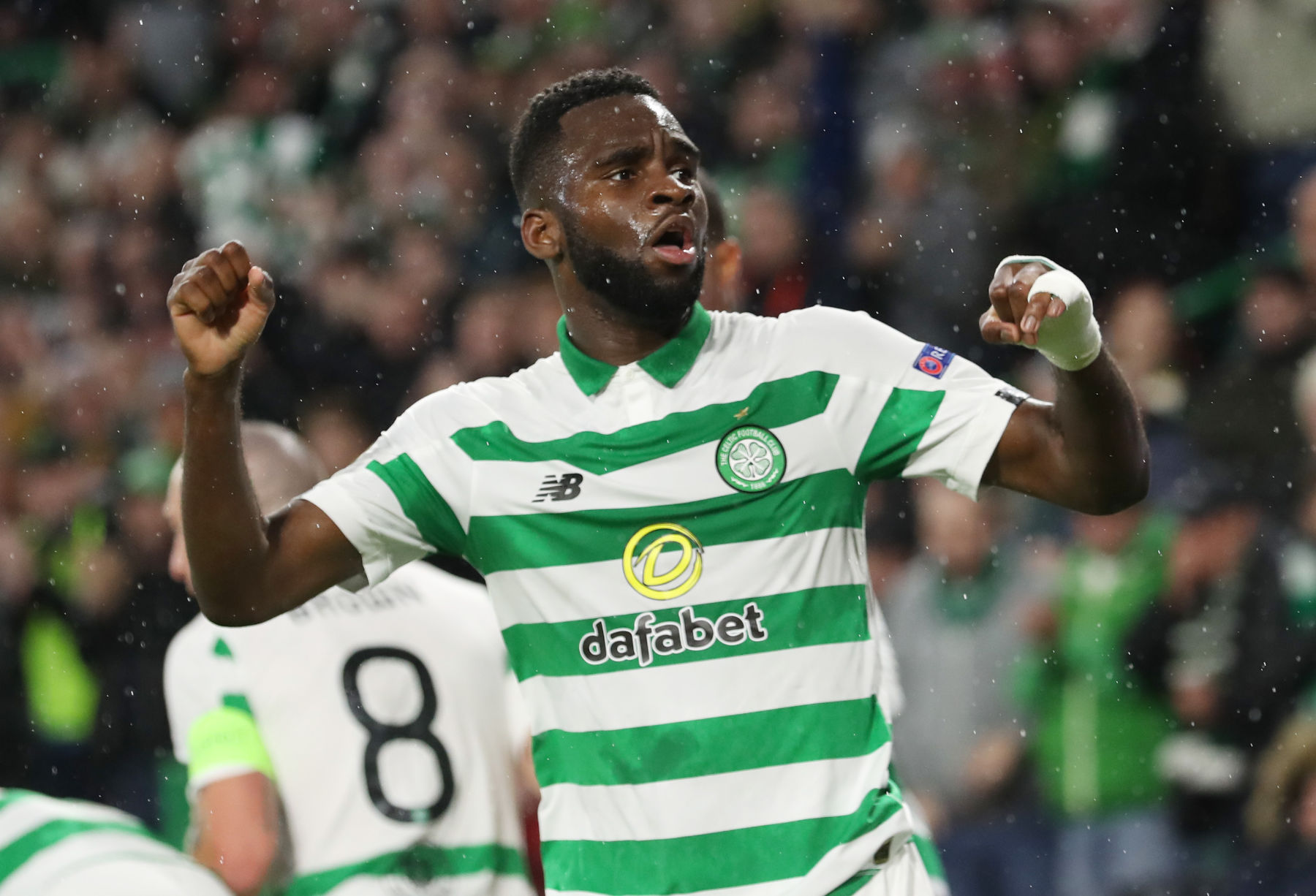 Odsonne Edouard shares why he had to leave Paris Saint-Germain...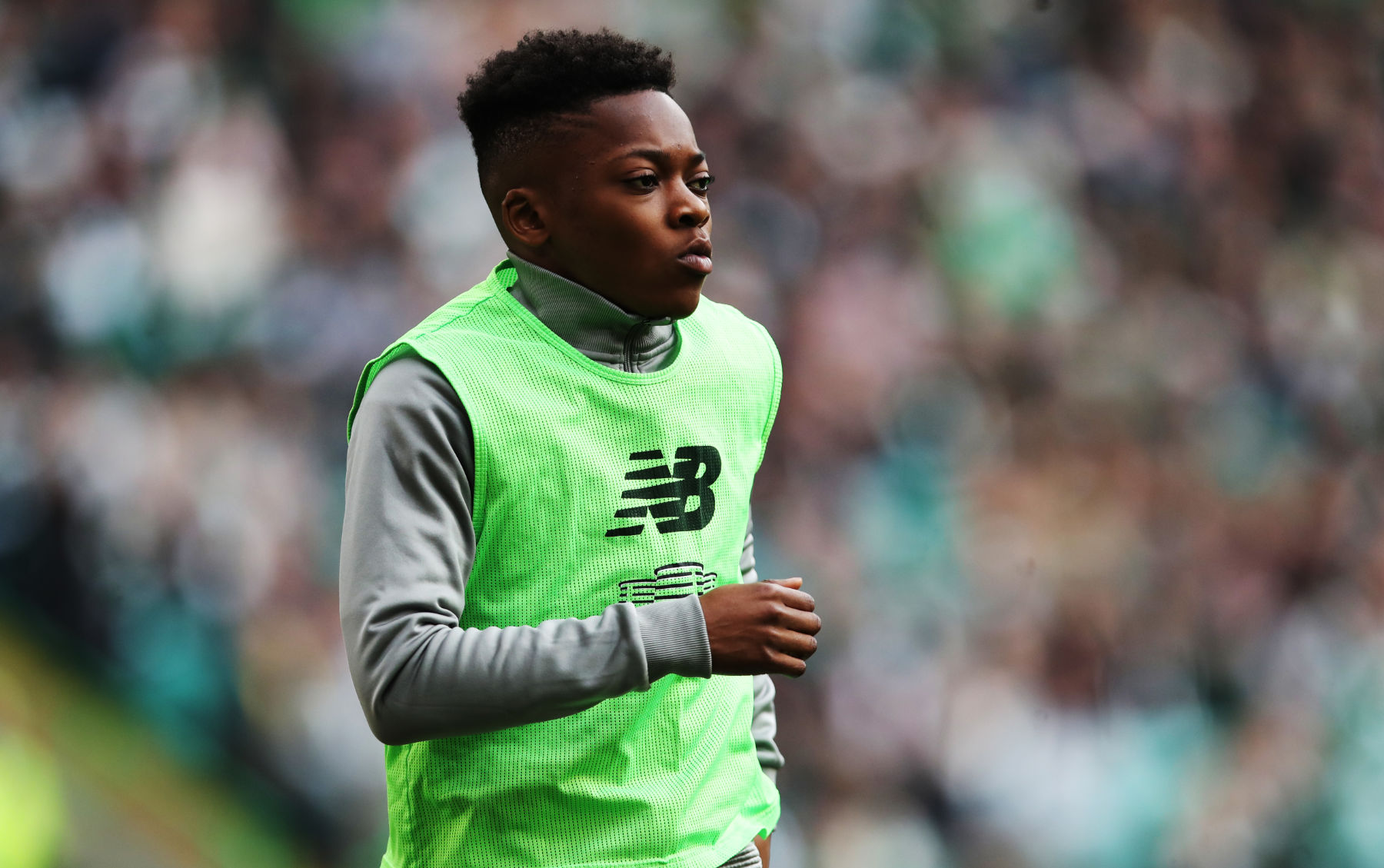 The 16-year-old star has been turning heads in Scotland ....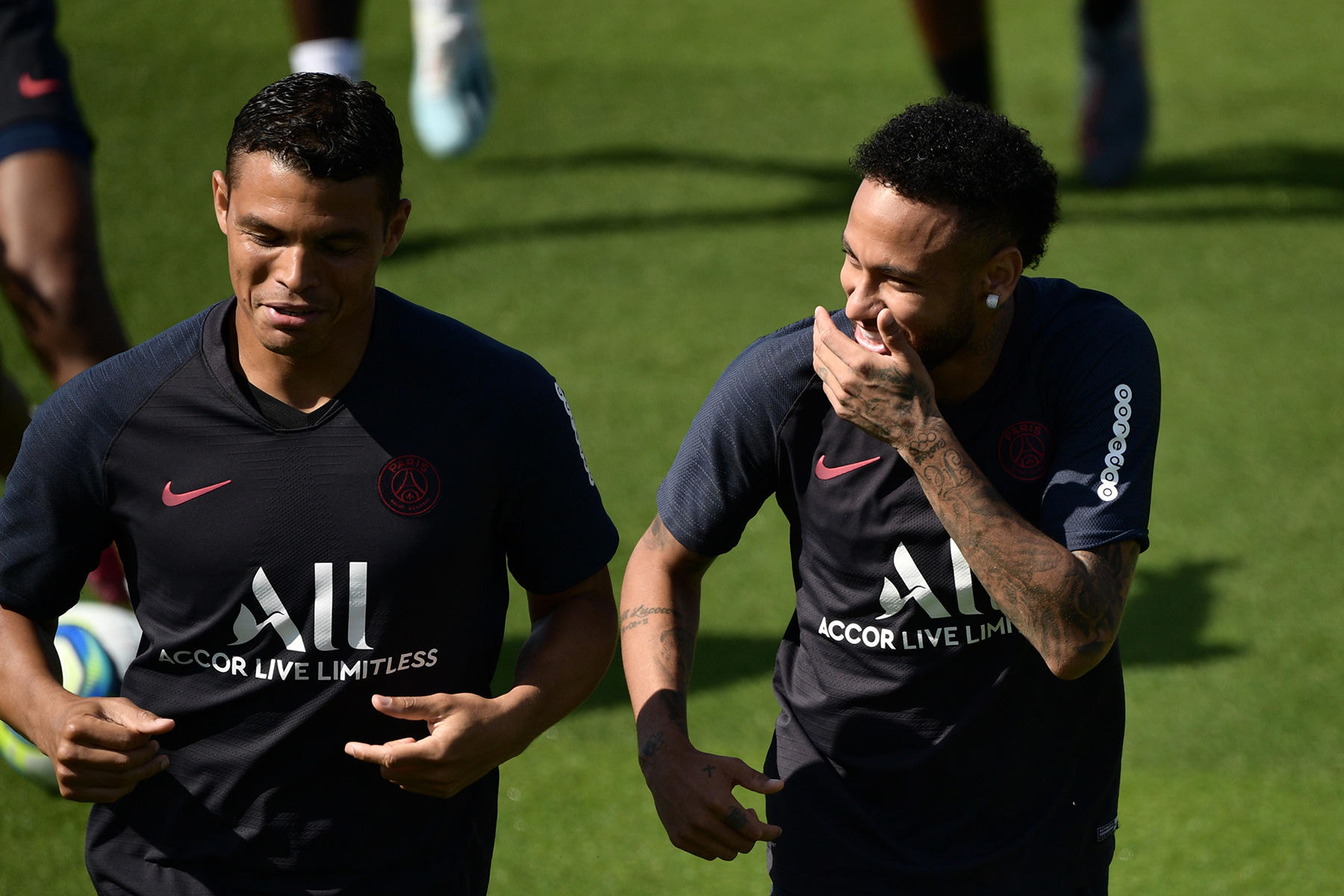 "There's a fair bit to like about PSG's incoming summer business ." Bleacher Report probably should have stopped there because the rest...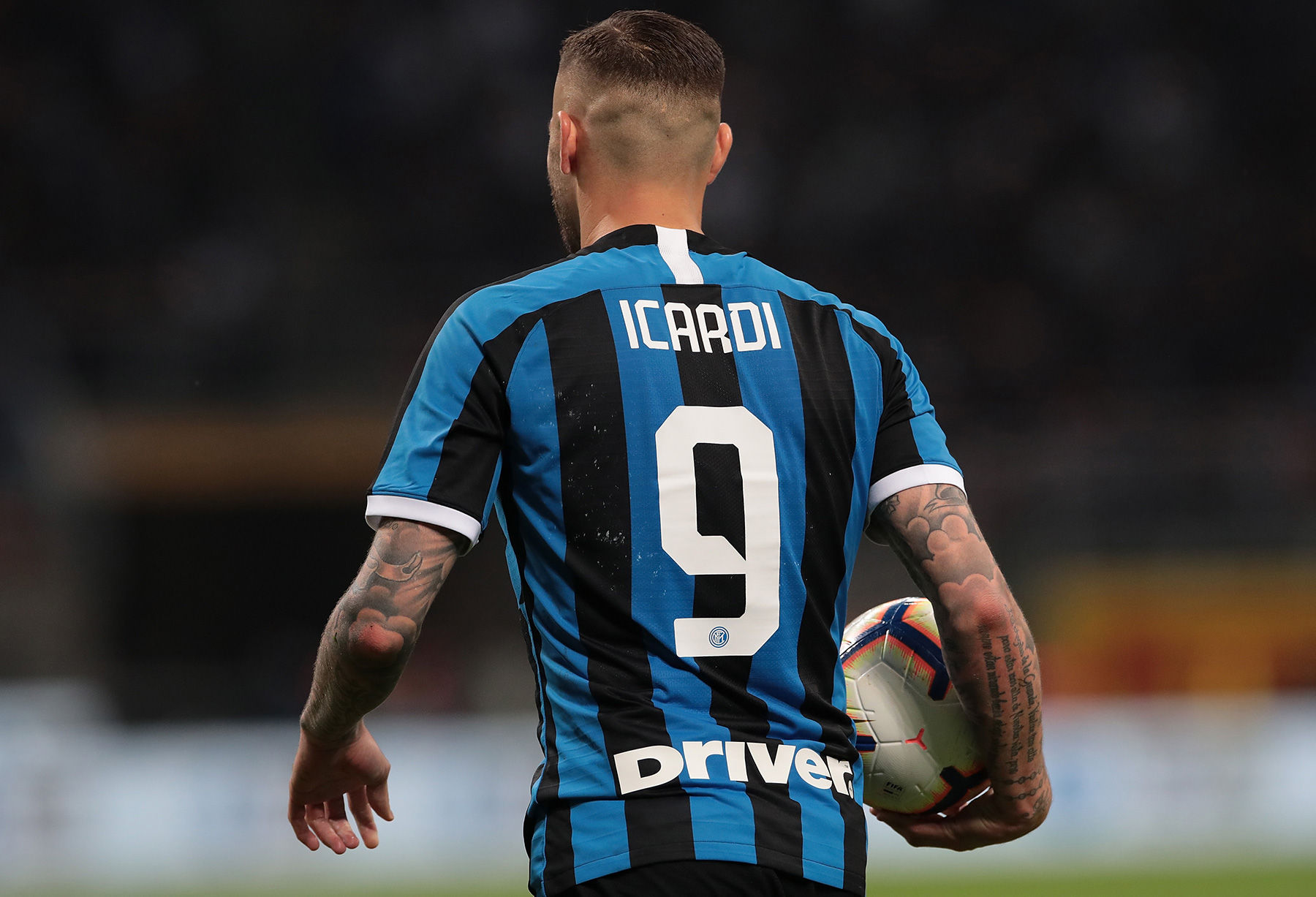 The summer transfer window officially closed on Monday and Paris Saint-Germain made several moves to bolster their squad for the 2019-20 campaign....