You may have heard that after last summer's transfer window closed, Bleacher Report listed Paris Saint-Germain as a "loser" and one of the reasons they cited was the exodus of young talent.
It's true that many of PSG's most promising jewels left the French capital in pursuit of more minutes with other clubs. Moussa Diaby, Christopher Nkunku, Stanley N'Soki, Timothy Weah, and Arthur Zagre were all highly thought of but in the end, were allowed to leave along with more seasoned professionals like Grzegorz Krychowiak, Giovani Lo Celso, Kevin Trapp, Adrien Rabiot, and Dani Alves.
Bleacher Report's other reason for naming PSG a "loser" of the transfer window was due to the signing of Mauro Icardi and the potential drama he would bring to PSG who at that time, was dealing with Neymar Jr.'s transfer saga. However, 14 goals in 18 games for the club tell a different story.
Now that four months have passed since the transfer window shut, and another is about to open, it's a good time to reevaluate Bleacher Report's bold claim:
Giovani Lo Celso
PSG sold Lo Celso to Real Betis for €22 million according to France24 and then the Spanish club sent the midfielder packing to Tottenham Hotspur on a season-long loan with an option to buy per ESPN. Unfortunately, an early-season injury has kept Lo Celso from making an impact with his new club. So far he's made 12 appearances for the North London club and has only one goal to his name. He now faces the very real prospect of Spurs declining the option to buy and being sent back to Betis at the end of the season.
Moussa Diaby and Christopher Nkunku
Both Diaby and Nkunku were sold to clubs in Germany last transfer window. Diaby joined Bayer Leverkusen for €15 million, per Diario AS, and the Frenchman has made 14 total appearances with one goal and an assist to his name.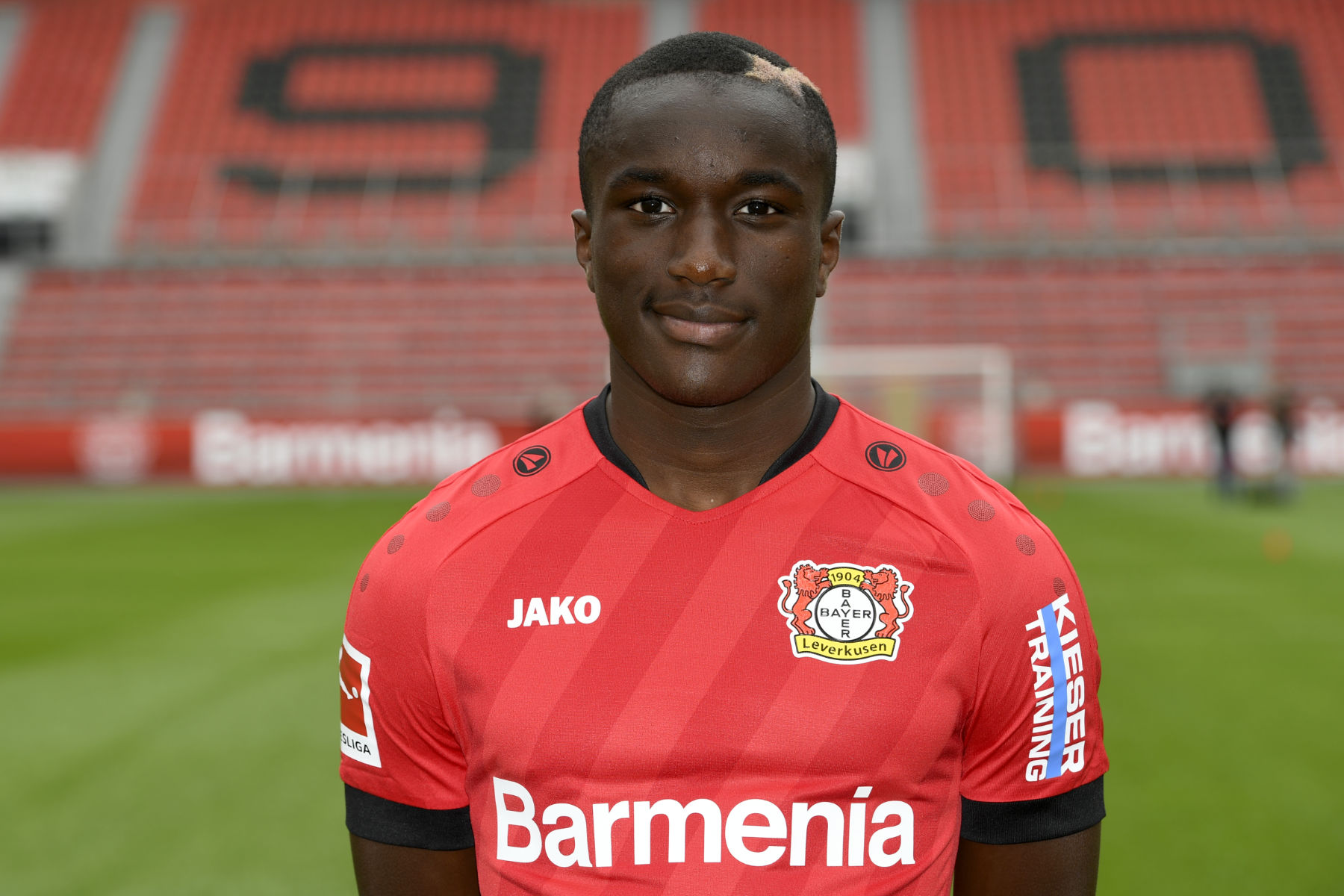 Nkunku was sold to RB Leipzig for a fee of €13 million according to Yahoo Sports and has continued to develop under manager Julian Nagelsmann.
Leipzig is currently first in the Bundesliga and Nkunku is a big part of that. This season, the Frenchman has made 23 appearances in all competitions and has recorded 3 goals and 10 assists.
As great as he's been for Leipzig, the deal was still a good one for PSG as Nkunku still wouldn't see playing time over Marco Verratti, Idrissa Gueye, Marquinhos, Ander Herrera, Julian Draxler, or Leandro Paredes. I just don't think he offers anything different to what the club already has.
Stanley N'Soki, Timothy Weah, and Arthur Zagre
These three players were all sold to teams in Ligue 1—OGC Nice, Lille OSC, and AS Monaco respectively—and brought in a combined fee of €32.5 million to Paris Saint-Germain. It's believed that PSG has a buy-back clause in Zagre's contract so he could return in the near future.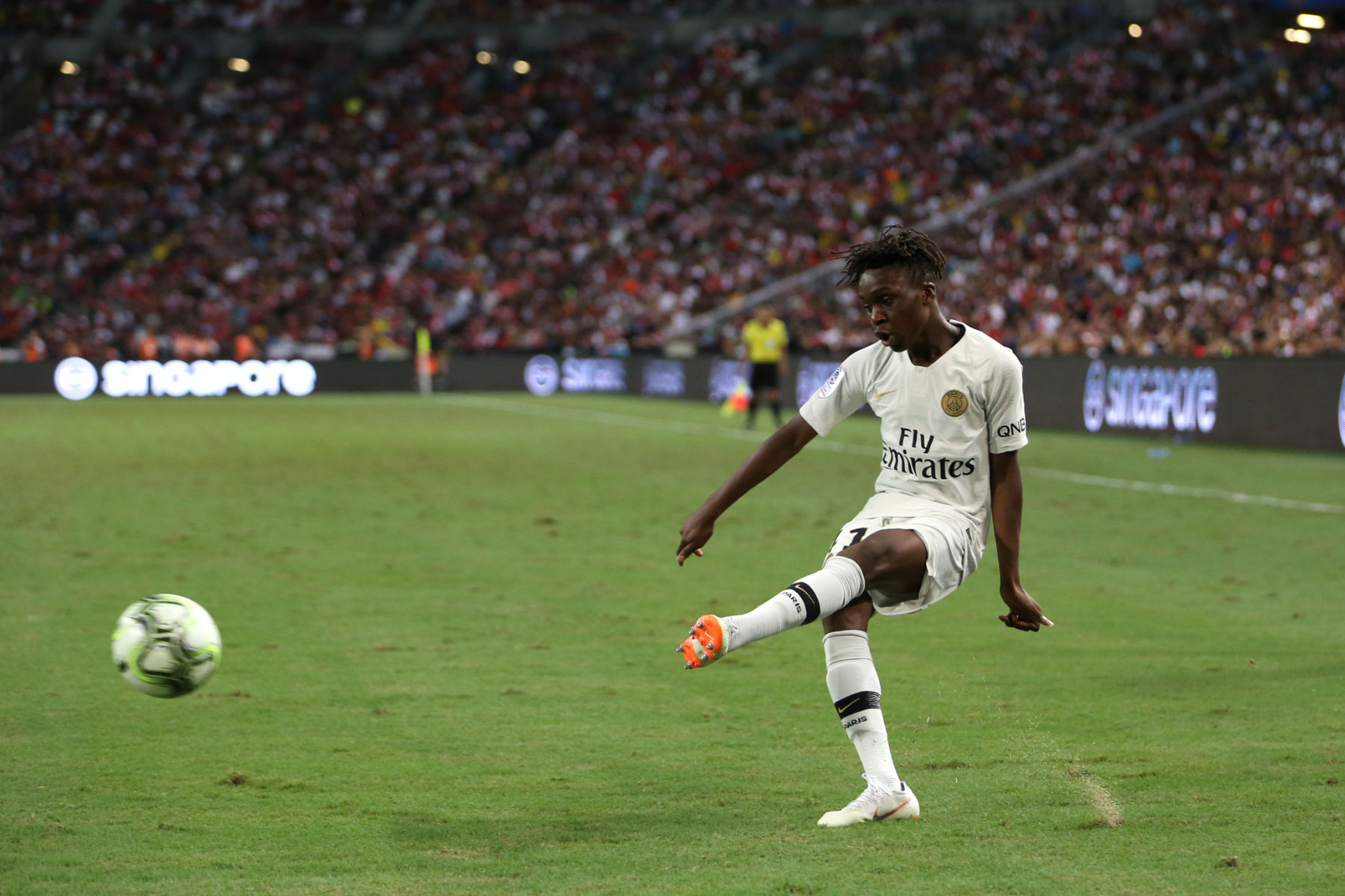 On the pitch, only N'Soki has made any sort of impact with his new club, registering a single assist in 10 appearances. Zagre and Weah have made two appearances for their clubs but haven't made an impact on the scoresheet at all.
Grzegorz Krychowiak, Dani Alves, Adrien Rabiot, and Kevin Trapp
Krychowiak never really settled at PSG having appeared in only 19 matches and never recorded a goal or an assist. When Lokomotiv Moscow made an offer for him, the club had to accept. This season, the Poland international has made 24 appearances and has scored nine goals and recorded three assists. Much better than his output in the French capital.
Trapp had one year left on his contract and was sold for €7 million to his former club Eintracht Frankfurt as reported by France24. While Frankfurt is below mid-table in the Bundesliga, Trapp has found playing time with his new club but he hasn't even come close to the level of play we've seen from current PSG keeper Keylor Navas.
Rabiot and Alves both left PSG on free transfers after their contracts expired. Rabiot joined Juventus and is already looking for a way out after not earning the playing time he feels he deserves and Alves returned to Brazil to play for São Paulo FC.
So, were PSG "losers of the transfer window?" No, but PSG supporters already knew that. The last batch of promising young footballers don't appear to be heading towards greatness and the funds generated from their sales have resulted in PSG being able to bring in instant-impact players like Navas, Gueye, and Icardi.
With another crop of talented players seeking more playing time, sporting director Leonardo could once again turn promise into productivity next summer.
Want more PSG? Visit the PSG Talk Podcast Network page and subscribe to PSG Talking, The 1970, and 24th & Parc.