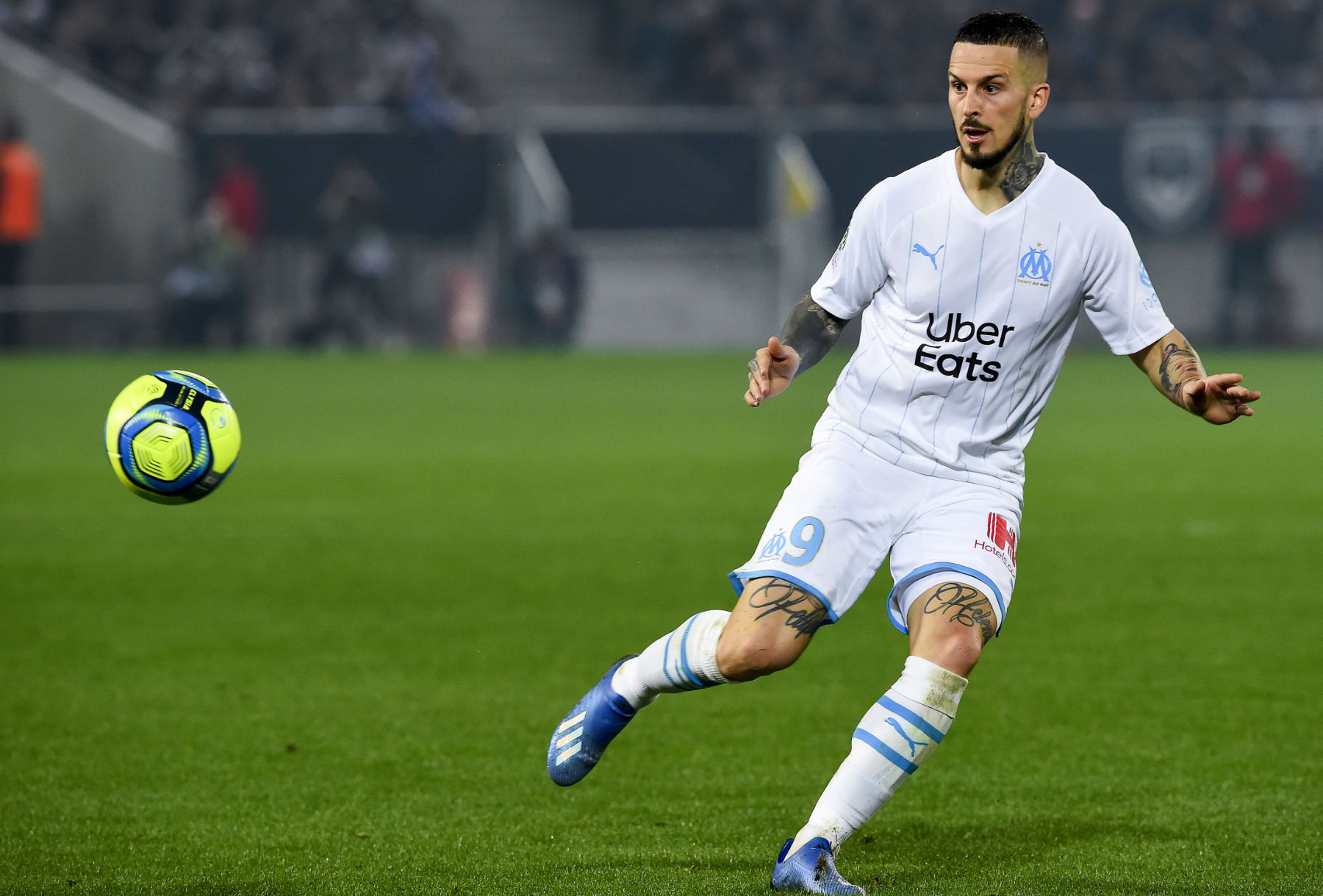 Ligue 1 needs Marseille to improve to make Le Classique a must-watch for casual fans ....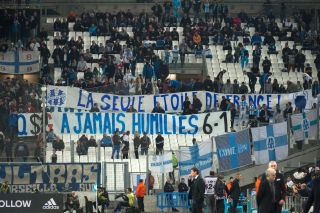 From Neymar to Qatar, there are many reasons why football fans hate PSG ....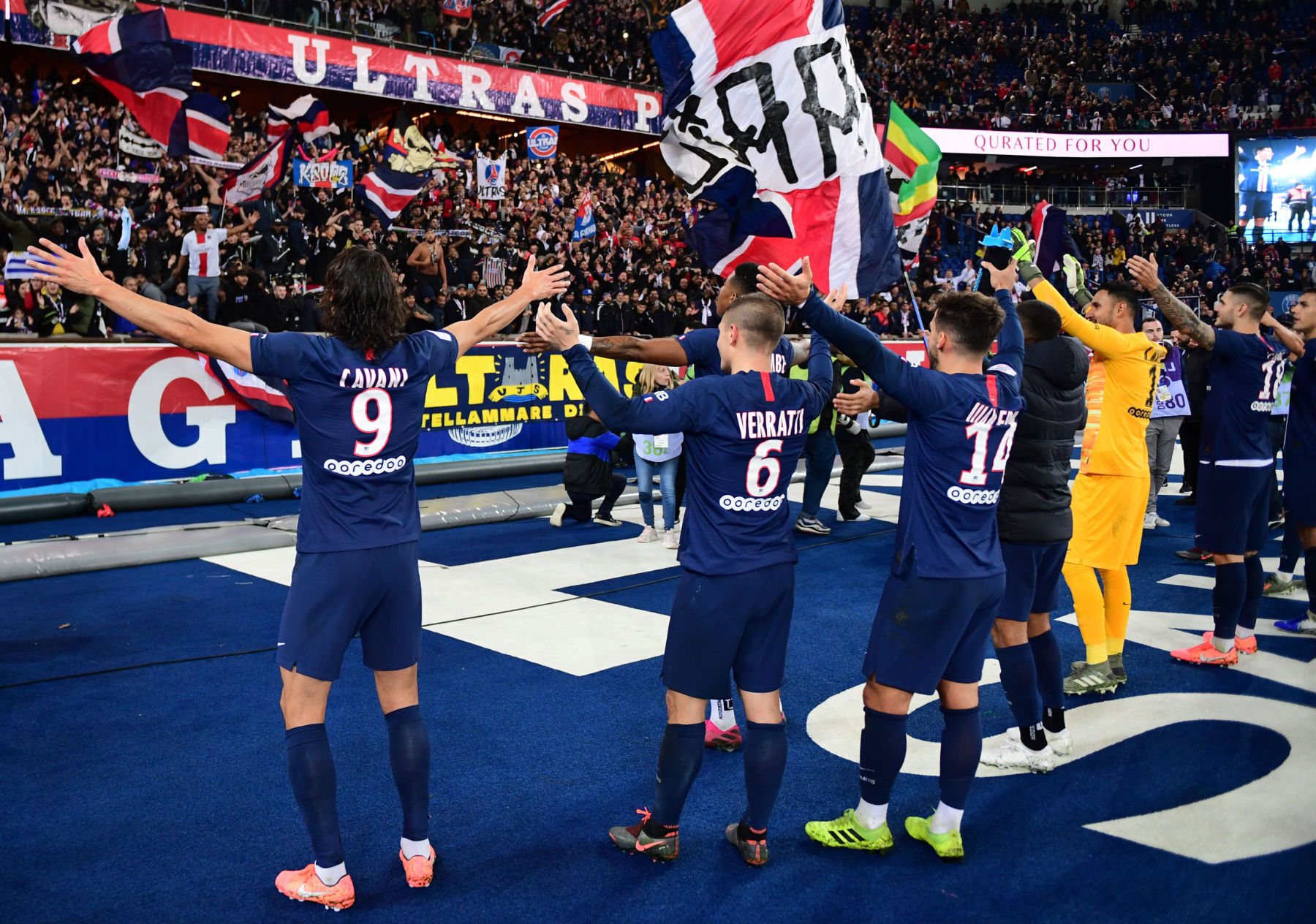 Don't be like Granit Xhaka and Arsenal ....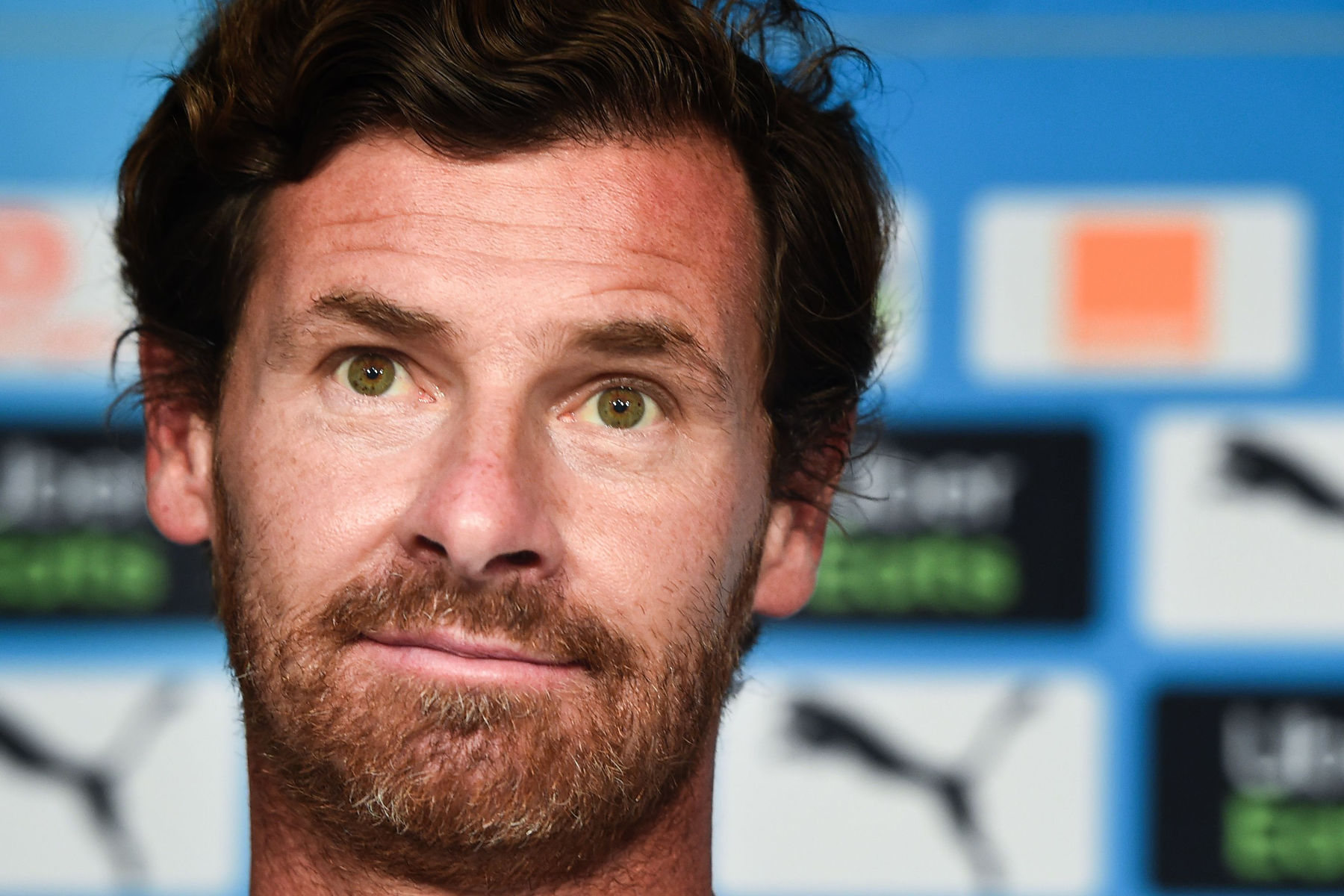 AVB says PSG vs. OM 'doesn't mean much to him .'...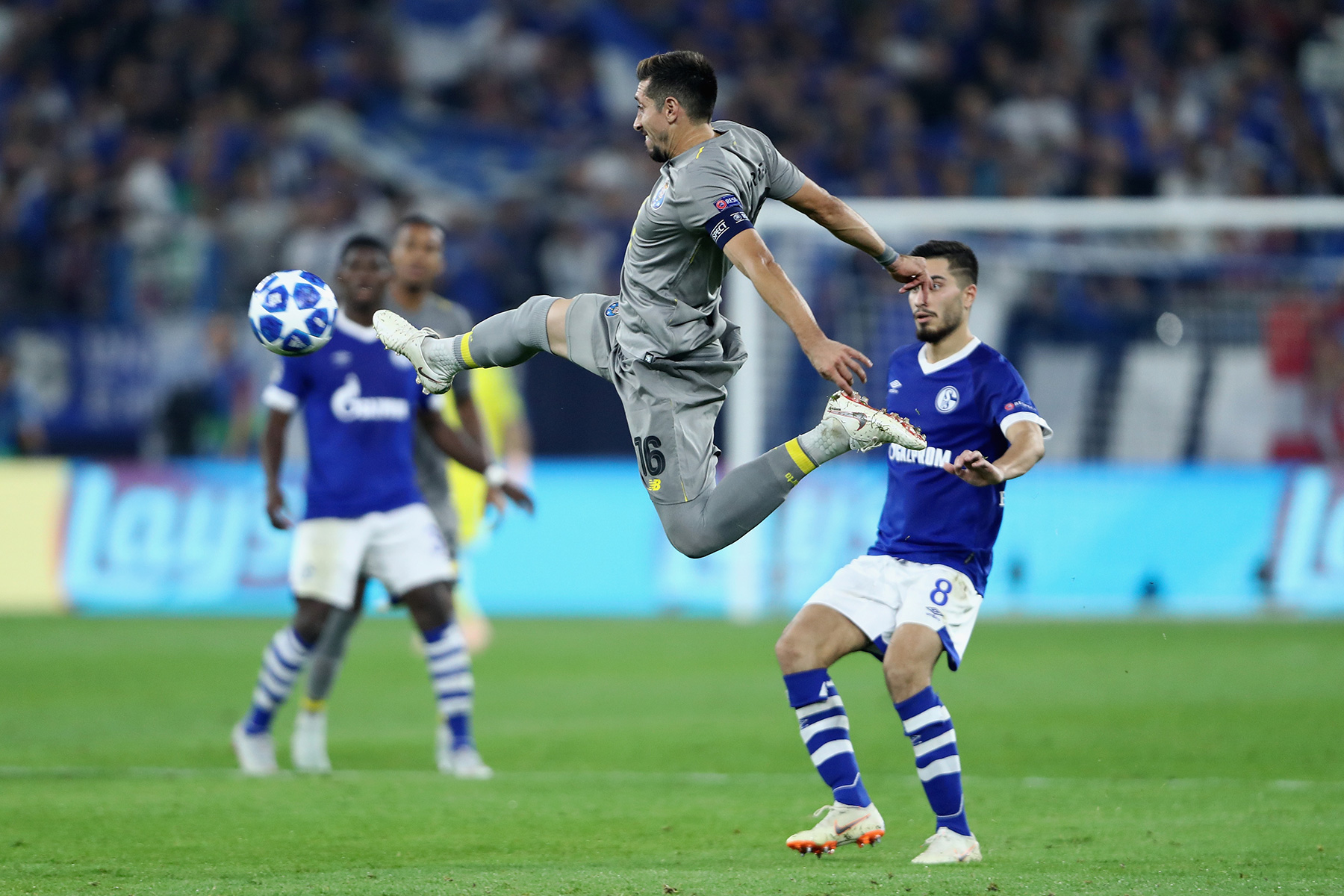 As the January transfer window inches closer, countless rumors are trickling out from various media outlets. According to Paris United, Paris Saint-Germain...