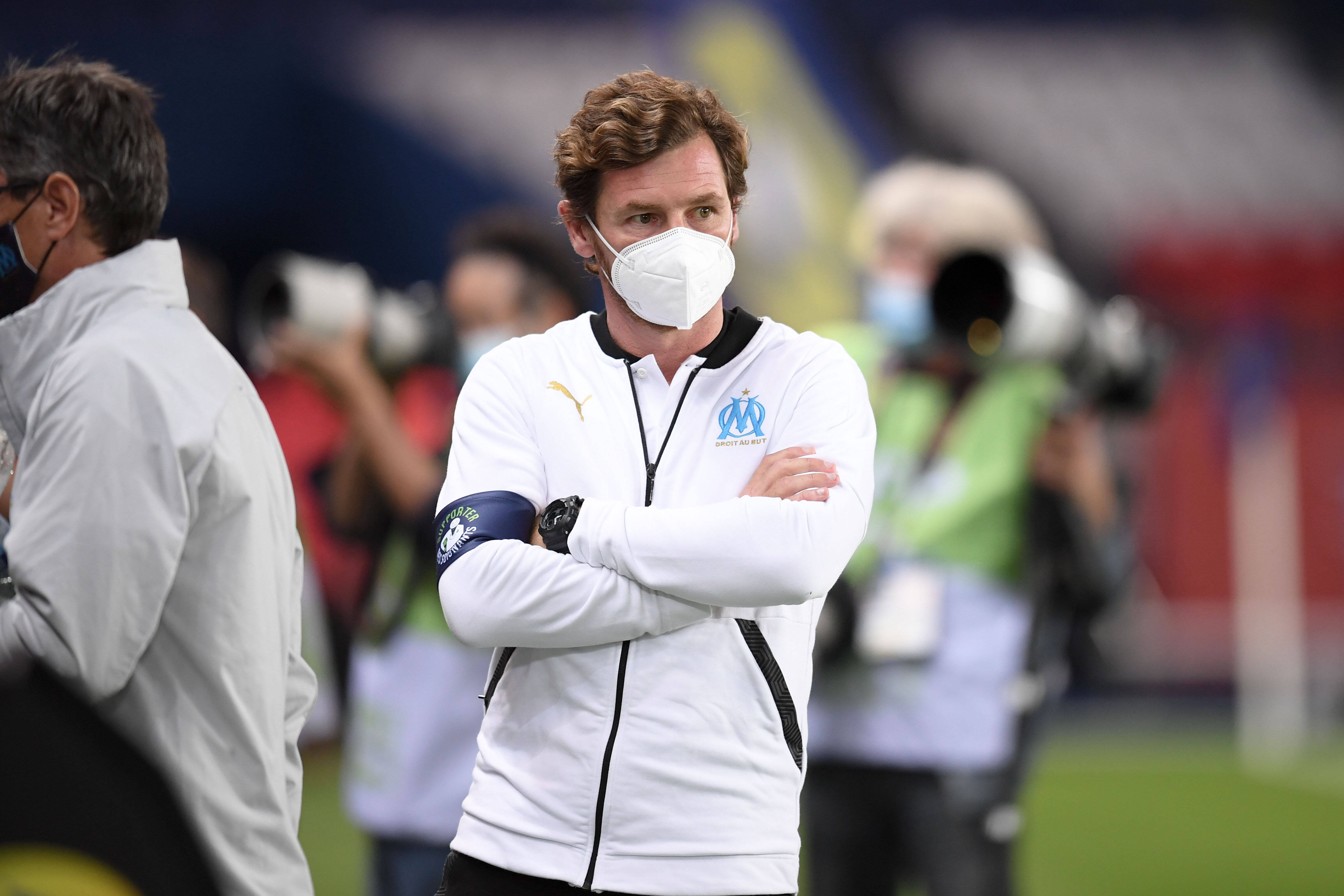 This season, André Villas-Boas did something that no Olympique de Marseille has done in the last nine years, and that's beat Paris...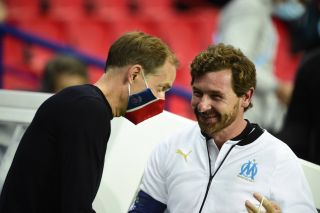 During the holiday break, Paris Saint-Germain decided to make a change at the managerial position when they decided to sack Thomas Tuchel....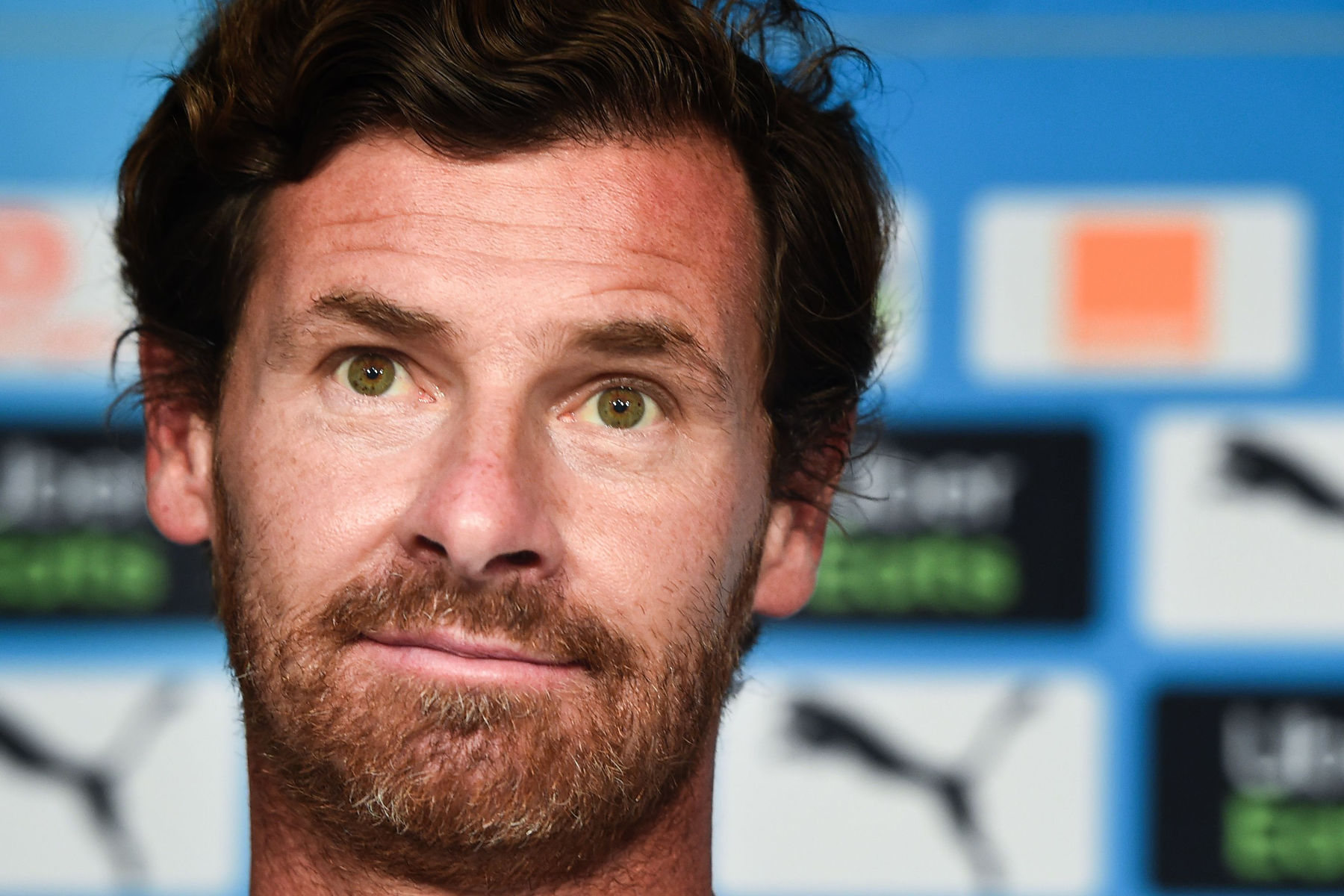 Olympique de Marseille's UEFA Champions League season will be coming to an end. They now set their sights on descending into the...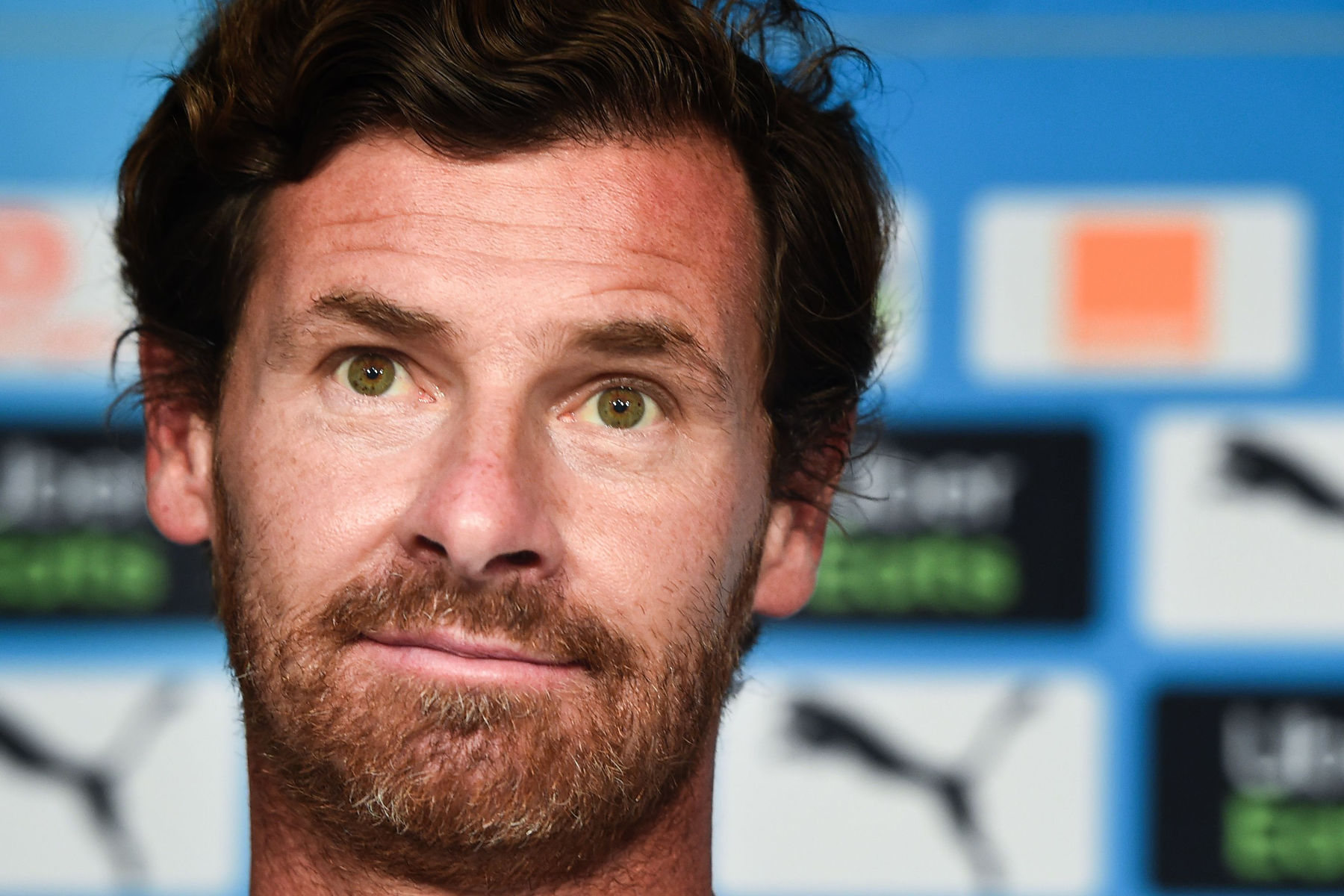 Villas-Boas on Tuchel ....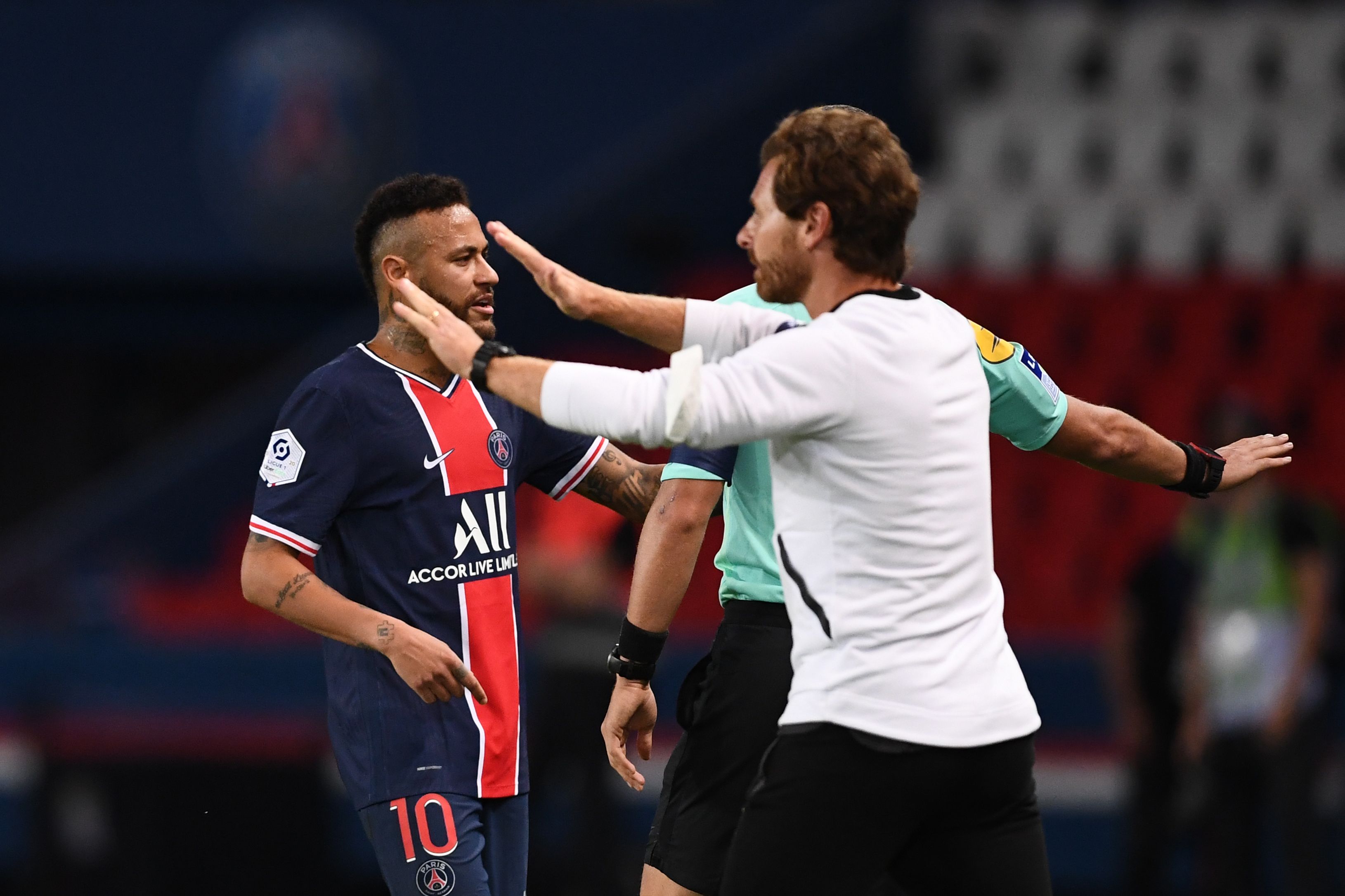 One of the side stories in Olympique de Marseille's 1-0 win over Paris Saint-Germain is the allegation of racism from Neymar Jr....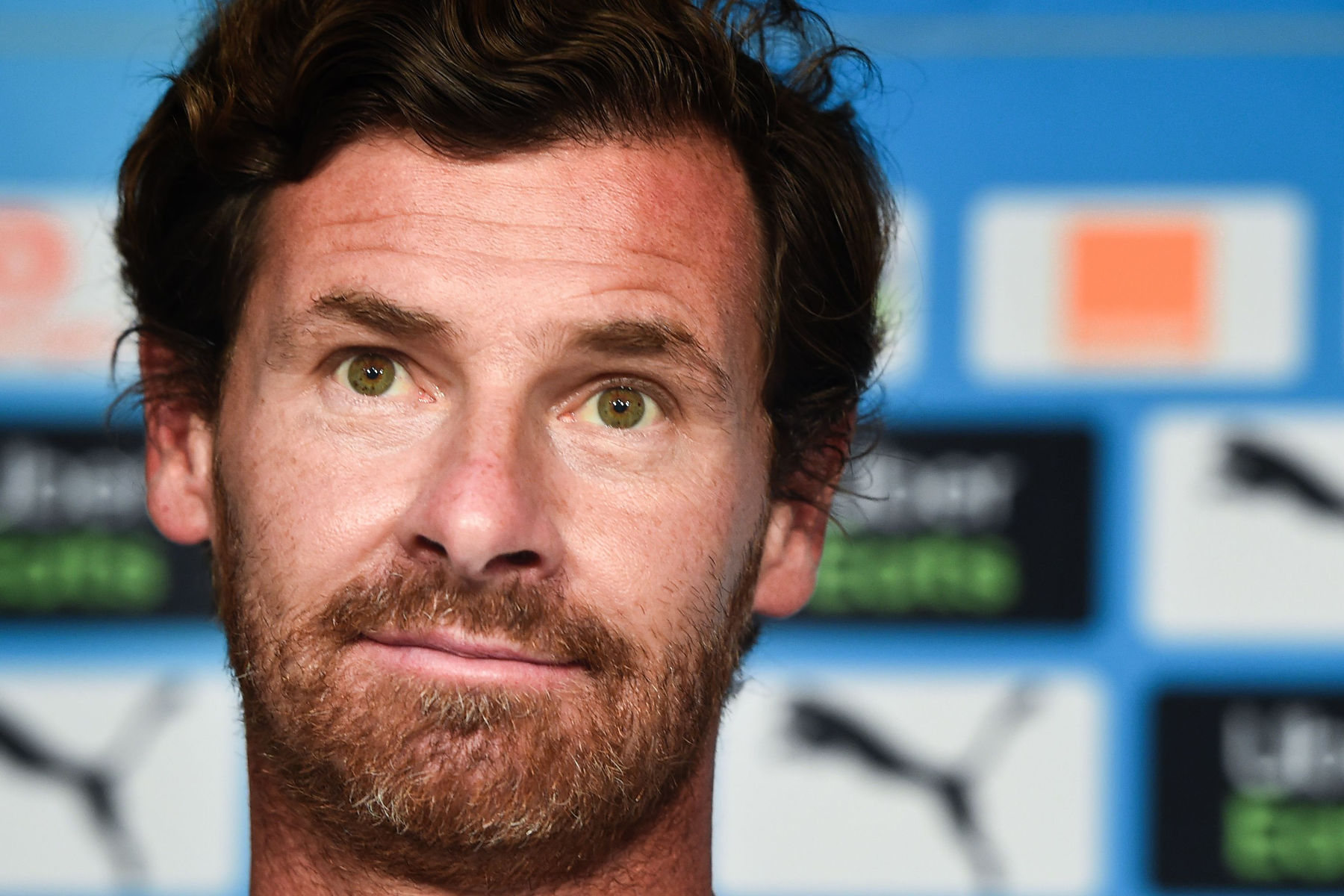 The latest installment of Le Classique will see Olympic Marseille travel to the Parc des Prince to take on Paris Saint-Germain .  Marseille manager...