Those stories of players nearly landing a player, hiring a coach or particular executive are always interesting to hear. The latest involves former Tottenham Hotspur and Olympique de Marseille manager André Villas-Boas.
During an interview with the Telegraph, Villas-Boas claimed that while coaching Spurs, Paris Saint-Germain came to the Premier League club with an offer to let him out of his contract and have the Portuguese manager join PSG. 
At the time, the French giants were attempting to replace former manager Carlo Ancelotti, and Villas-Boas was the guy they wanted to have replace the Italian tactician. However, he explains why the hiring didn't occur. 
"The PSG offer was on the table," Villas-Boas said. "Yeah, Daniel [Levy, chairman of Spurs] wanted to sell me for £15 million. PSG obviously didn't want to pay £15 million and there were a lot of things wrong with Paris Saint-Germain, especially with their approach.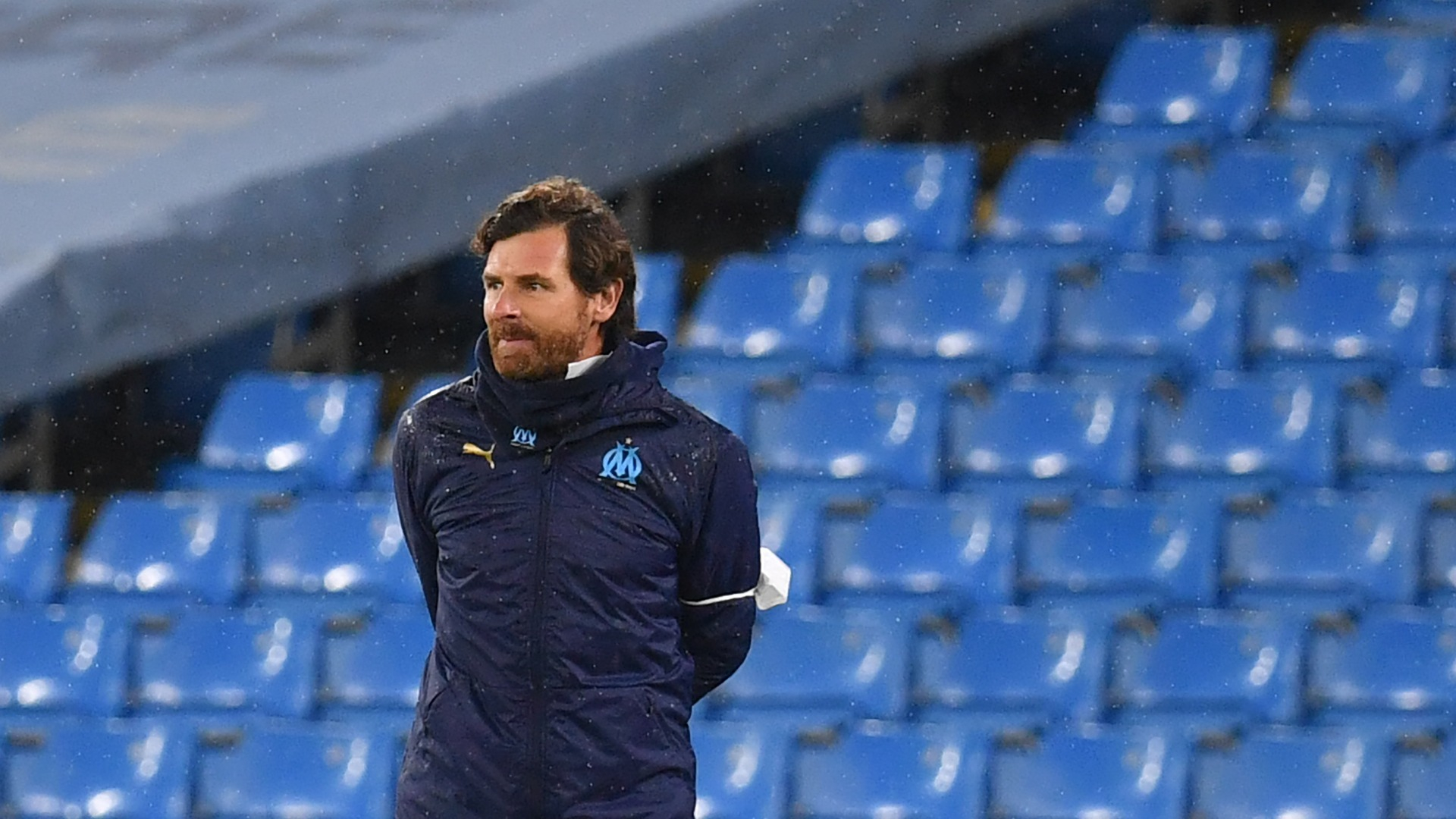 "I decided to stay, out of love for Tottenham. I think Tottenham was waiting for me to leave and that was it. It was the springboard for the start of a bad relationship in the second season. These are always details. At that time, we weren't happy with each other. I stayed at Tottenham out of love for Tottenham and Tottenham wanted me to leave and that was it. It was the end of a story and we broke up after a very, very simple agreement."
PSG would eventually hire Laurent Blanc, who would spend three seasons leading the capital club. Blanc helped the French giants get to the competition's quarterfinals, which was the farthest they had gone before reaching the 2020 UEFA Champions League Final. 
Nonetheless, Villas-Boas' coaching career hasn't exactly taken off, so perhaps it was a blessing in disguise