This season, André Villas-Boas did something that no Olympique de Marseille has done in the last nine years, and that's beat Paris Saint-Germain. 
Marseille went into the Parc des Princes and picked up a 1-0 victory, and they'll be looking for a second with the Trophée des Champions on the line. Ahead of Le Classique's latest installment, Villas-Boas spoke with the media where RMC Sport relaid his words. 
One of the first questions that Villas-Boas answered is over the inspiration that the victory in September could provide his squad. However, he cautions that his side can still improve upon that performance early in the season. 
"The first leg can be an inspiration—things to improve too. We want to take advantage of this inspiration. We will have to work a lot, suffer a lot. We are hoping to do it even better than the first leg and have the chance to win," Villas-Boas said.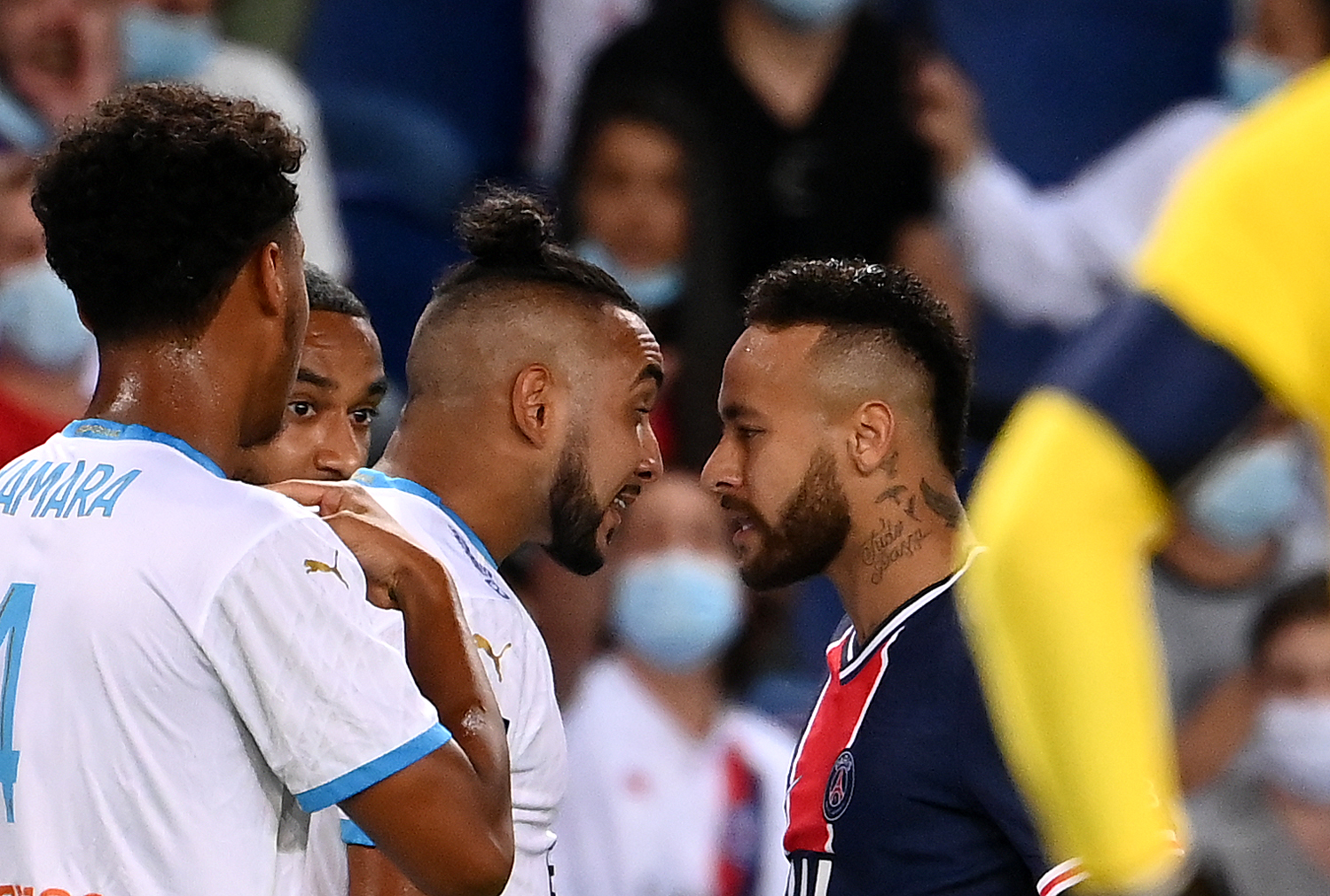 "We know it's going to be a hot match. This is only my third time against them. My first was a failure [4-0 loss], my second most successful. We hope to do even better."
The Portuguese tactician then offered his comments on the managerial change that Paris Saint-Germain did over the holiday break. The capital club decided to sack Thomas Tuchel and appoint former Tottenham Hotspur manager Mauricio Pochettino to the position. 
"It's hard because Pochettino didn't have a lot of time. For the moment not too much difference. It is a team that's based on individualities. There have been changes in the set pieces," Villas-Boas said.
"They went from the zone to the individual marking. This is the biggest difference I noticed. The rest comes with time. But the problem for Pochettino is that he doesn't have time."
Villas-Boas then transitioned to the fixture and if he expects there to be fireworks like there was in their first meeting this season. 
"It's for the OM winners. And for each of us, having a title in France is important, especially given the domination of PSG in national competitions. It's not every time you have a chance like this," Villas-Boas said.
"A quieter game than last time? No, I prefer when a Clasico is hot. And we have the supporters' request to respond aggressively. Yes, the match was out of control at the end, but more because of others' provocations. But that OM is more cardboard. We do not need to play against PSG for that."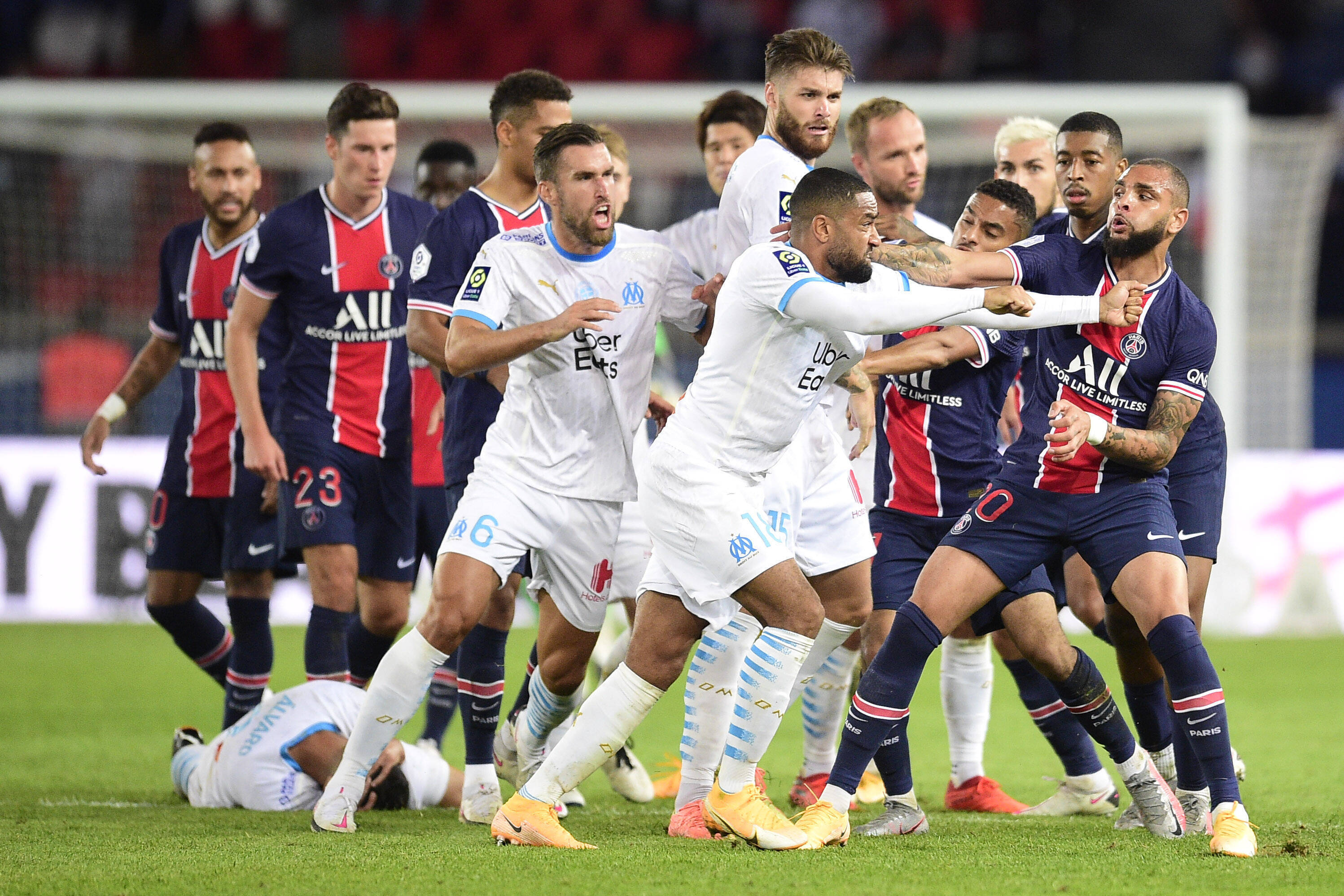 Finally, Villas-Boas discussed the lack of trophies for Marseille since PSG became the face of French football when Qatar Sports Investments took over the club in 2011. 
"OM has not won since PSG changed the face of French football. It's not OM's fault either. It's the reality of the most unbalanced championship in the world," Villas-Boas said.
"When PSG is less good, and we have an opportunity, we must seize it. But no, there is no pressure, there is a billion and a half difference in investments between the two."
Want more PSG? Visit the PSG Talk Podcast Network page and subscribe to PSG Talking, The 1970, and 24th & Parc.