During the holiday break, Paris Saint-Germain decided to make a change at the managerial position when they decided to sack Thomas Tuchel. In his place, the capital club decided to hire former Tottenham Hotspur manager Mauricio Pochettino. 
Plenty of supporters and football media members have given their take on the matter. Now managers around Ligue 1 gave their opinion on their firing, including Olympique de Marseille's André Villas-Boas. 
During his press conference, where Canal Supporters relaid his words, the Portuguese tactician didn't seem to agree with the firing of Tuchel. 
"Every coach fired is not a very good thing, mainly him, with what he has done. I was surprised by the timing, it's hard, not very nice, but it's their decision,"  Villas-Boas said.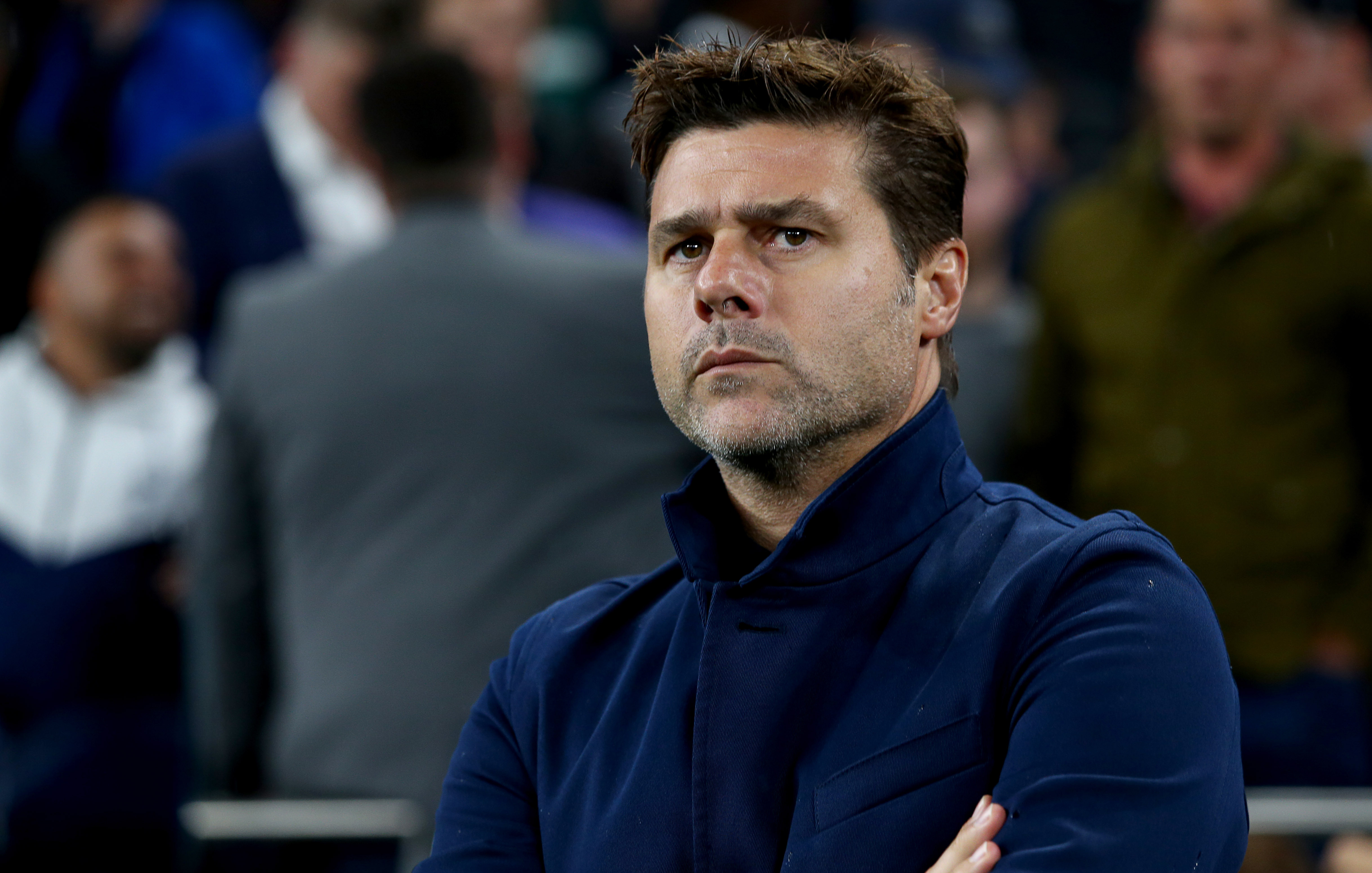 The Marseille manager then gave his thoughts on their long-time rival deciding to hire Pochettino for the position. 
"It changes the approach for the Champions Trophy compared to what we expected. It will be hard to prepare. I don't know what Pochettino has in mind, his favorite system. We will see against Saint-Étienne and Brest," Villas-Boas said.   
Another Ligue 1 manager that gave his opinion on the coaching change for Les Parisiens is Olympique Lyonnais' Rudi Garcia during his press conference. Despite PSG having a new bench boss, the Lyon manager believes that the reigning Ligue 1 champions are still the favorite to win the league. 
"We know that Paris is the big favorite in this Championship. The big difference is that PSG does not have many points ahead today, but they remain so, and they are built to win the Champions League," Garcia said.
"Thomas Tuchel is an excellent coach. He went to the Champions League final; it's not nothing. Pochettino was an excellent PSG player and also played in a C1 final, but all that. It is the news of Paris. It's none of our business. We can simply see that a few years back, Montpellier was champion (2012) while PSG had changed Kombouaré at the truce."
Want more PSG? Visit the PSG Talk Podcast Network page and subscribe to PSG Talking, The 1970, and 24th & Parc.