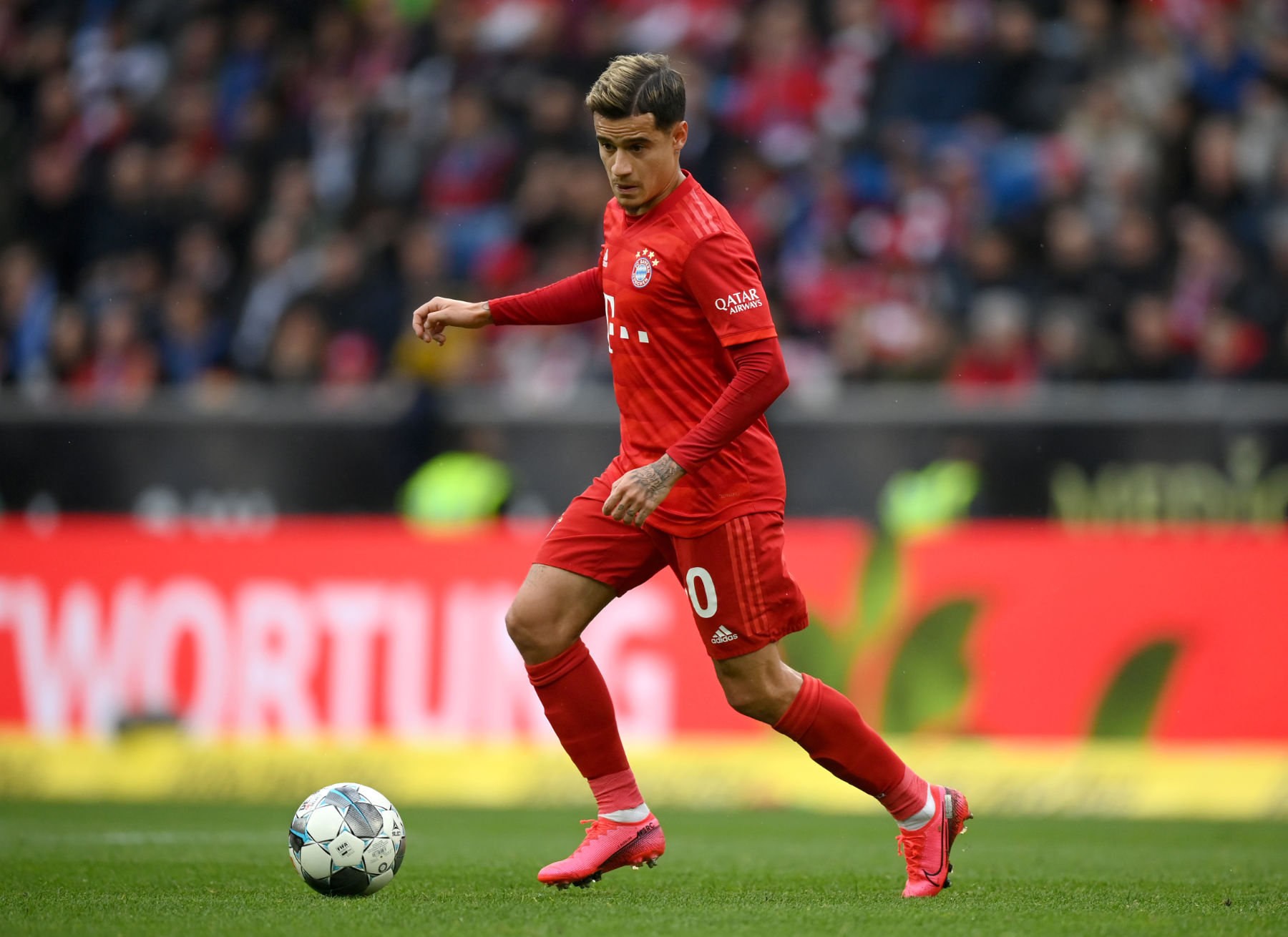 Barcelona think Philippe Coutinho will convince PSG to let Neymar leave this summer ....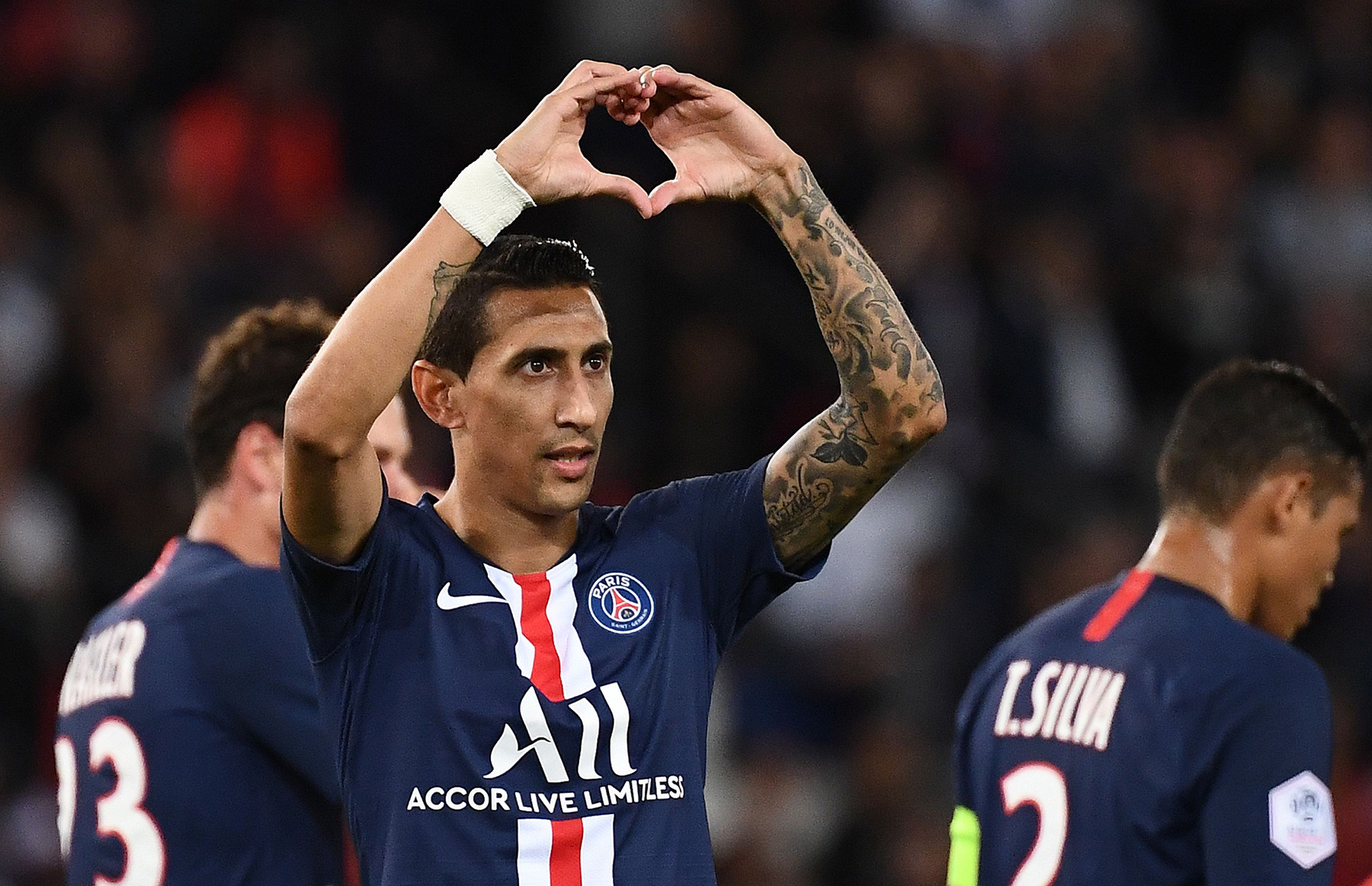 Two PSG Talking podcasts in the span of nine days ? I think we're starting to get the hang of this. Either...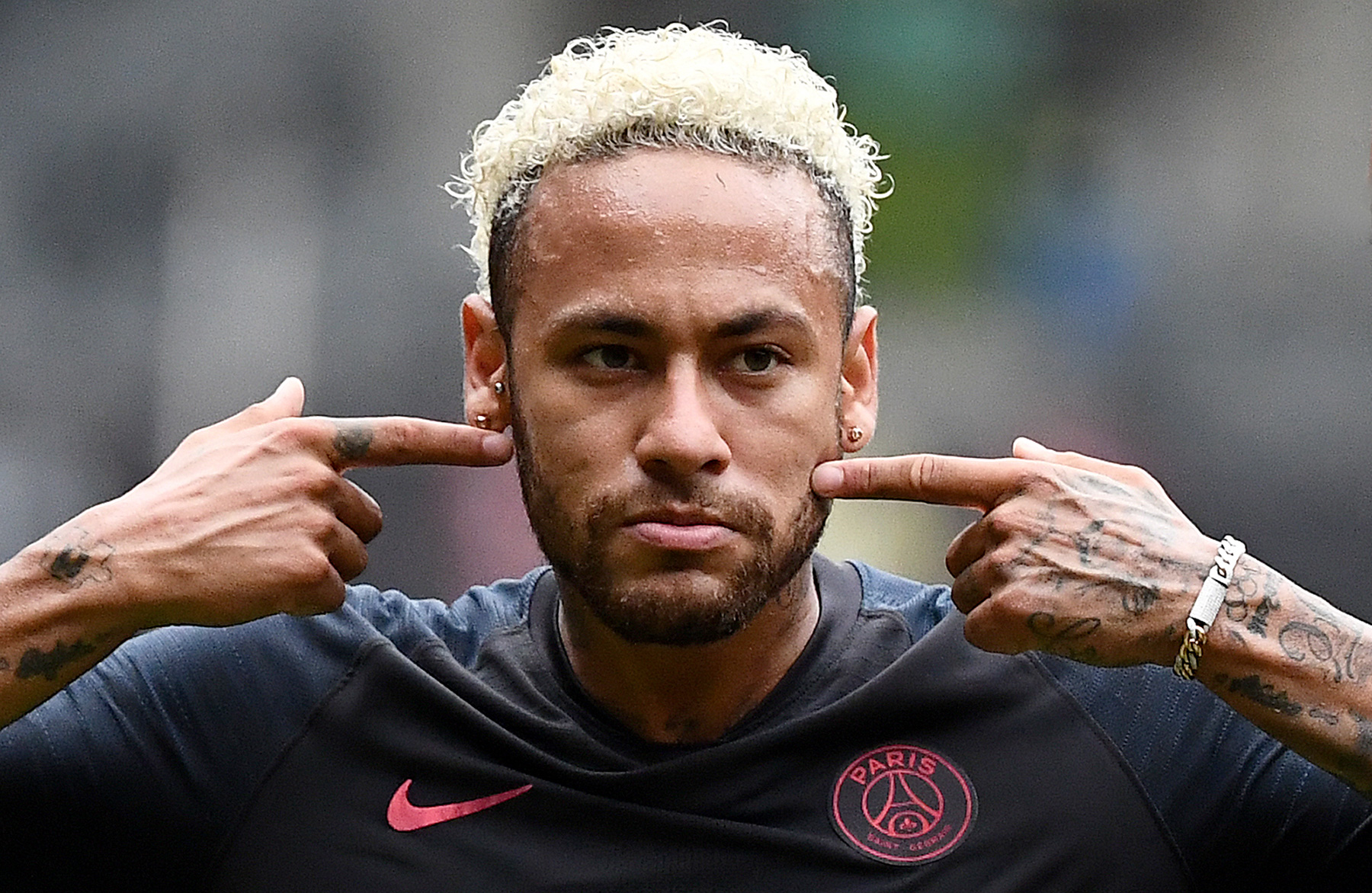 All attention is focused on Paris Saint-Germain and Neymar Jr. right now. Not even the UEFA Super Cup today between Liverpool FC...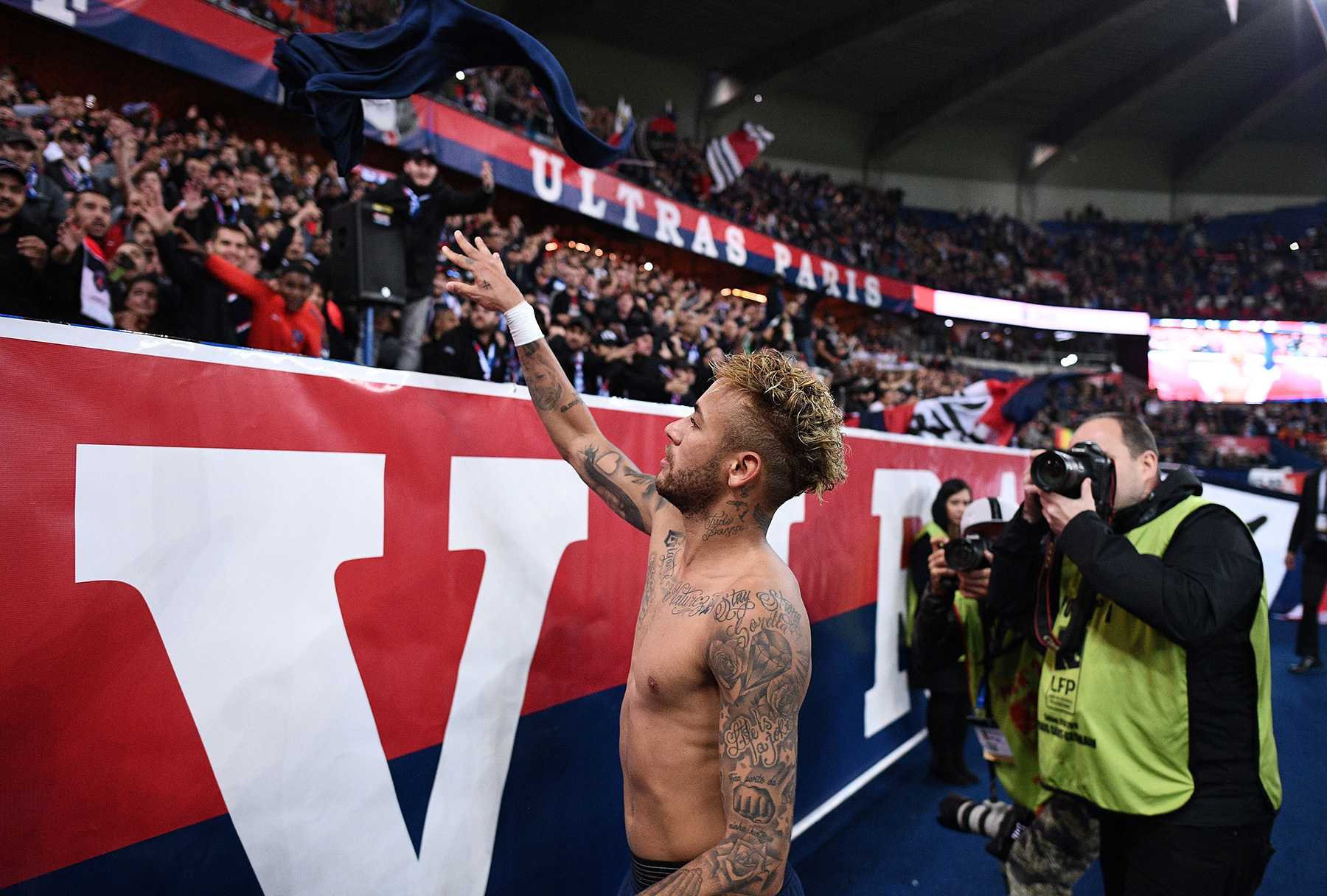 Neymar Jr. Since the end of the season, the name of Paris Saint-Germain's star player has been the subject of news reports...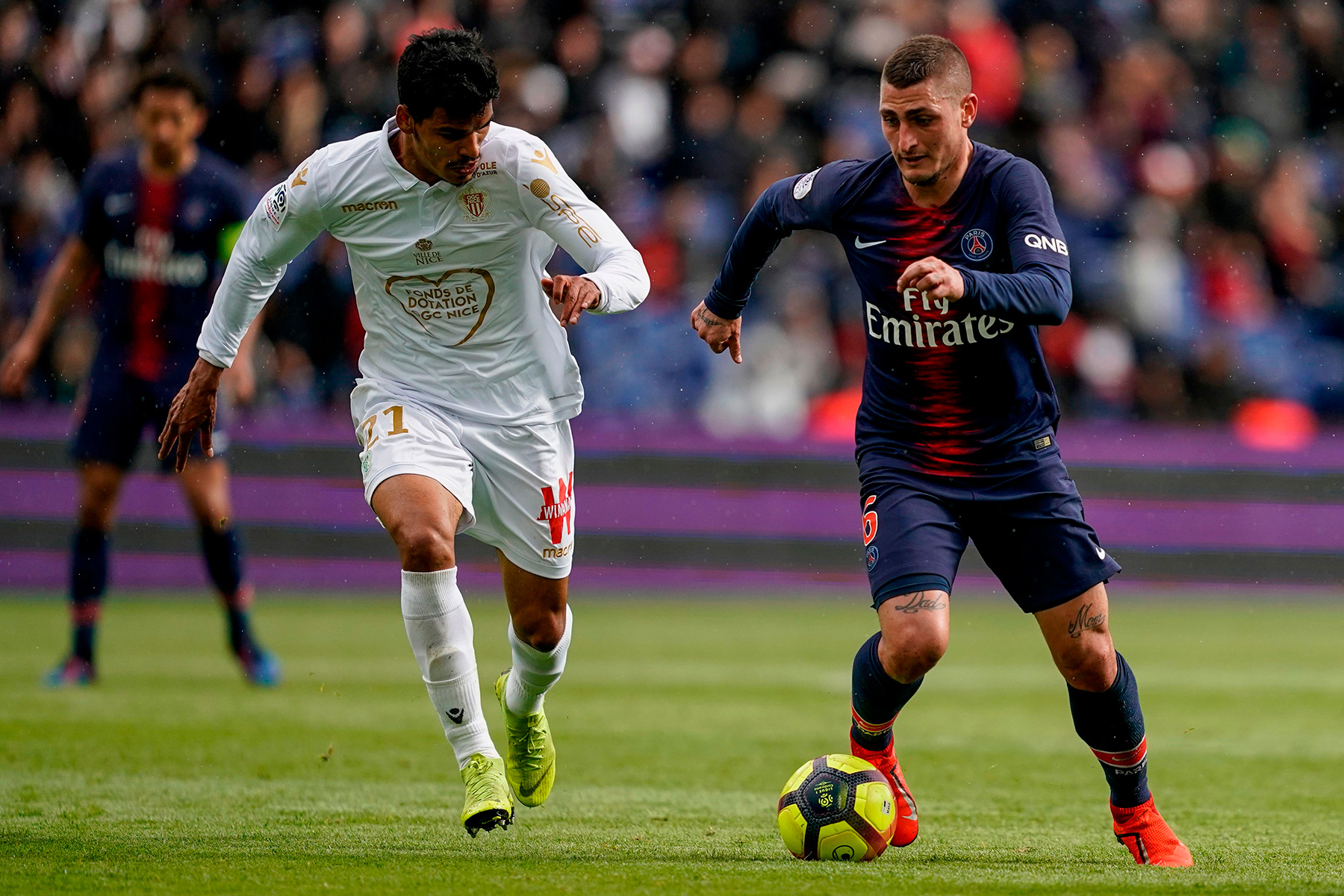 PSG's Great Summer Rebuild: Goalkeeper and Defense Midfield Paris Saint-Germain has had a rough year when it comes to this part of...