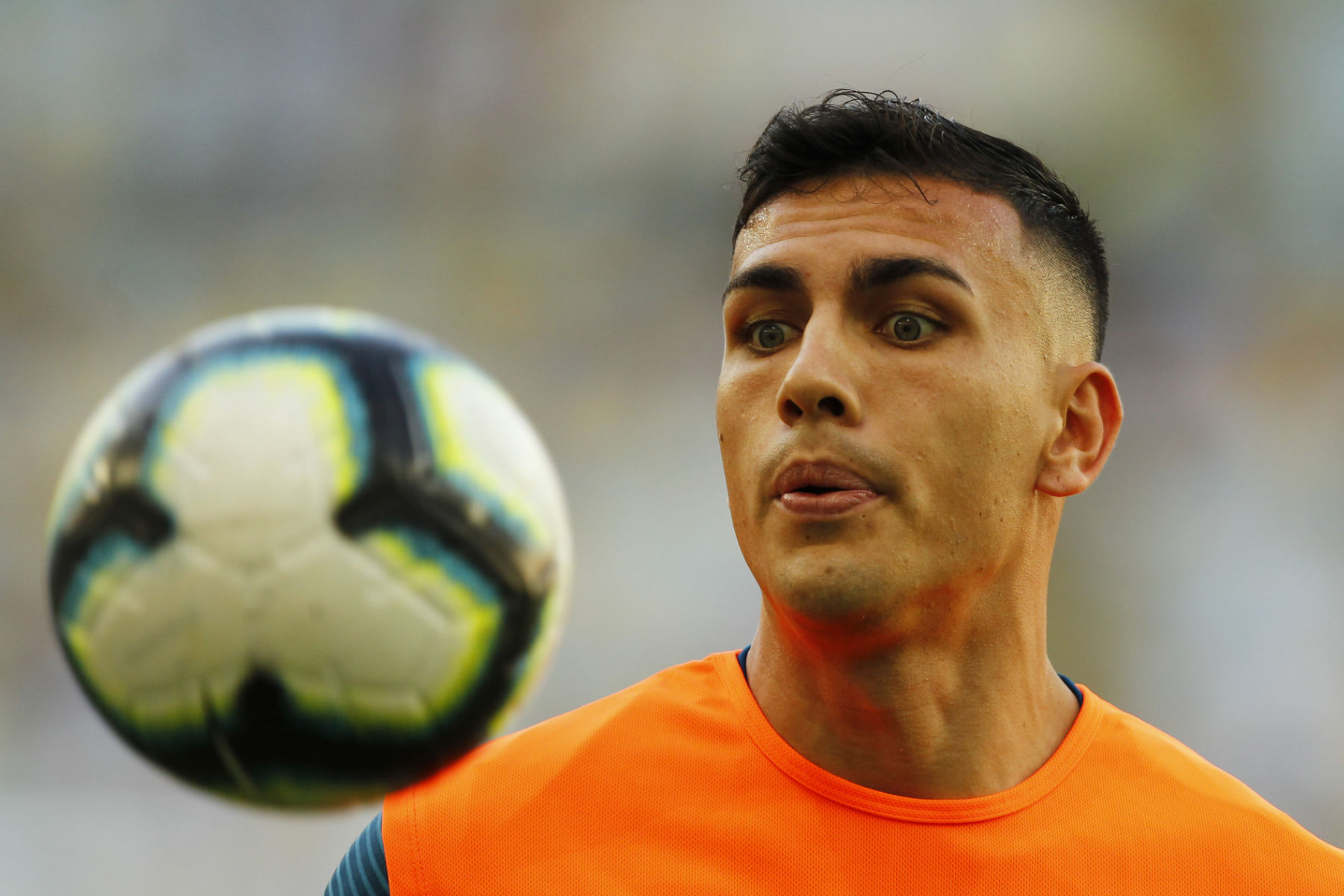 Paredes said yes to Inter ....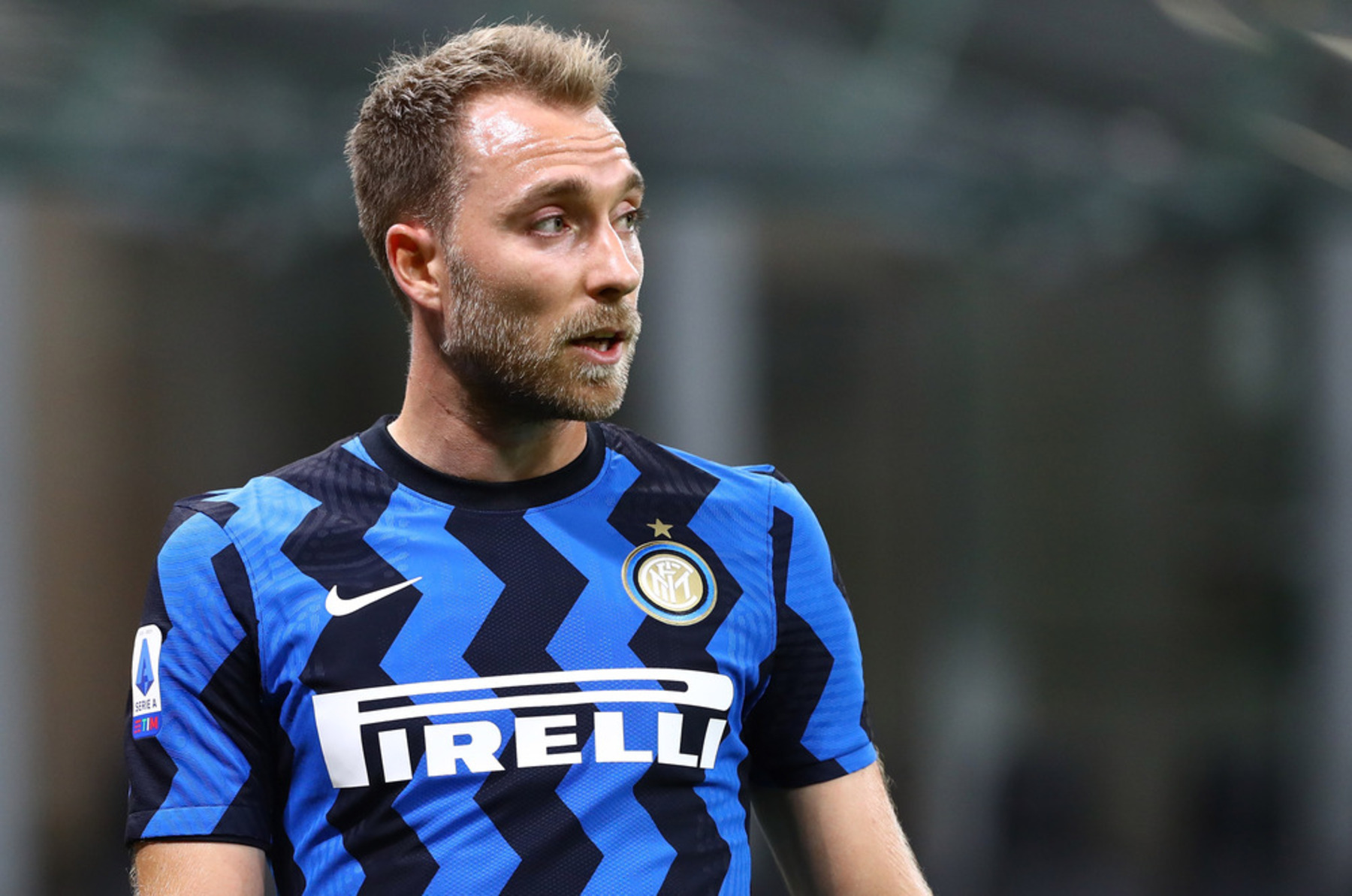 PSG could have the chance to sign an Inter talent ....
PSG transfer target Milan Skriniar could be available soon ....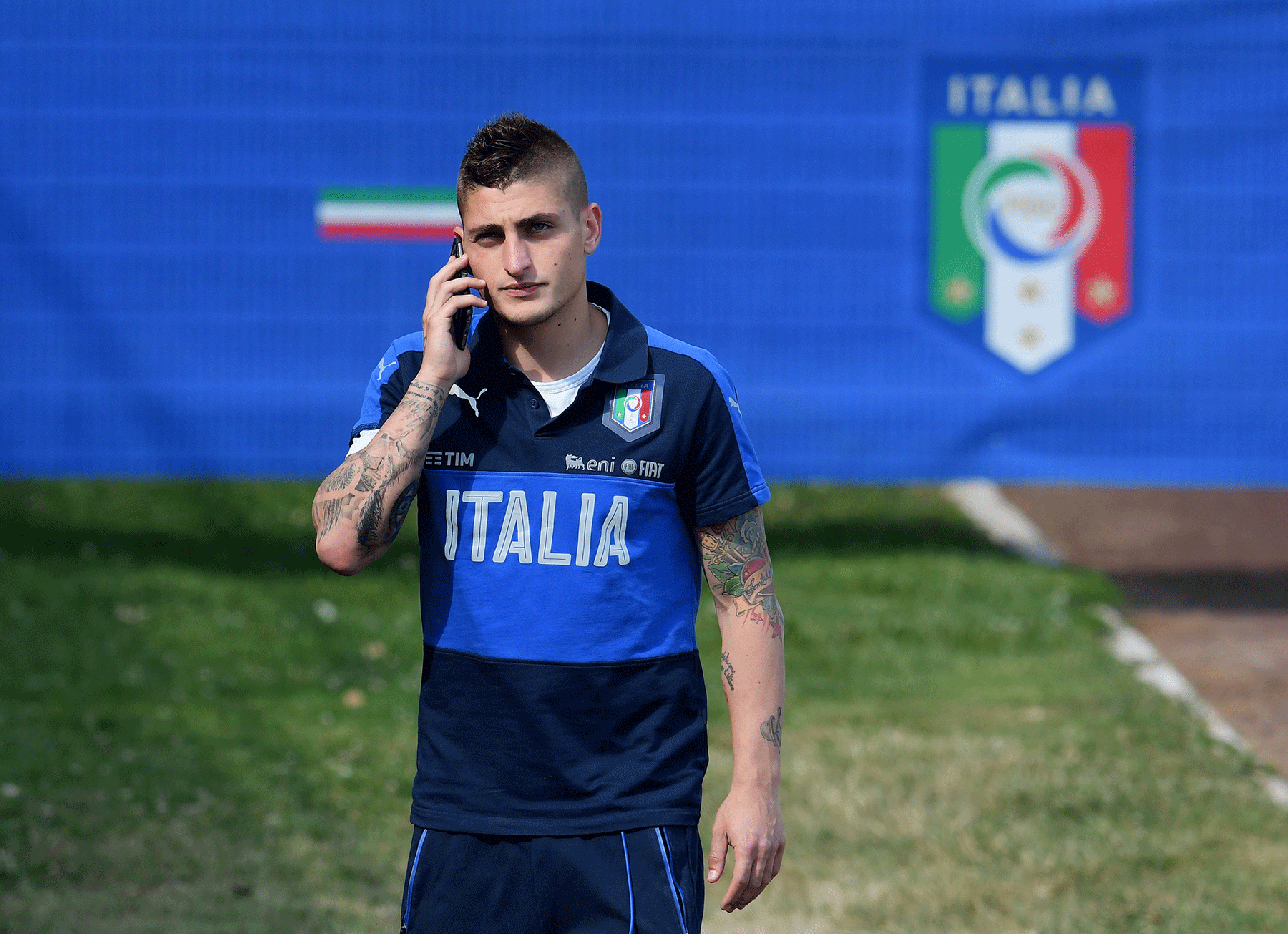 Amid their UEFA Champions League quarterfinal matchup against Atalanta BC, the Italian media is beginning to talk with Marco Verratti to get...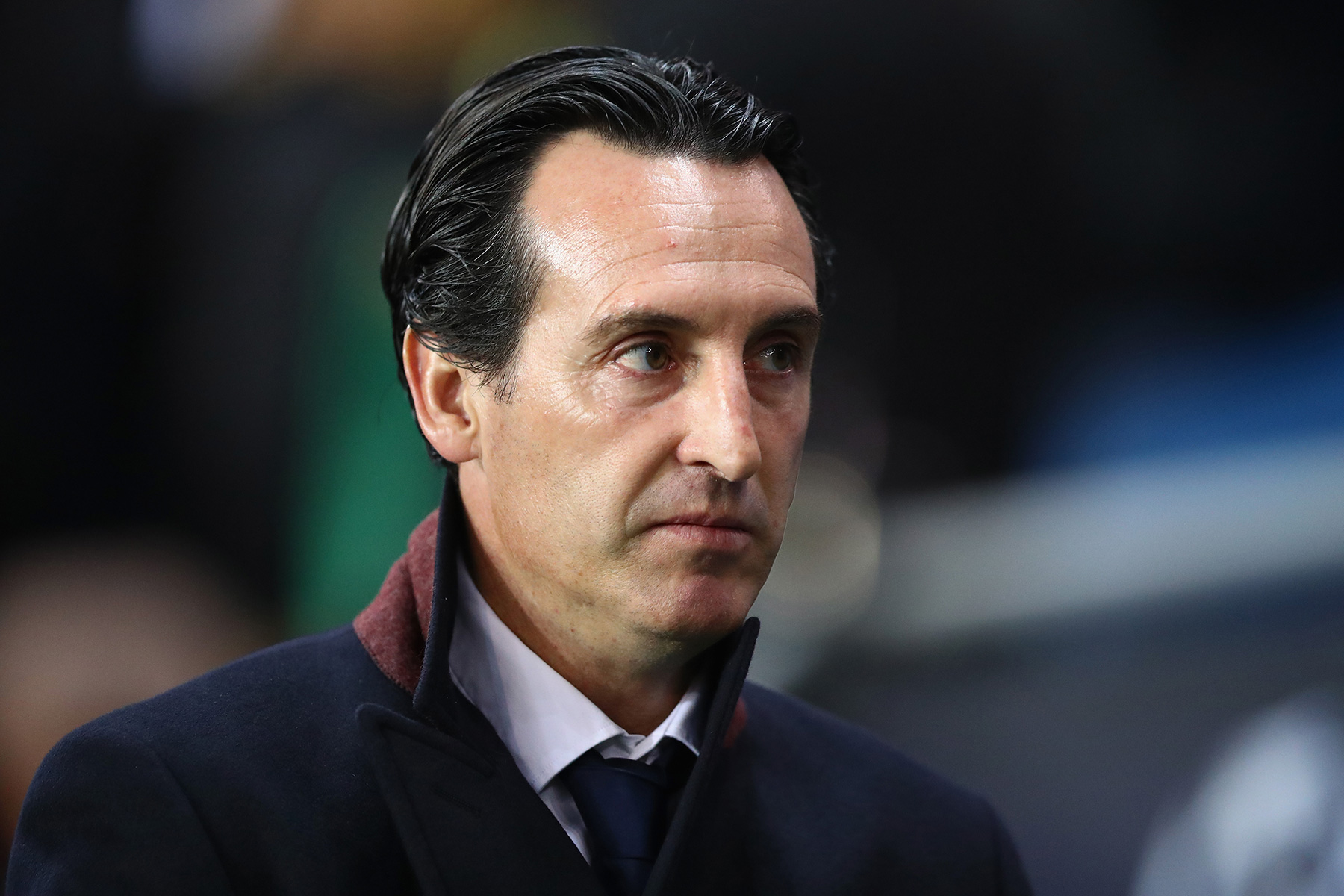 In the end, it was a mundane Friday press conference before a mundane Ligue 1 fixture. His revelation dripped with commonality. The...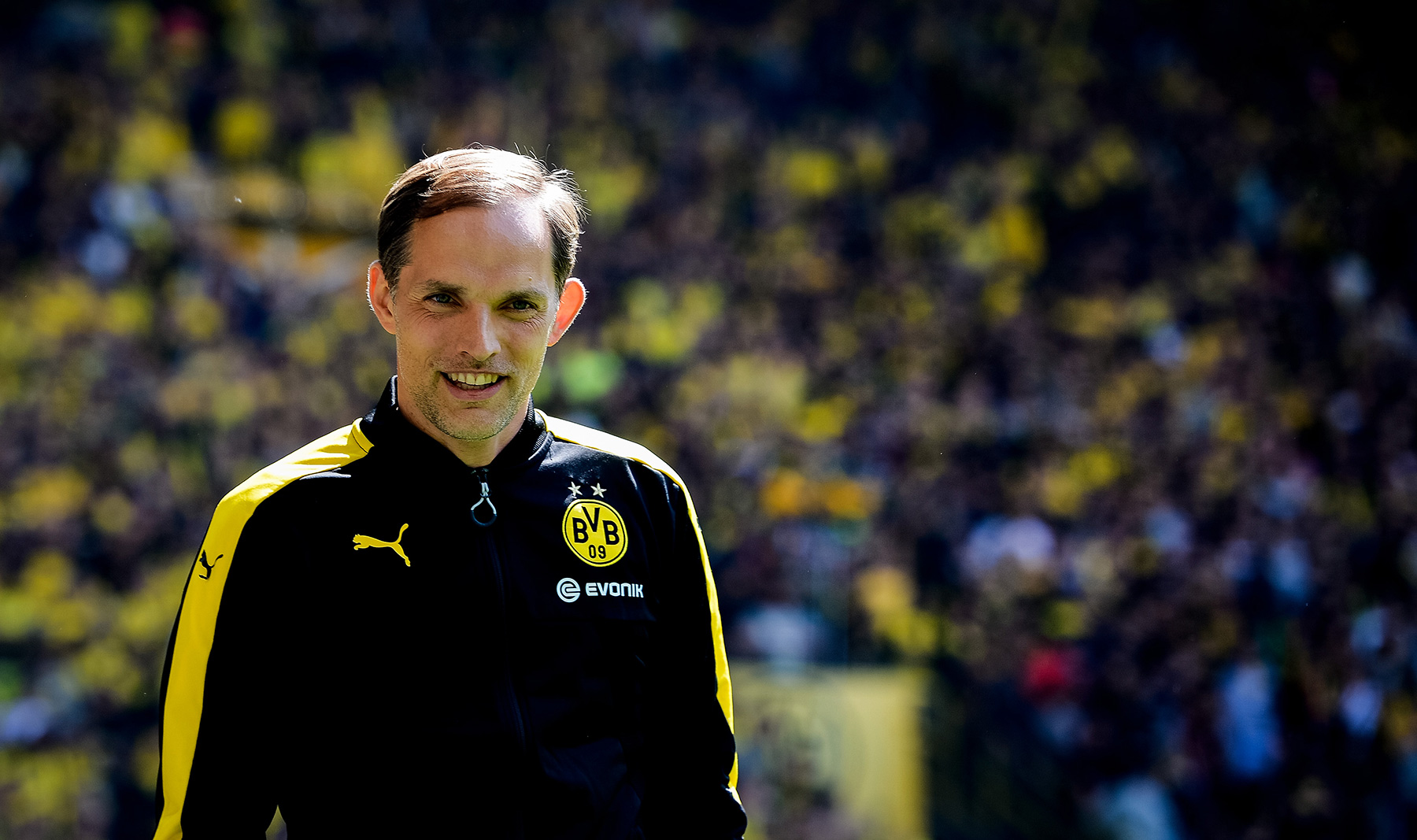 Save for Tyler Dunne, nobody I talked to had former Borussia Dortmund boss Thomas Tuchel pegged as the favorite (or even a candidate)...