Over the past few days, Tottenham Hotspur manager Antonio Conte has been linked to the Paris Saint-Germain managerial job which is likely to open when the capital club sacks Mauricio Pochettino.
The French giants are reportedly planning an overhaul of the squad and management side which will see new people come in, but during a segment on RMC Sport, pundit Jérôme Rothen stated that the French giants should steer clear of Conte. 
Rothen states that the reported demands made by the Italian tactician is enough to stay away from the Tottenham boss. According to reports, Conte wants complete control of the transfer window and a wage increase to double his earnings. 
"Of course not; you don't need a Conte at PSG. When you hear his demands, let him stay where he is. Above all, don't come to a club like Paris Saint-Germain, which needs to restore its image and to rebuild a much healthier image," Rothen said.
"You need passionate people. Passionate about football, I'm not saying that Conte isn't, but he seems more passionate about his checkbook than about coaching Tottenham, Paris or another team. That would already be problematic."
Although changes are coming to PSG, they need to make calculated decisions and bring in people who can help elevate them to become a balanced squad that can compete with Europe's top clubs.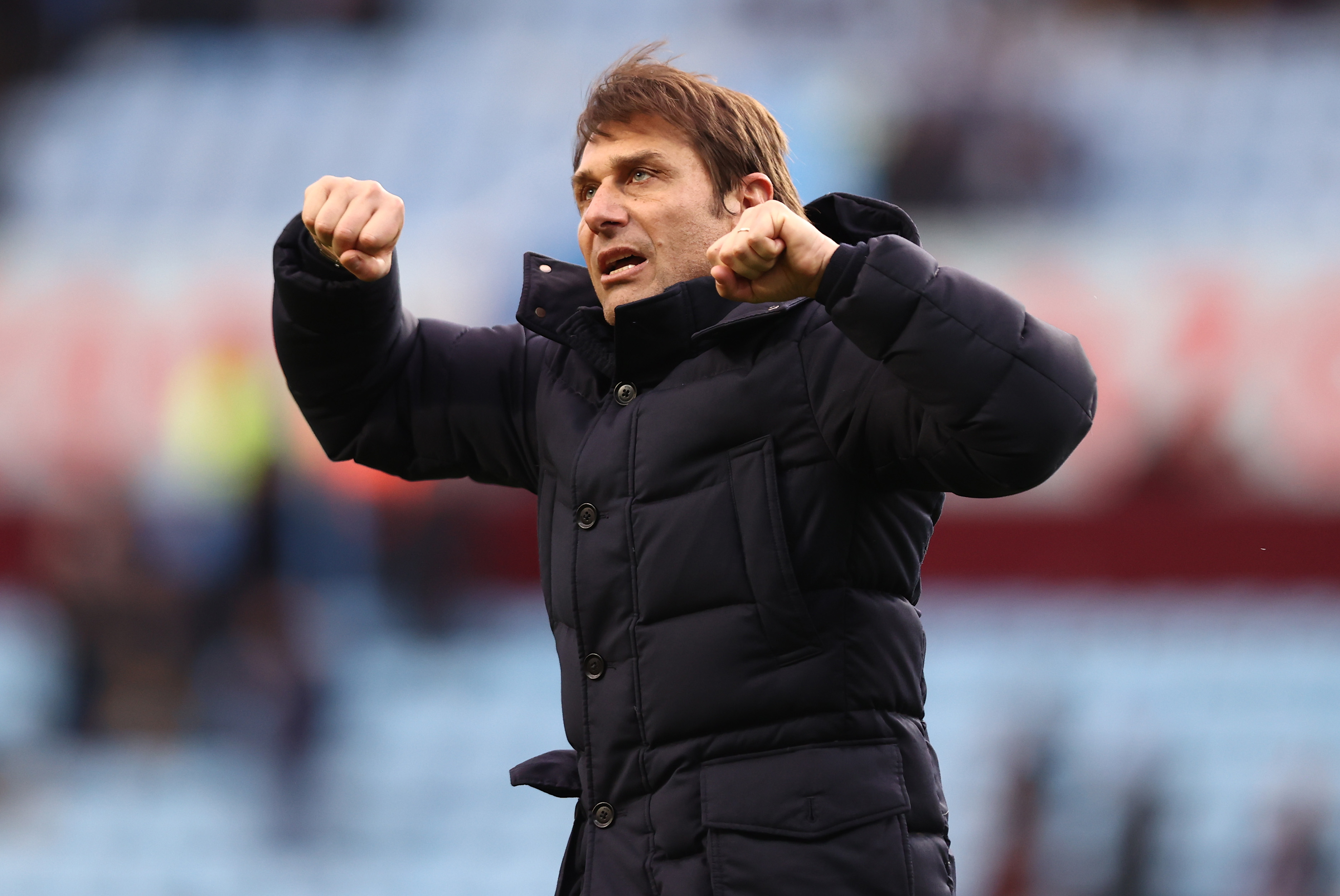 Rothen believes that Conte wouldn't be coming to the capital club for the right reasons as he would be arriving for the money he wants to make, which is what the Ligue 1 needs to avoid Rothen said. 
"If it's Conte and he's coming for the right reasons, I say yes every day because he brings this grit," Rothen said. I have the impression that Conte s quickly identifies with the club he coaches. But not under these financial conditions."
"There, it would no longer be PSG. Already only the PSG of before, the old and the historic, we no longer recognize ourselves there. If you recruit a coach for such financial conditions, it's FC Conte, and it will no longer be PSG."
Conte has done well domestically, but his demand and lack of success at the international level it does create some concern about whether it's worth paying that much for a manager.