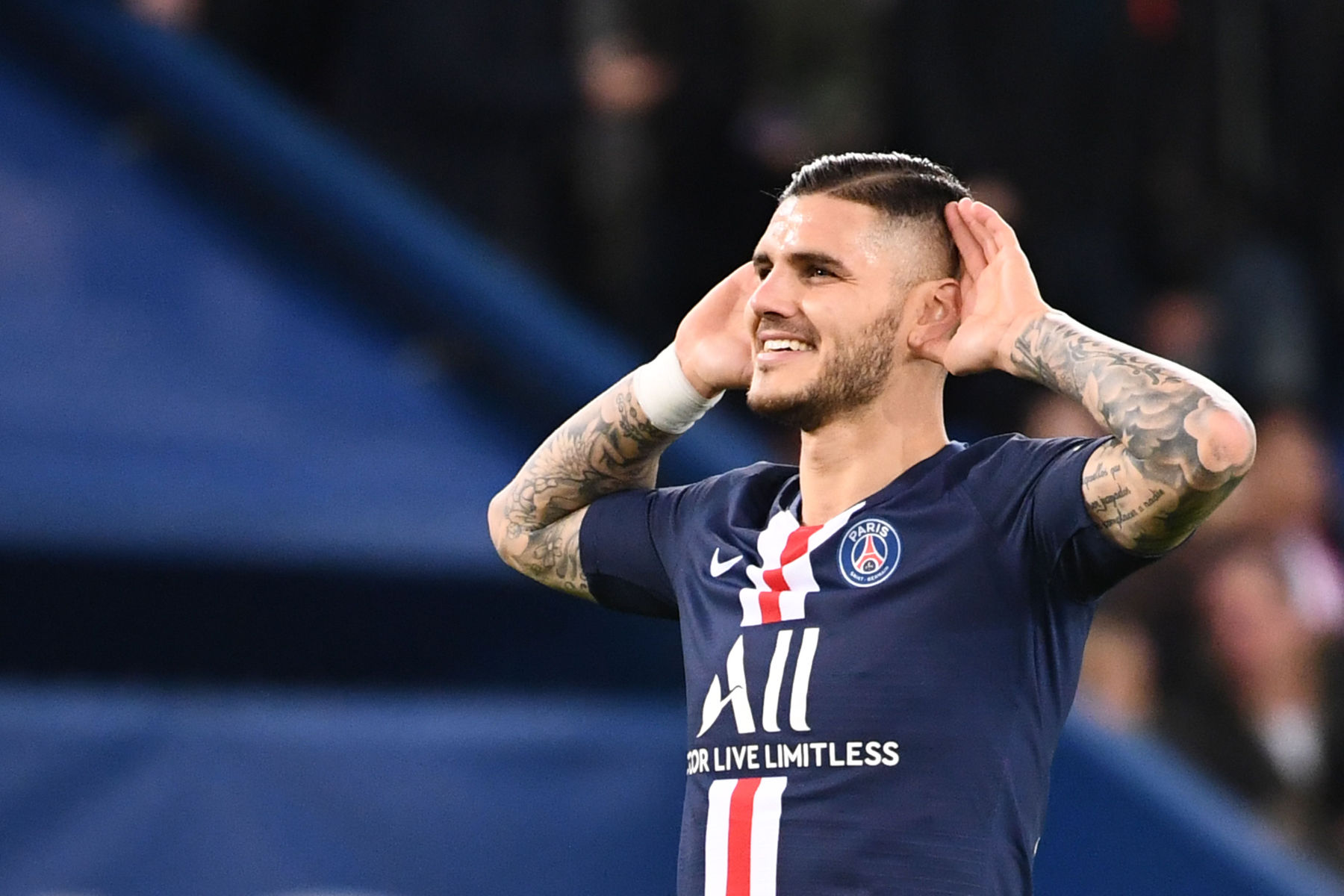 PSG annoys Barcelona in the transfer market once again ....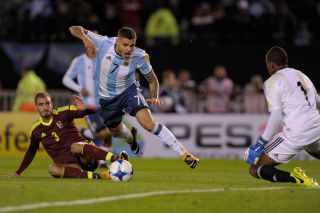 Stellar performances with PSG could lead to an Argentina call-up for Mauro Icardi ....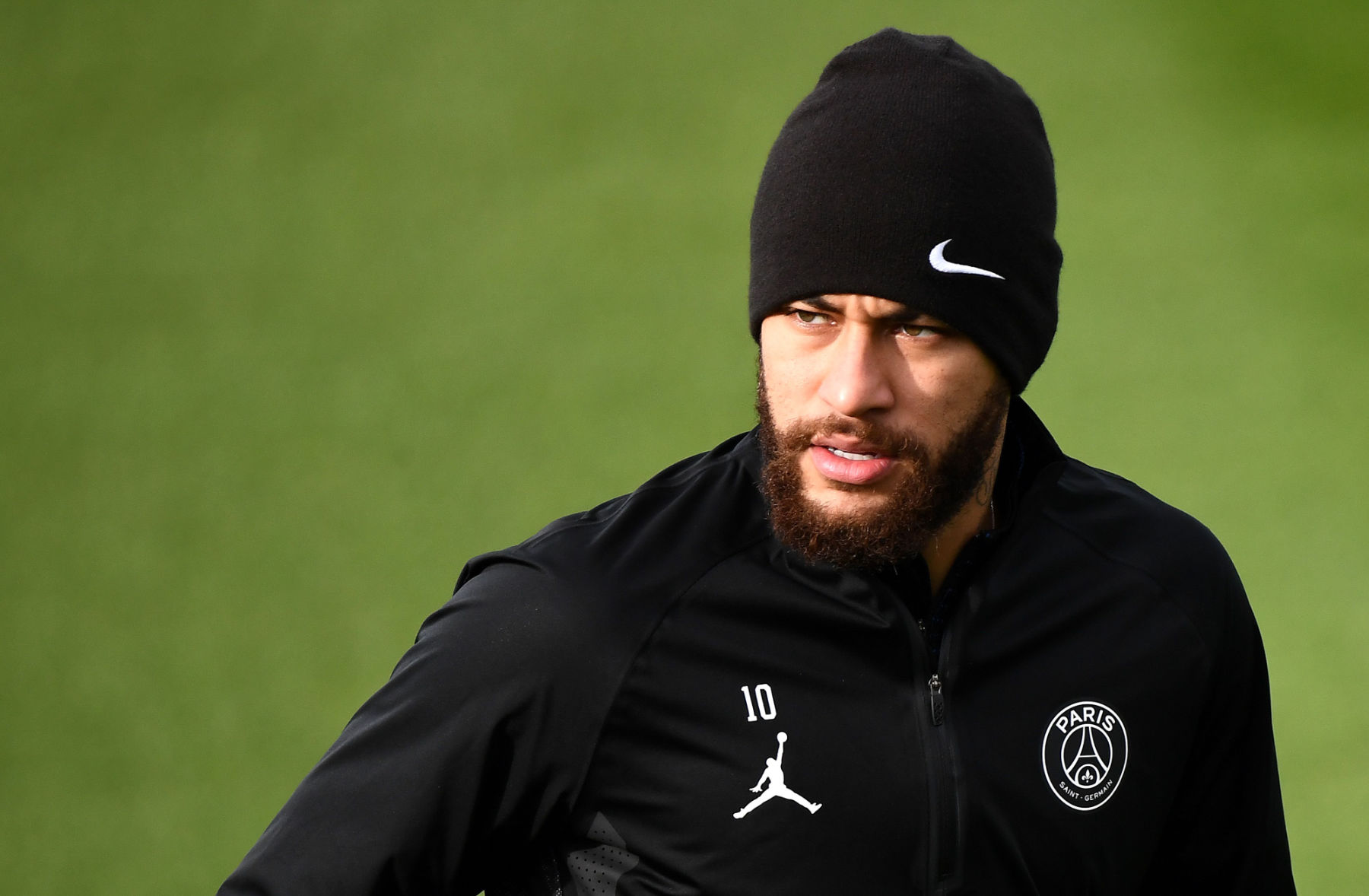 Barcelona can't afford Neymar. Full stop ....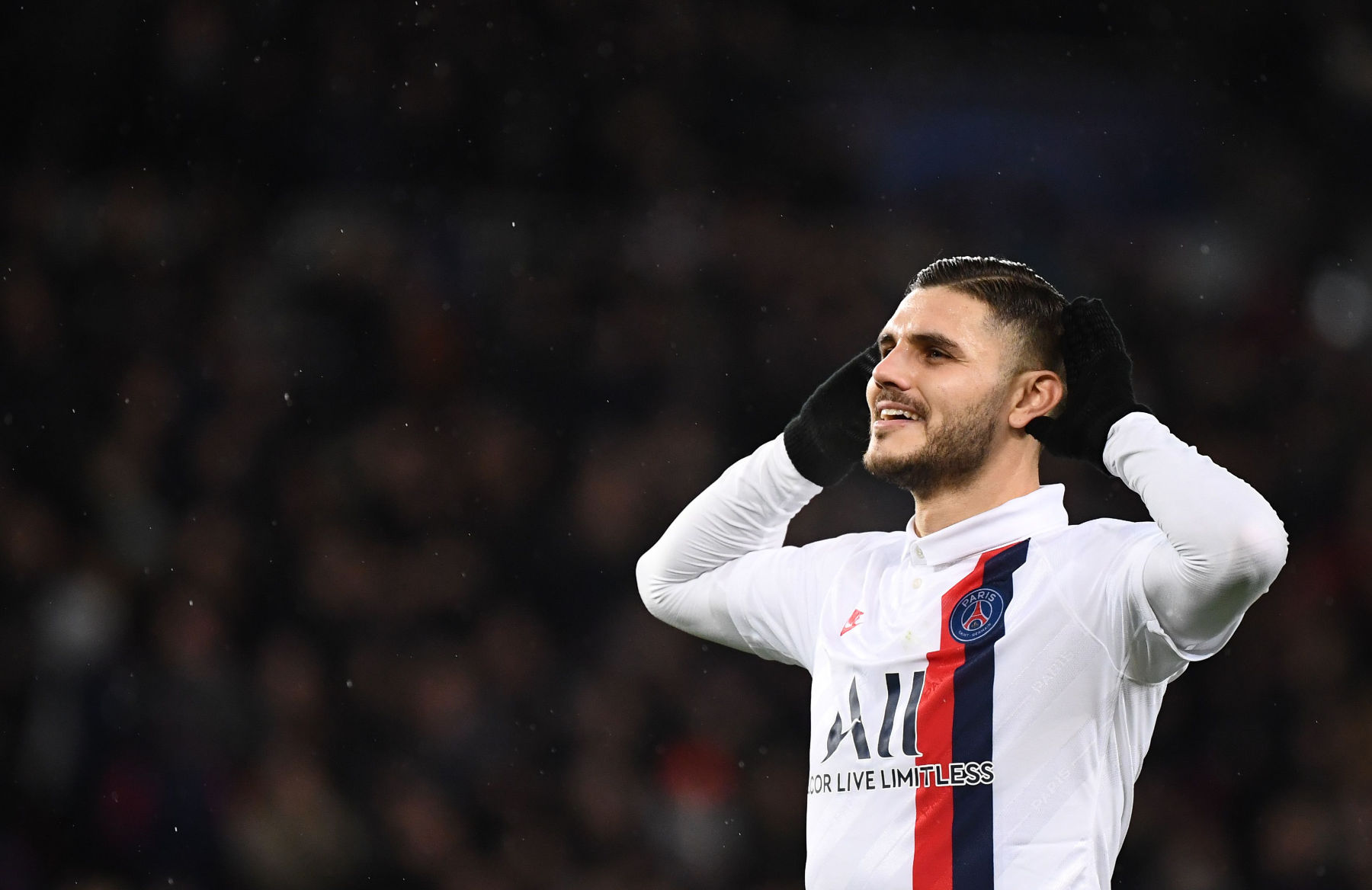 PSG signing Mauro Icardi could hinder Barcelona's pursuit of Lautaro Martínez ....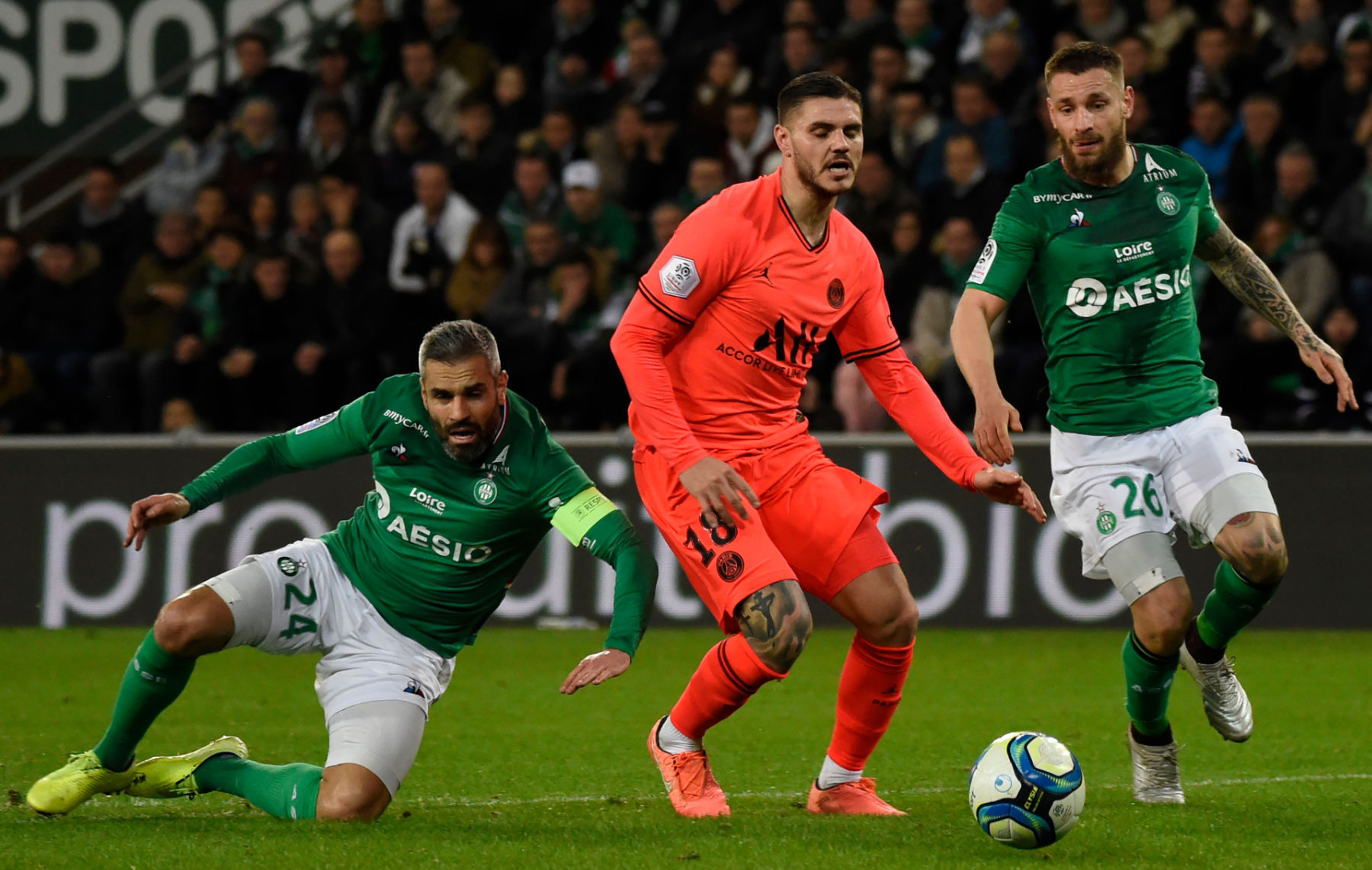 The ball is in Inter Milan's court now ....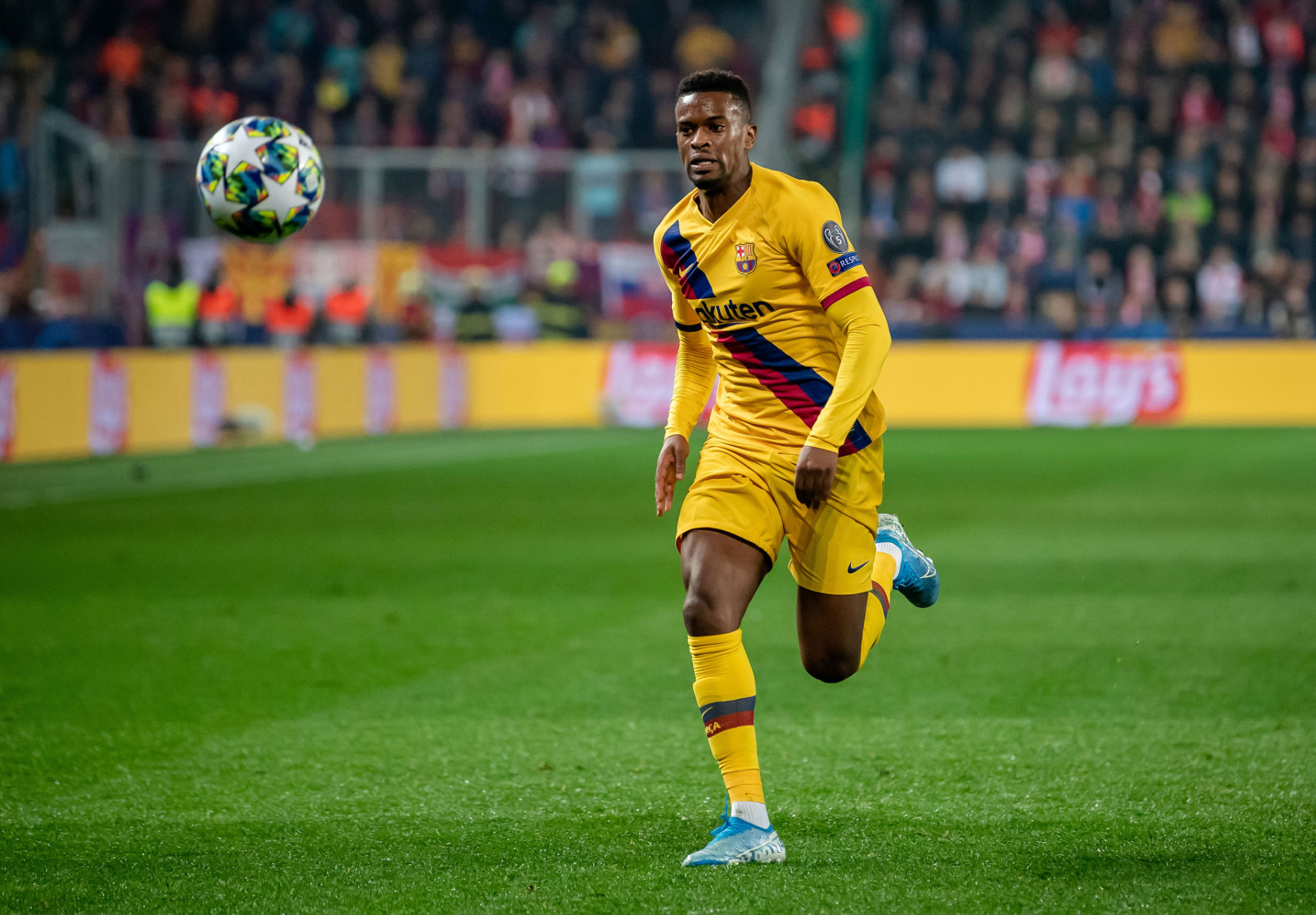 The only way PSG could sign Nelson Semedo is if Barcelona negotiates on the transfer fee ....