For most of his career, Paris Saint-Germain forward Lionel Messi has held the title of Argentina's most valuable player in terms of the transfer value. However, heading into the 2022-23 season, the 35-year-old has lost the title. 
Bolavip compiled a list of Argentina's most valuable players based on the information provided by Transfermarkt. Inter Milan striker Lautaro Martínez now holds the title of the South American country's most valuable player, with his transfer value set at €75 million. 
Messi didn't drop far as he's number two on the list, with his value at €50 million. There's no doubt that age and perhaps his lack of goal production might have played a role in seeing his worth take a slight dip.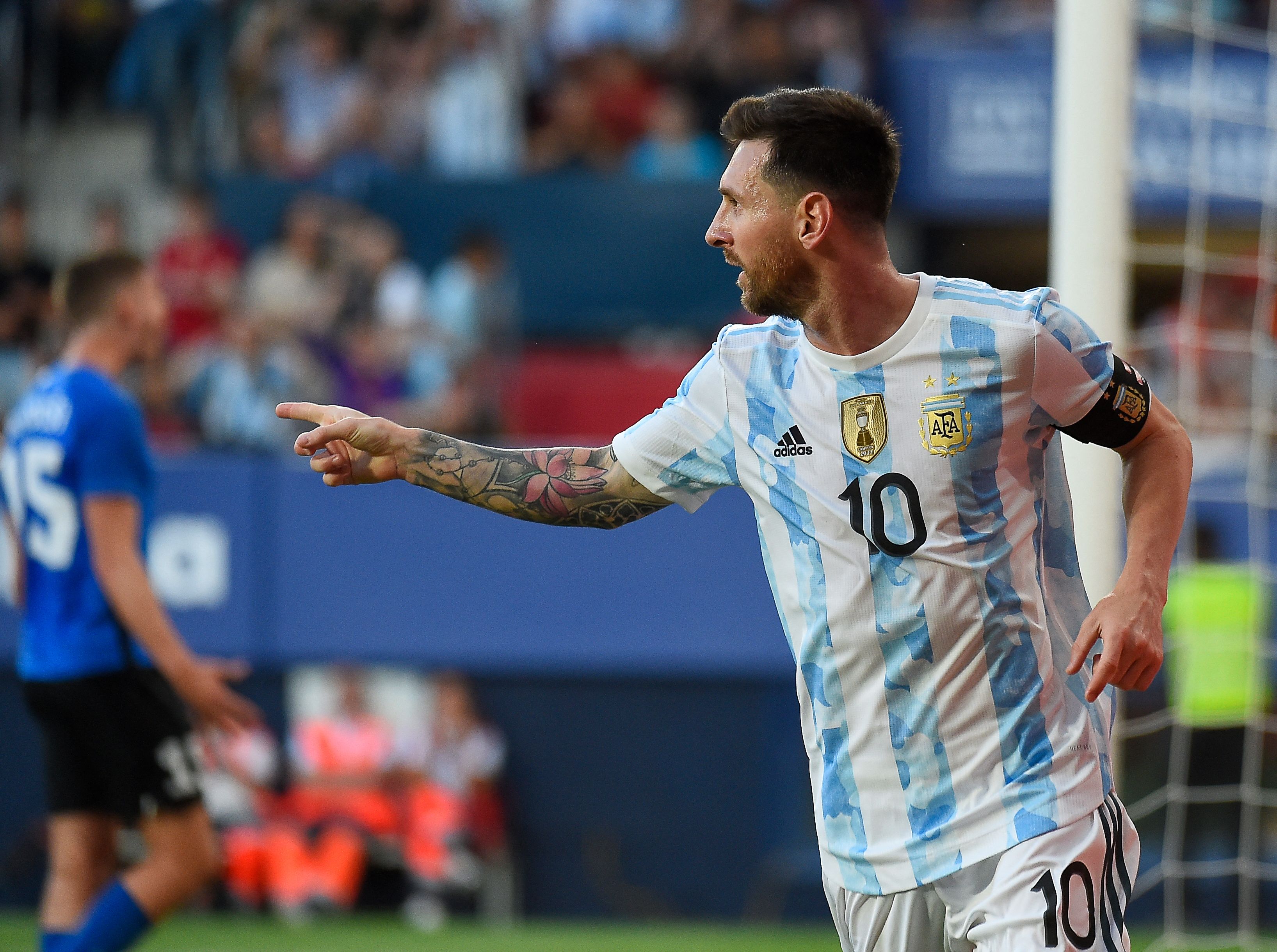 As for PSG's other Argentine player on the squad, Leandro Paredes, he didn't make the cut as his transfer value currently sits at €17 million. Here's the entire list of most valuable players from Argentina ahead of the new season:
Lautaro Martinez (ST, 24 years old, Inter Milan) – €75 million

Lionel Messi (RW, 35 years old, PSG) – €50 million

Cristian Romero (CB, 24 years old, Tottenham) – €48 million

Rodrigo de Paul (CM, 28 years old, Atletico Madrid) – €40 million

Paulo Dybala (CAM, 28 years old, Free Agent) – €35 million

Lisandro Martinez (CB, 24 years old, Ajax) – €32 million

Emiliano Martinez (GK, 29 years old, Aston Villa) – €28 million

Guido Rodriguez (CDM, 28 years old, Real Betis) – €25 million

Juan Foyth (CB, 24 years old, Villarreal) – €25 million

Nicolas Gonzalez (LW, 24 years old, Fiorentina) – €25 million