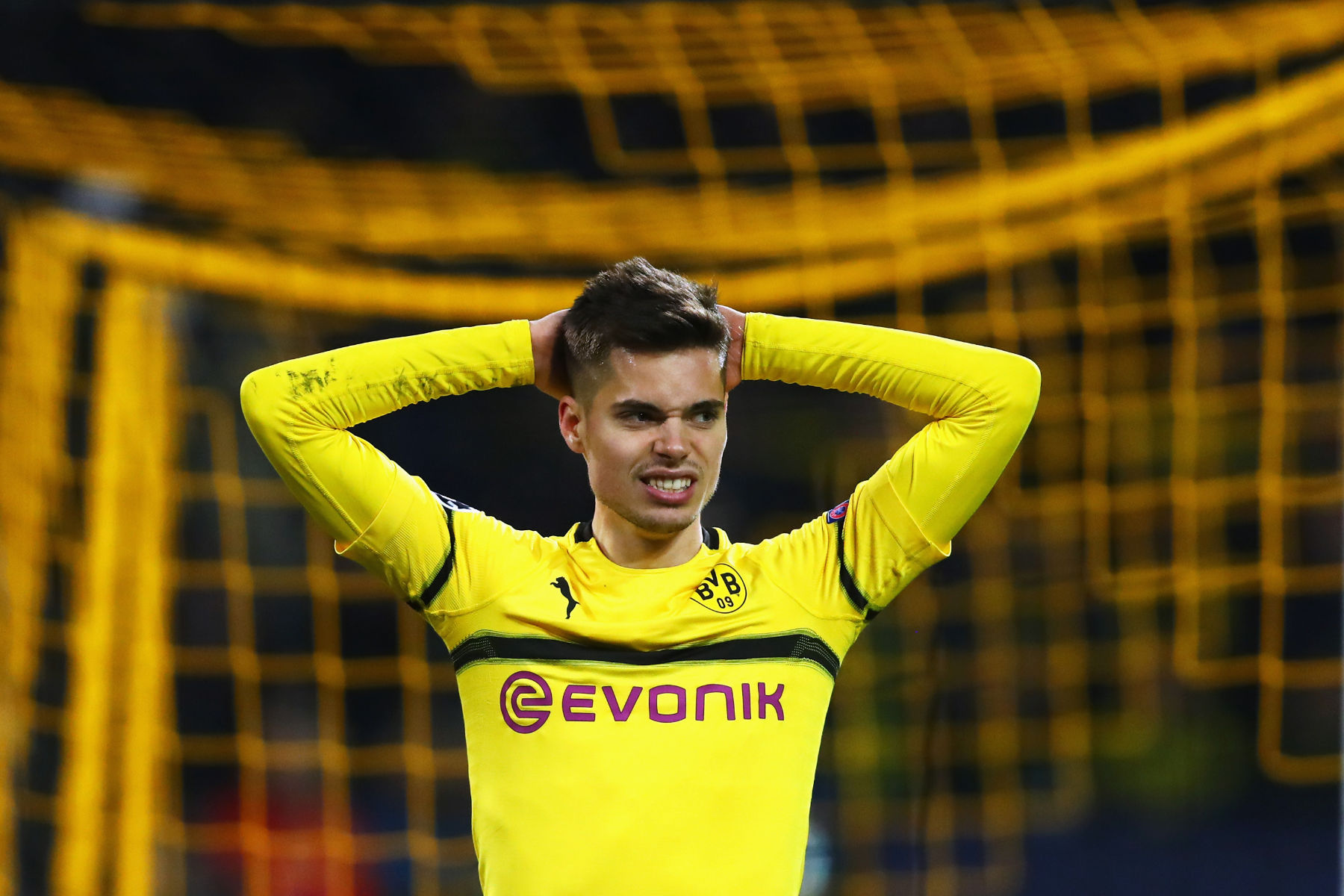 PSG's midfield would be much improved with Julian Weigl ....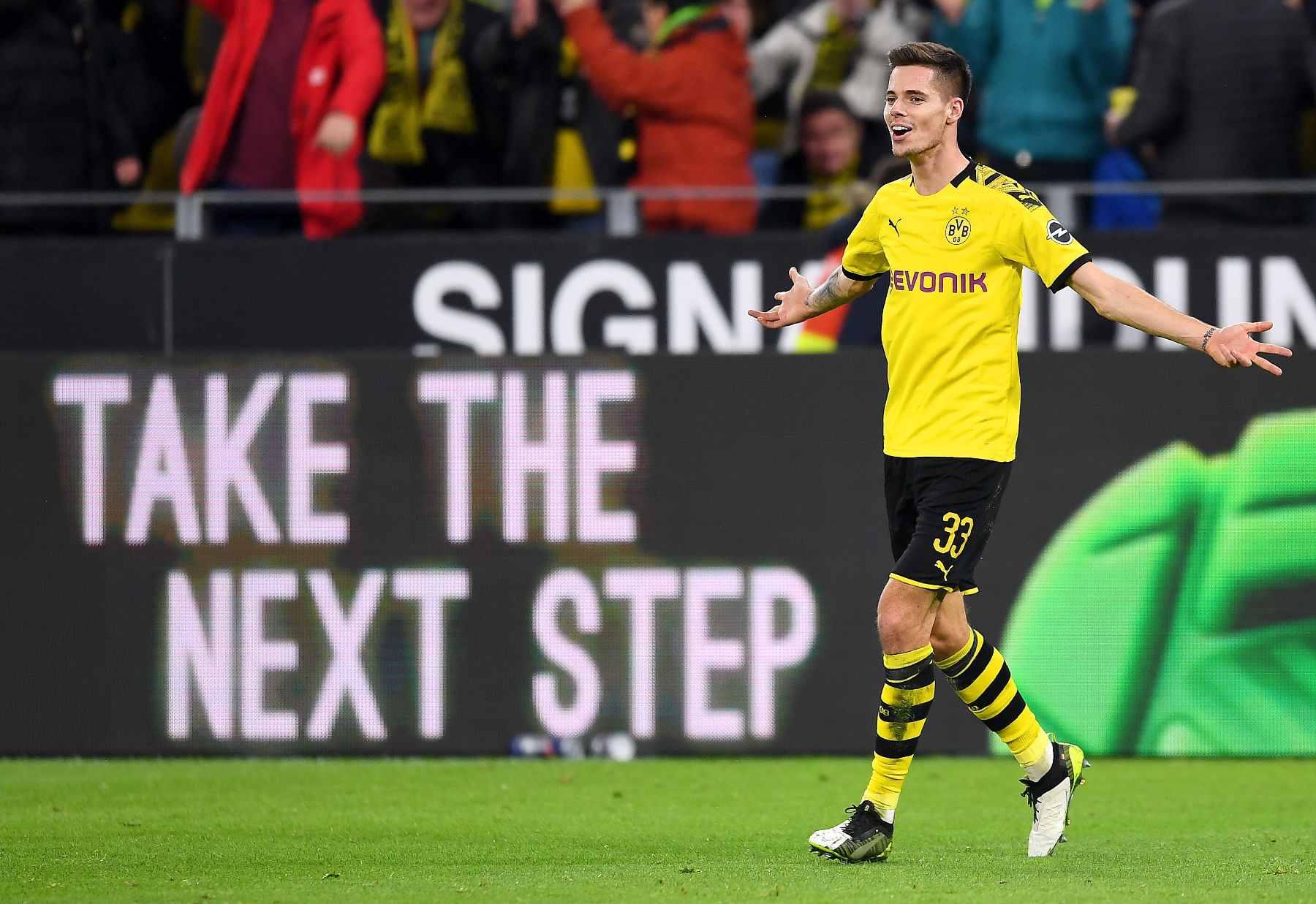 Not sure how this move improves Dortmund ....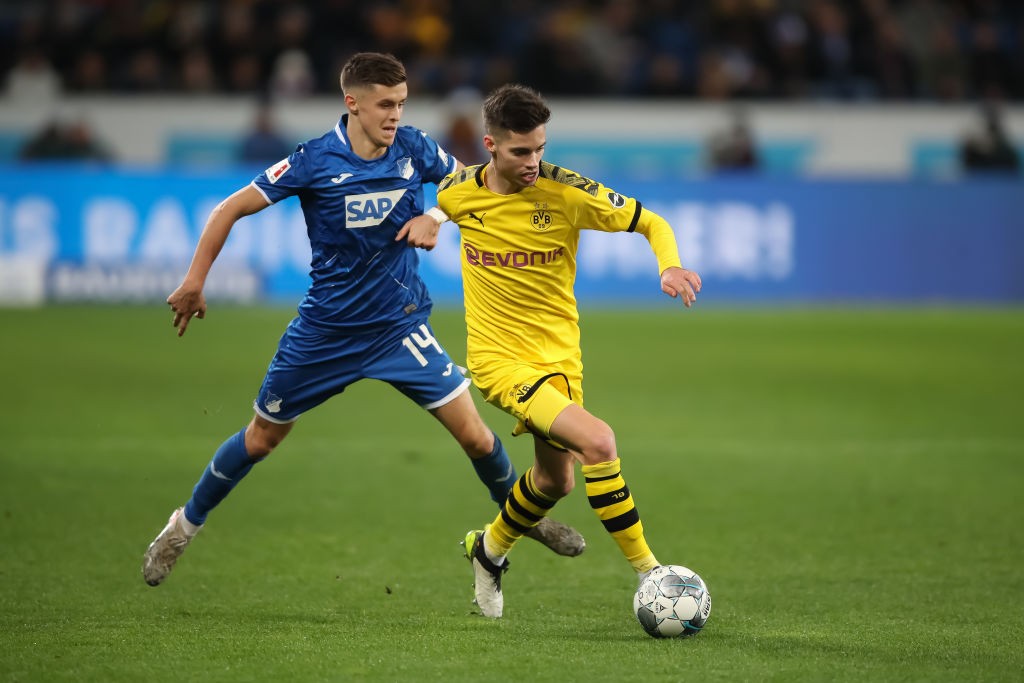 A difficult week for PSG's upcoming Champions League opponent ....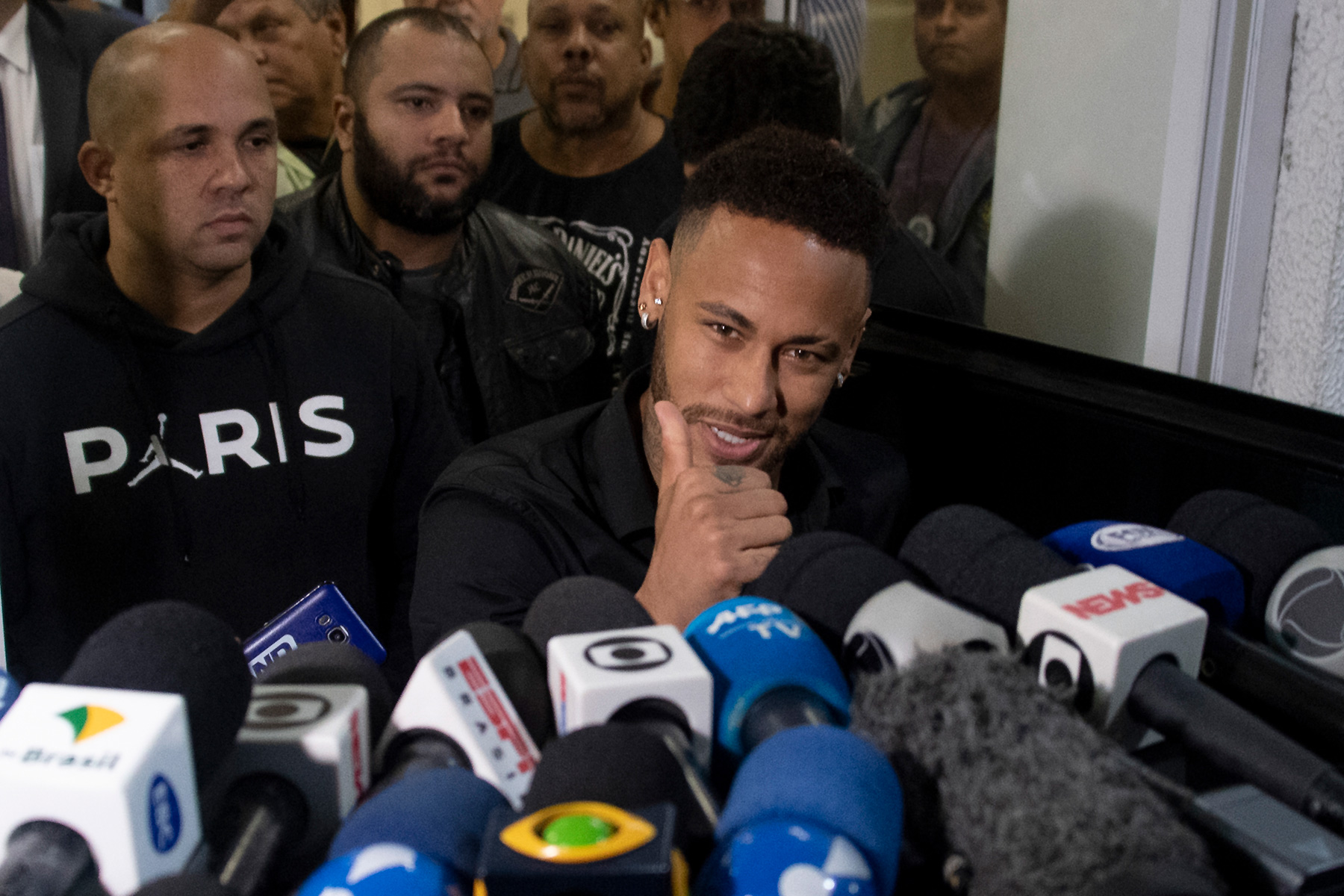 Welcome back for another season of podcasting excellence ! There is so much going on in the world of Paris Saint-Germain that...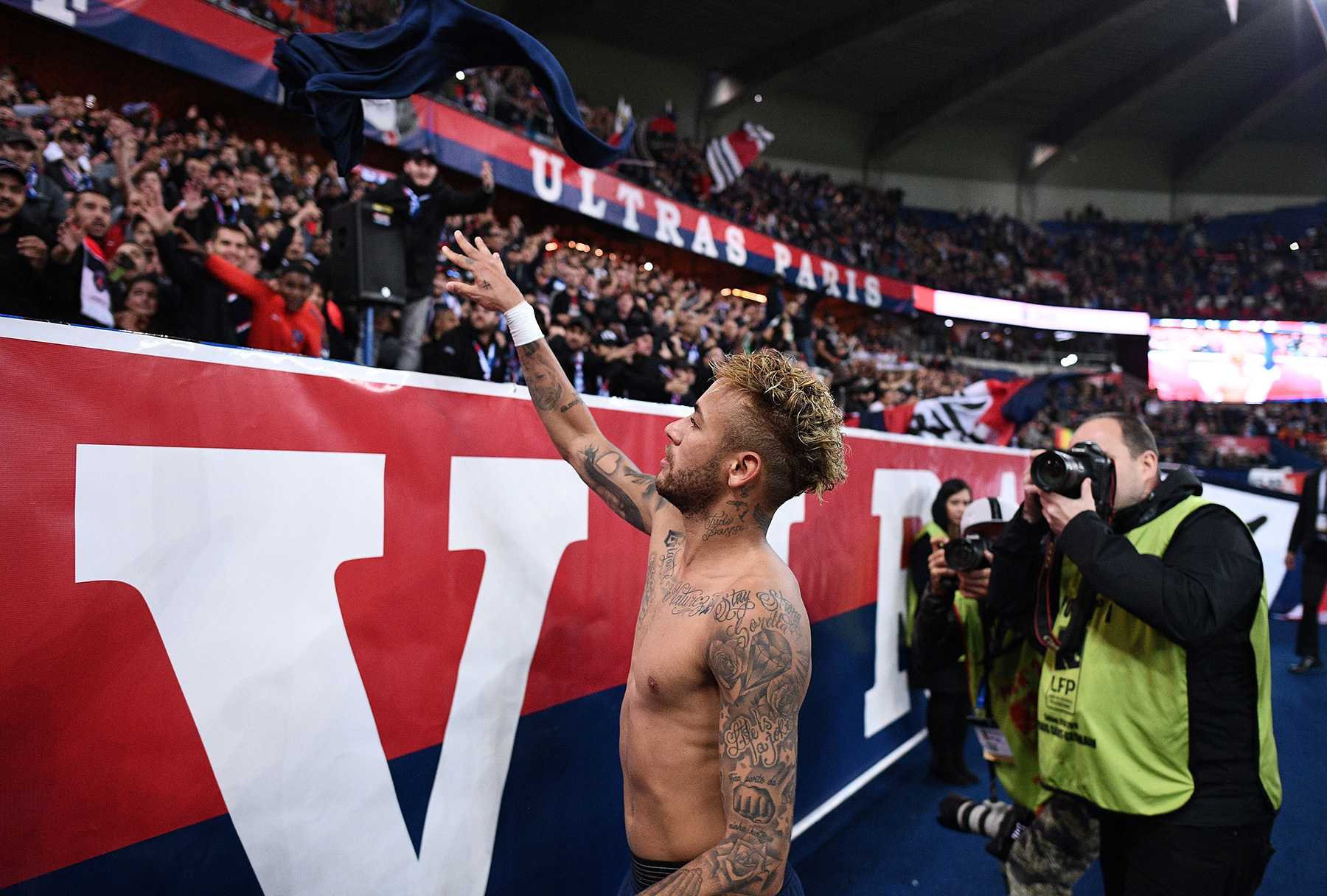 Neymar Jr. Since the end of the season, the name of Paris Saint-Germain's star player has been the subject of news reports...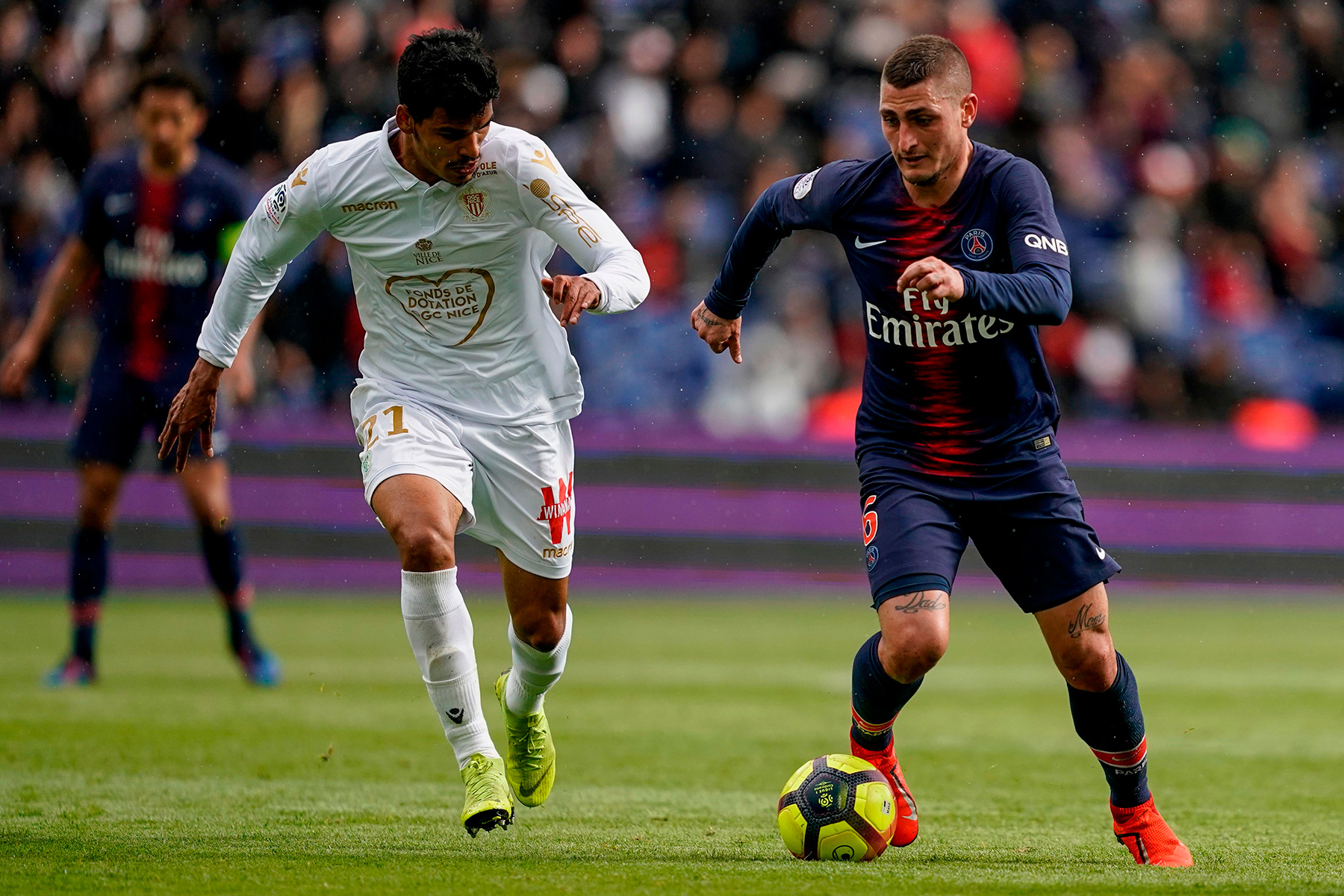 PSG's Great Summer Rebuild: Goalkeeper and Defense Midfield Paris Saint-Germain has had a rough year when it comes to this part of...