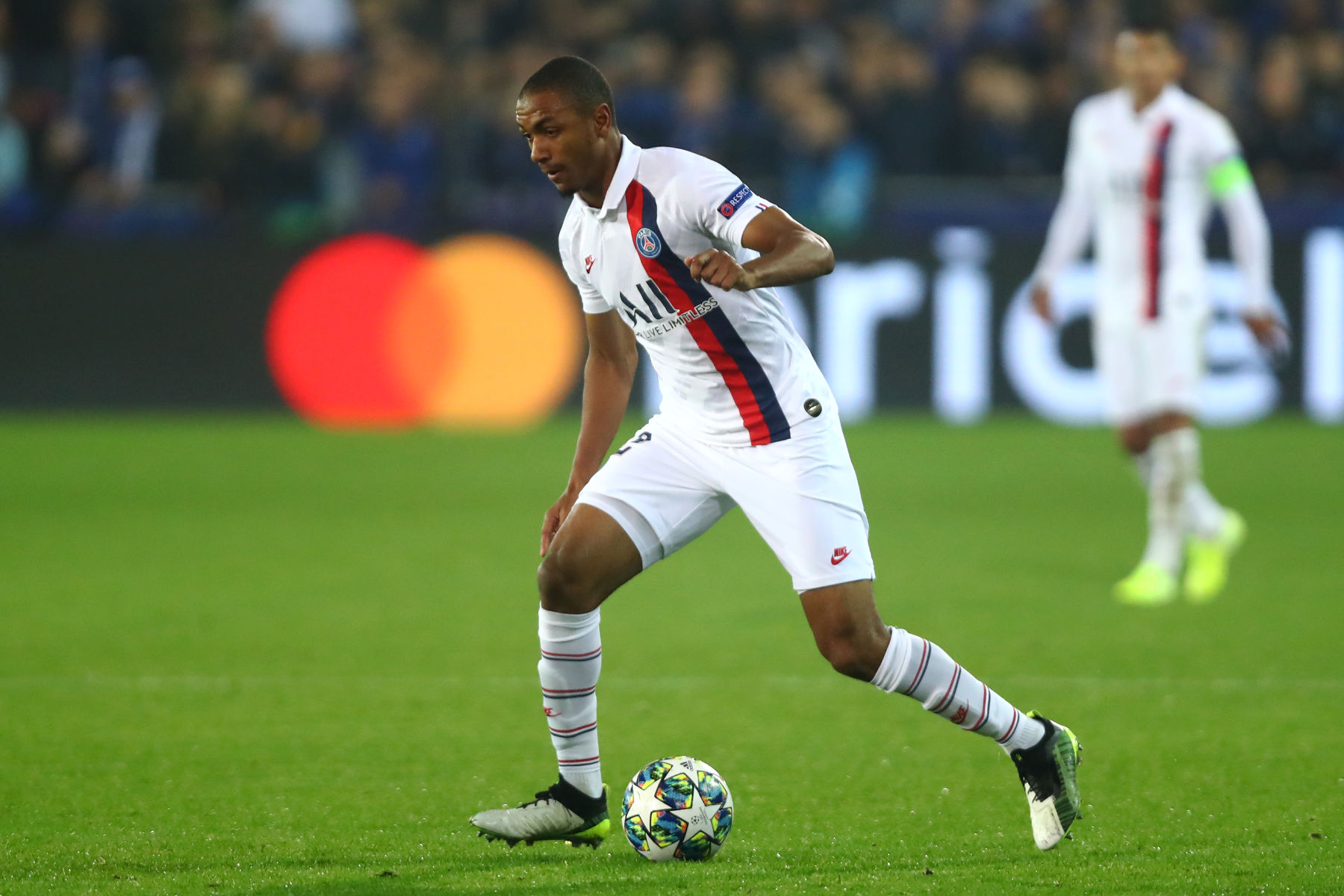 After coming off a herniated disc injury that kept him sidelined for a couple of months, Abdou Diallo is ready to make...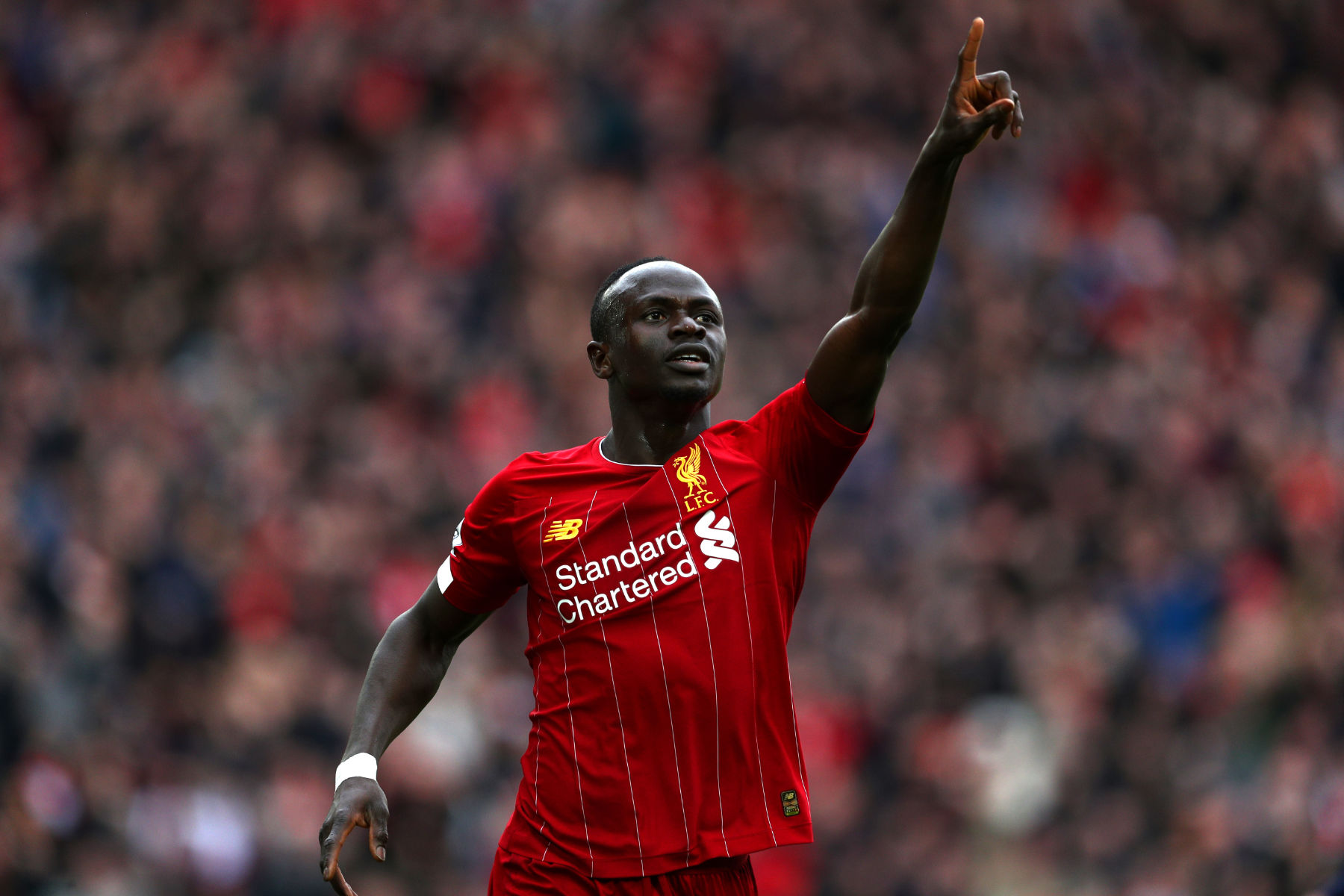 Imagine a front line of Kylian Mbappé, Mauro Icardi, Neymar, and Sadio Mané....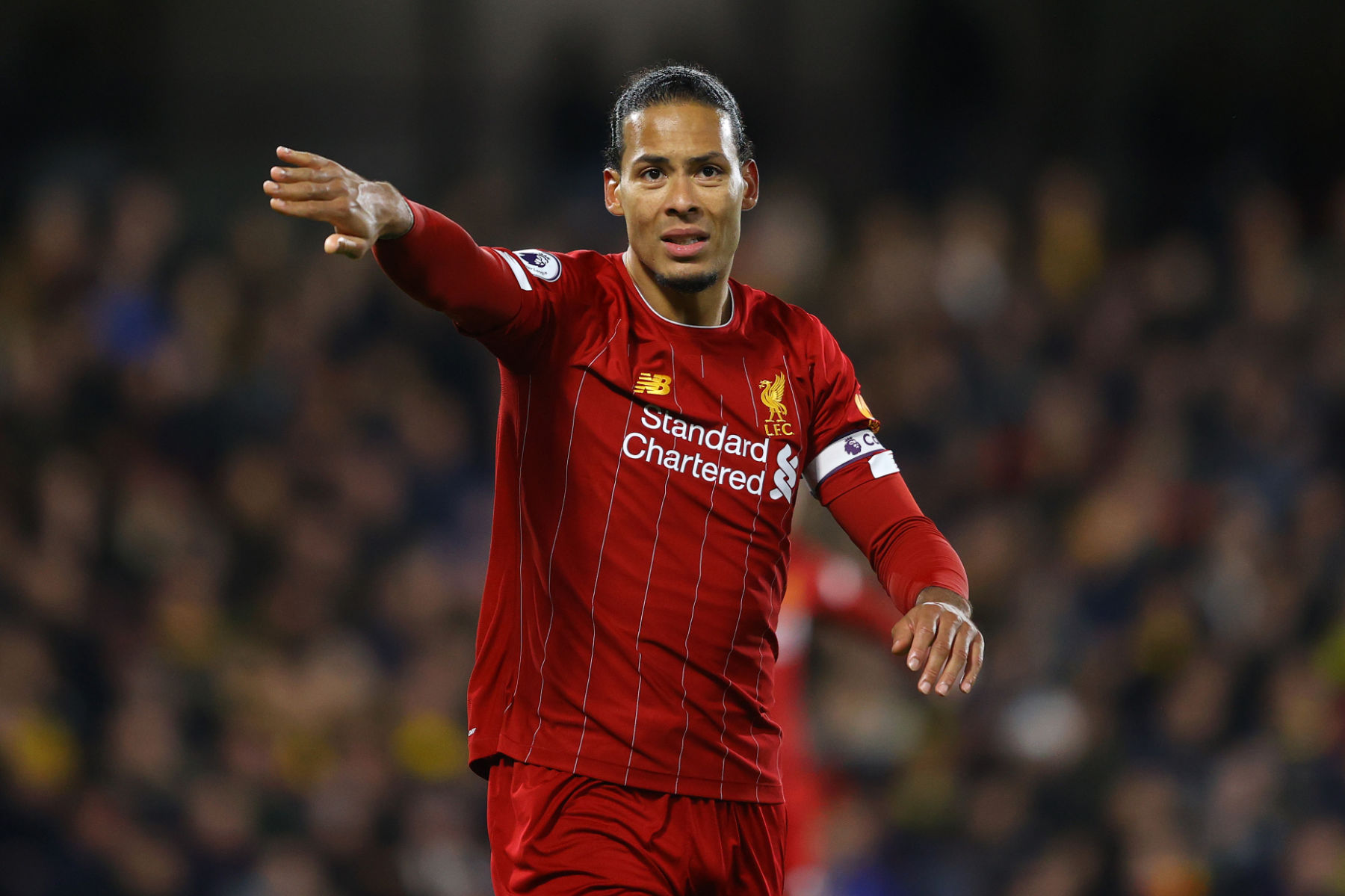 The Sun making up things once again ....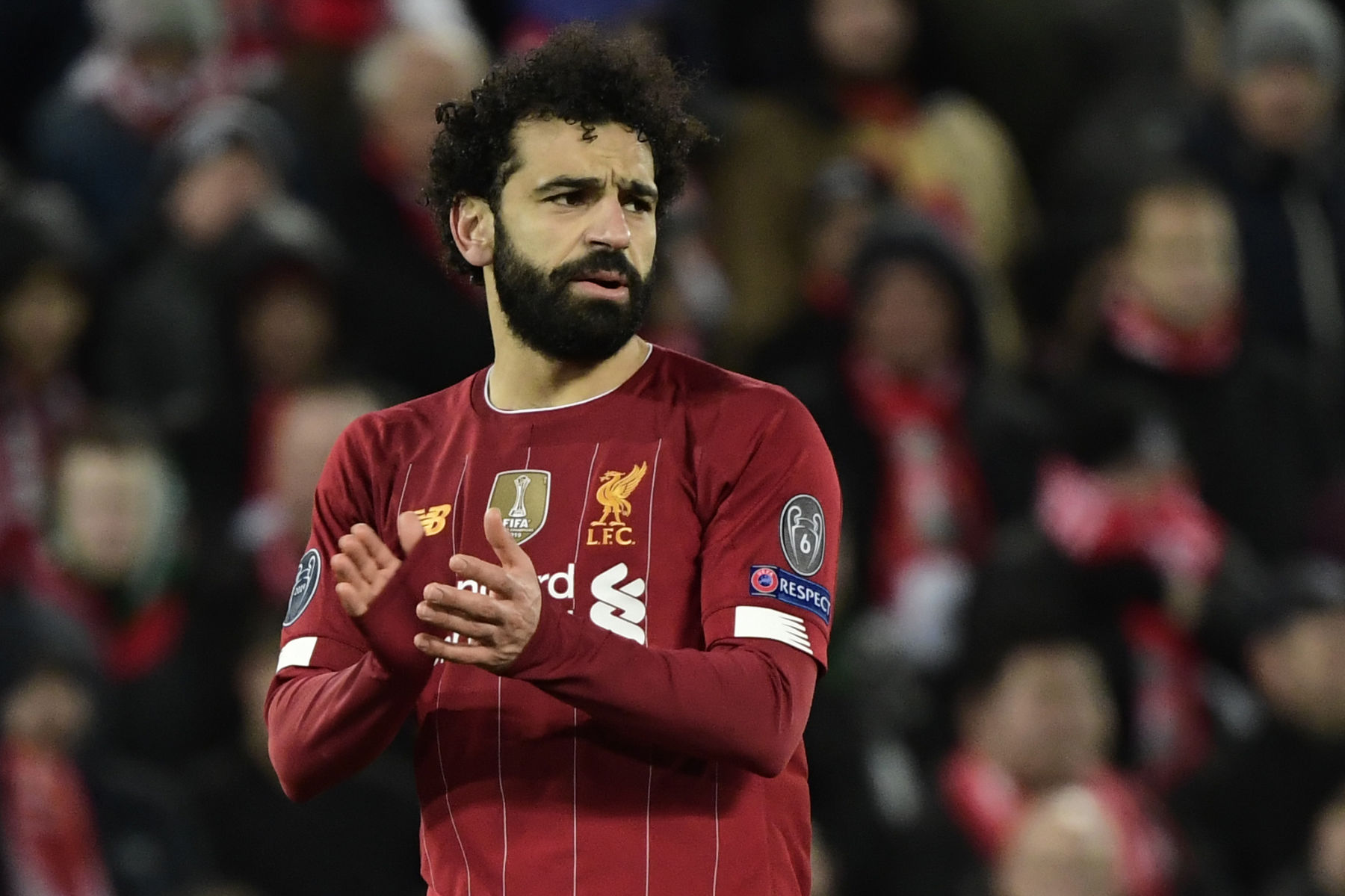 Mohamed Salah could partner with Kylian Mbappé at Paris Saint-Germain ....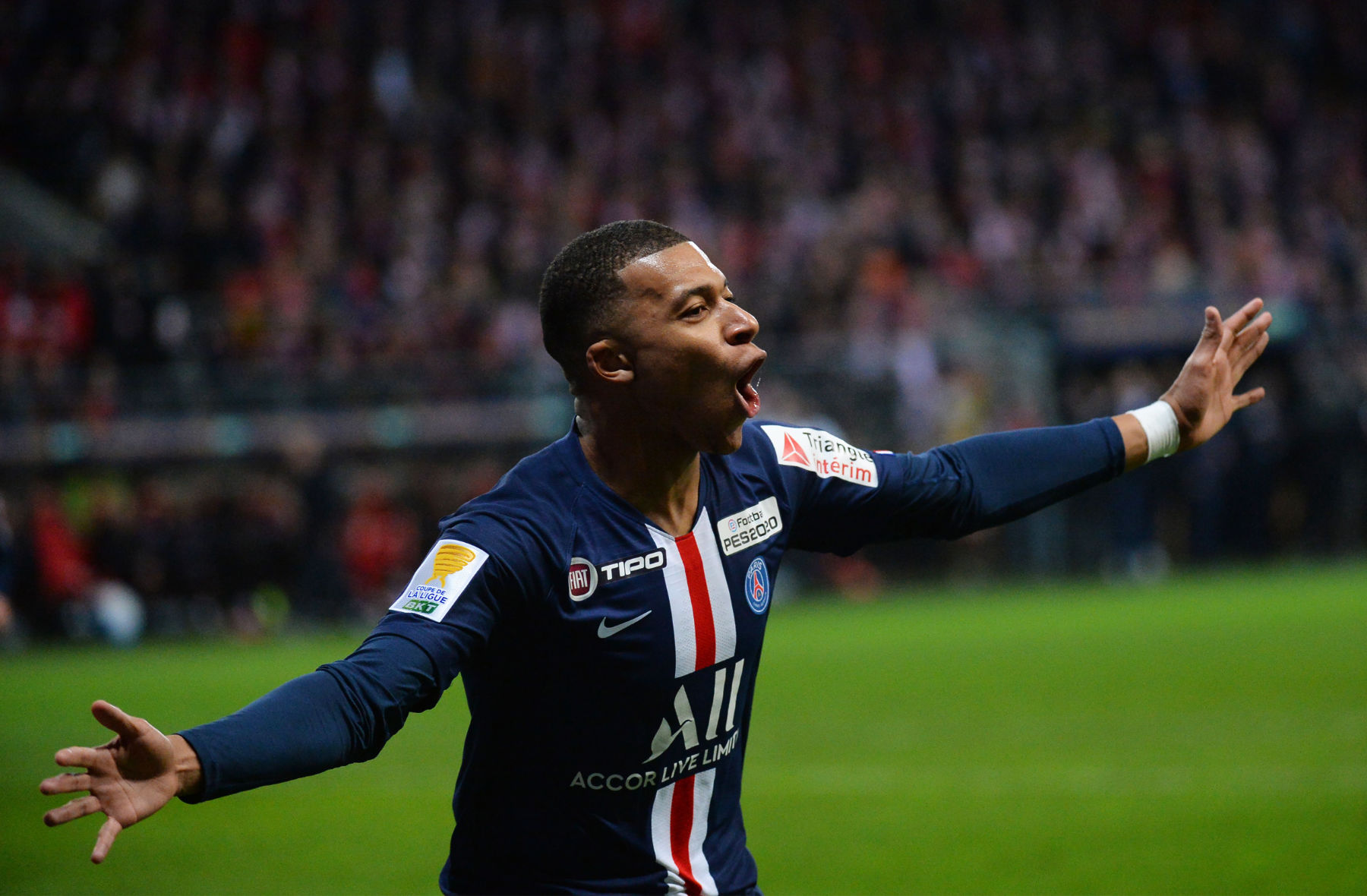 PSG rankings in general are laughable ....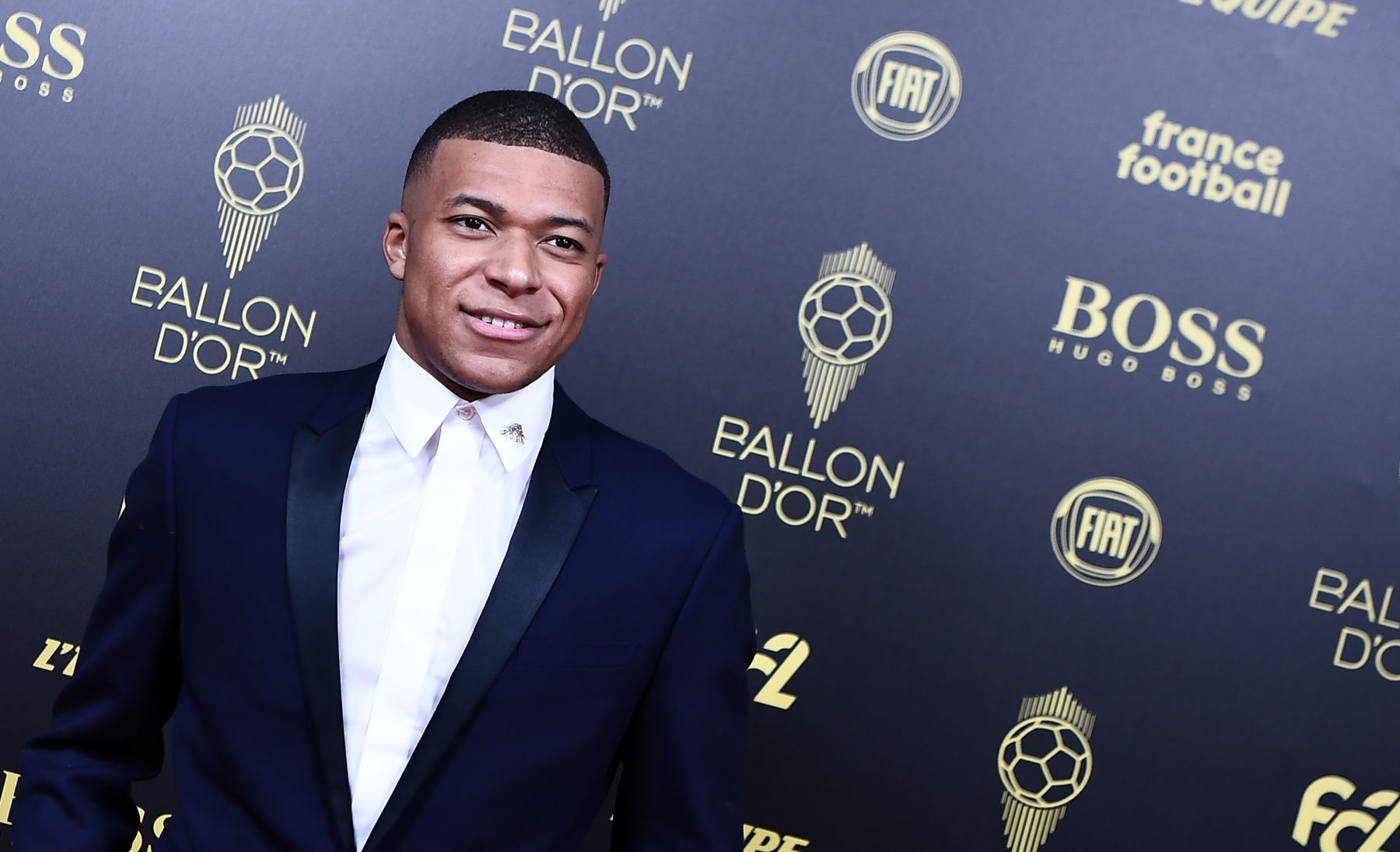 PSG represented at the 2019 Ballon d'Or ....