Lionel Messi and the Argentina national team will have their most challenging opponent to date at the 2022 FIFA World Cup. The CONMEBOL side has been the favorite in all their fixtures thus far.
However, in the quarterfinals against the Netherlands, it will prove to be an even matchup. Both nations are coming off finishing first in their group and being part of the last eight countries vying for the World Cup.
After Argentina defeated Australia 2-1 on Sunday, Messi spoke postgame about what he expects from the Netherlands. 
"Now we are going to have a very tough matchup against an opponent who plays very well, who is very difficult, who will want to get the ball out of us, who have great players," Messi said postgame (h/t Ole).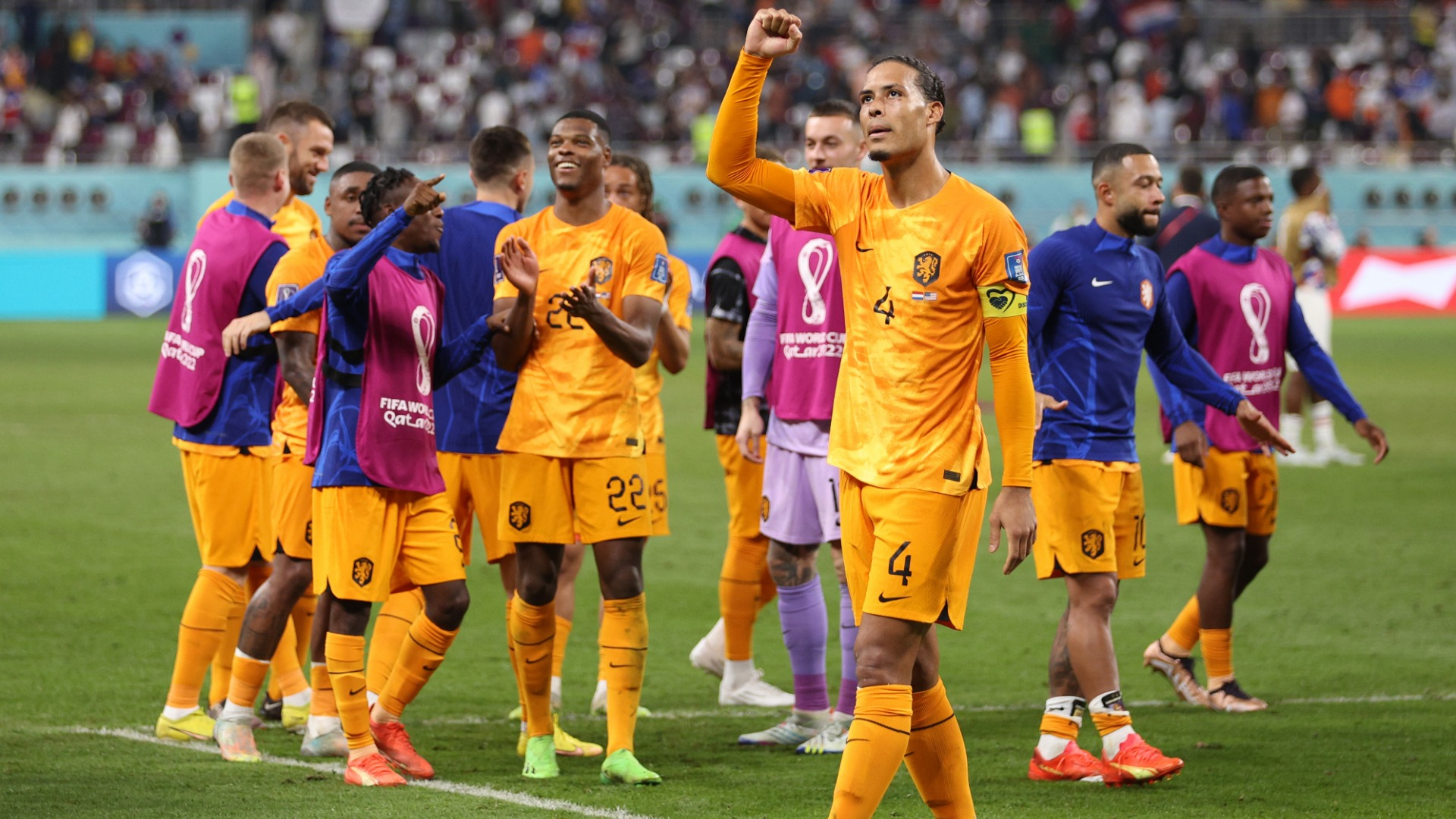 "I imagine a very disputed match. If the World Cup was difficult up to now, it gets harder in the quarterfinals."
The Paris Saint-Germain star had his former teammate Sergio Aguero provide a tip on facing the Netherlands' top defender, Liverpool's Virgil Van Dijk. Aguero has faced the Dutch center-back on various occasions, so he has the playbook on what Argentina can expect. 
Whoever comes out as the winner will be one game away from reaching the 2022 World Cup final, so there's a lot on the line when these two nations meet.