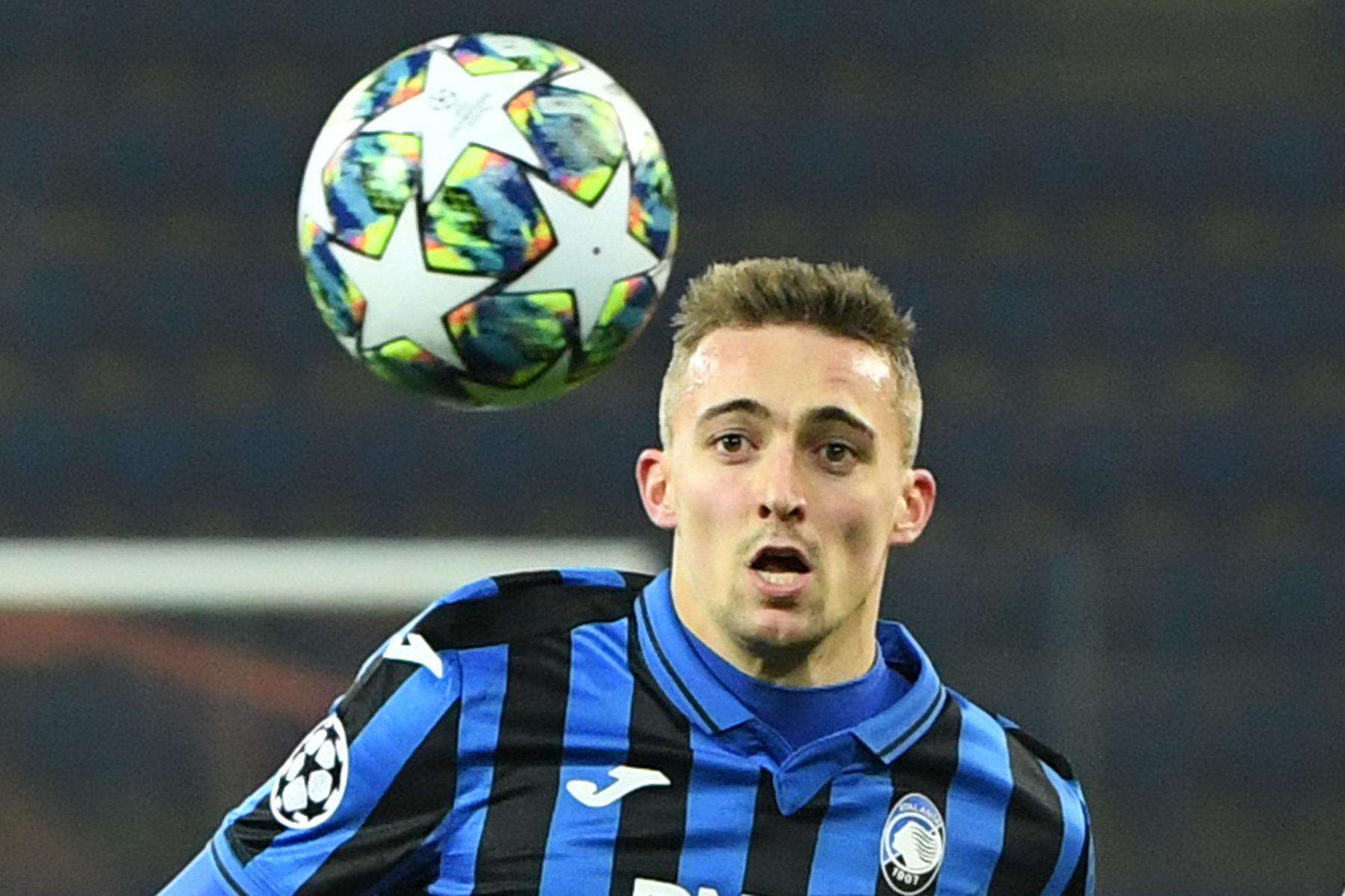 Castagne showed interest in PSG ....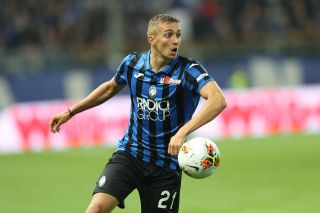 One of the areas that Paris Saint-Germain will want to improve this summer transfer window is at right-back. A name that the...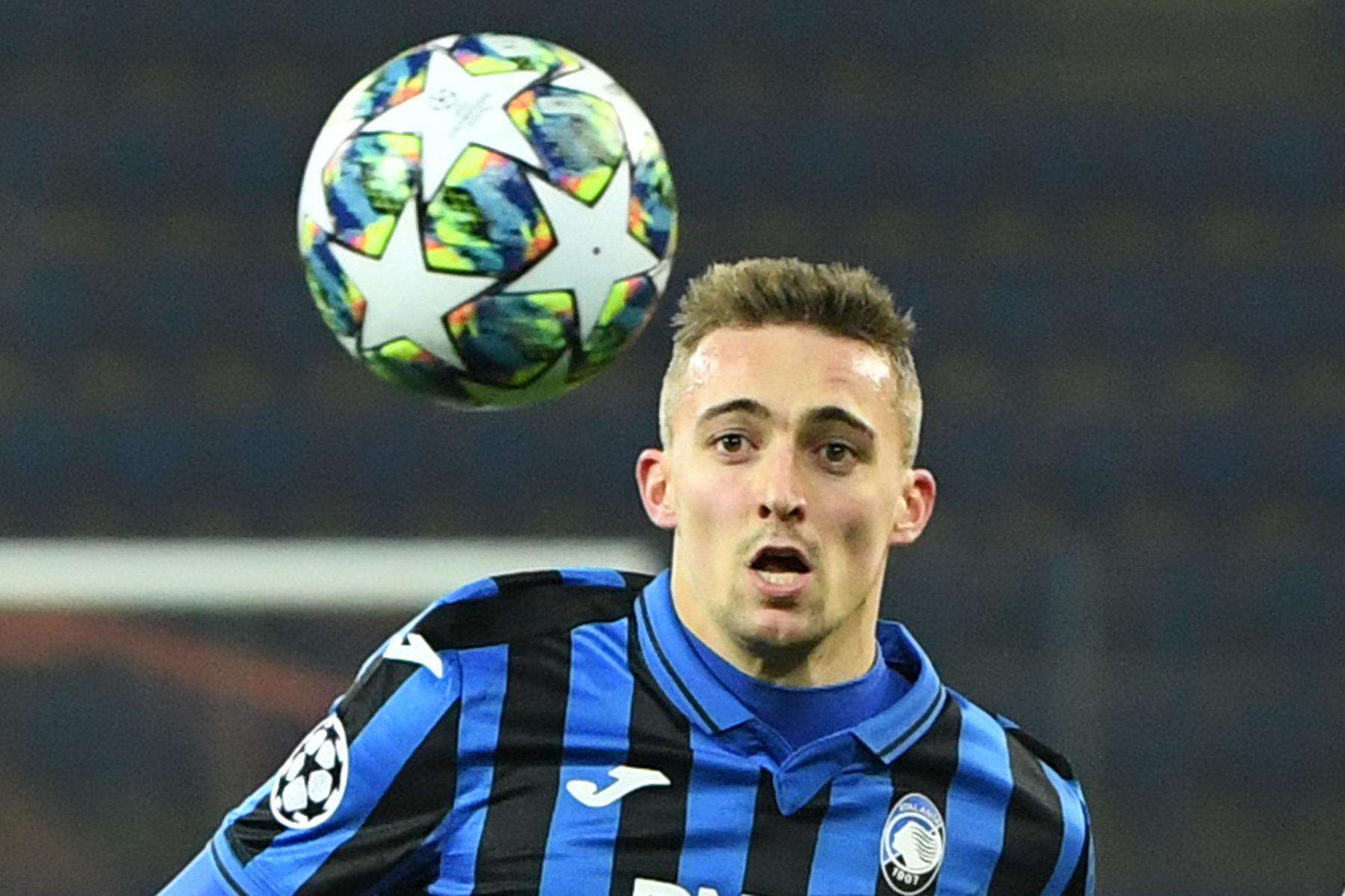 Castagne could end up staying with Atalanta amid interest from PSG ....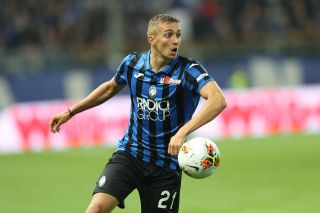 Timothy Castagne of Atalanta BC had seen his named link to Paris Saint-Germain since May when rumors began to surface. With Thomas...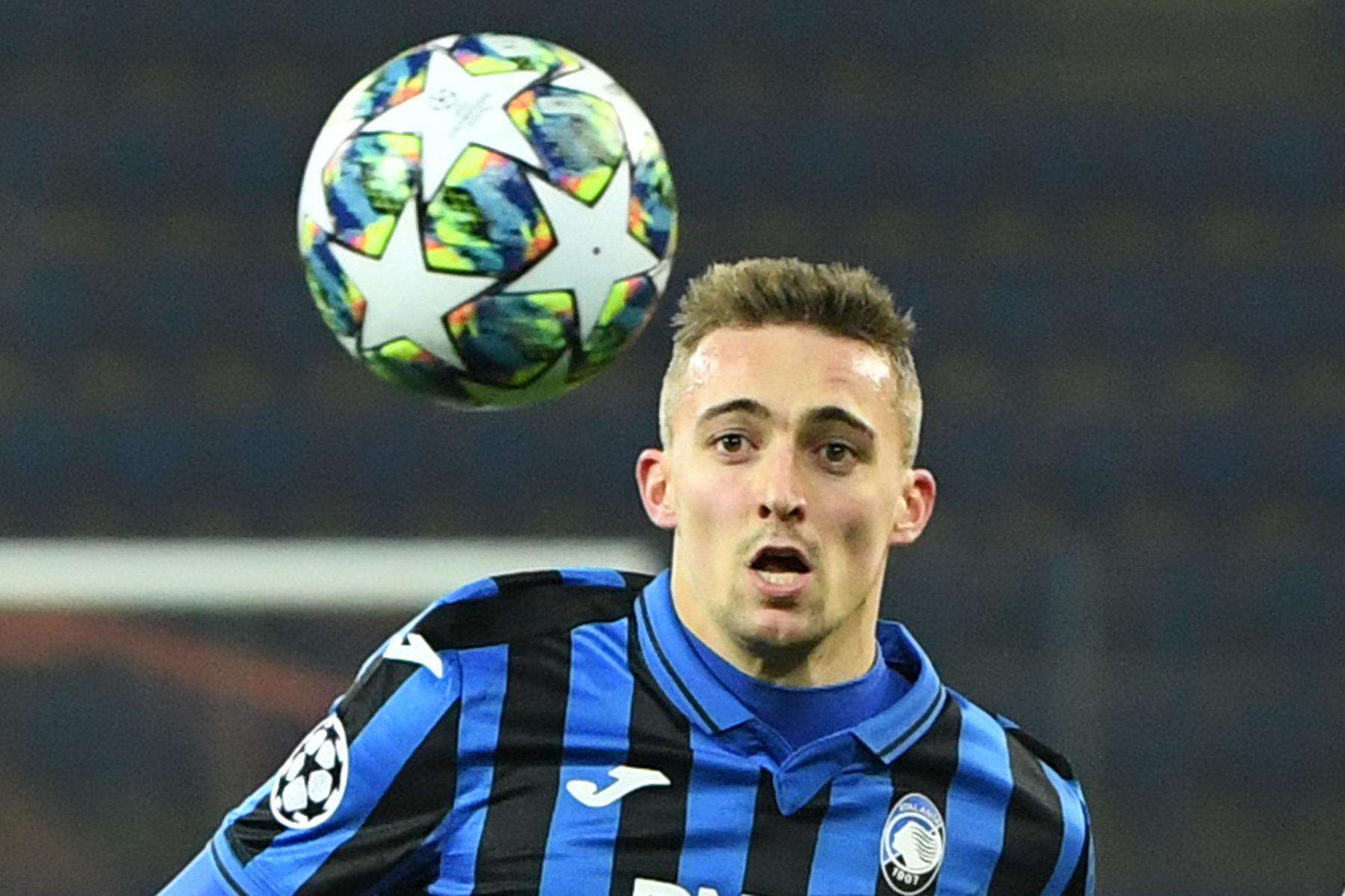 PSG is showing early interest in a current versatile Atalanta defender ....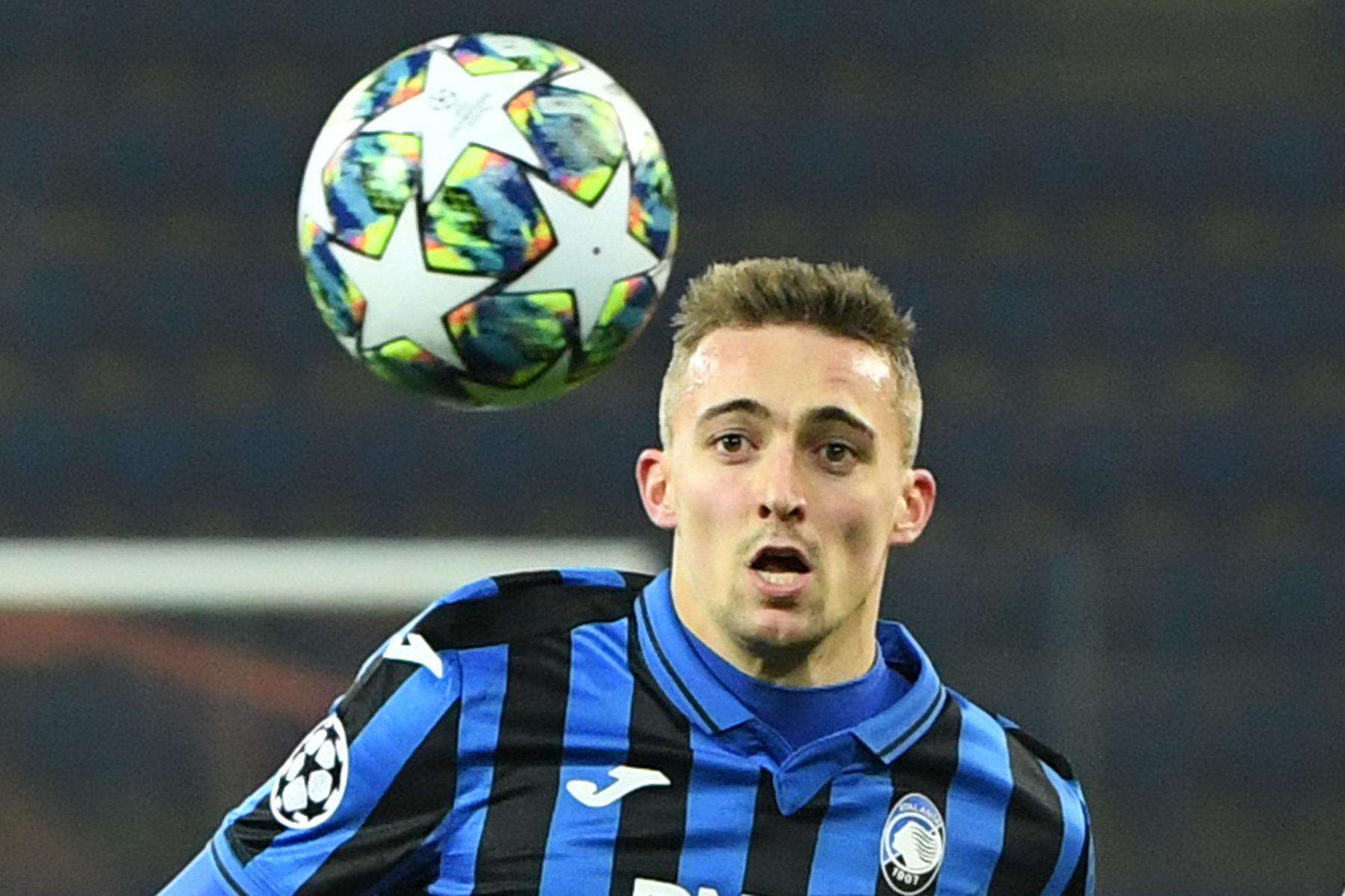 Atalanta defender details the team's mentality for PSG fixture ....