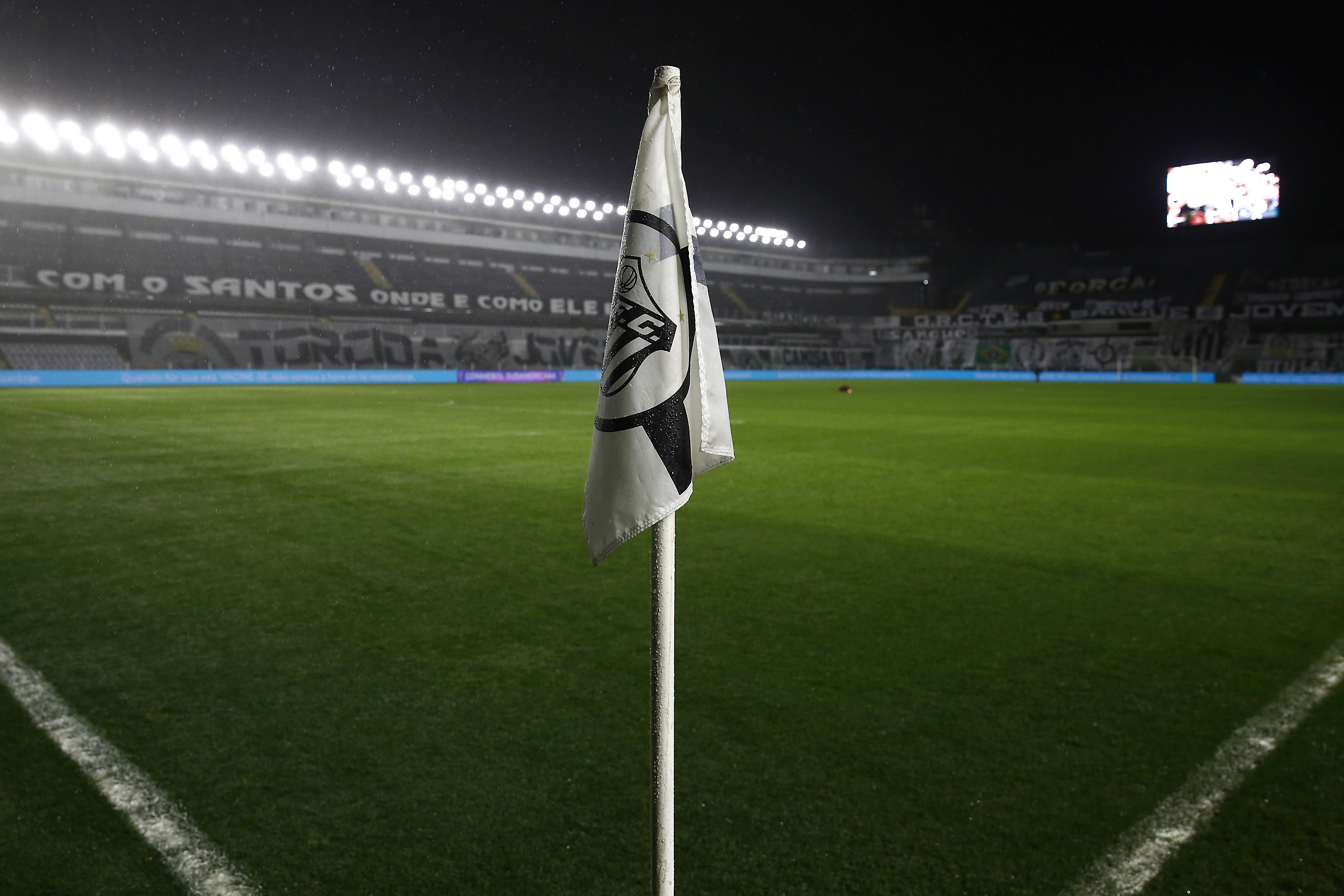 Estádio Urbano Caldeira, also known as Vila Belmiro, the home for Brazilian side Santos FC is celebrating its 105th anniversary, and Paris...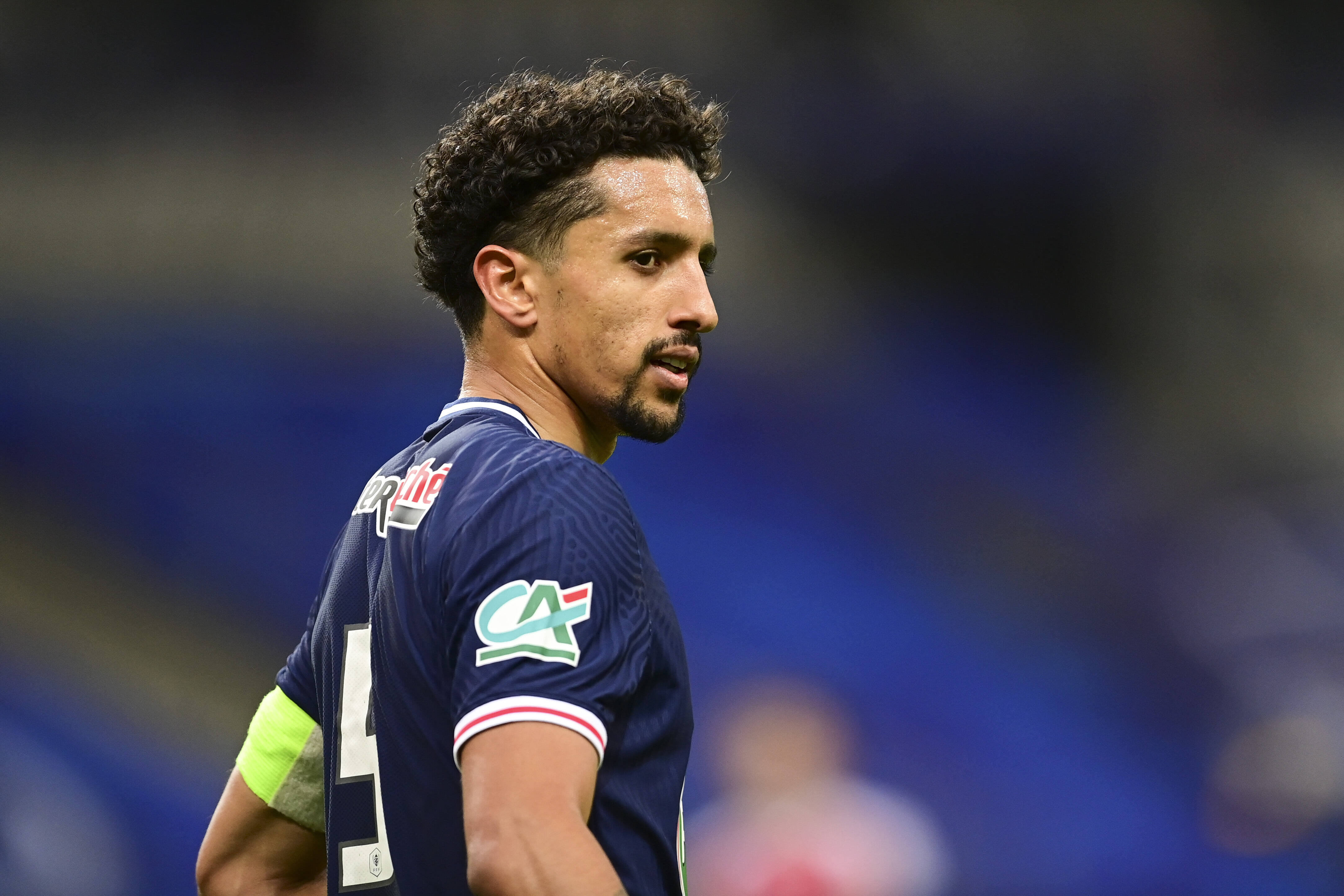 Paris Saint-Germain has become one of the more recognizable clubs in the world and having some of the best players. Plenty of...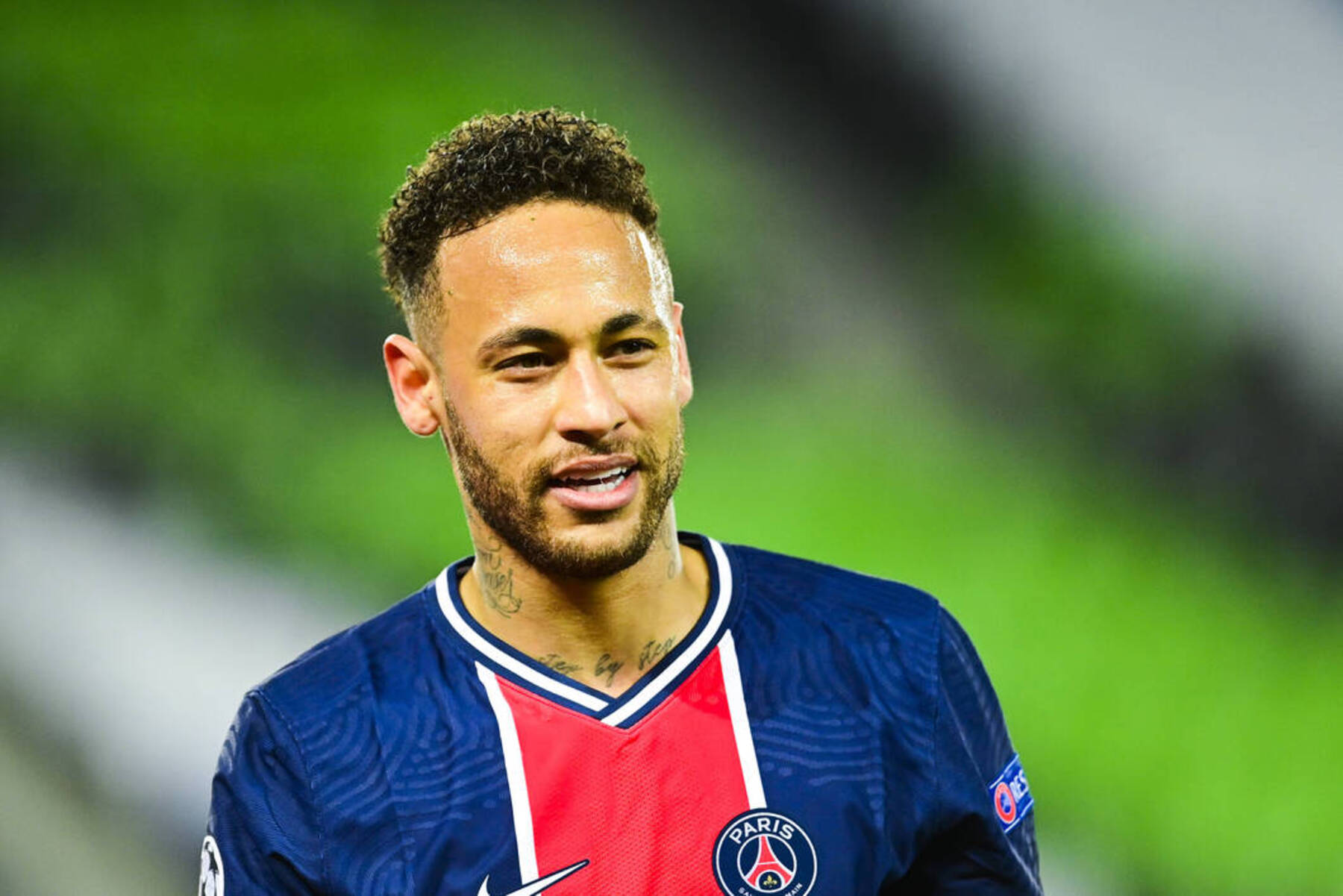 Neymar on a possible Santos return ....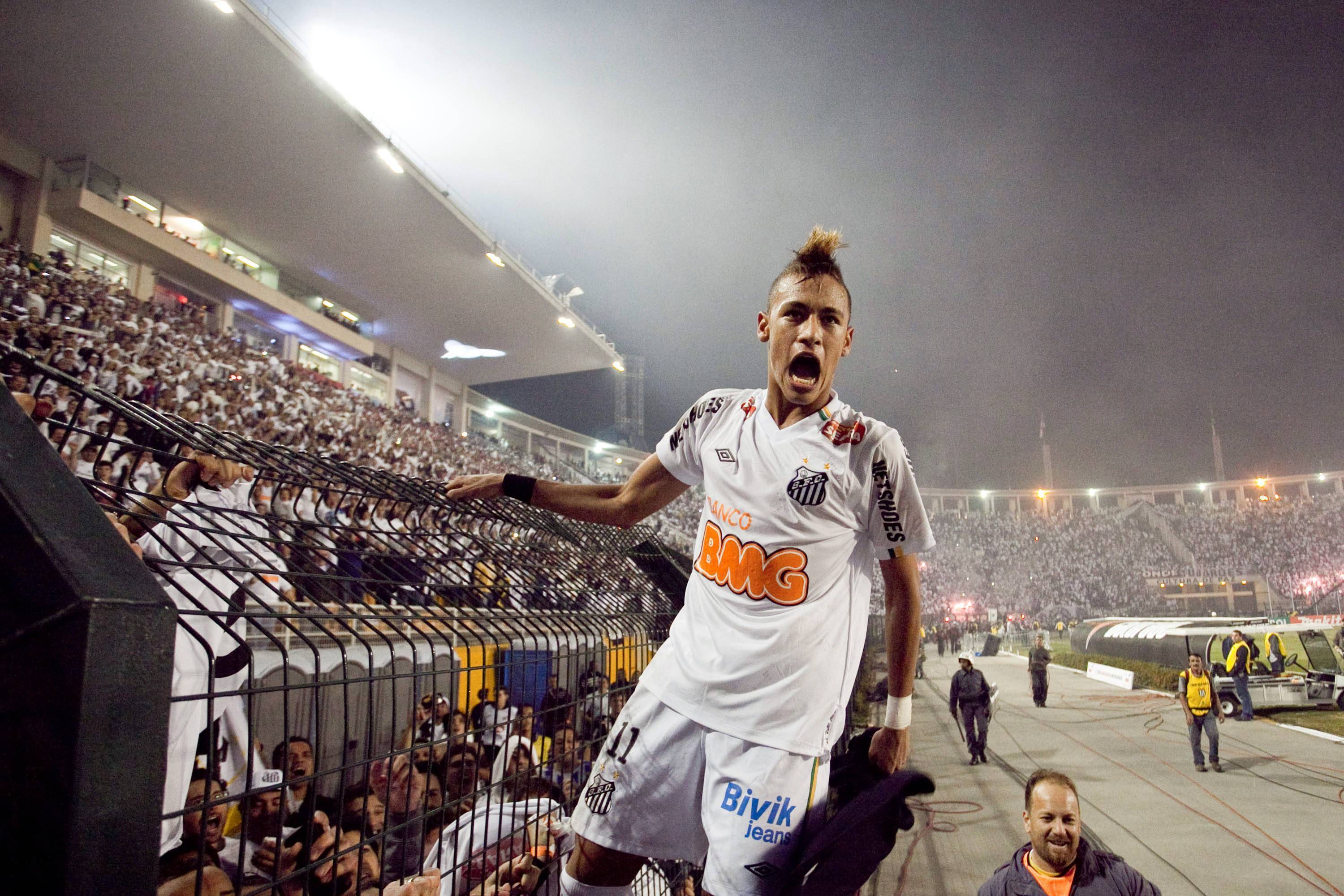 Neymar's Santos legacy ....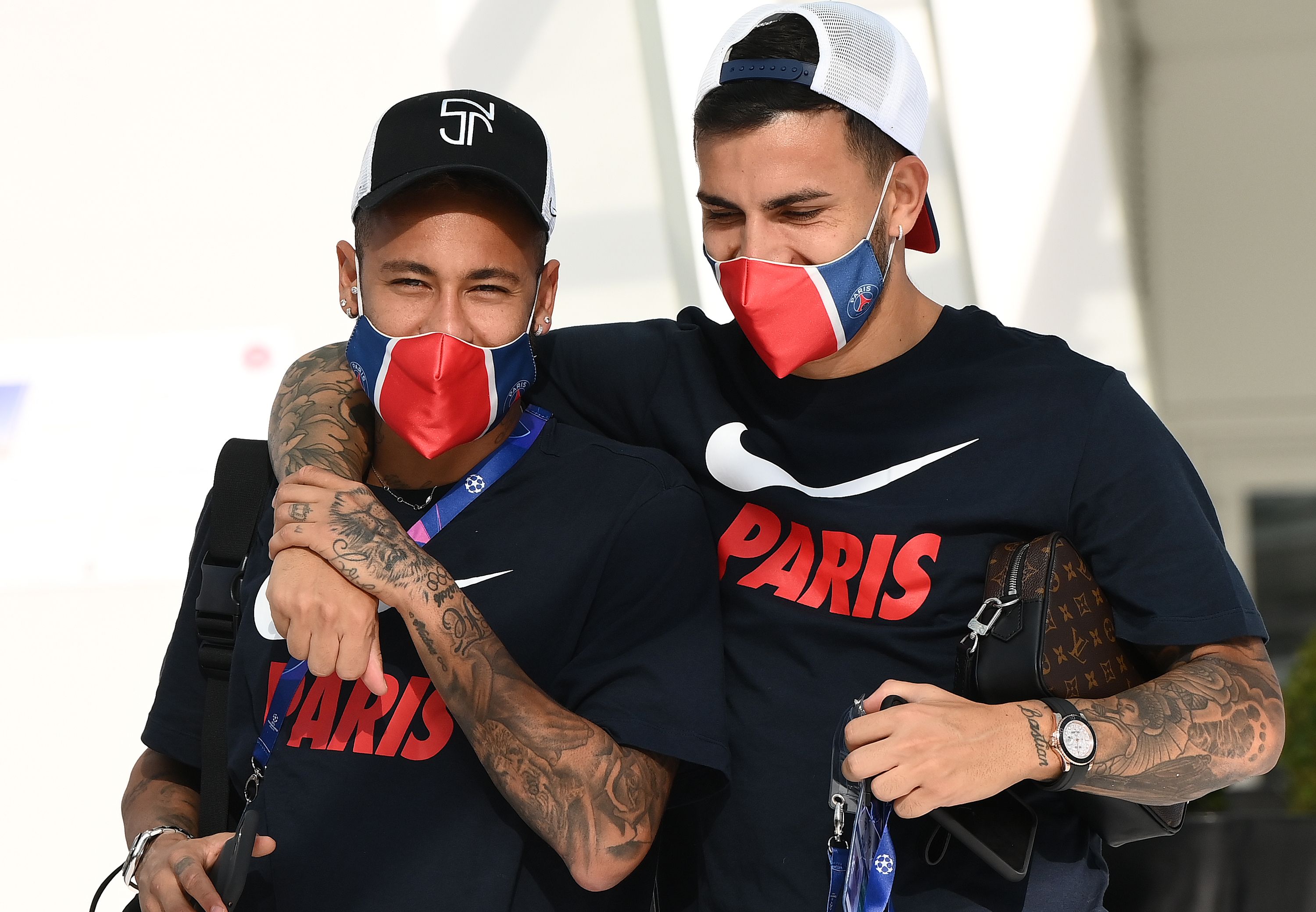 When Neymar Jr .'s former club Santos FC advanced past Boca Juniors in the Copa Libertadores semifinals, the Brazil international sent a...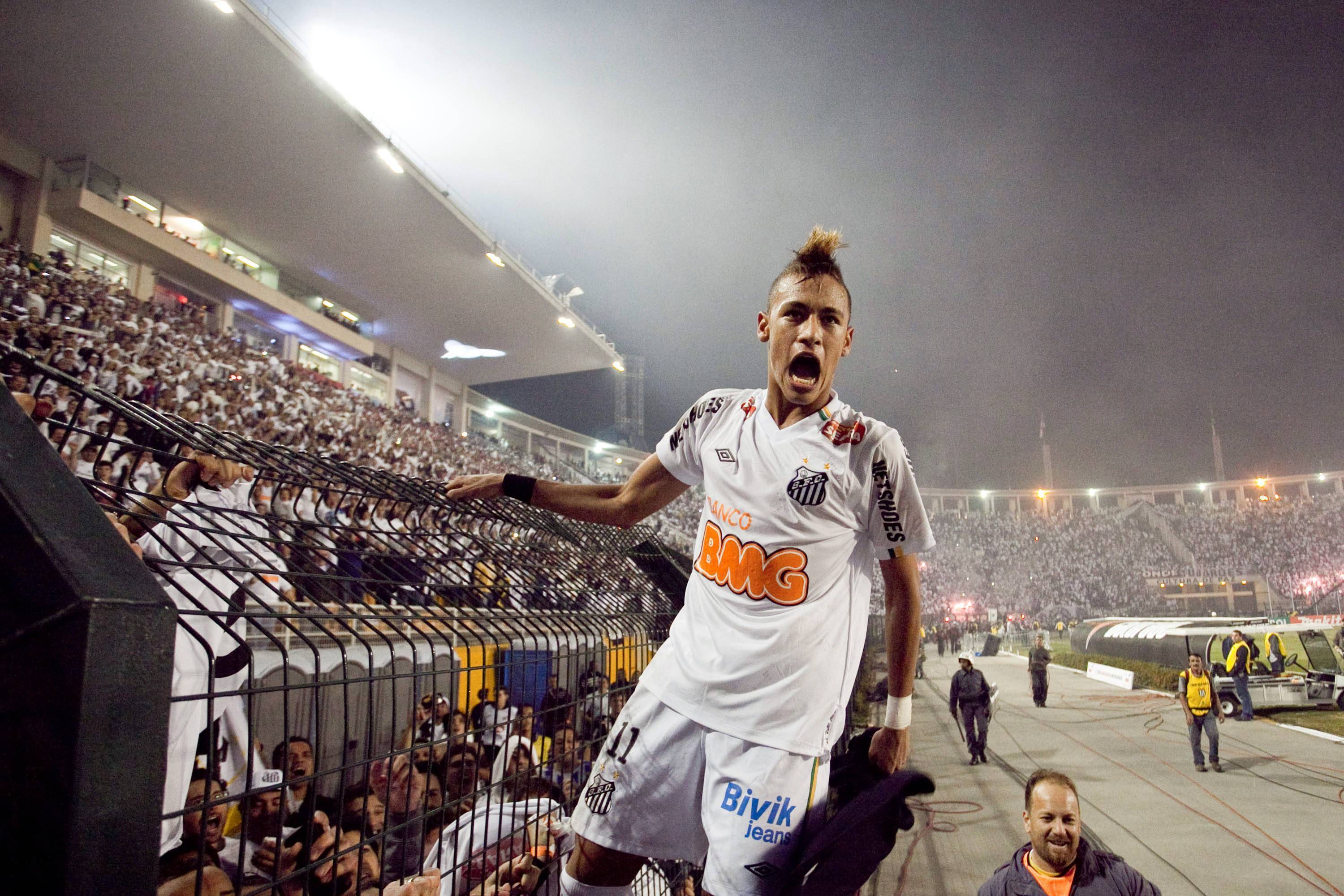 The last time Santos FC lifted the Copa Libertadores trophy was in 2011 when a young Neymar Jr. helped the Alvinegro win the South...