Neymar Jr. is under contract with Paris Saint-Germain until 2025, and at 30-years-old, the Brazil international has plenty of time in the French capital, but that doesn't mean he isn't thinking past when his contract expires. 
During an interview with the Fenômenos podcast, Neymar spoke about his post-PSG plans when it comes to where he'll play next. The forward stated that a return to Santos FC, where he came up as a young player, is something that's in the cards. 
"I really want to play for Santos again. What I really miss is playing in the town. My God, that stadium is wonderful," Neymar said.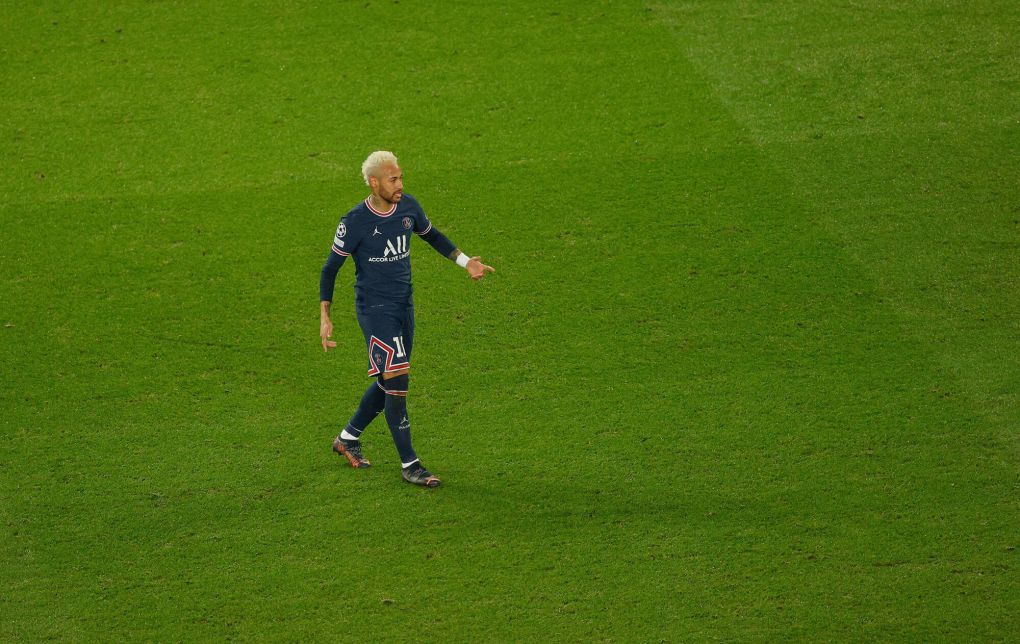 The Brazil international led Santos to a Copa Libertadores trophy in 2011 before making the jump to European football, so it comes as no shock that he would like to see his career come full circle. 
Nonetheless, Neymar does have other ideas if the move to finish his career isn't possible. The PSG star stated that he would like to play in the United States for at least a season but doesn't add what club or city the forward would consider. 
"I also really want to play in the United States, at least one season… It's a short championship; you have three or four months of vacation (laughing)," Neymar added.