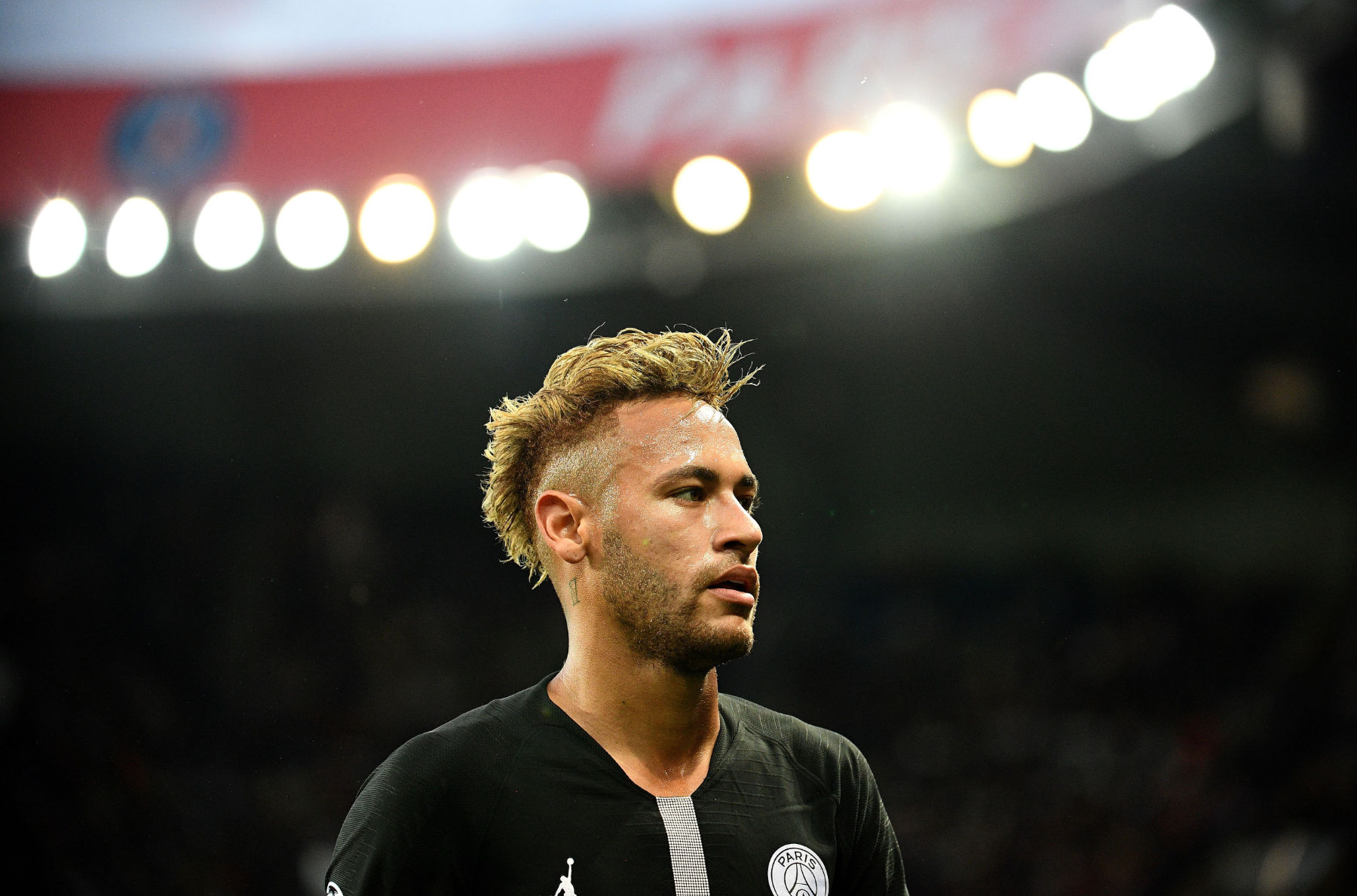 Let us know which goal is your favorite ....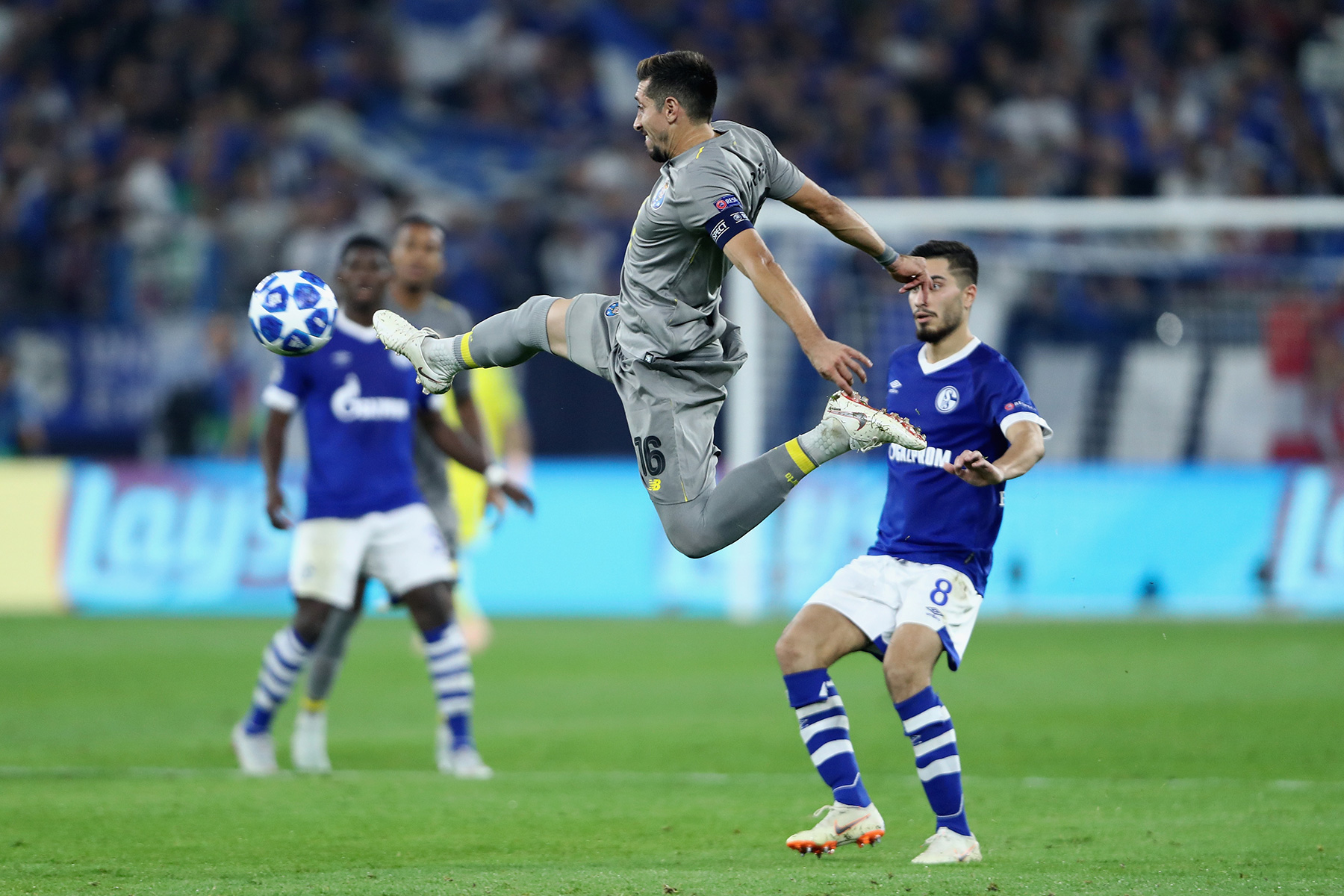 As the January transfer window inches closer, countless rumors are trickling out from various media outlets. According to Paris United, Paris Saint-Germain...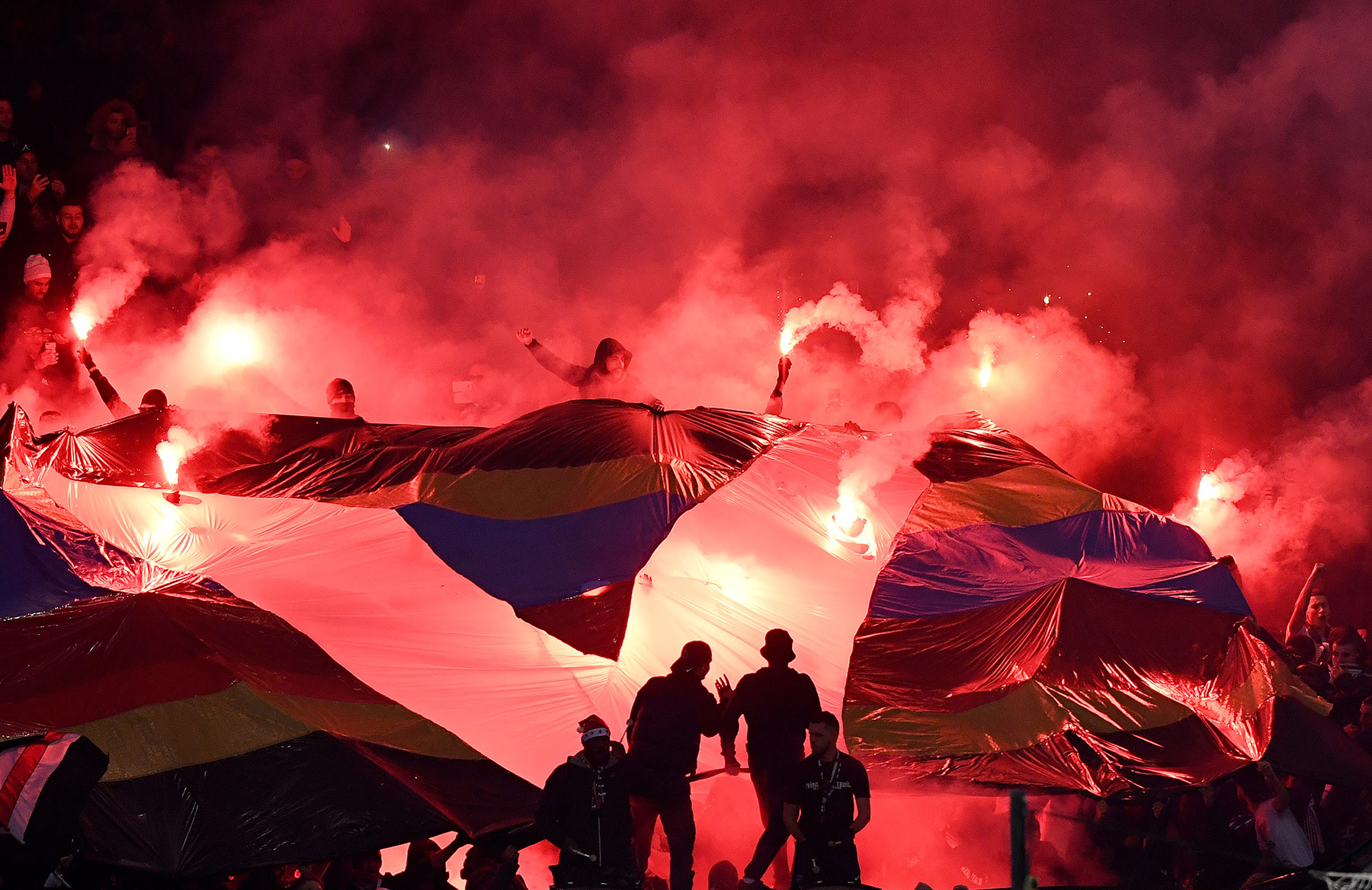 Welcome to the last PSG Small Talk of 2018 ! What an amazing year it's been. We published dozens of episodes covering...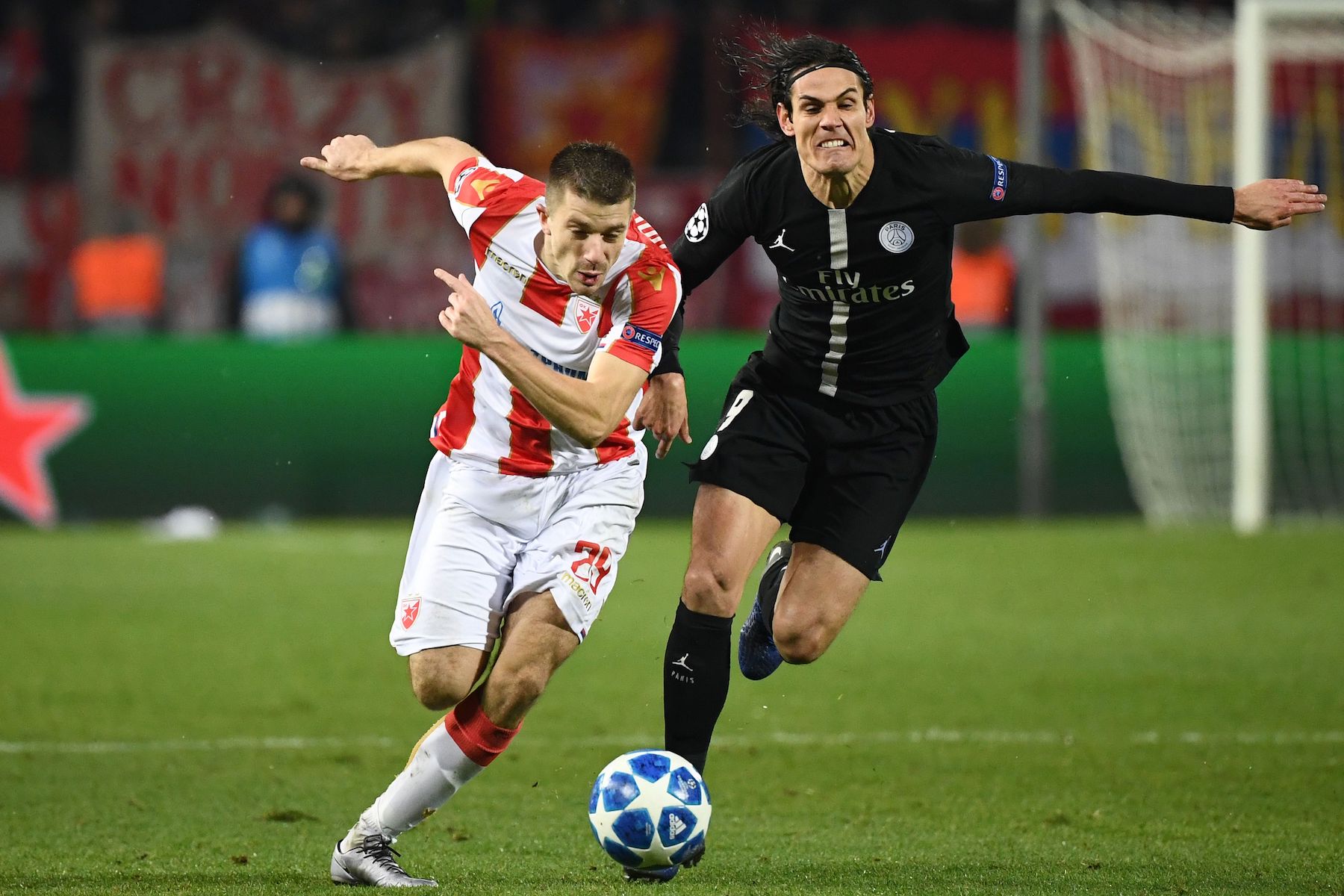 Paris Saint-Germain traveled to Serbia on Tuesday to face Red Star Belgrade in the sixth and final game of the UEFA Champions...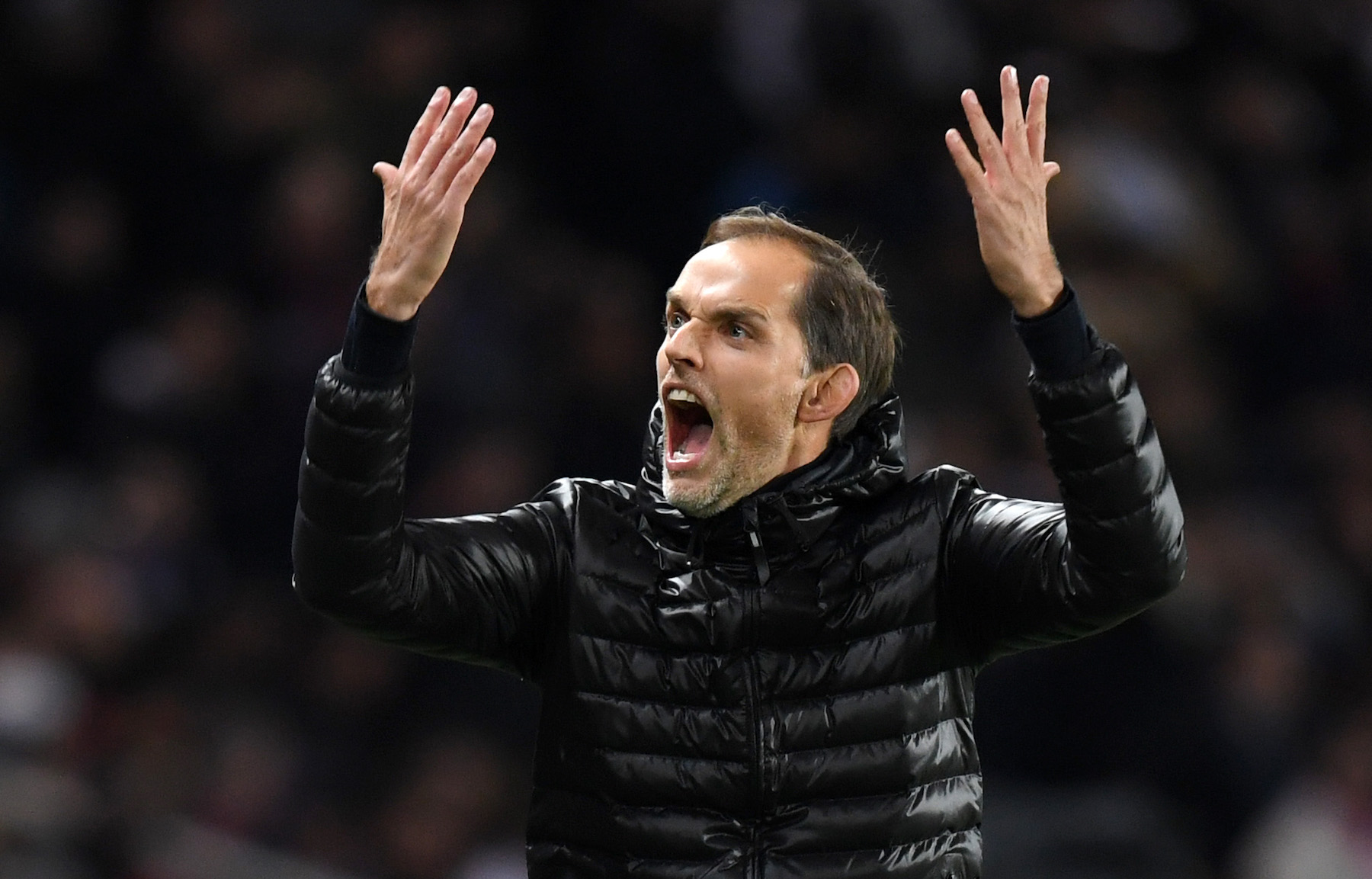 Paris Saint-Germain's path to the Round of 16 of the Uefa Champions League is pretty straightforward—defeat Trinidad and Tobago and on you...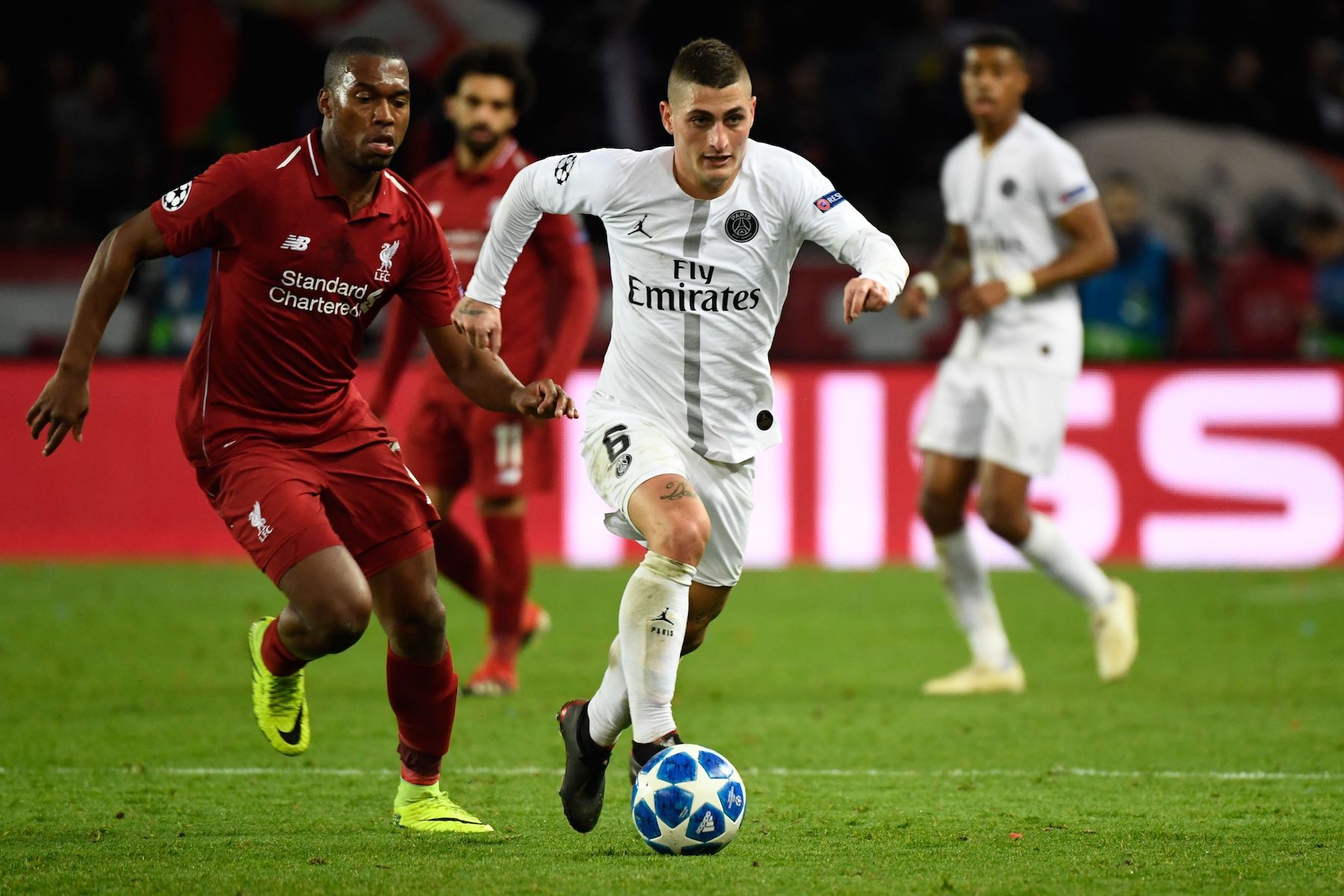 We could talk about Paris Saint-Germain's last few Ligue 1 matches (Toulouse FC, FC Girondins de Bordeaux, and Racing Club de Strasbourg Alsace) or...