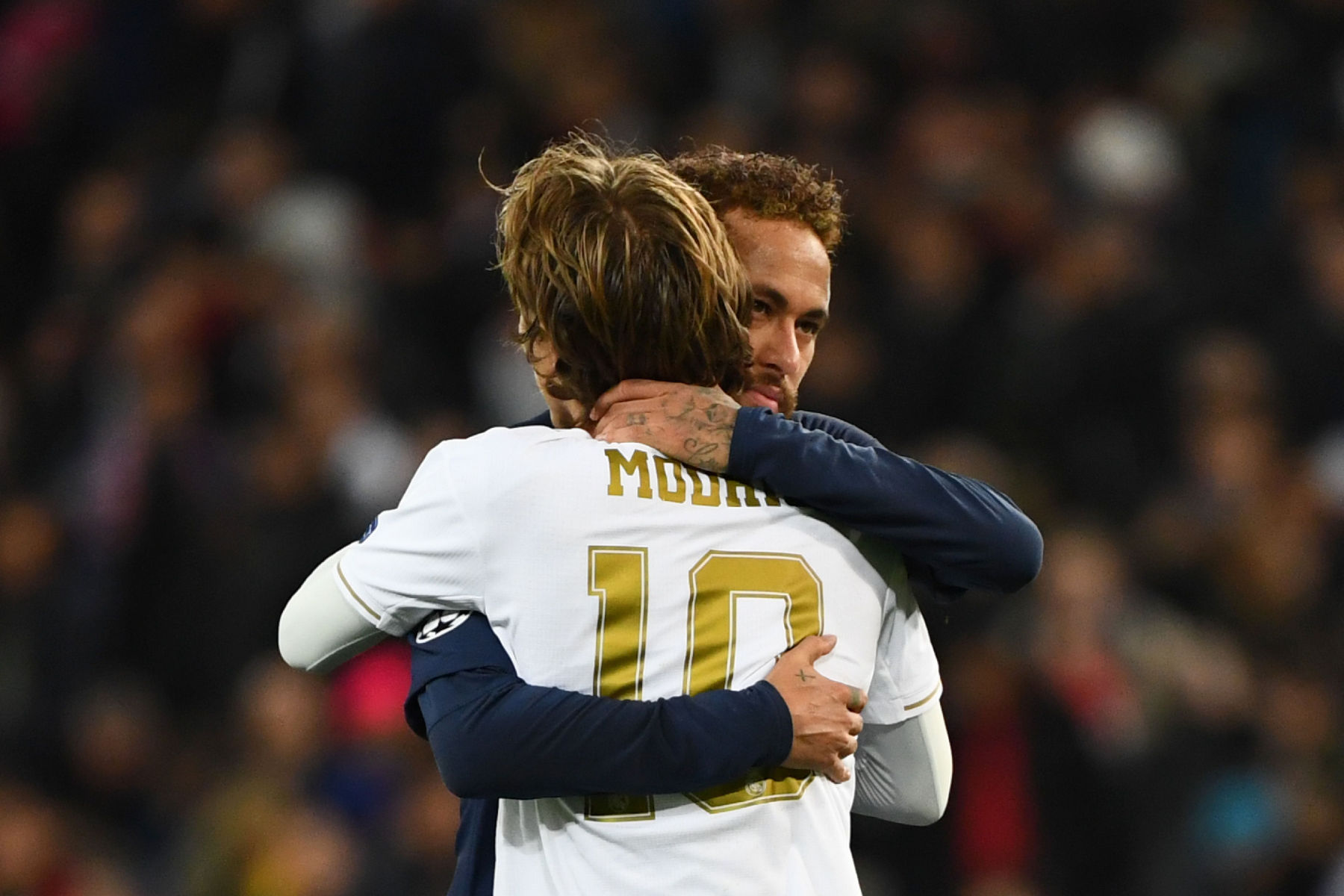 Luka Modrić believes PSG can overcome the long layoff ....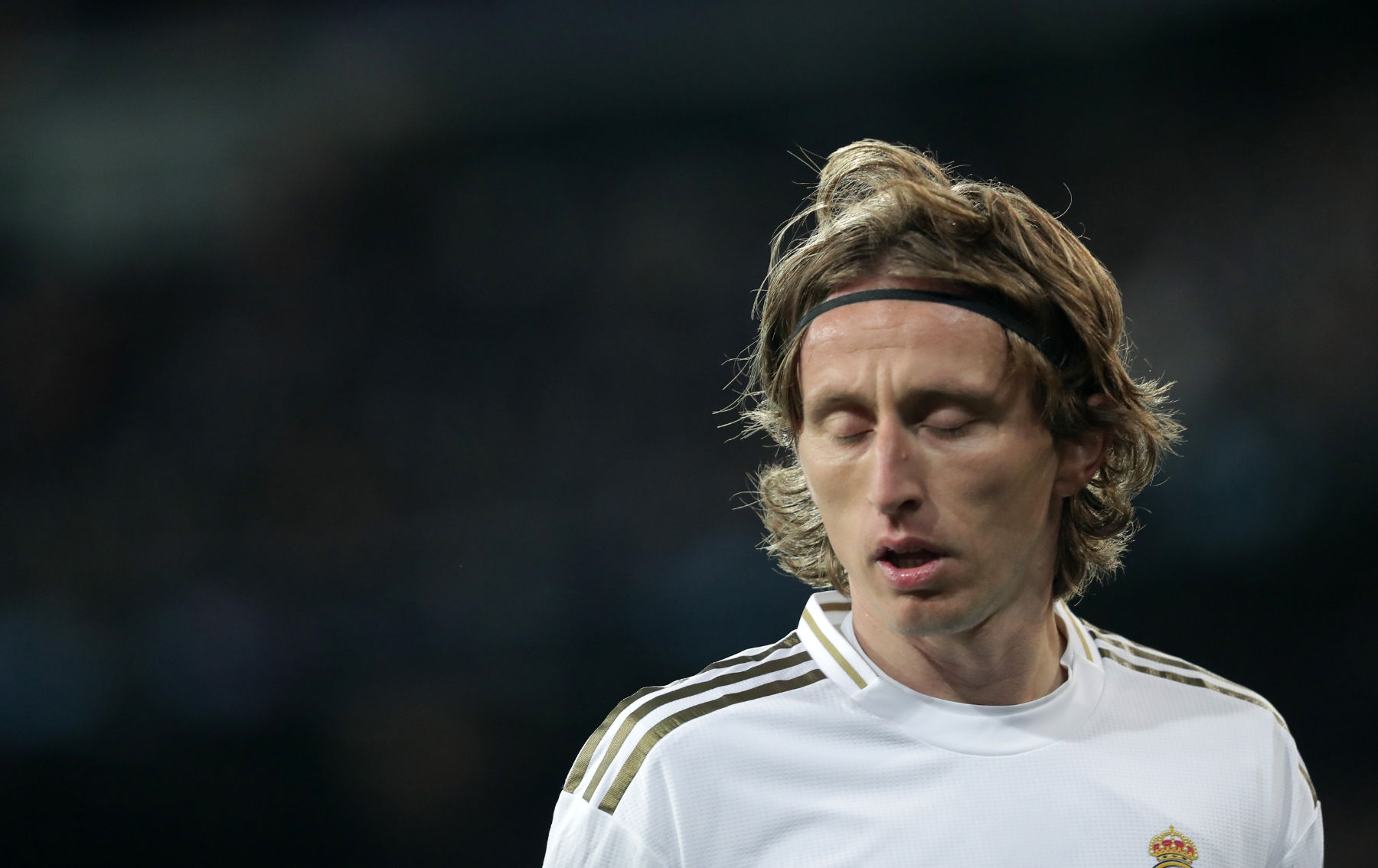 Playing in Ligue 1 didn't seem to hurt Kylian Mbappé against Luka Modrić in the 2018 World Cup final ....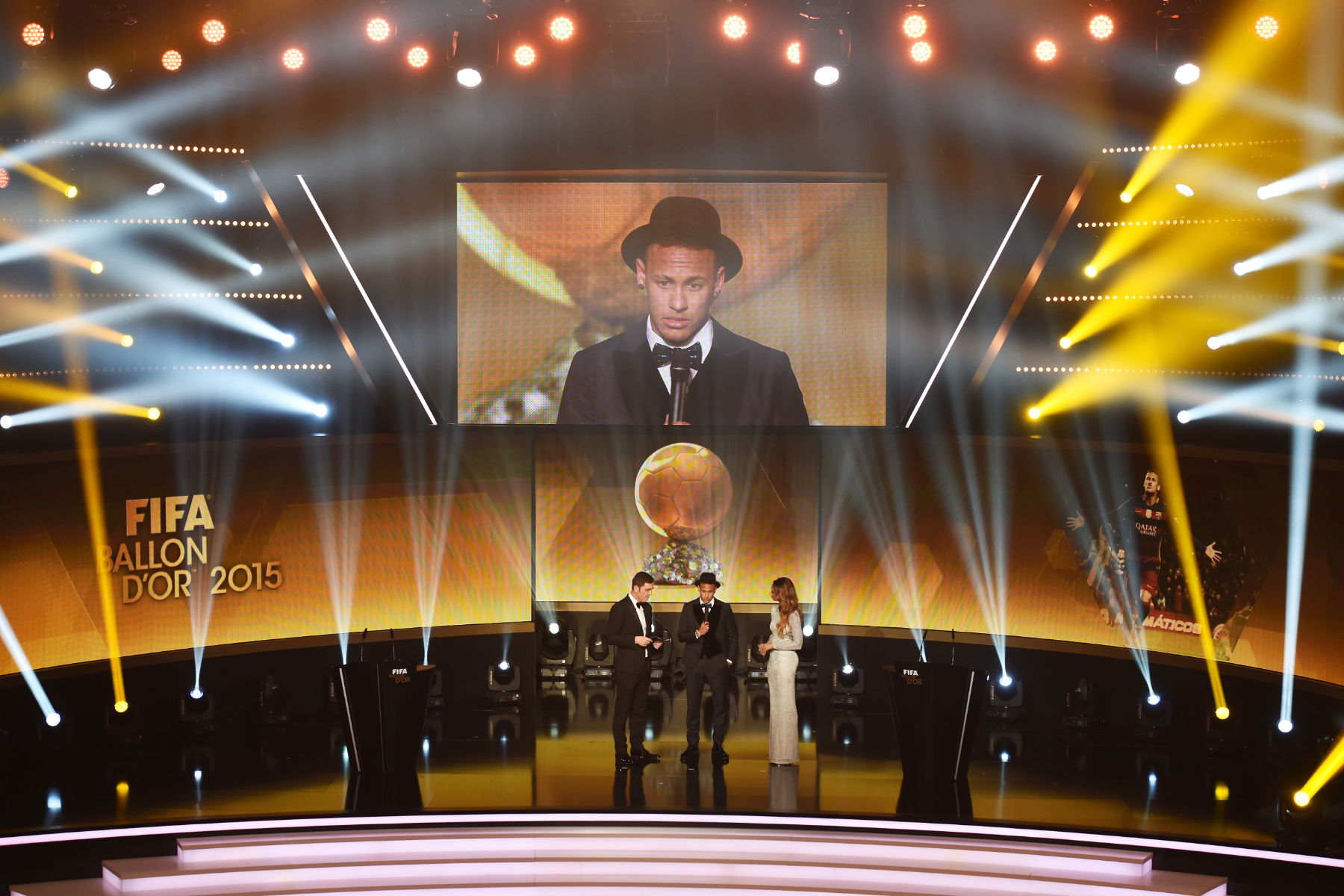 Unnecessary spotlight on Neymar after a year full of injuries ....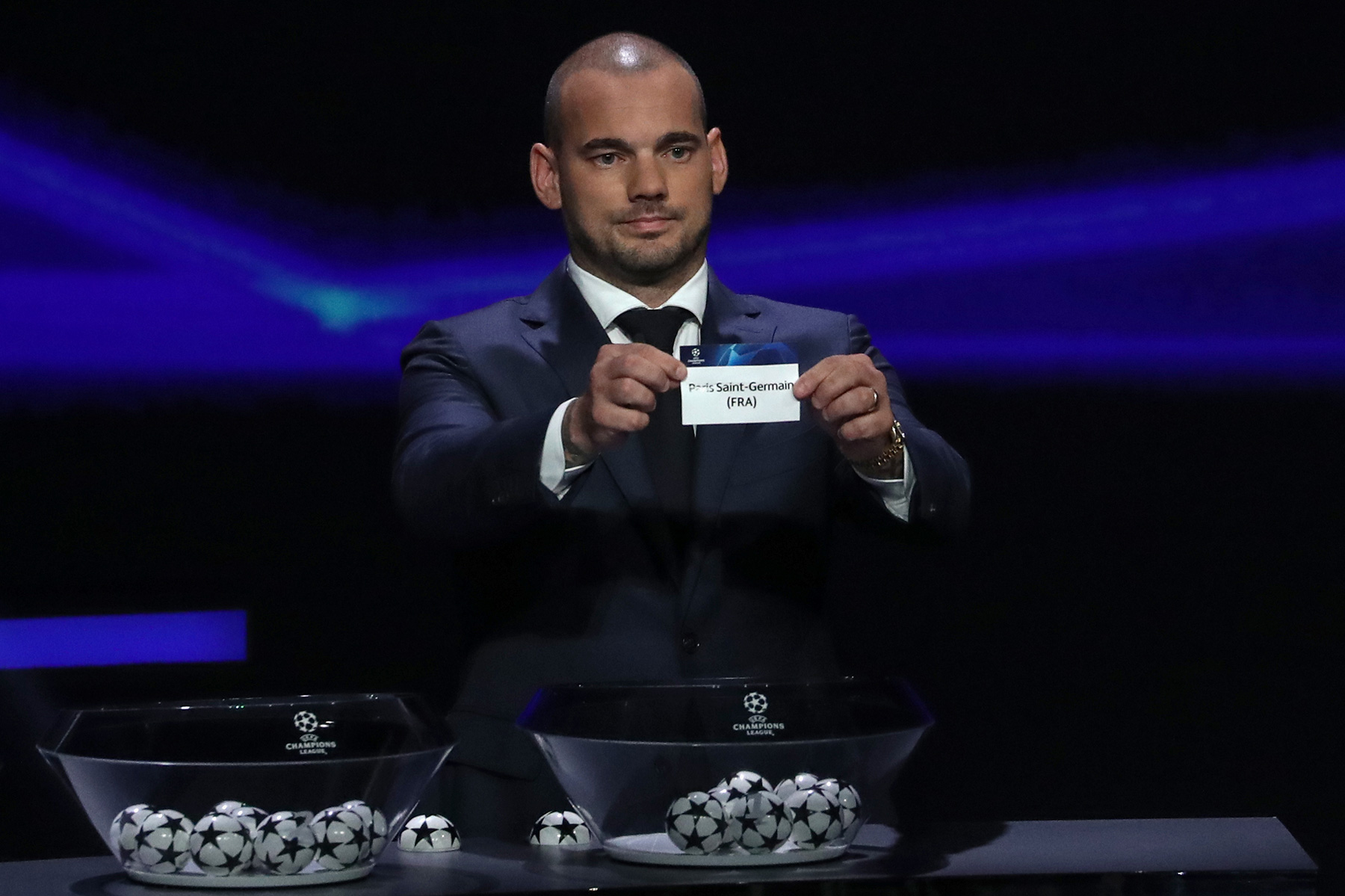 With injuries to Kylian Mbappé and Edinson Cavani and the future of Neymar Jr. still unclear, every Paris Saint-Germain supporter was hoping...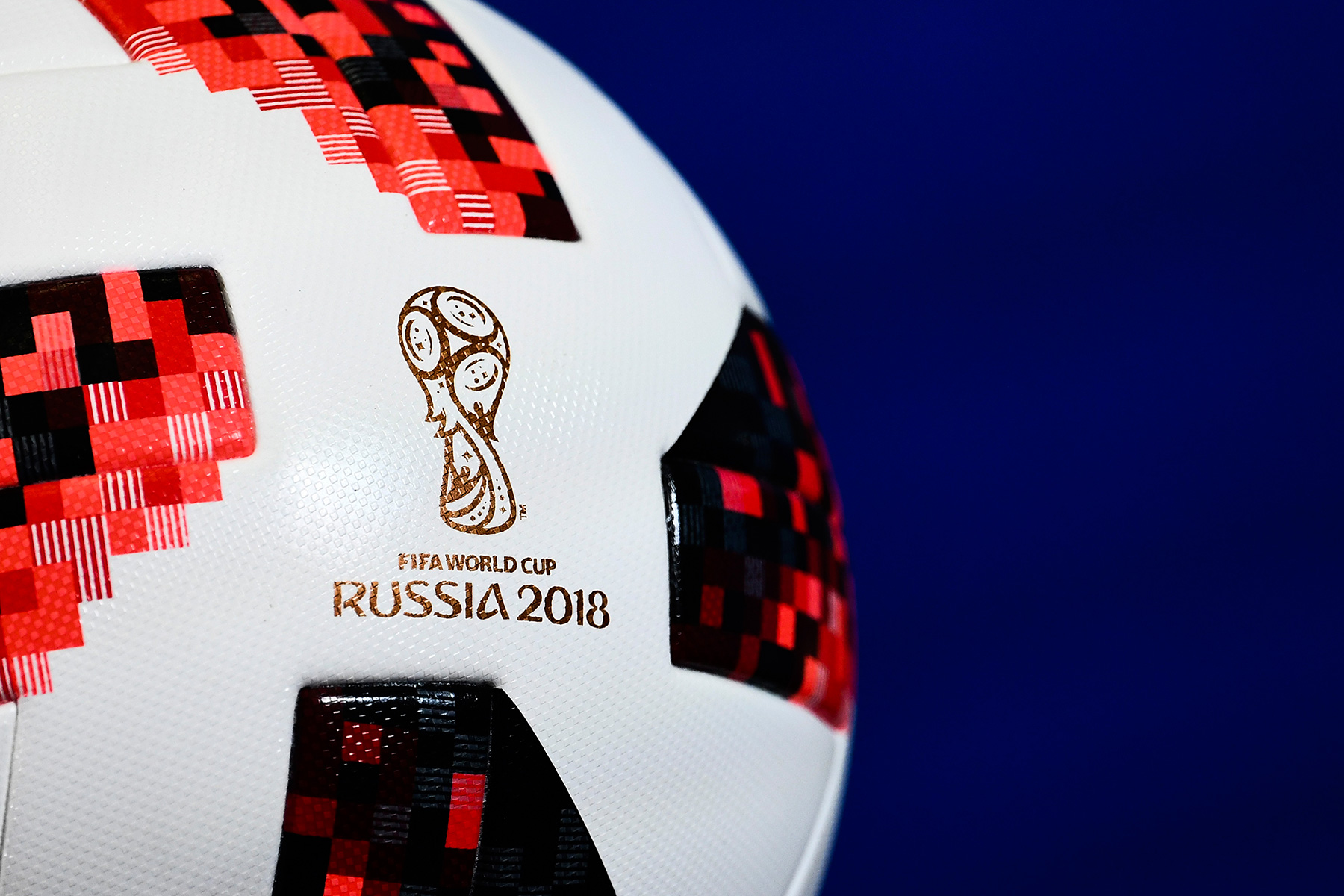 The FIFA World Cup may have had the day off but not us here at PSG Talk. We're still buzzing over what...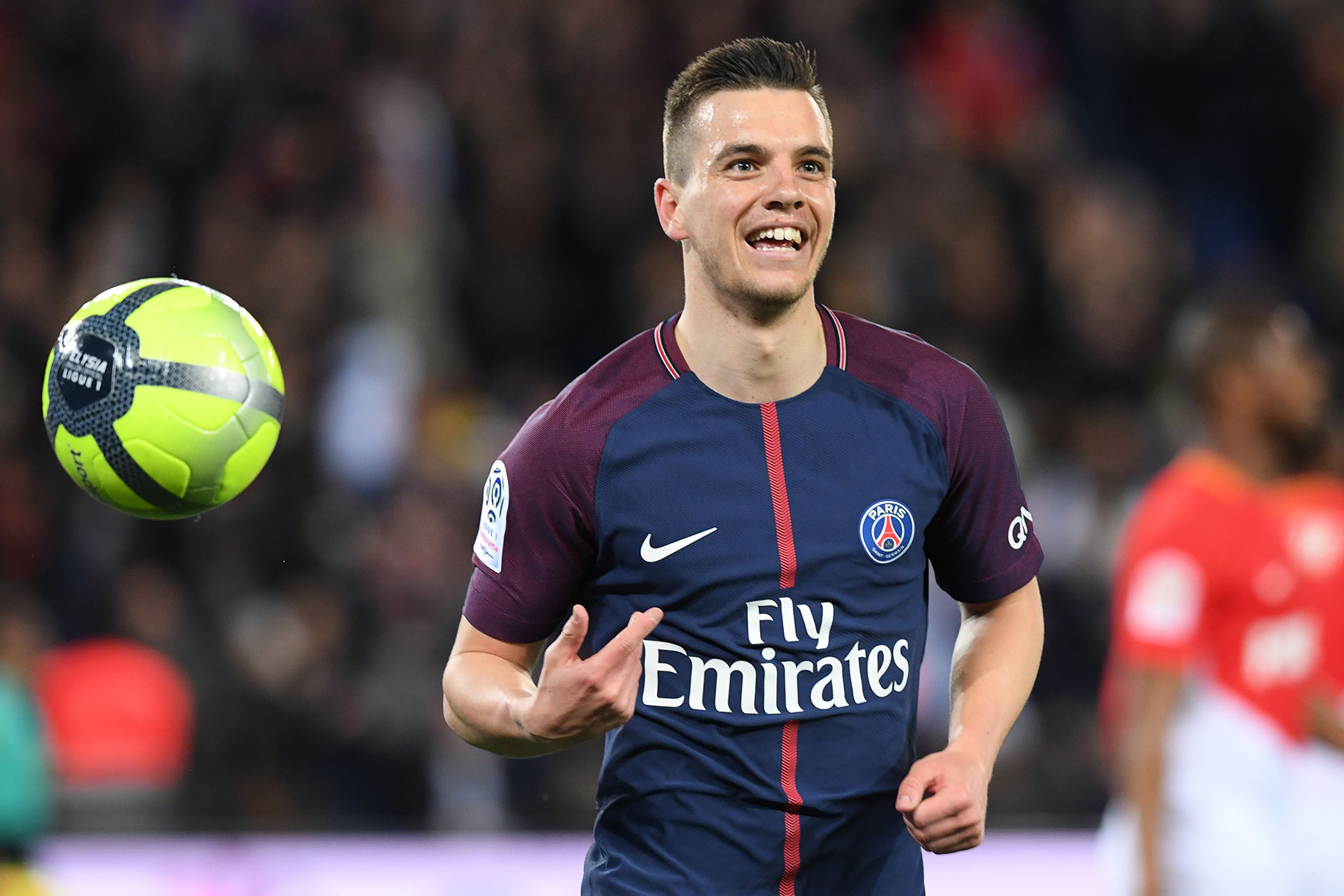 It is common for most sports fans to get caught up in narratives and player "schticks ." In the modern 24-hour news cycle,...