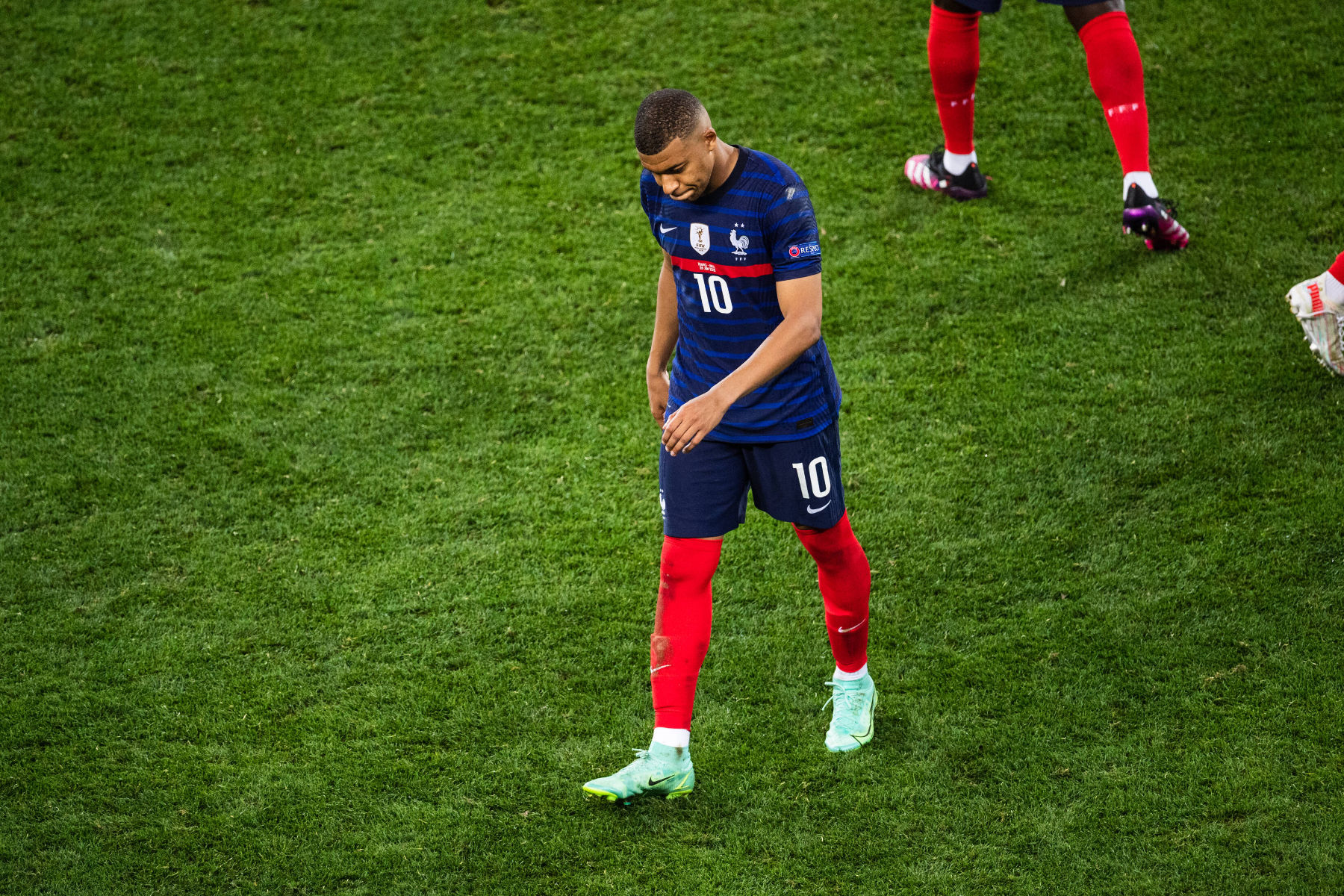 Now that France has crashed out of UEFA Euro 2020, Kylian Mbappé—the player primarily responsible for the early exit—must make a decision...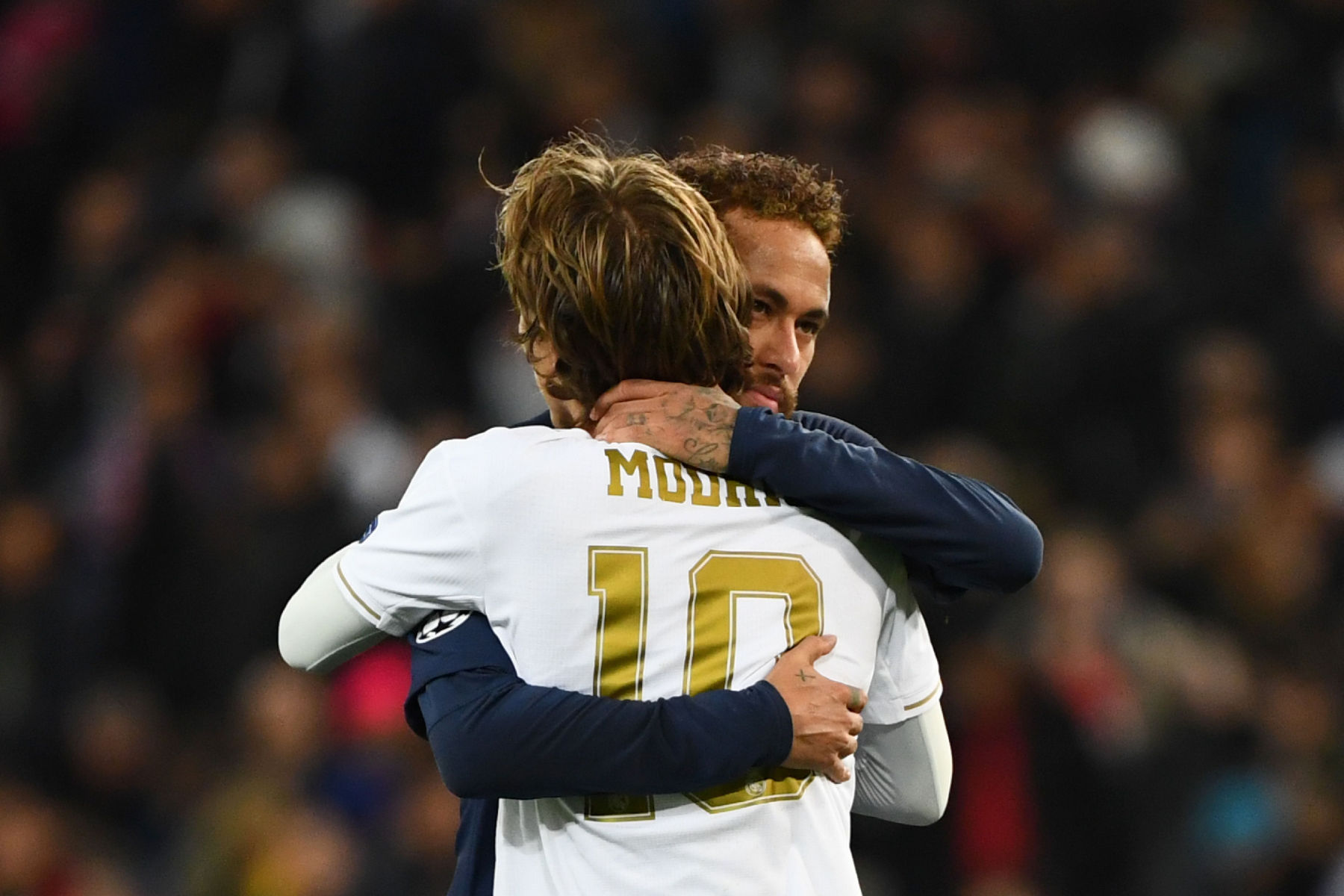 Luka Modrić believes PSG can overcome the long layoff ....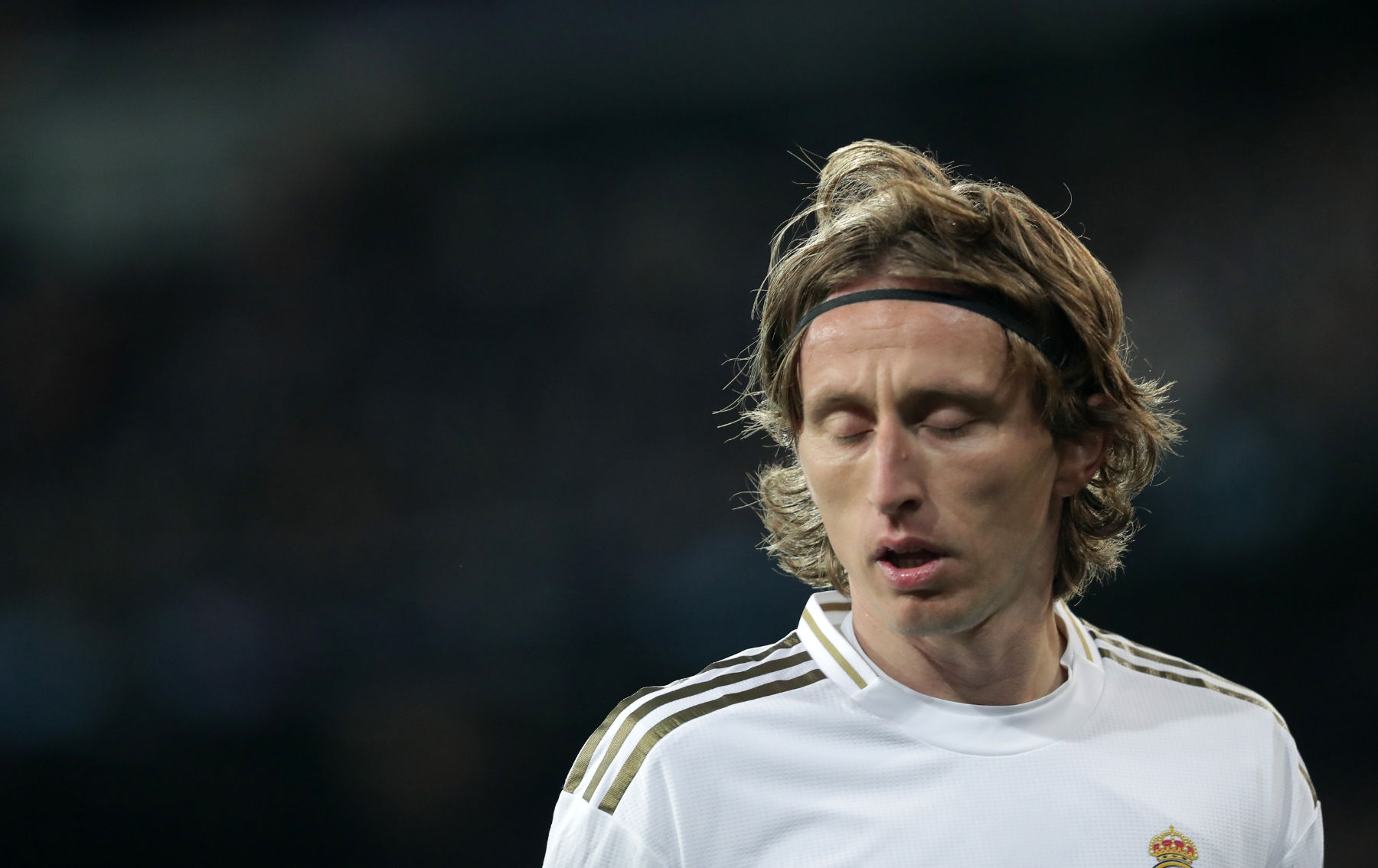 Playing in Ligue 1 didn't seem to hurt Kylian Mbappé against Luka Modrić in the 2018 World Cup final ....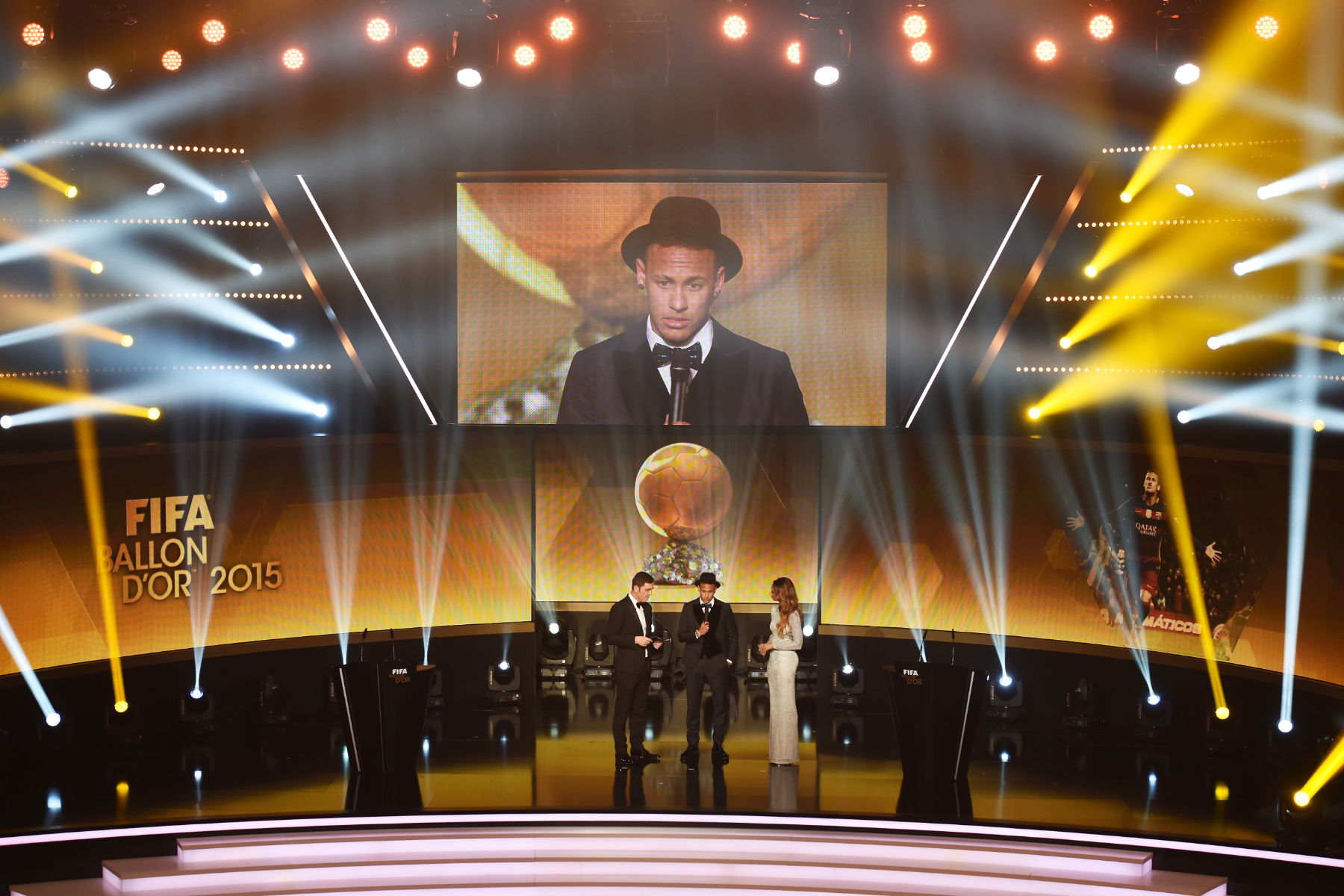 Unnecessary spotlight on Neymar after a year full of injuries ....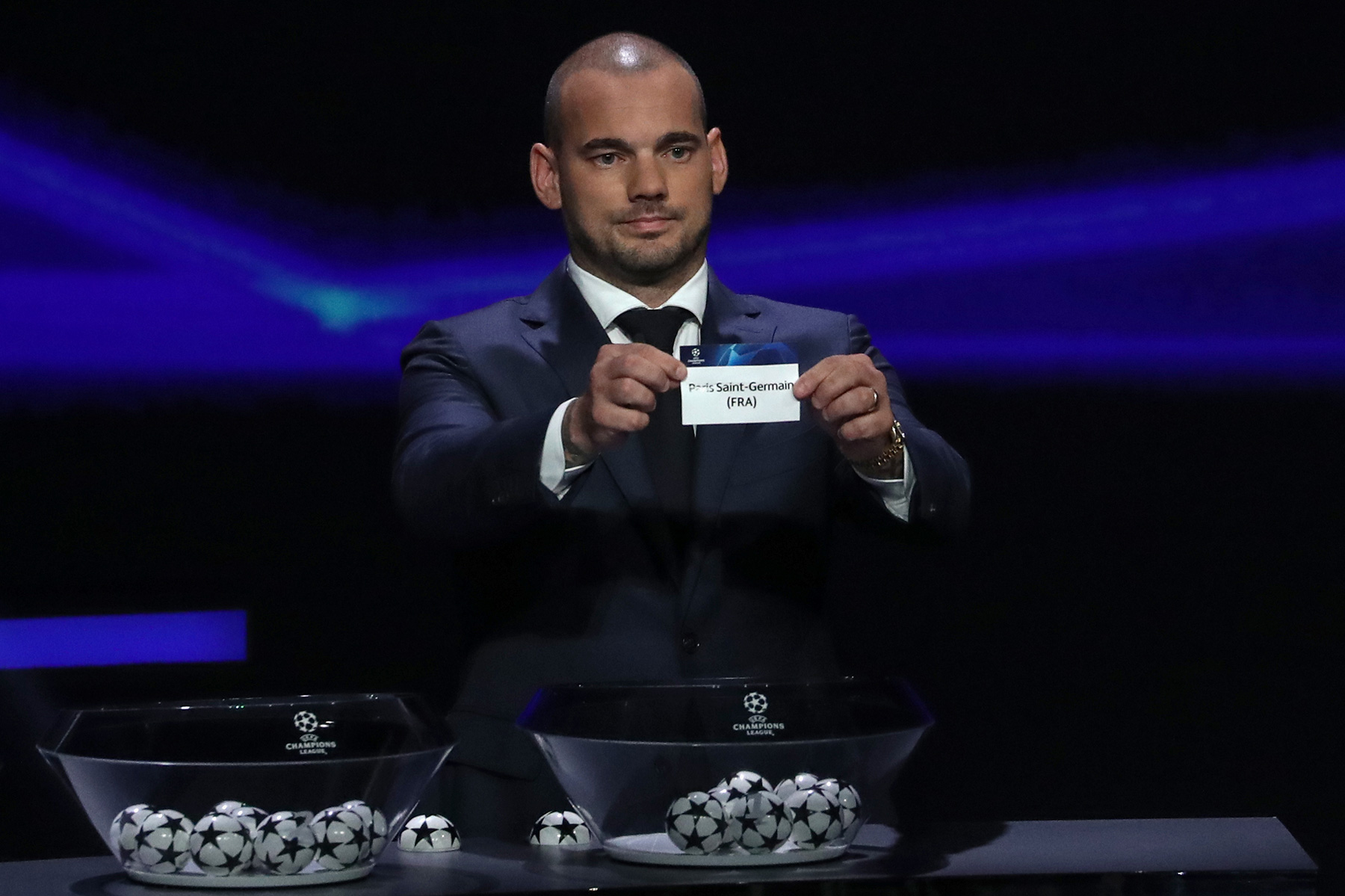 With injuries to Kylian Mbappé and Edinson Cavani and the future of Neymar Jr. still unclear, every Paris Saint-Germain supporter was hoping...