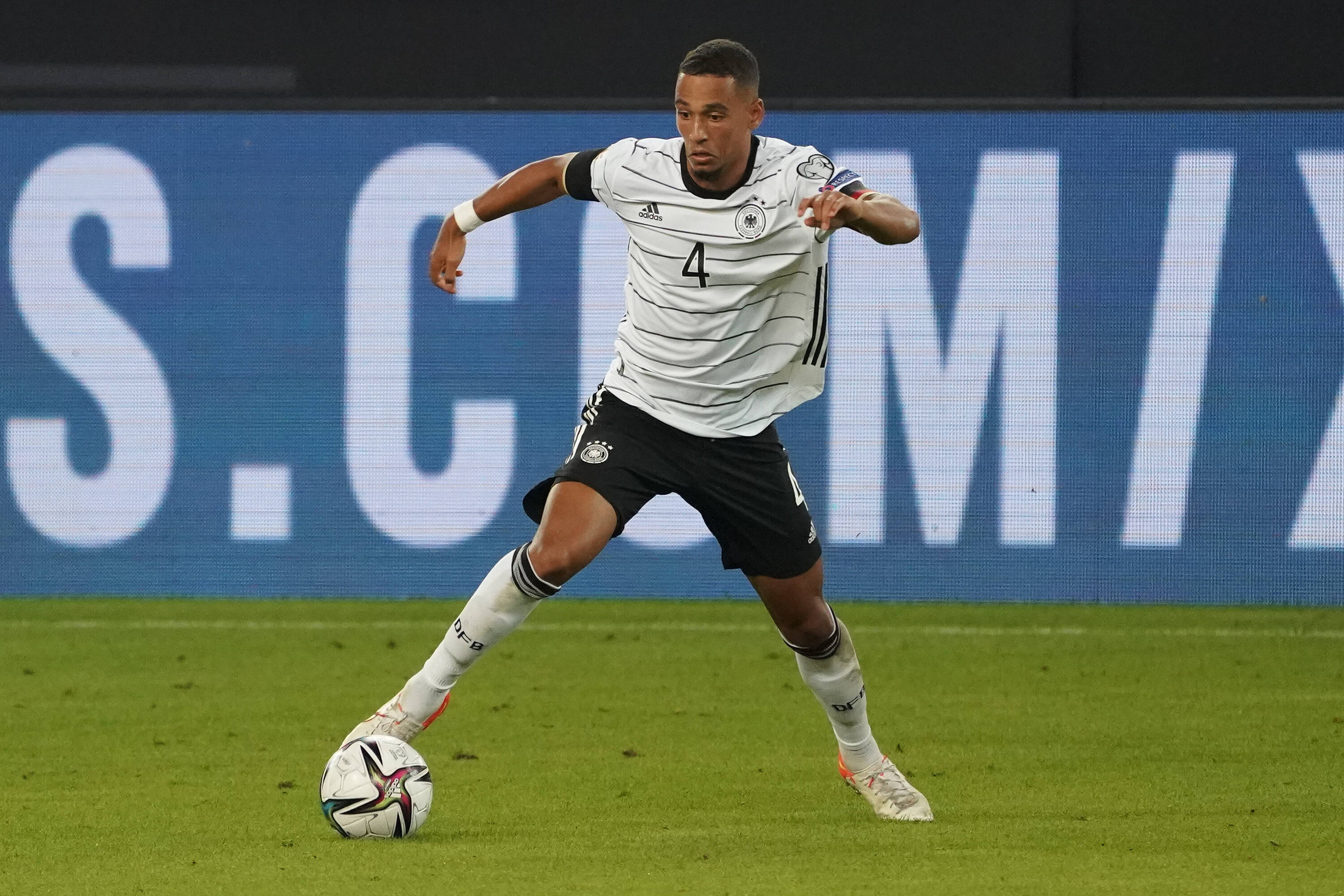 Thilo Kehrer was one of the names that many wanted to depart Paris Saint-Germain this summer transfer window. Reports suggested there was...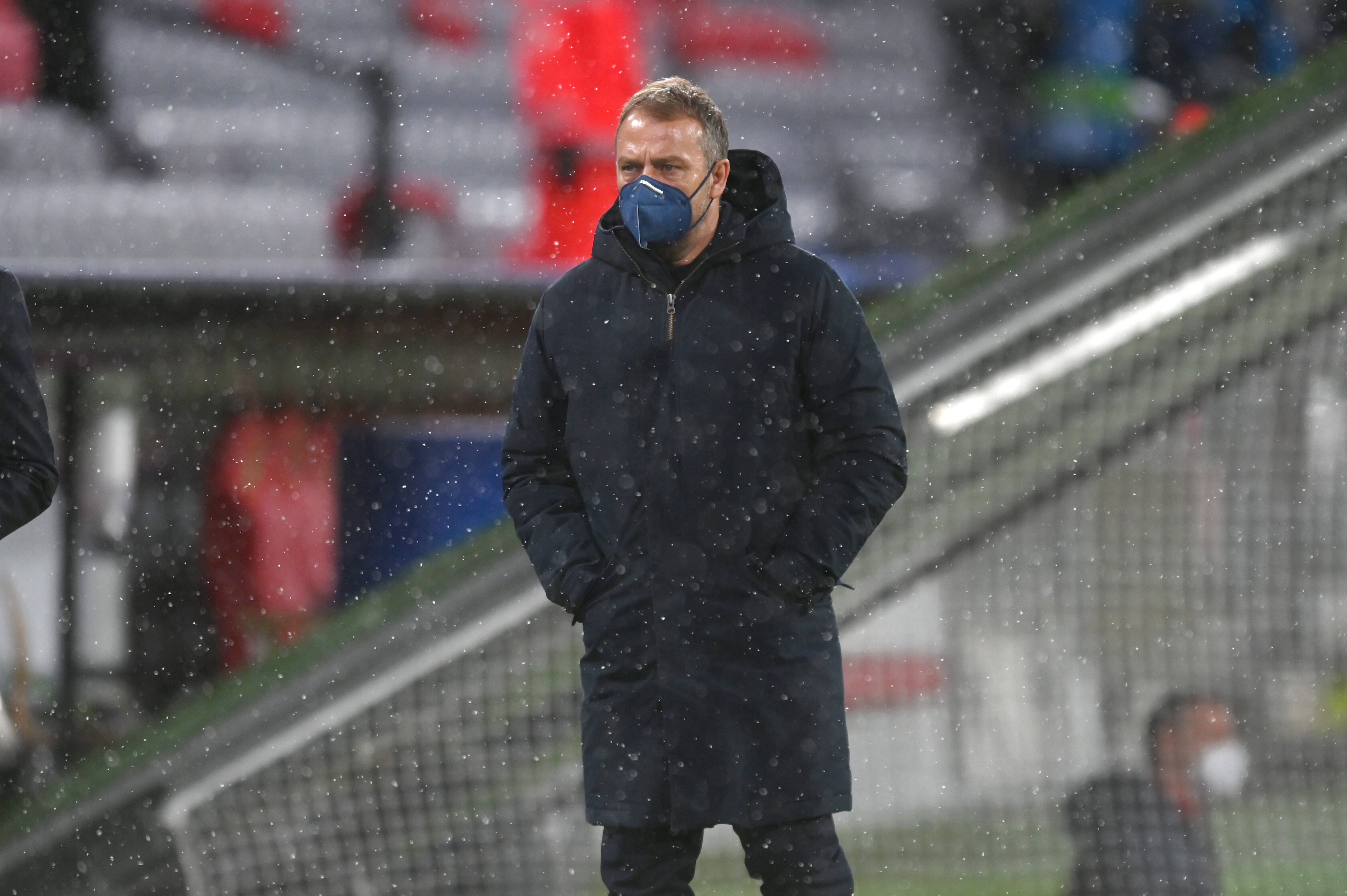 It's been a few days now since Paris Saint-Germain eliminated FC Bayern Munich from the UEFA Champions League. The capital club advanced...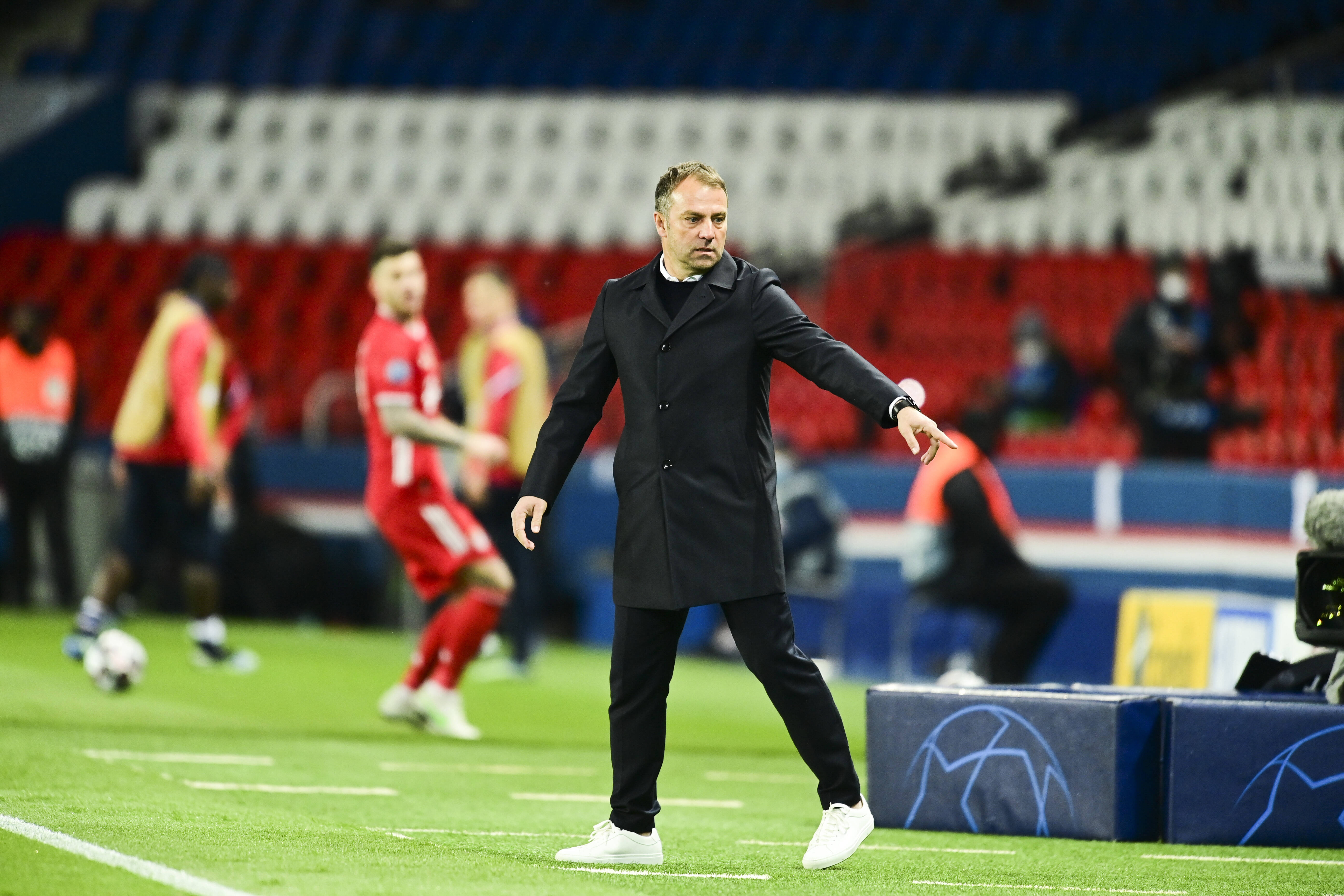 FC Bayern Munich headed into the second leg down 3-2 against Paris Saint-Germain in their UEFA Champions League Quarterfinal. The Bavarian club...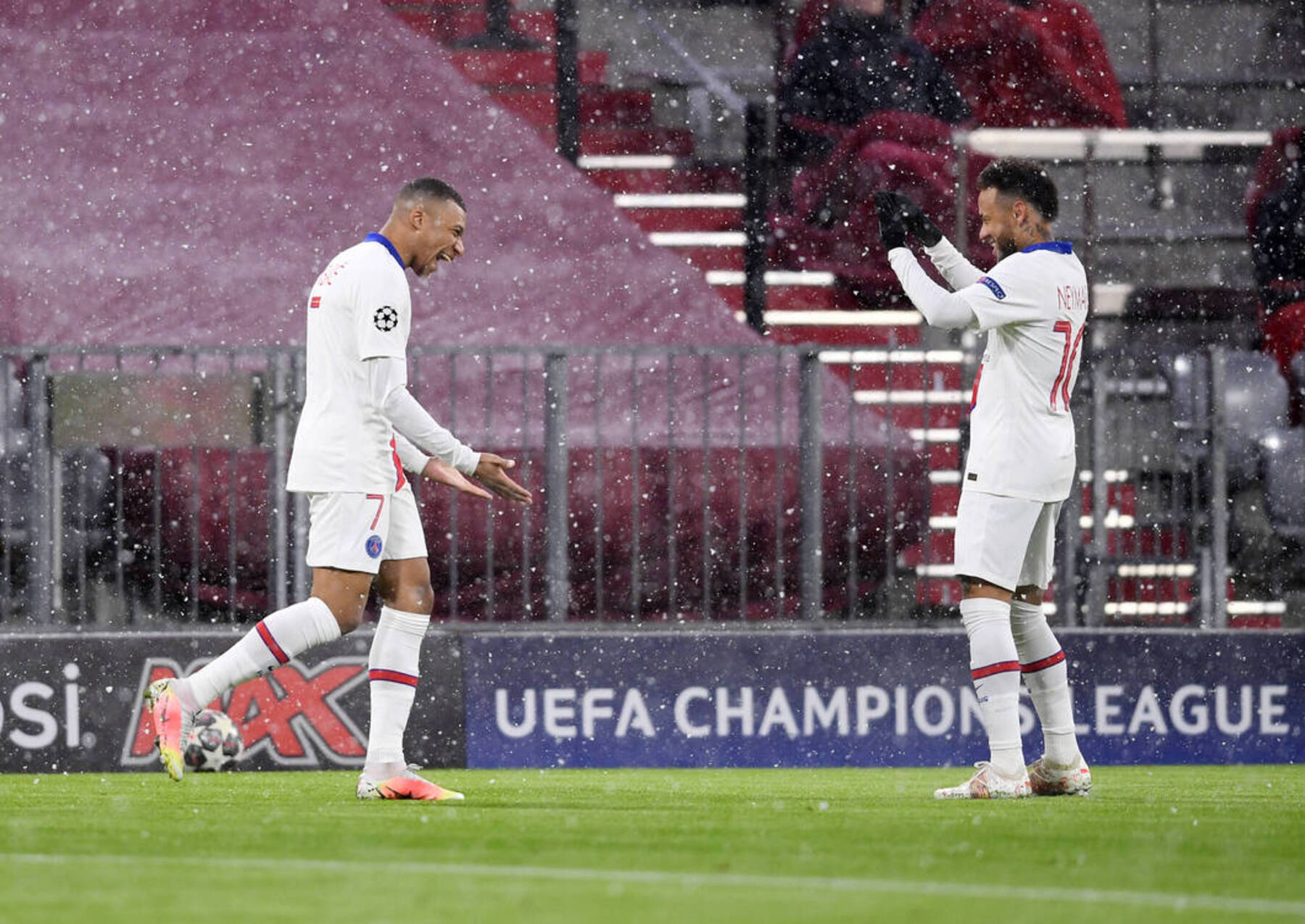 In the first leg between Paris Saint-Germain and FC Bayern Munich, two of the protagonist that was a thorn on the Bavarian...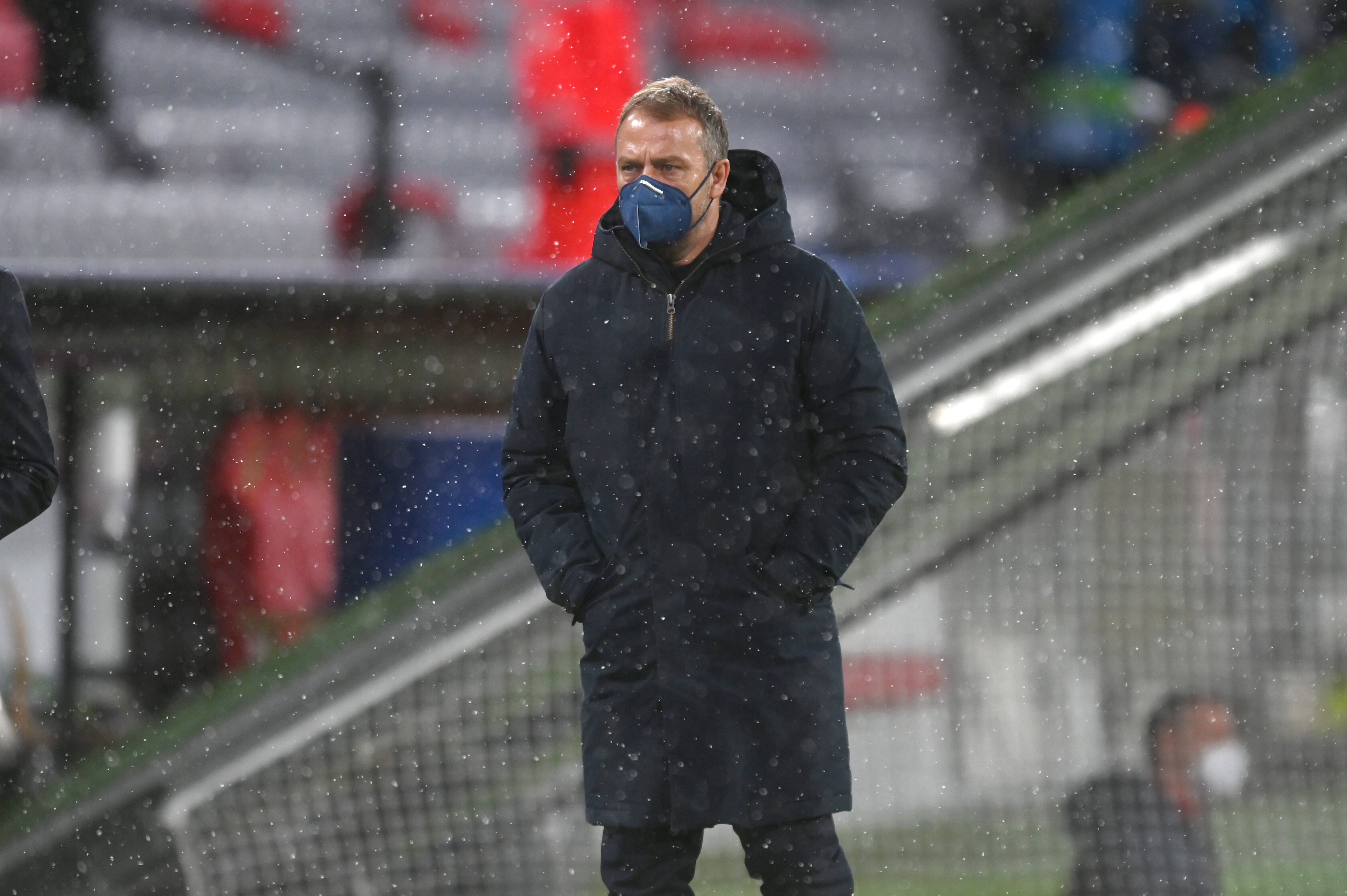 FC Bayern Munich will be traveling to the French capital to take on Paris Saint-Germain for the second leg of their UEFA...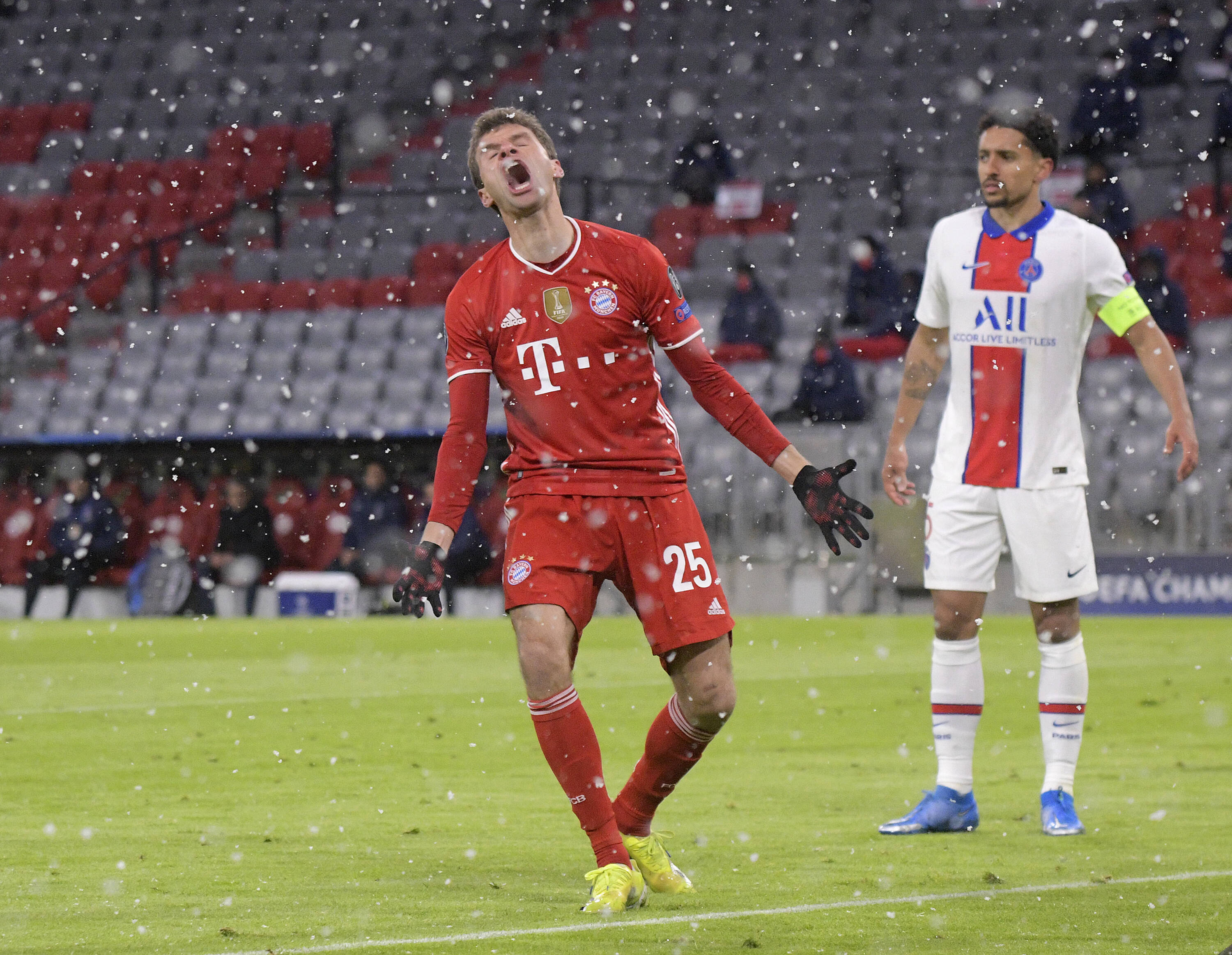 Paris Saint-Germain came away with a 3-2 result at the Allianz Arena, but the capital club maintained the result despite surrendering 31...