Thilo Kehrer was one of the names that many wanted to depart Paris Saint-Germain this summer transfer window. Reports suggested there was interest from German clubs such as Bayer 04 Leverkusen, but no deal ever occurred. 
Furthermore, this summer, Kehrer received a reality check when Germany left him off their squad for the UEFA Euros. 
However, under new manager Hansi Flick, the 24-year-old defender has an opportunity to impress and be in consideration for the remaining FIFA World Cup qualifiers and the tournament next year.  
During his press conference, the German tactician stated that he sees a new Kehrer, but he can still have plenty of room to improve, such as being a more consistent player.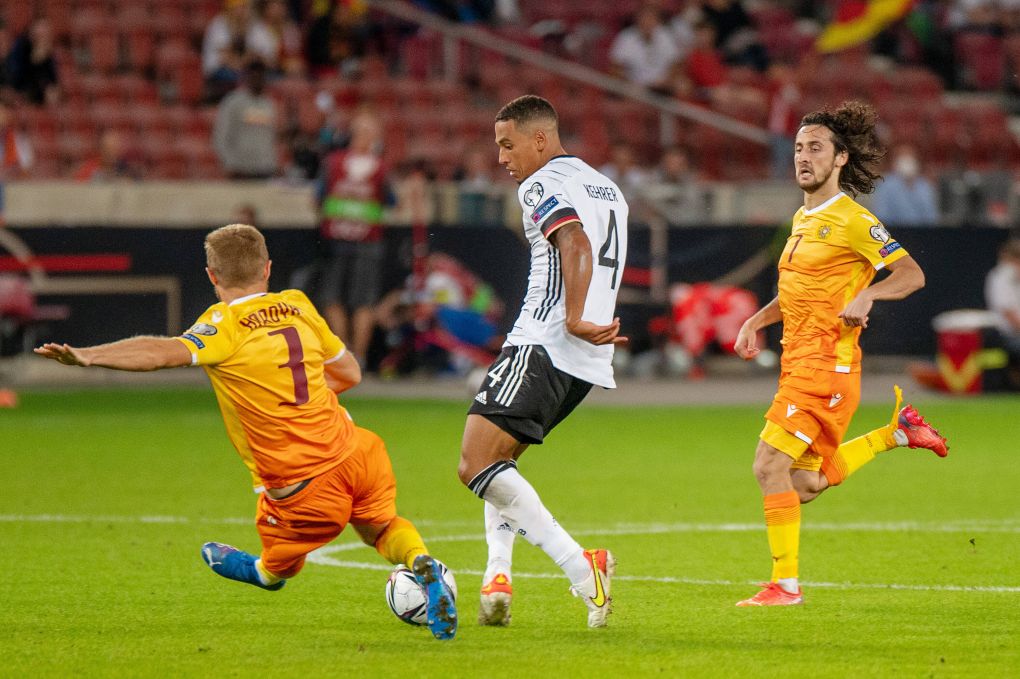 "Thilo is back to his best. This summer, he has kind of reset all the counters to zero, and he makes a good impression," Flick said to the media, where Canal Supporters relayed his comments. 
"He is a complete player who has yet to gain consistency and who can concentrate on his subject even better."
It will be interesting to see whether Kehrer improves this season and is a player that PSG, along with the Germany national team, hopes to count on a consistent defender that can impact the defensive side of play.