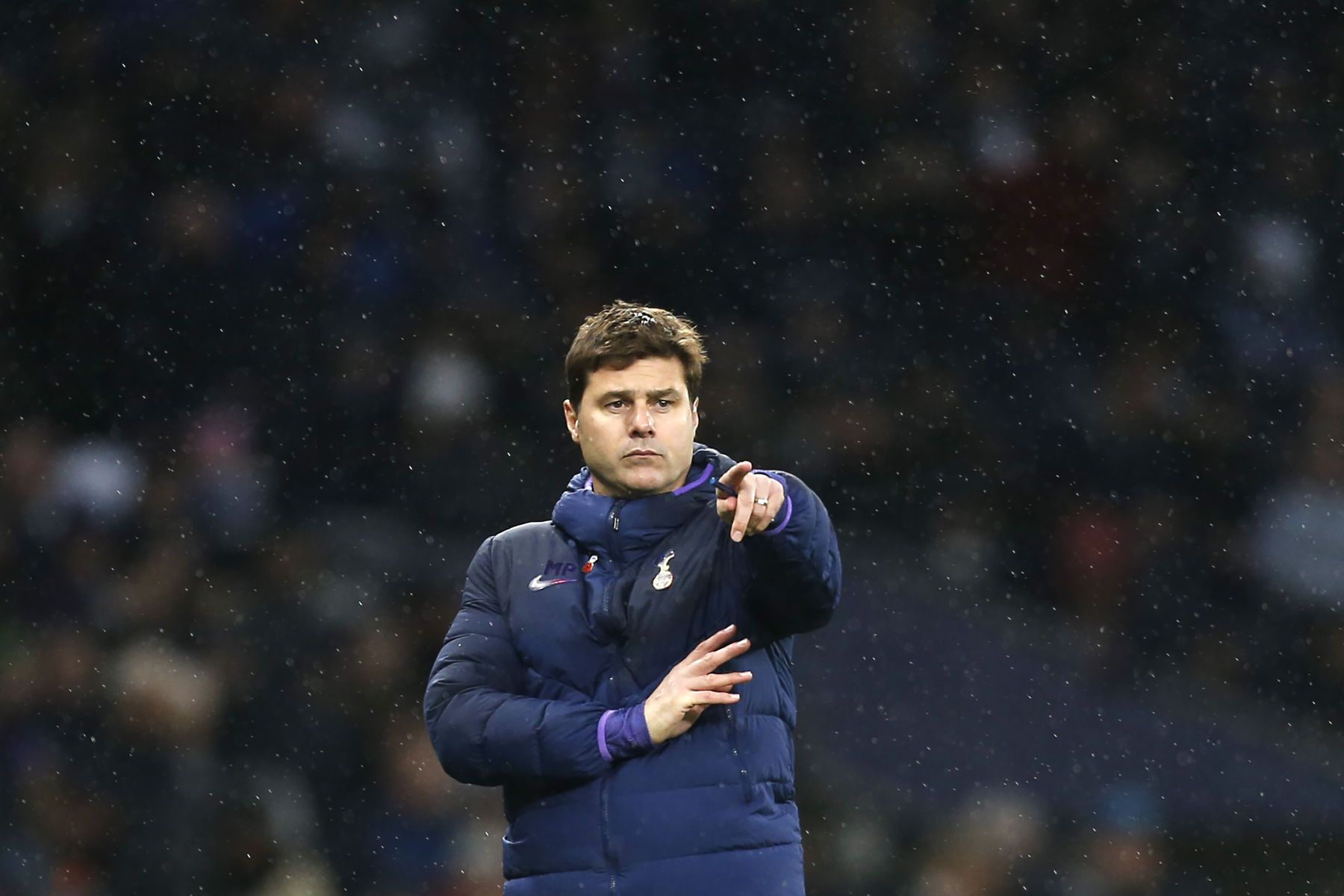 The manager played at PSG for two seasons ....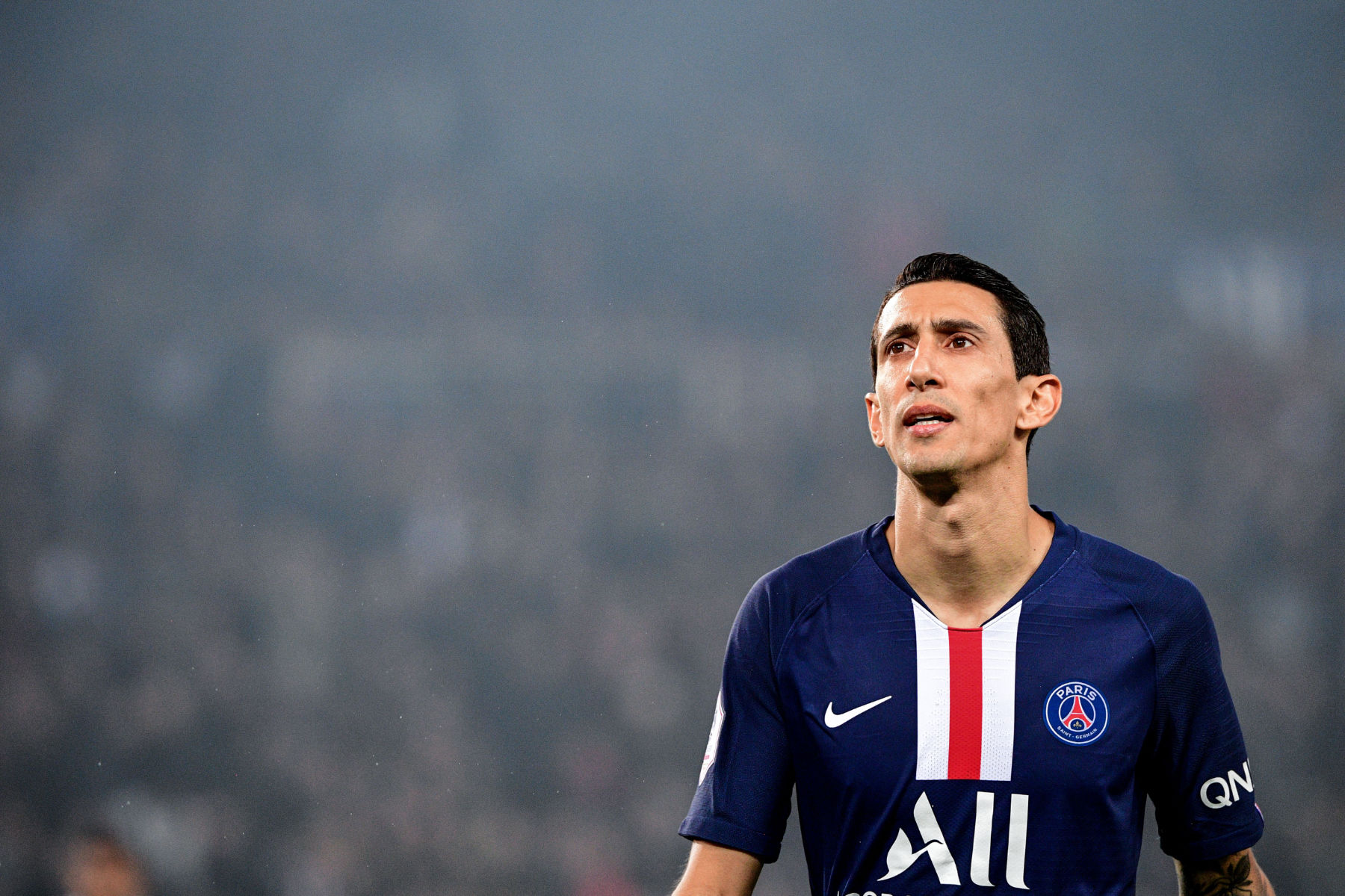 PSG has lost three of their first 12 Ligue 1 matches ....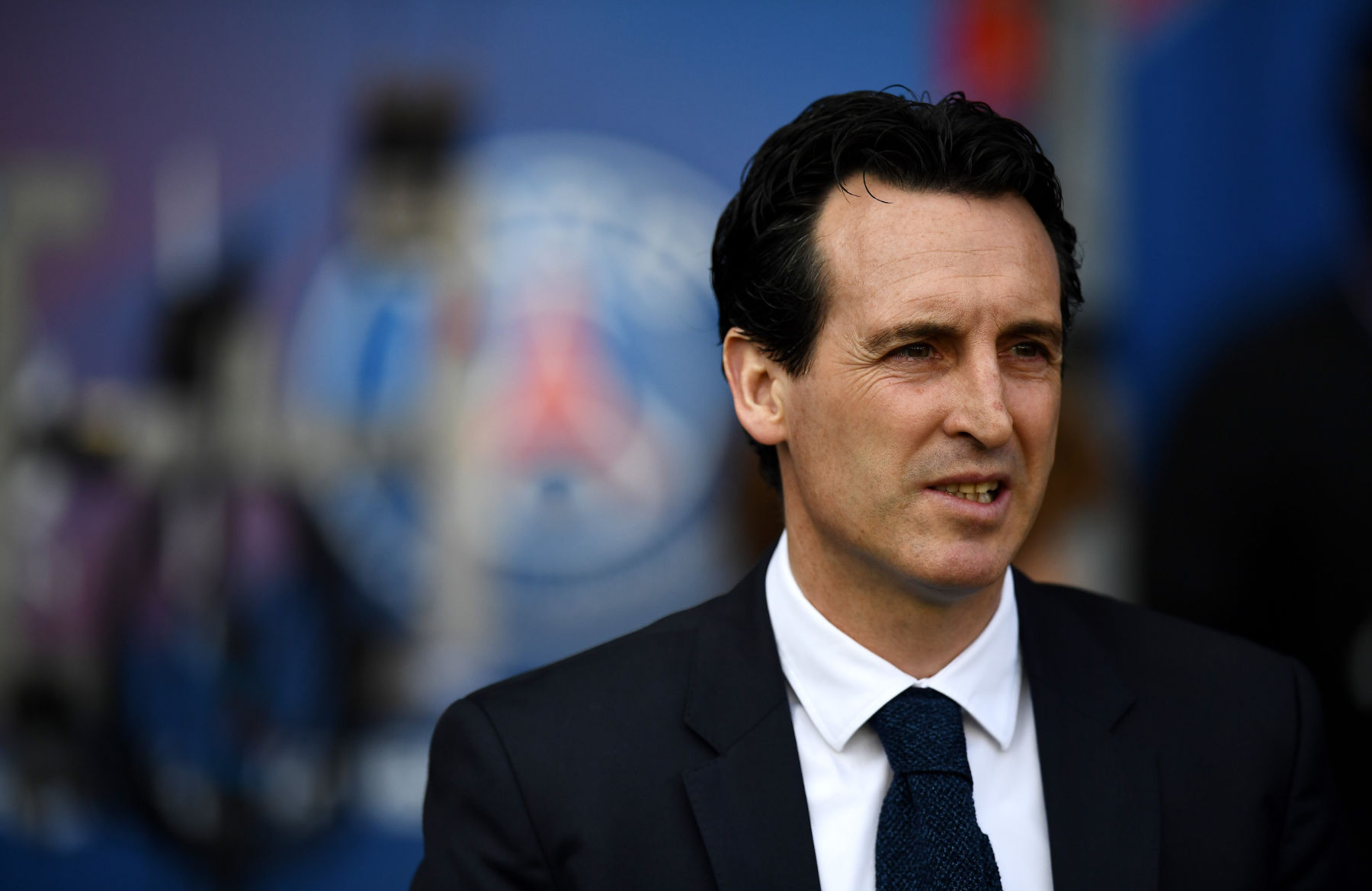 Unai Emery had won three consecutive UEFA Europa League titles before he became the manager of Paris Saint-Germain during the summer of...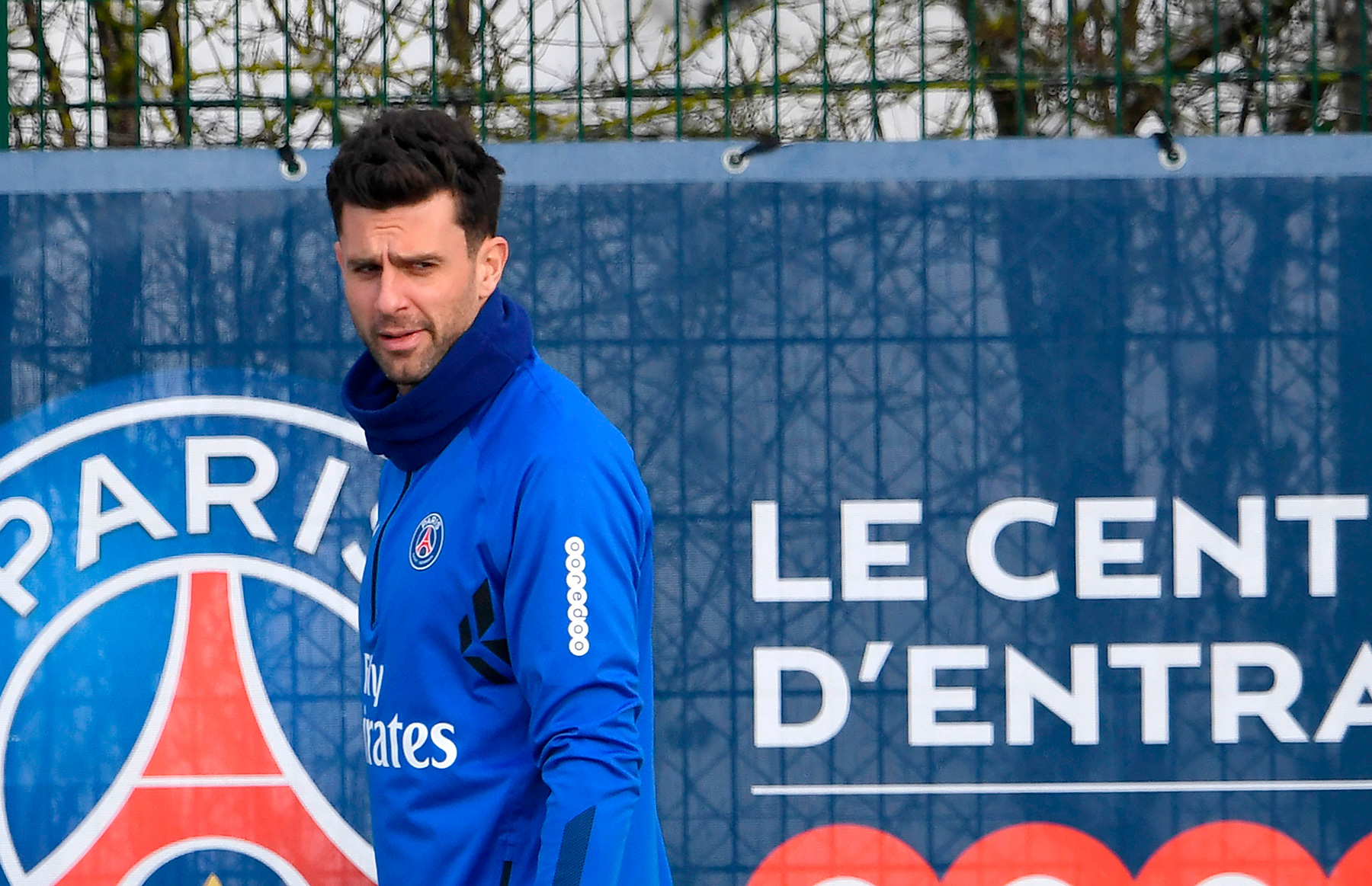 The former midfielder recently made his intent to return to PSG clear ....
We are thrilled to bring today's PSG Talking to you. Ambre Godillon is one of the few reliable, trustworthy, and positive sources...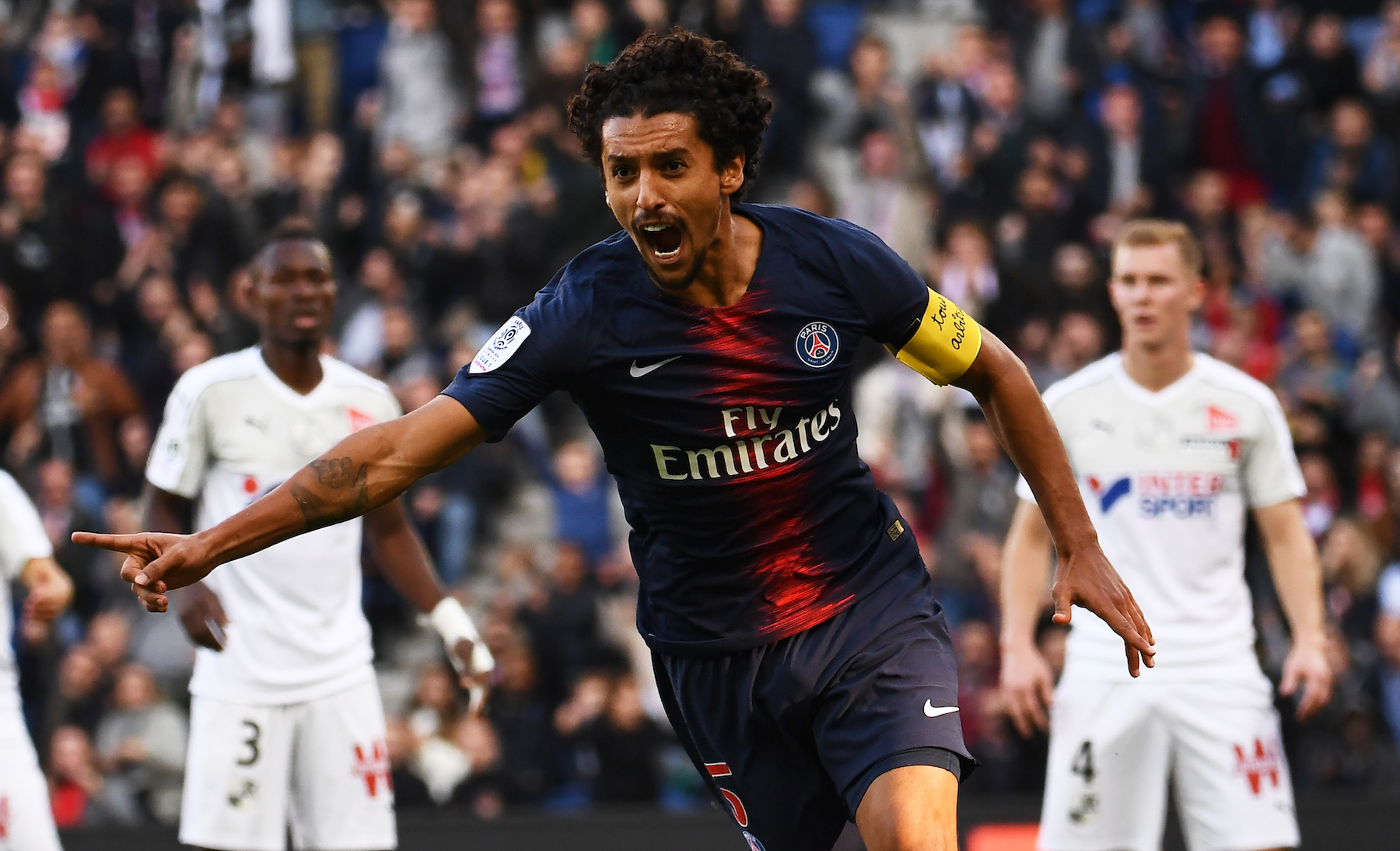 Has it really been almost a month since our last PSG Talking podcast ? This season is flying by. Recorded prior to...