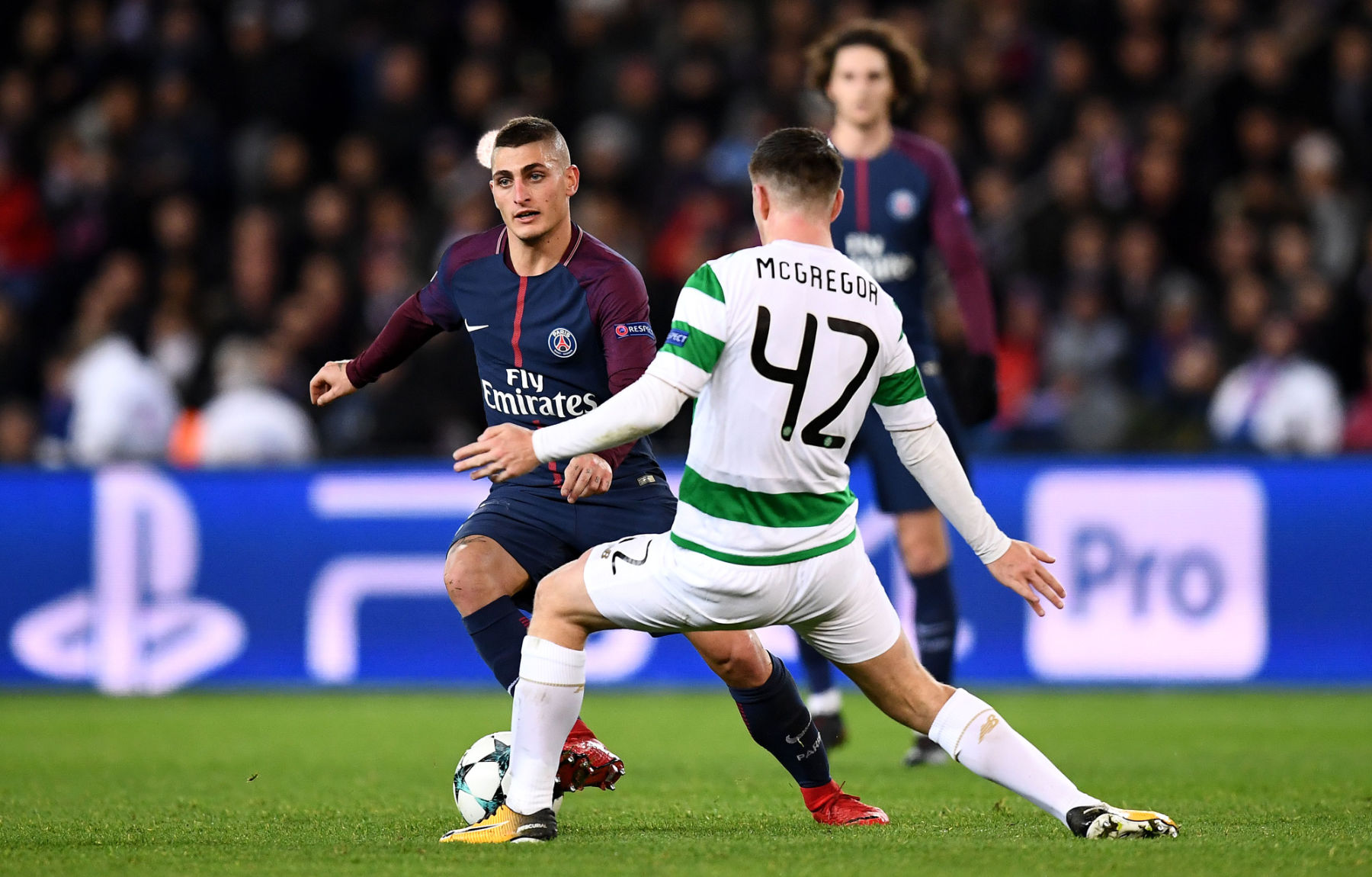 PSG could potentially play non-French clubs to prepare for domestic cup finals and Champions League ....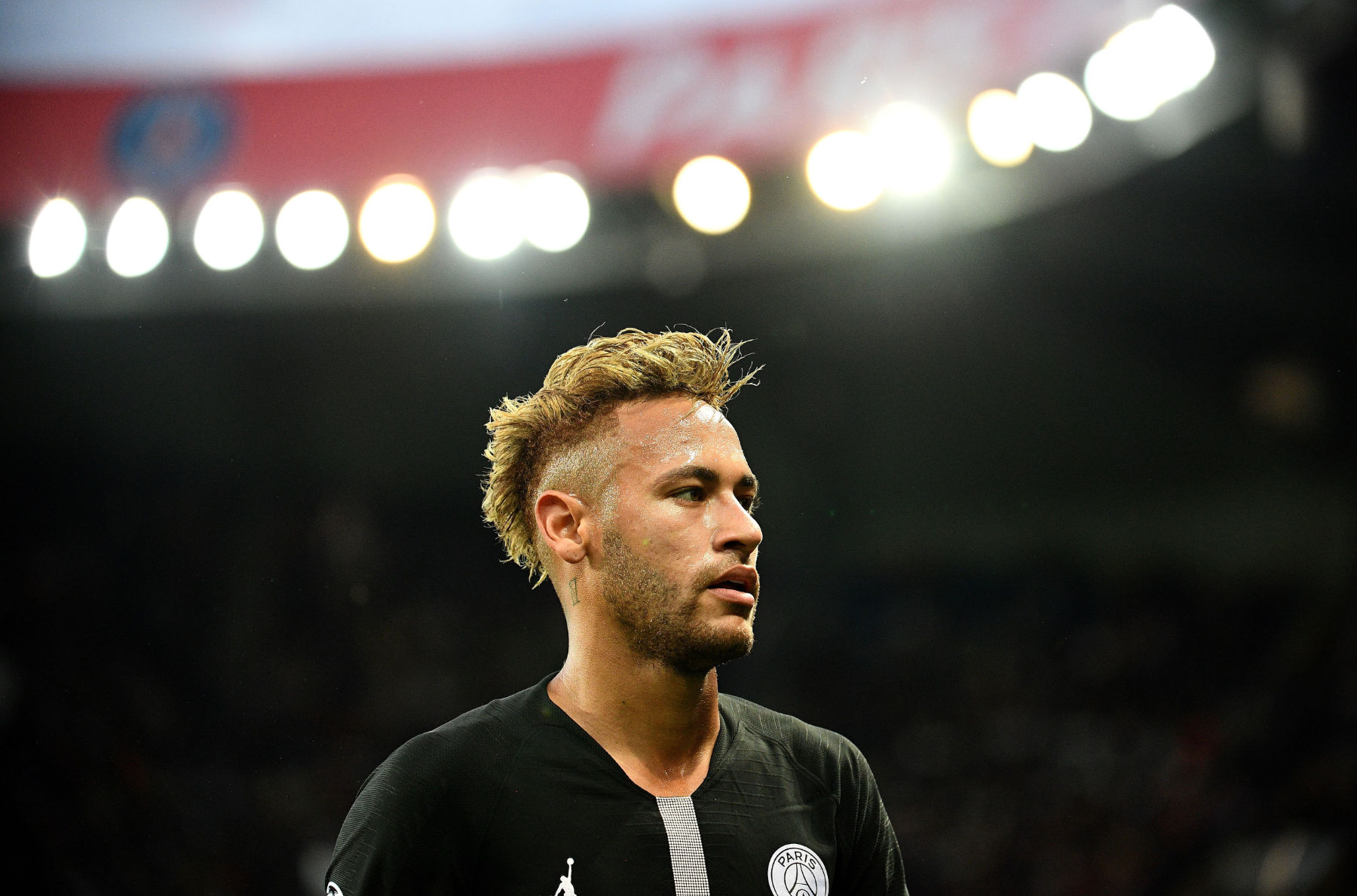 Let us know which goal is your favorite ....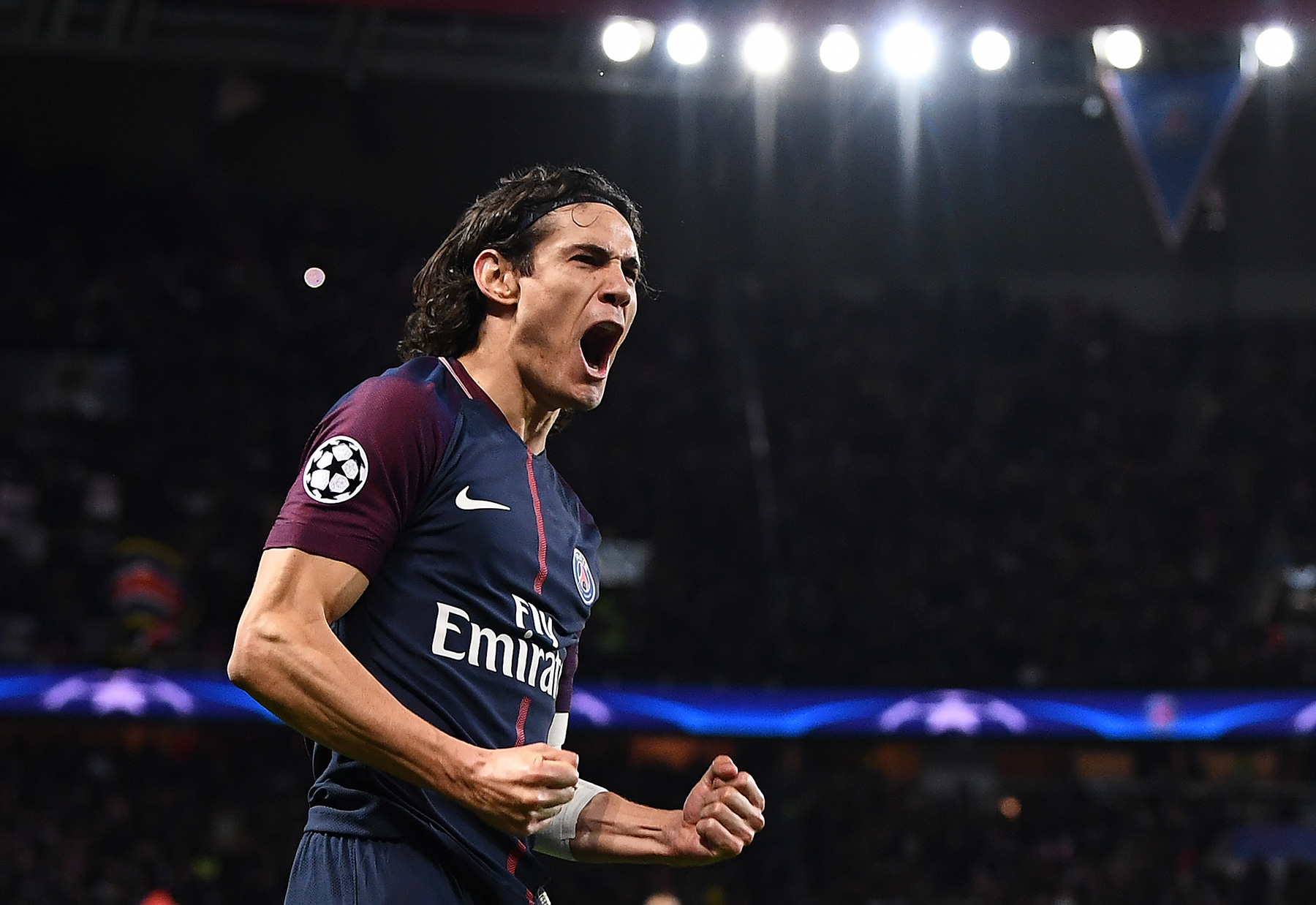 As football fans, we don't always appreciate athletes until they are no longer in their prime or when they've retired. We get...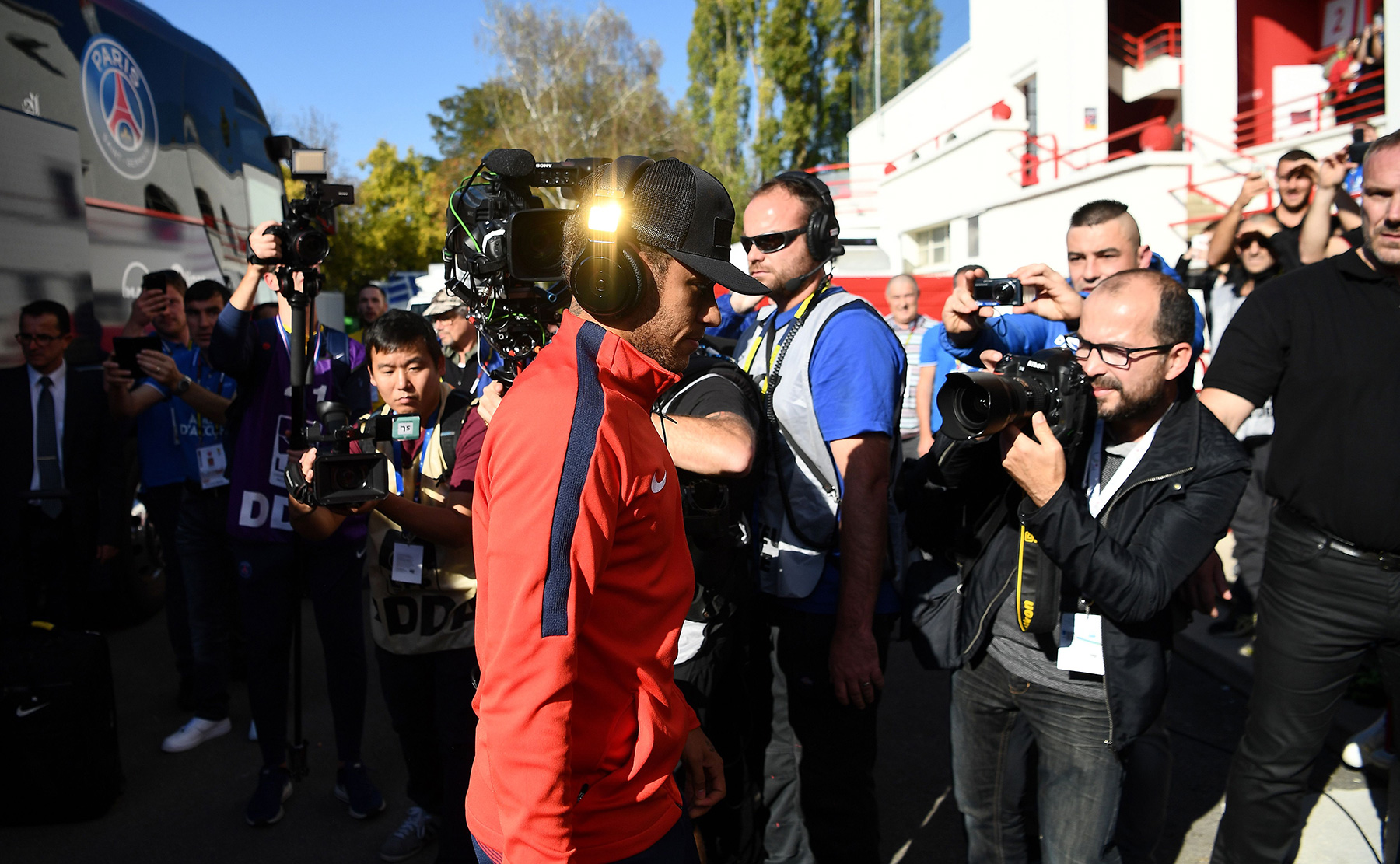 Erratic. Wasted. Squandered. Fluffing. Those are just some of the words used in the opening paragraphs of a recent article about Paris...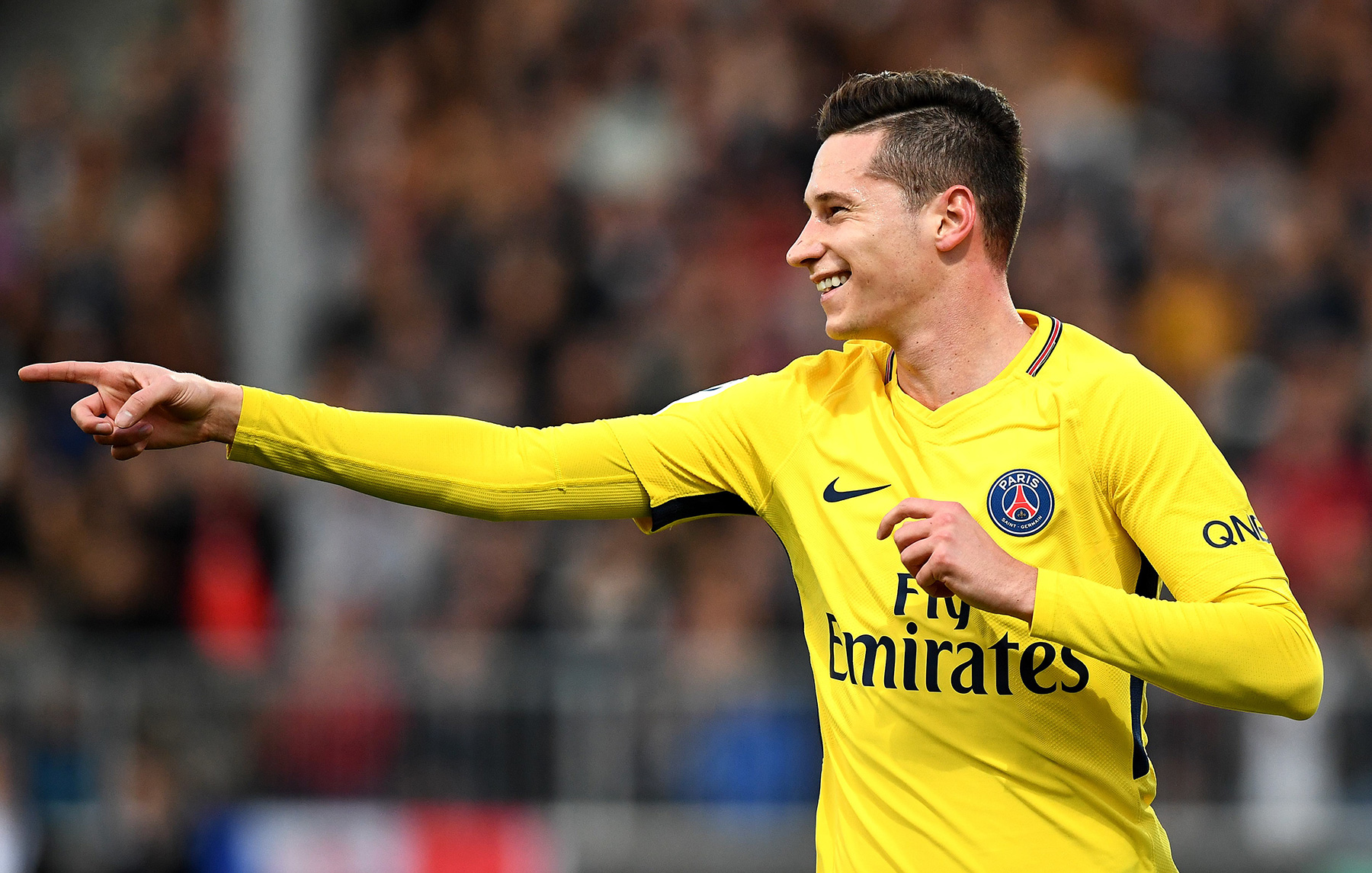 The PSG Talking crew is back with a new episode to get you through the last few days of the international break....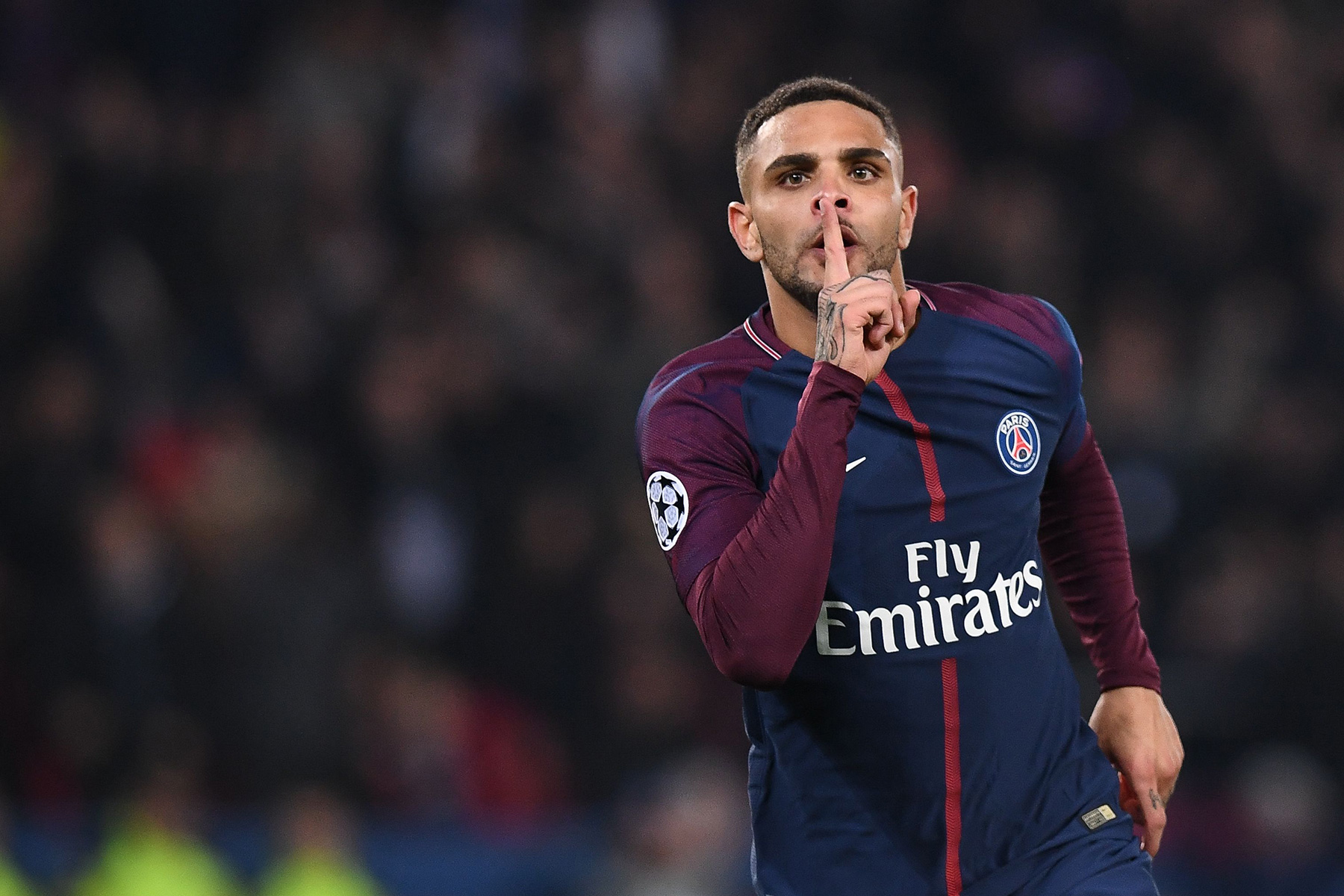 Risking life and limb, Marc Damon (@MarcDamon1) brings the latest episode of PSG Small Talk from the driver's seat of his car...