Paris Saint-Germain have their ticket to the knockout stage of the UEFA Champions League following their impressive 5-0 win over R.S.C. Anderlecht at the Parc des Princes on Tuesday.
Marco Verratti opened the scoring in the 30th minute with a brilliant curling shot and Neymar Jr. added another just seconds before the halftime whistle. With the match well in hand, the much maligned Layvin Kurzawa put on a show with three goals in the second half, making him only the second player in PSG colors to score a hat-trick in the Champions League–the other being Zlatan Ibrahimovic.
After four European matches, PSG has secured all 12 available points and have tied the record for highest goal difference in the group stage (+17). They've yet to concede a goal in the tournament and the fact they haven't played up to their full potential yet should give supporters and lot of promise heading into the business end of the Champions League.
As for the match against the reigning Belgium champions, there's not a lot to analyze from PSG's perspective. Anderlecht, who currently sit last in the group, only mustered 6 total shots (2 on target) and 45 percent possession. It was a pathetic outing from Anderlecht but credit to Unai Emery for getting a professional performance out his squad.
We'll have more on this match on the next episode of PSG Small Talk but in the meantime, check out some of our favorite images from Tuesday's big win.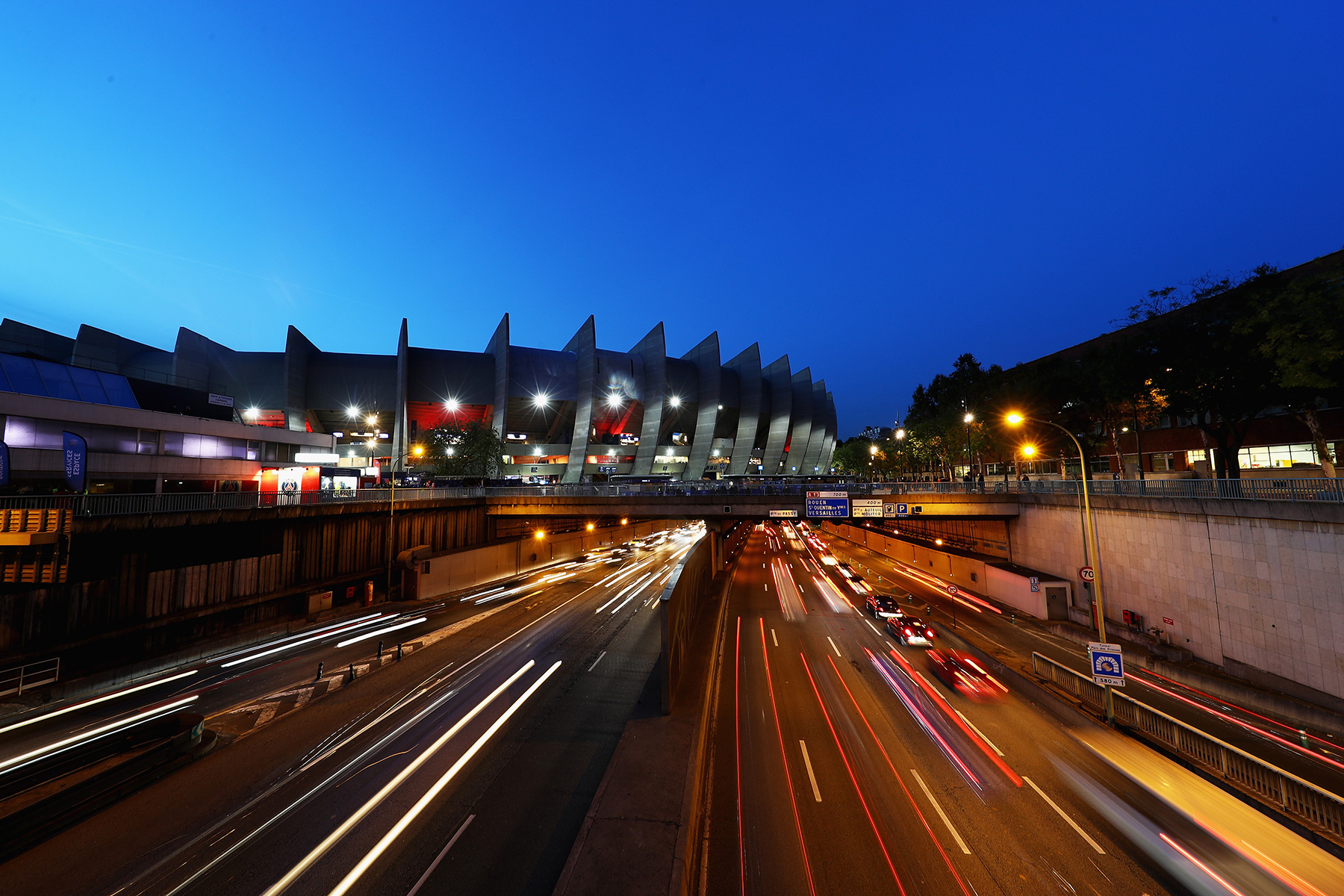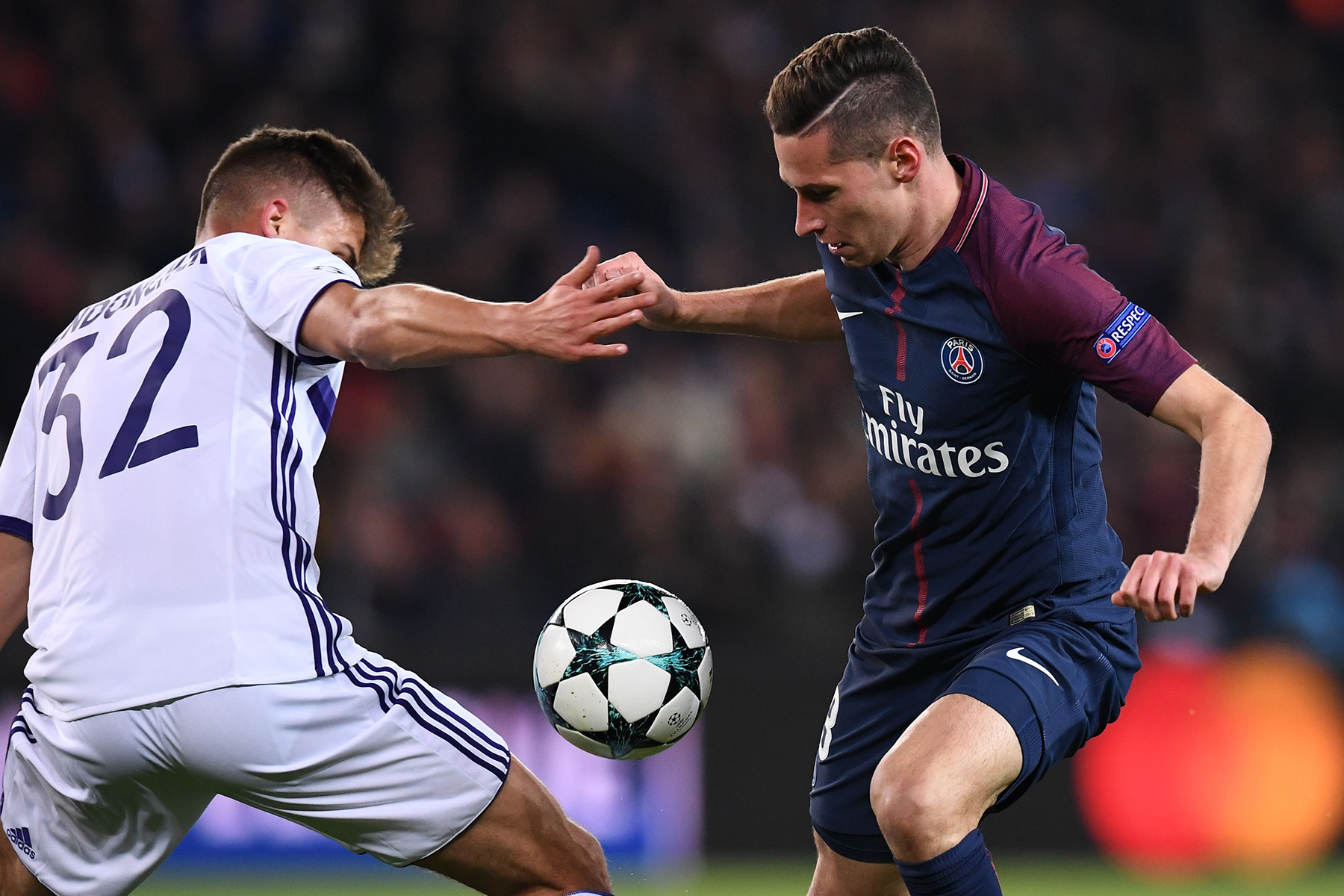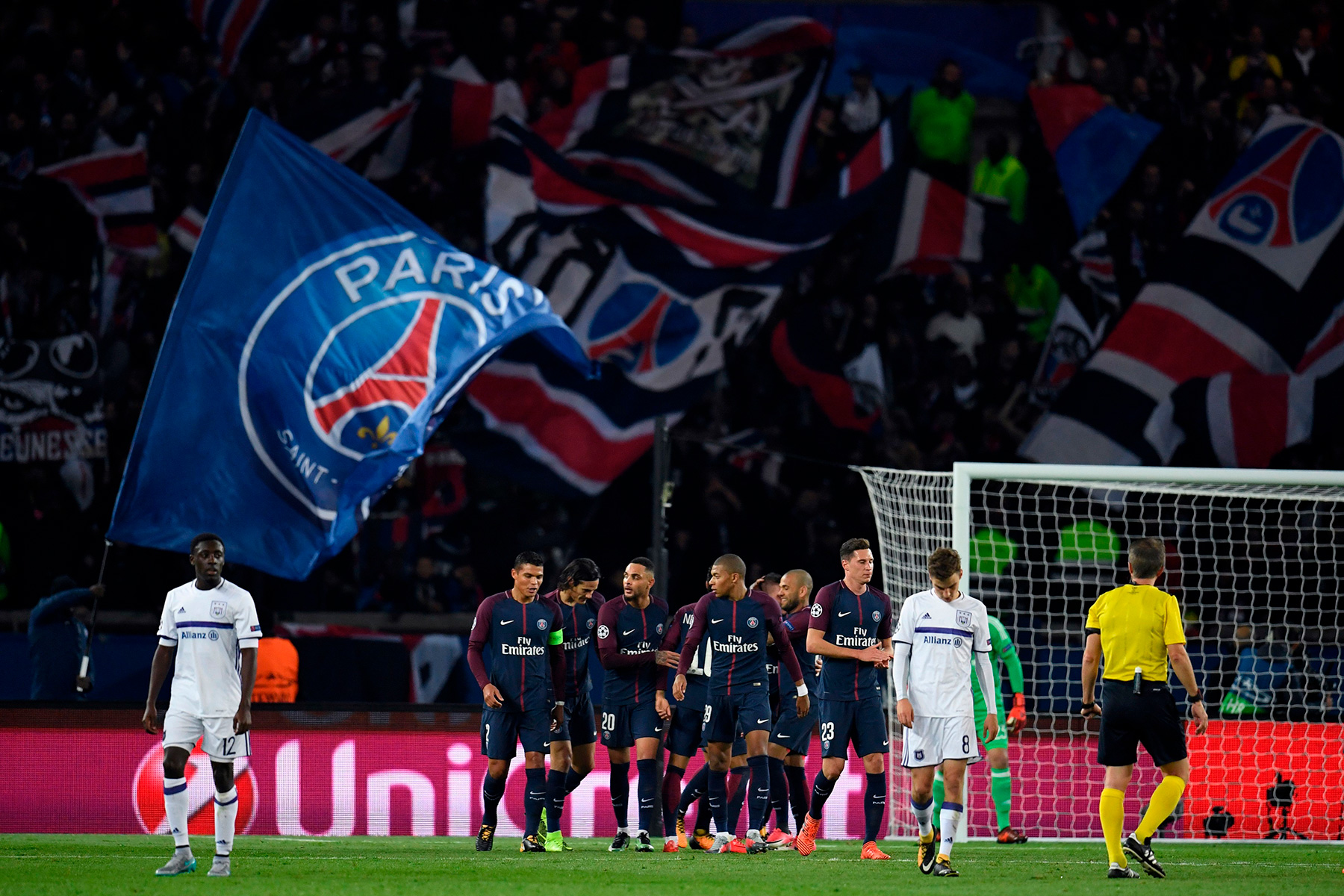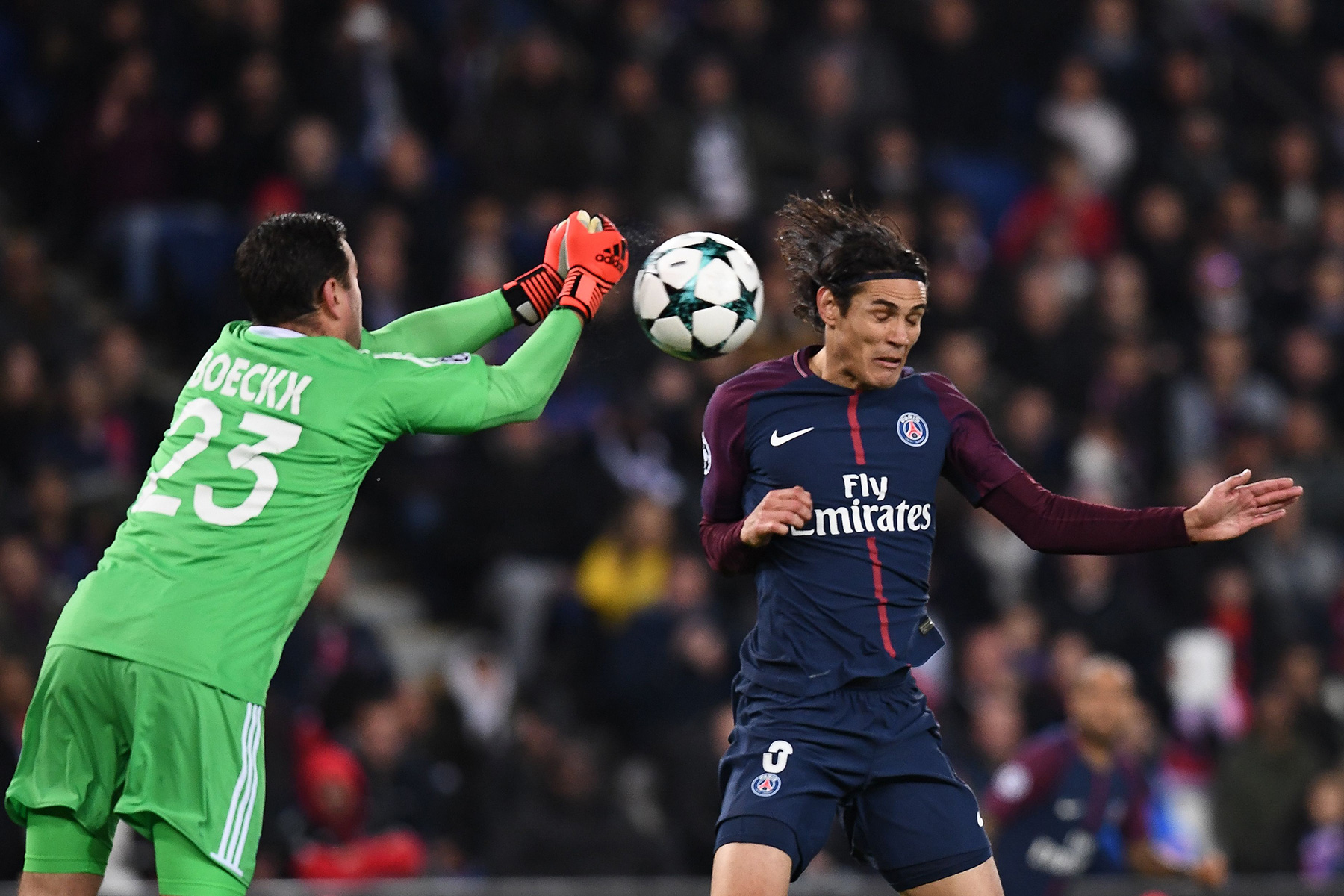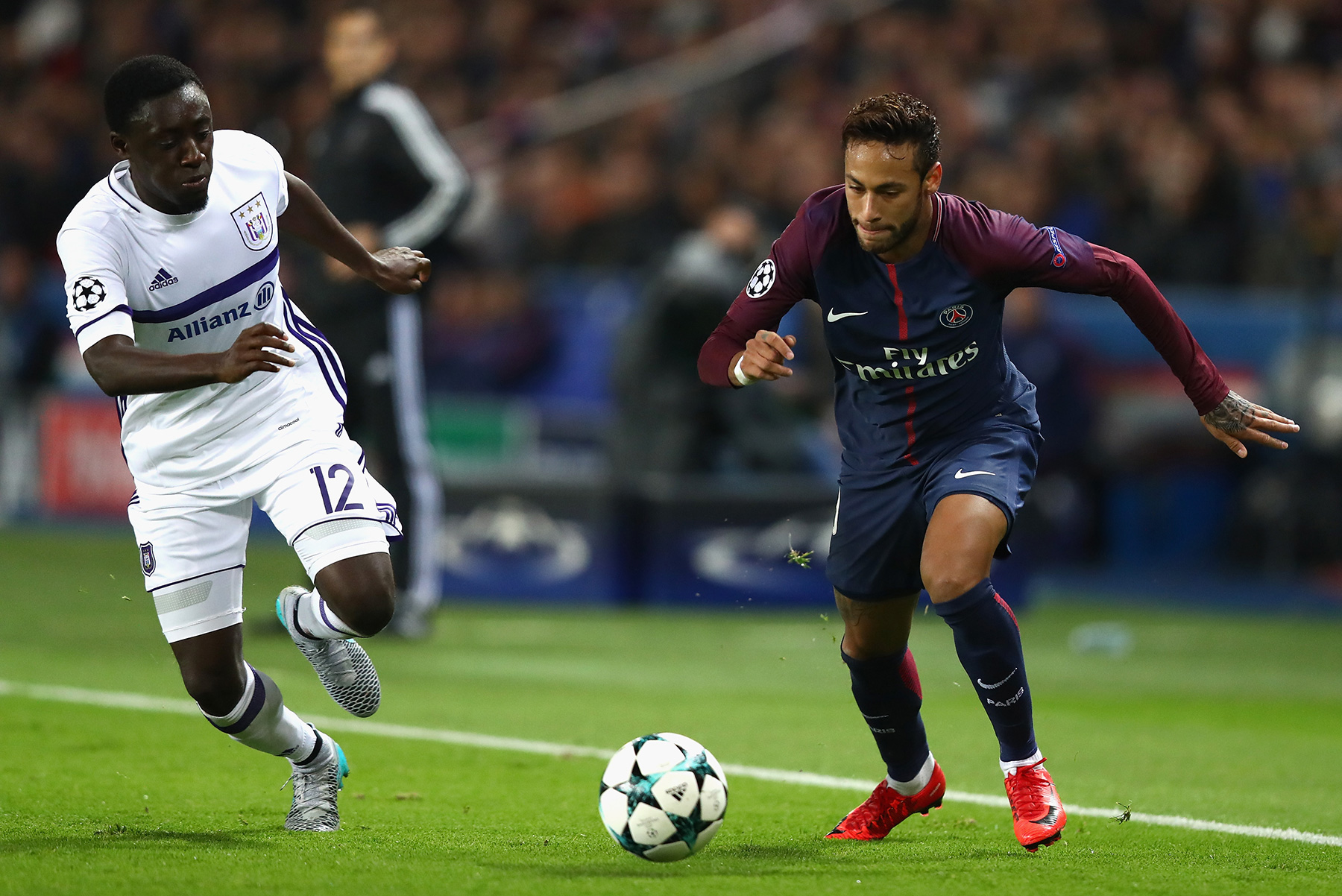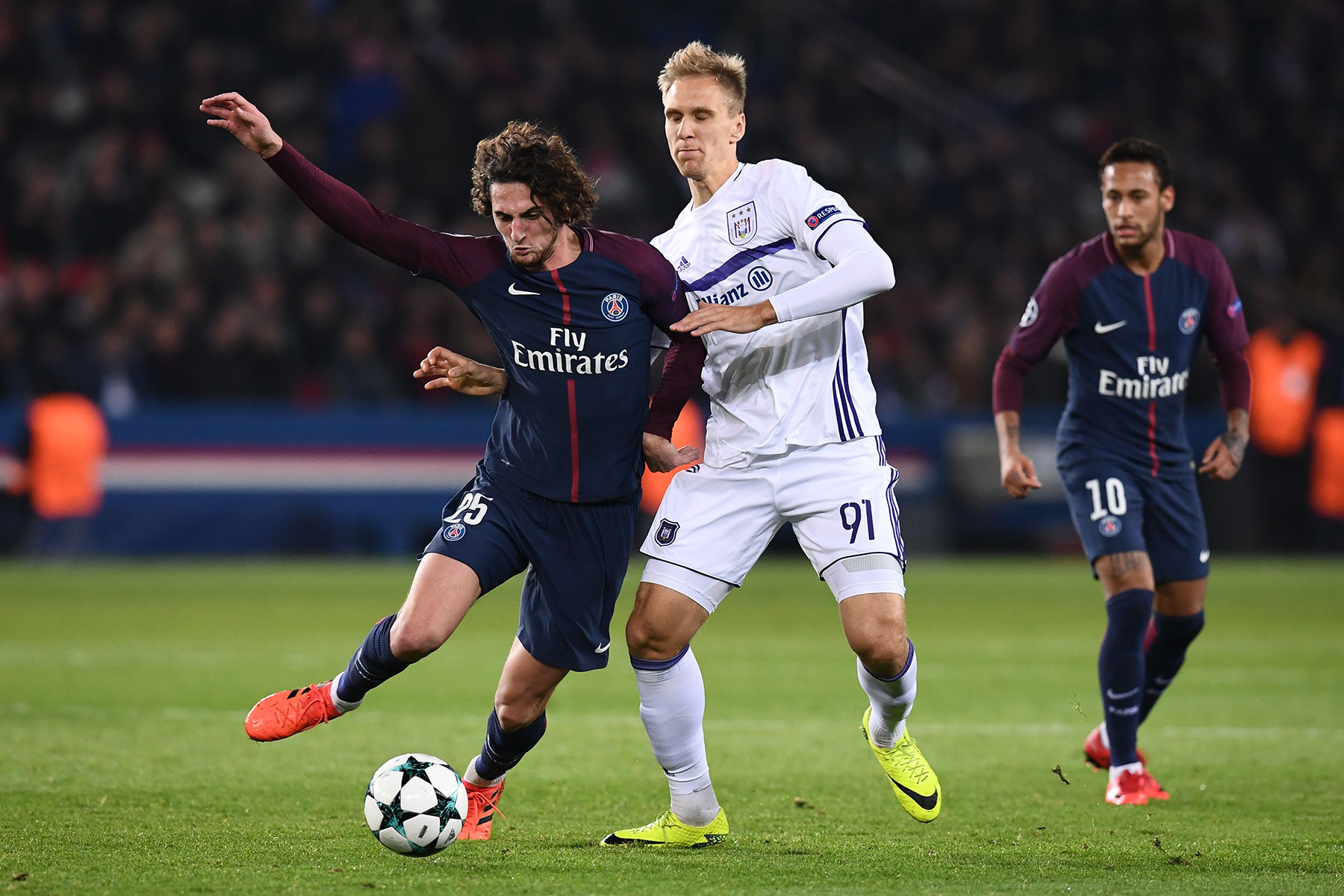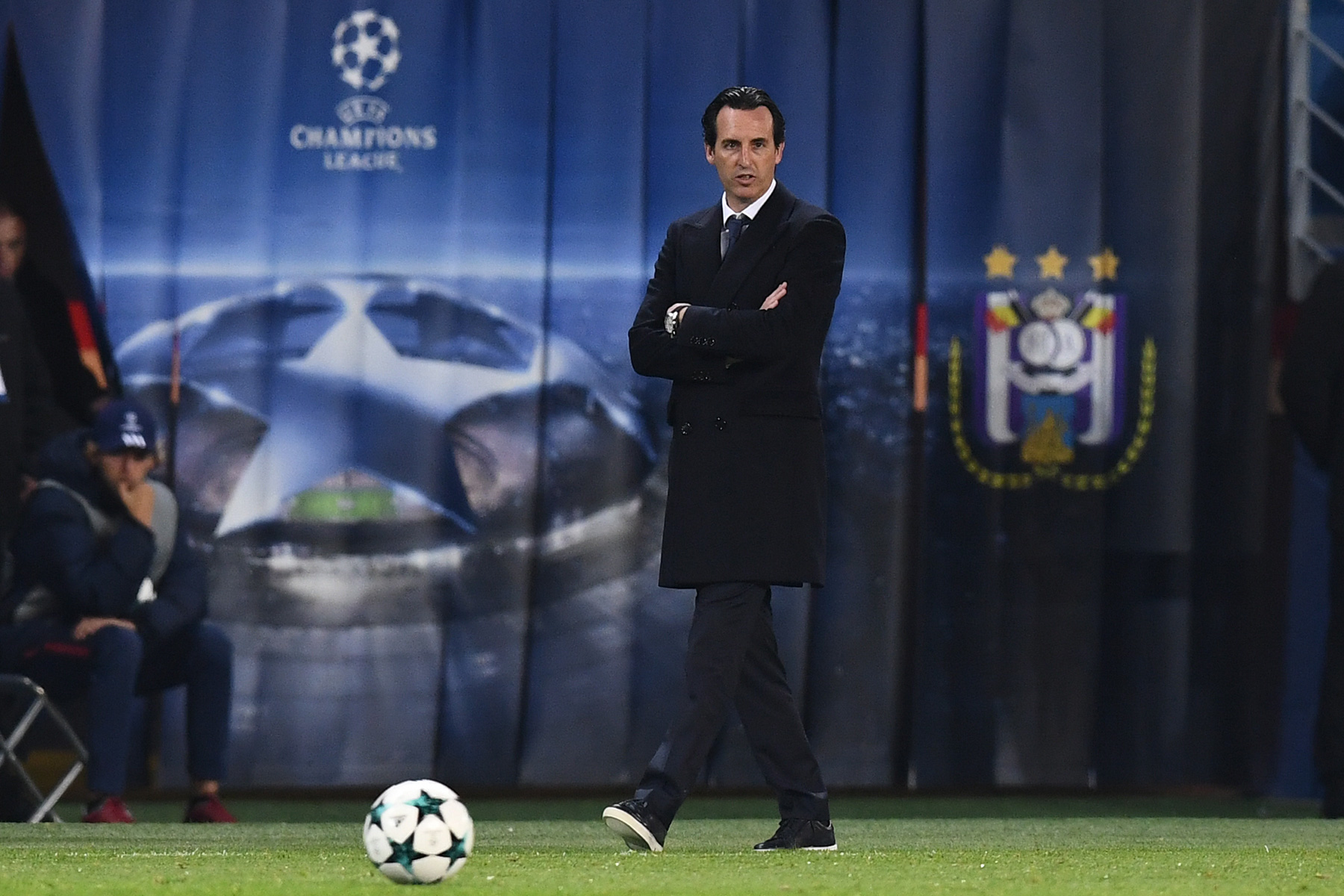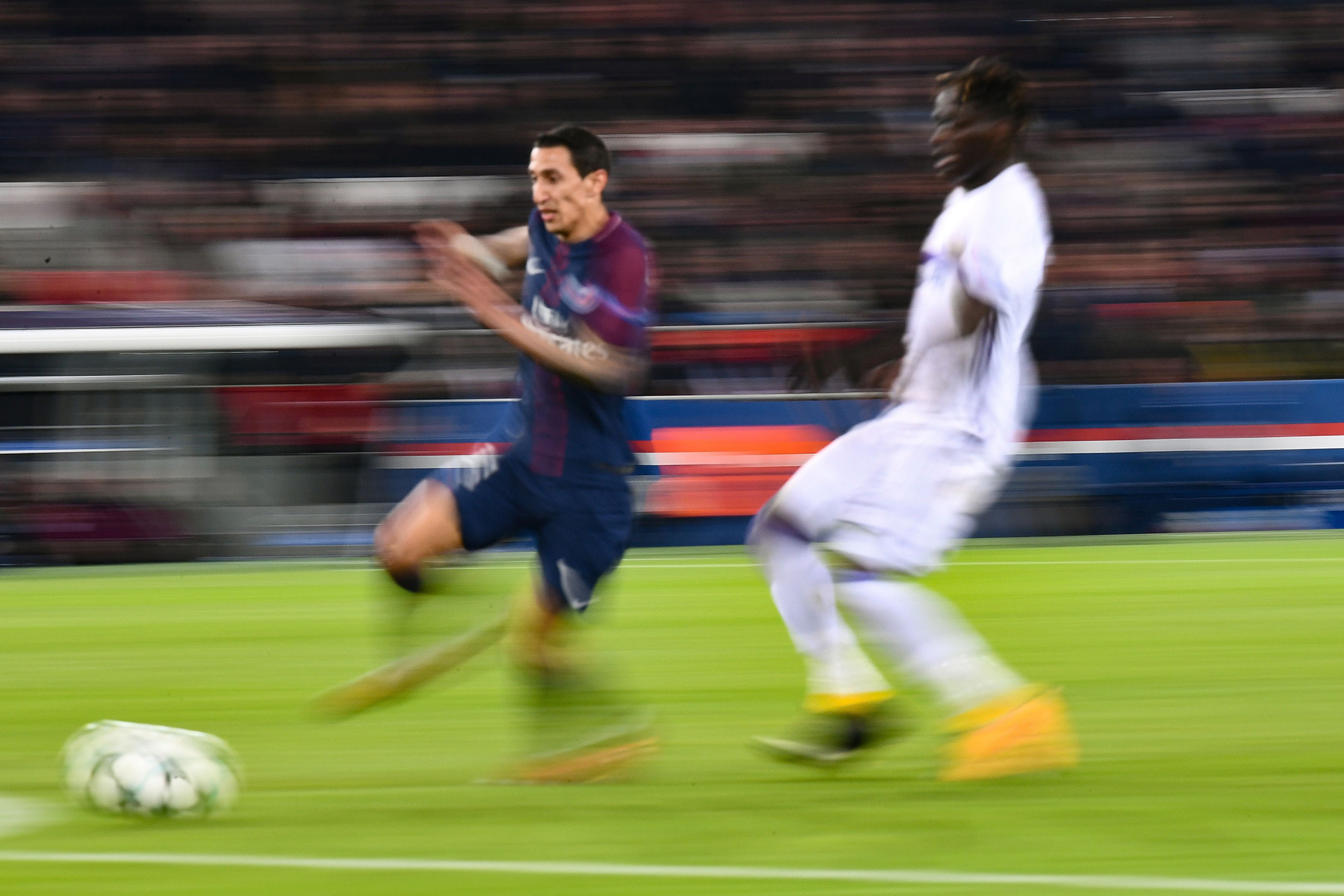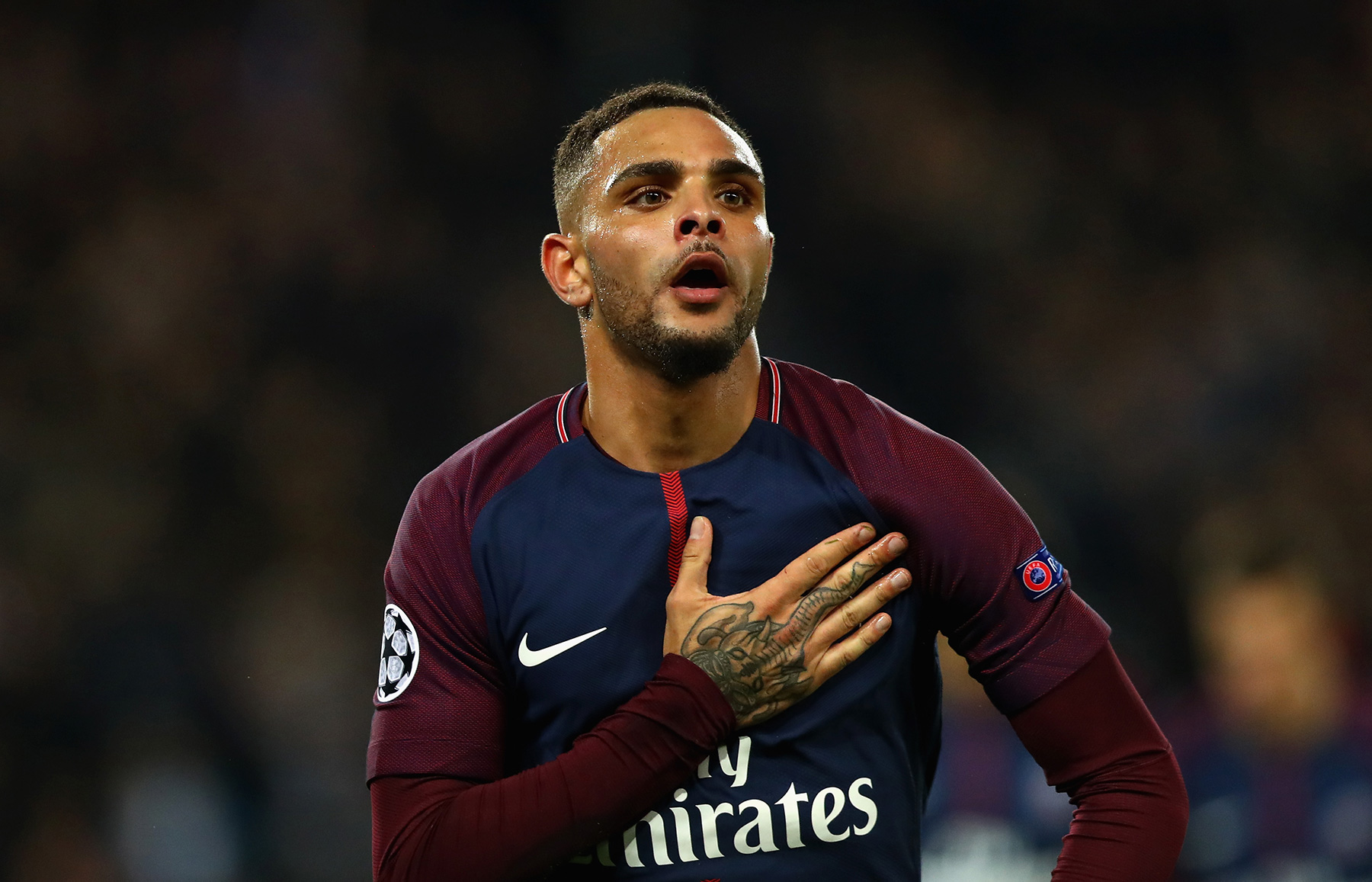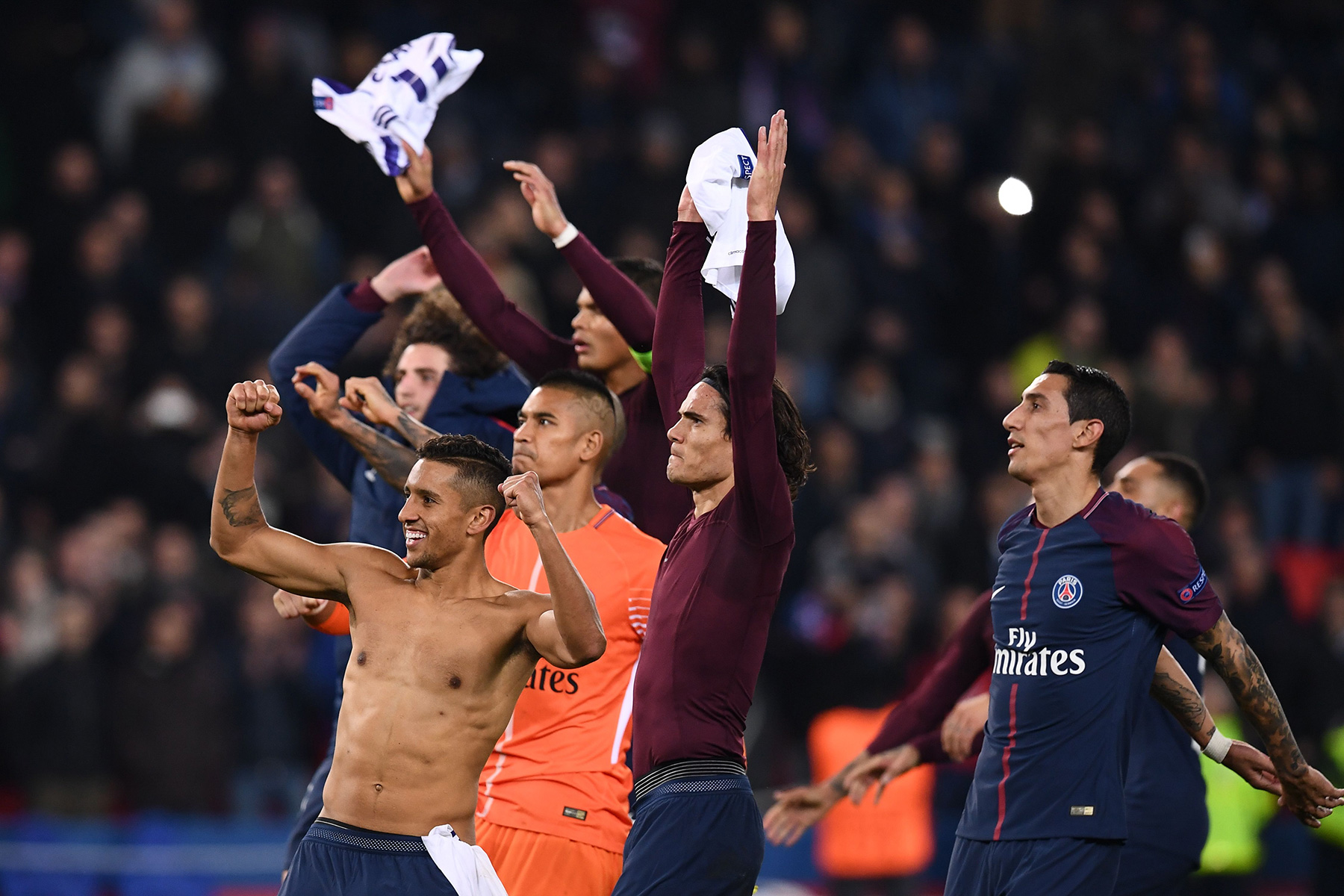 Subscribe to our podcast (iTunes) (Google Play) (Stitcher) and follow us on Twitter @PSGTalk