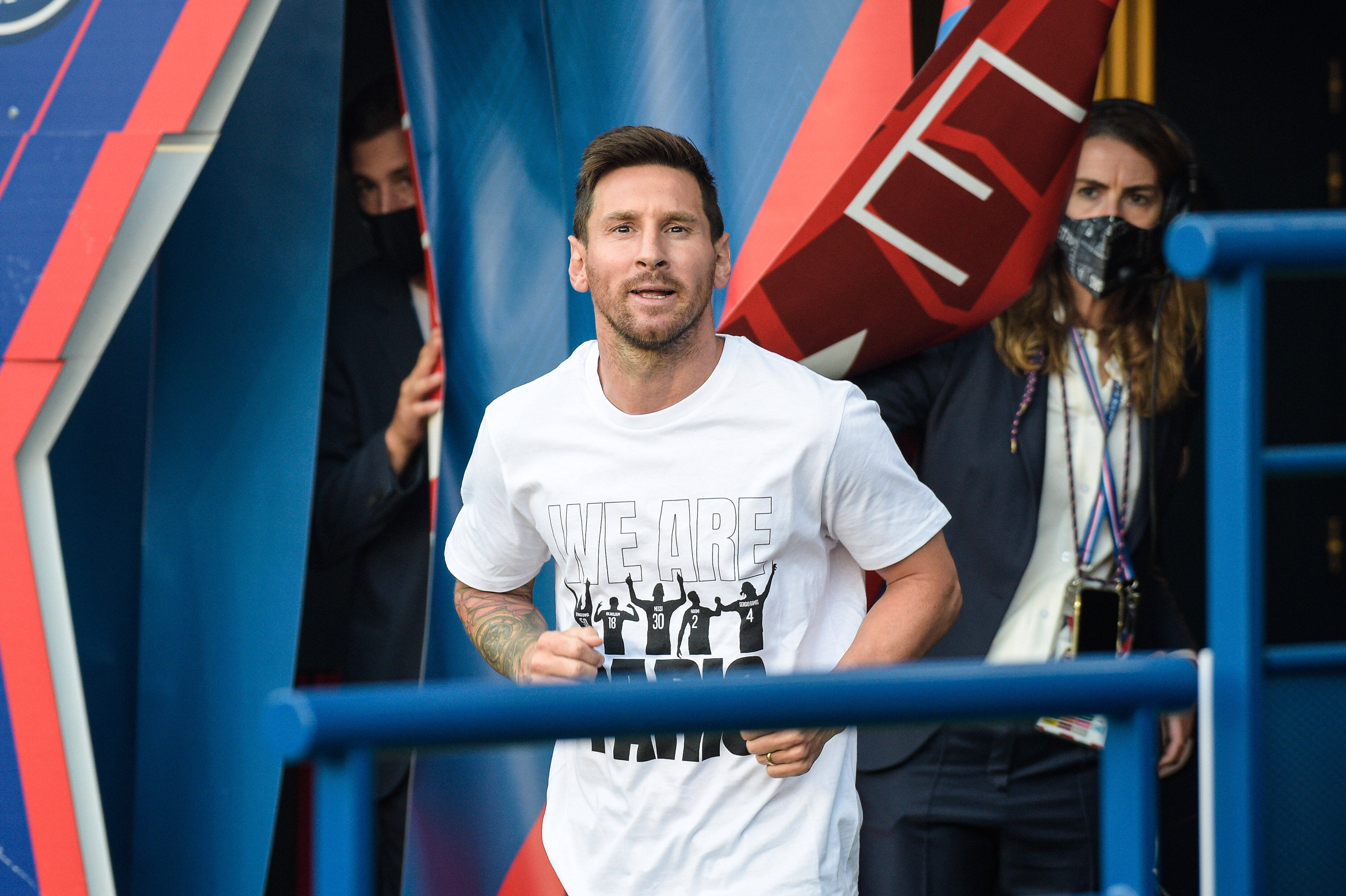 Paris Saint-Germain has seen the bump that the addition of Lionel Messi has provided, whether it's the high demand in kits, social...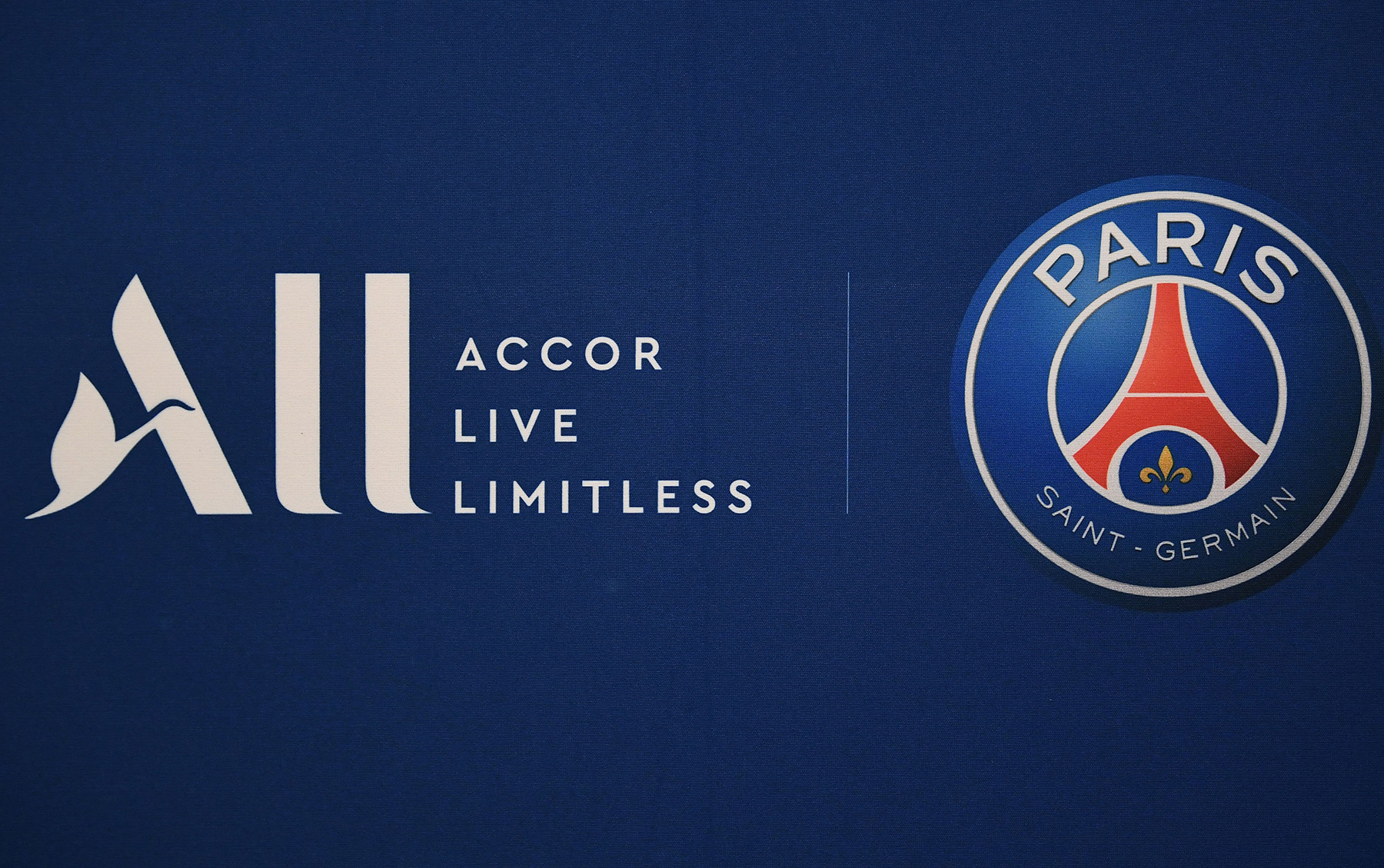 Paris Saint-Germain is improving its squad as it attempts another run at the UEFA Champions League. Furthermore, it's a way of showing...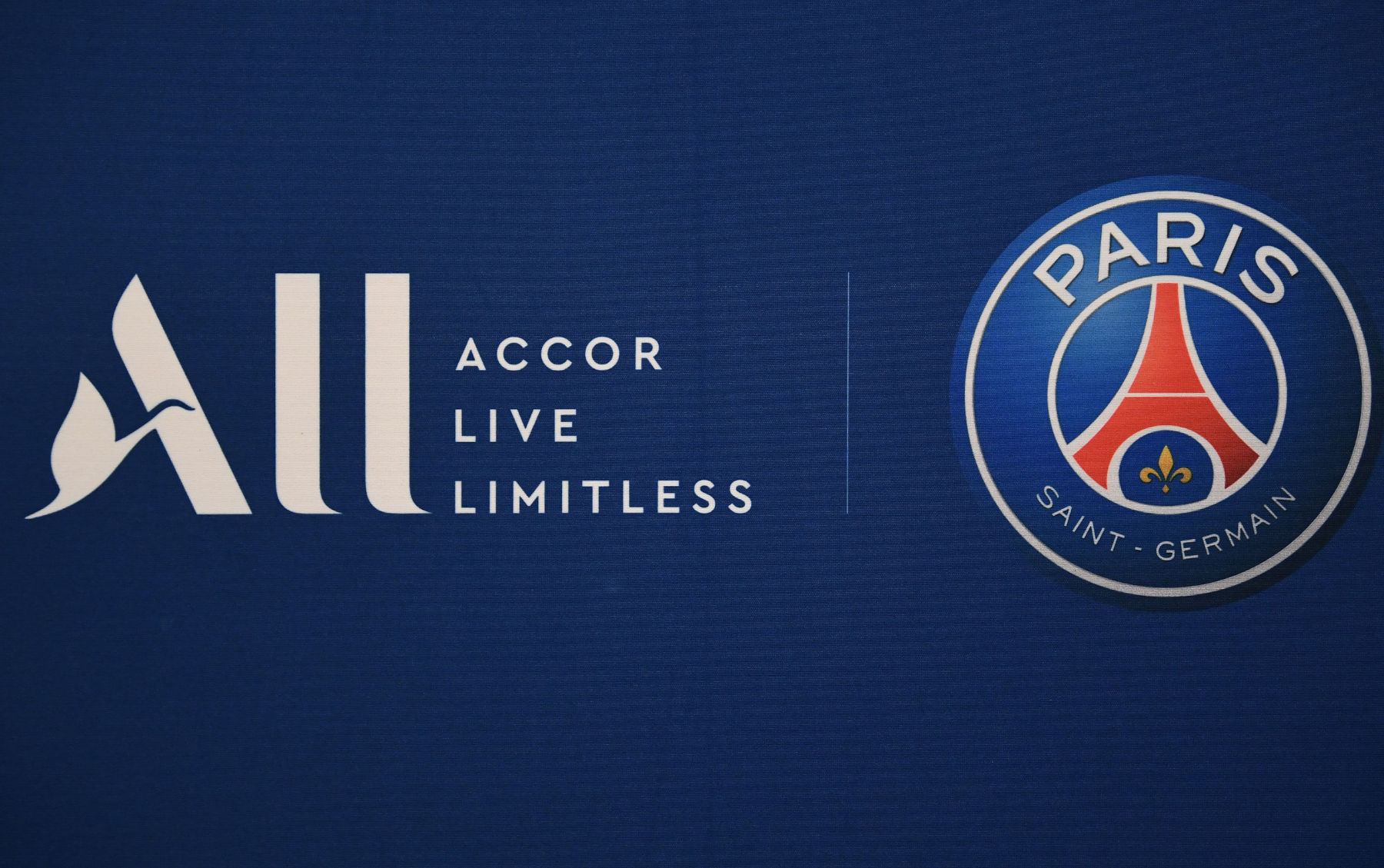 Accor could withhold payment to PSG due to the suspension of French football ....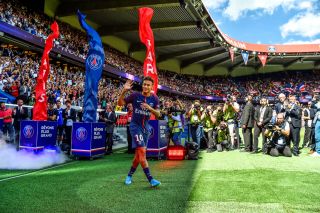 The highs and lows of the past decade ....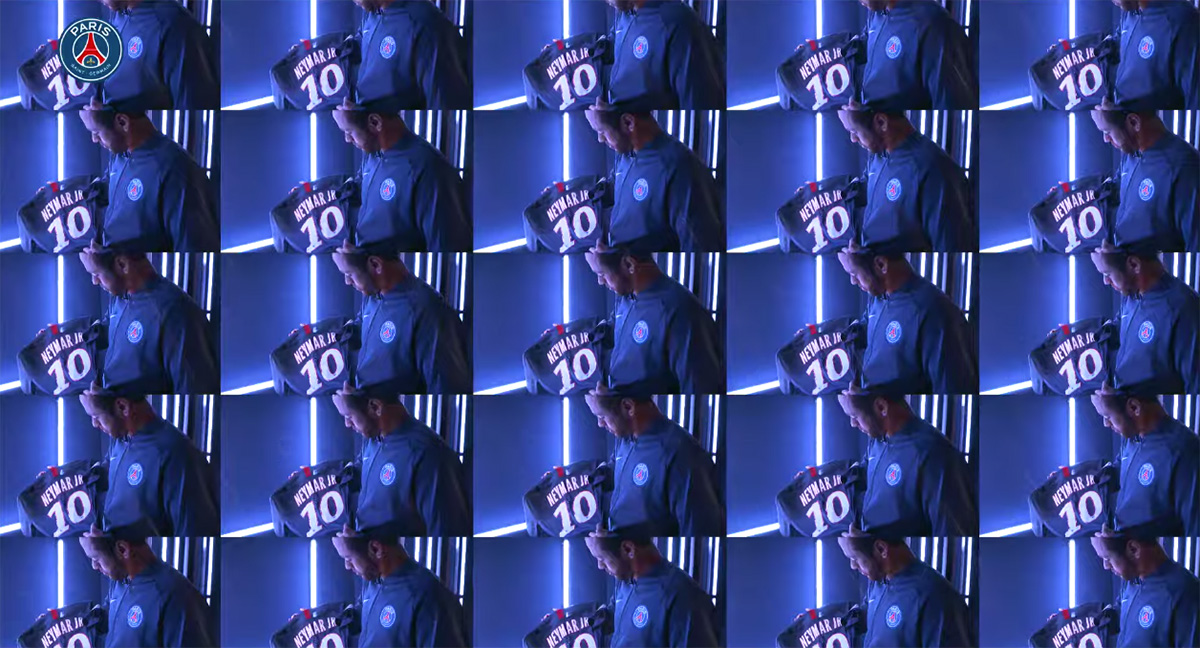 After months of speculation and leaked watermarked images, Paris Saint-Germain finally unveiled their new home kit for the 2019-20 season and it's...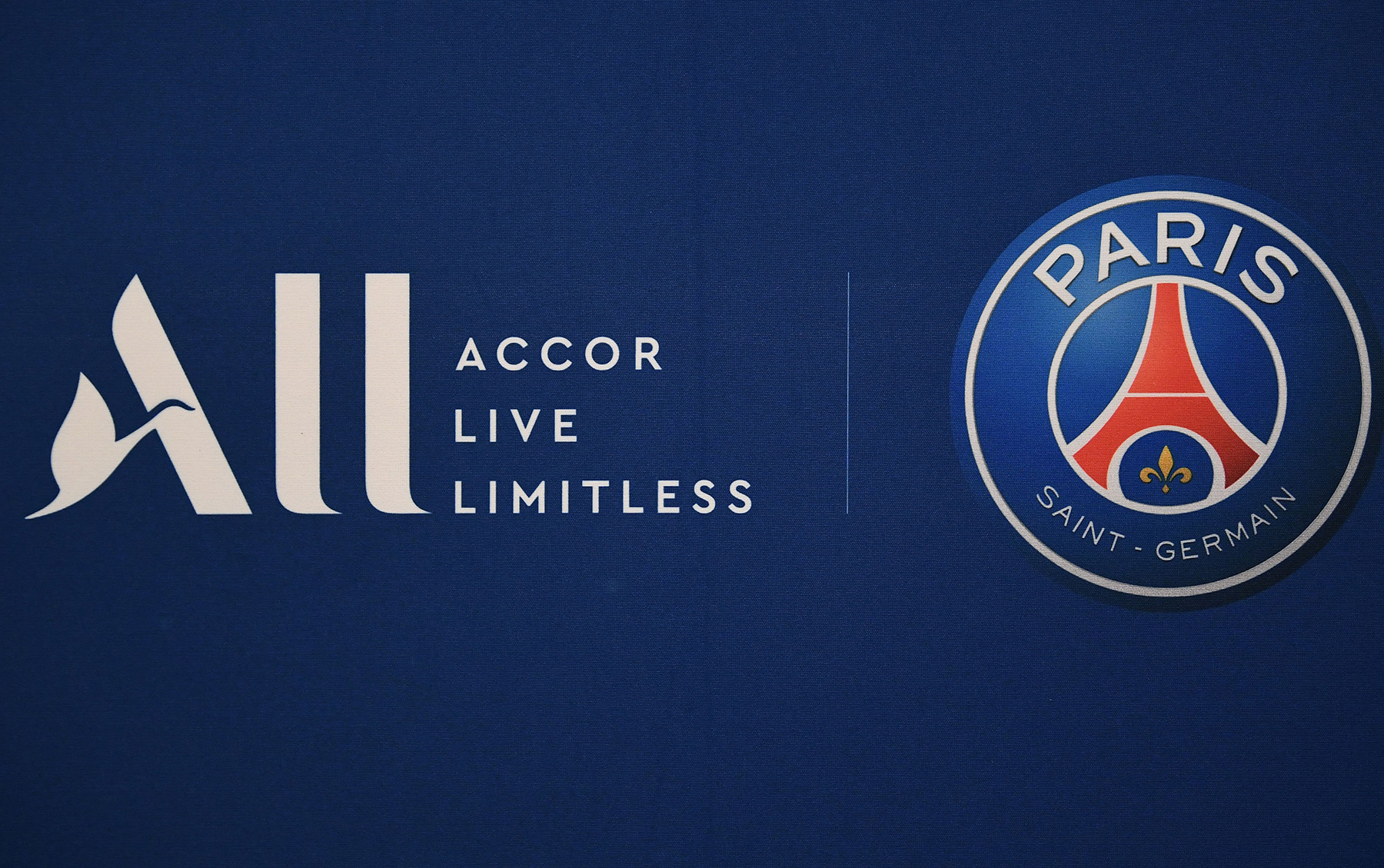 After Paris Saint-Germain announced last August that they would not be renewing their €25 million per year deal with Emirates, rumors have...