Paris Saint-Germain will undergo significant changes this summer on the sporting side of the club. The futures of manager Mauricio Pochettino and sporting director Leonardo are unclear. Also, there will be changes incoming to the squad.
However, changes on the business side are also coming to the capital club. According to L'Equipe, there will be a change with the main PSG kit sponsor. Accor, which has been displayed on Parisian jersey under the brand of its All loyalty program since 2019, will end its partnership. 
Over the past three seasons, the agreement between the two parties has brought in between €60-million and €70-million per season for the French giants. Sébastien Bazin, the hotel group president, officially let it be known recently to the media outlet.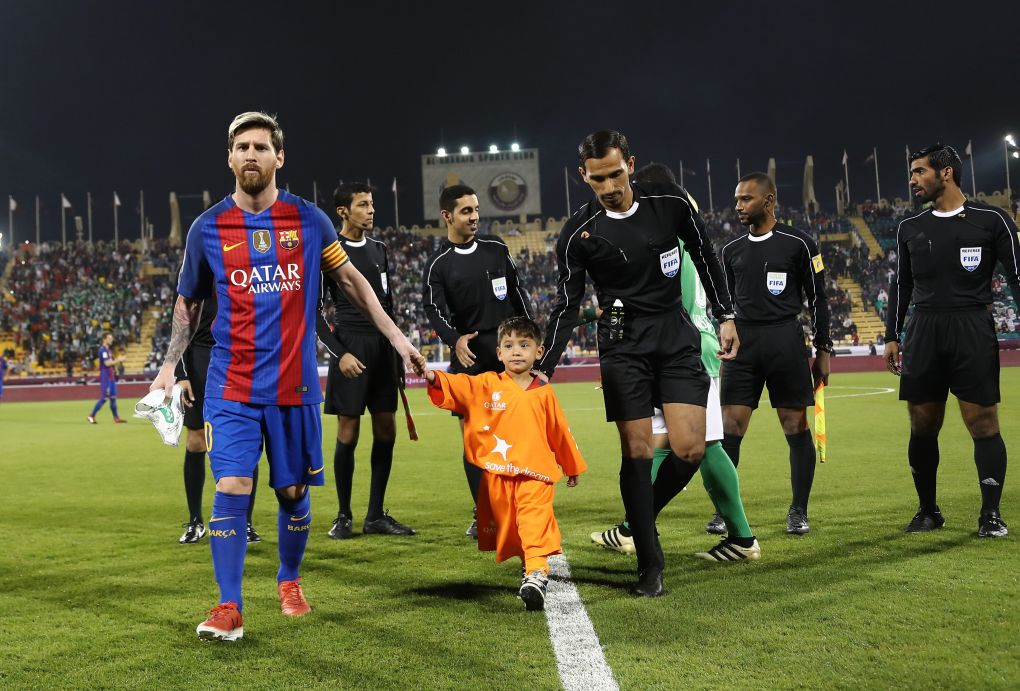 Replacement talks are already in discussions, and it could be Qatar Airways. The airline has sponsored FC Barcelona in the past, so it's a company that probably wants to continue to be on the jersey that Lionel Messi uses.
The Qatari airline had already been linked to the men's and women's and hand football teams since February 2020. L'Equipe adds that Qatar Airways should pay a significant sum, tens of millions of euros, roughly in the waters of what Accor was paying.