Paris Saint-Germain is improving its squad as it attempts another run at the UEFA Champions League. Furthermore, it's a way of showing Kylian Mbappé that they're serious about building a project that wins every year. 
Nonetheless, the capital club will need to step away from also thinking about the squad and handle the business side of football. 
L'Equipe (via Paris Fans) reports that Les Parisiens are formalizing the signing of a new business partner for three years of Autohero, a German company that is already in business with Hertha Berlin in the Bundesliga.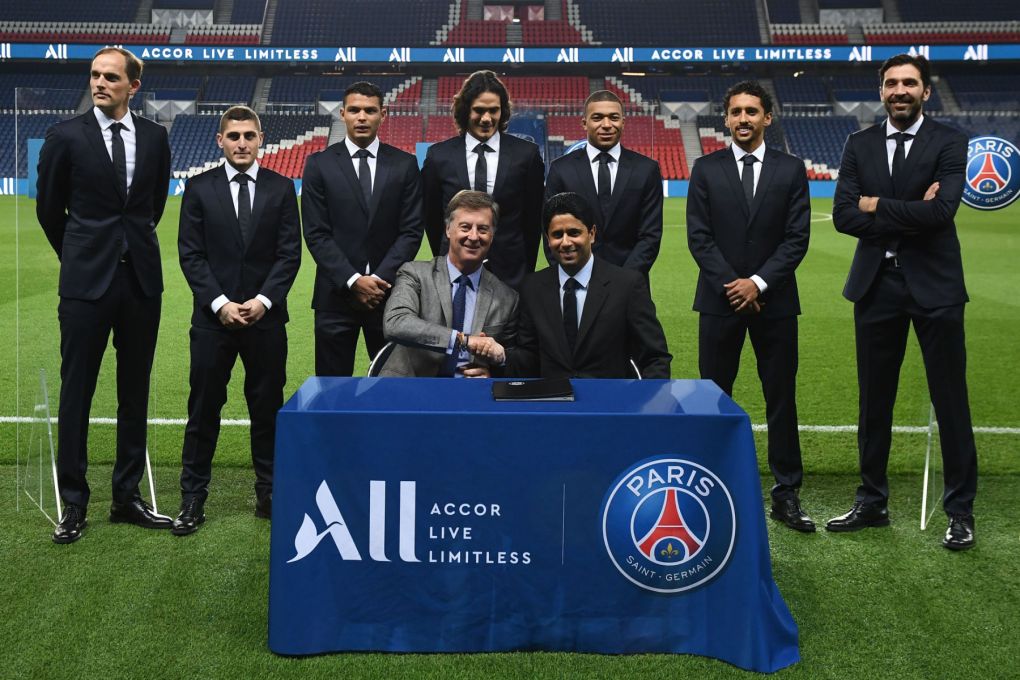 This agreement will bring in between €3-million and €5-million per year for the French giants. 
Another aspect of the business side that PSG needs to begin discussing is their kit sponsor. The contract with Accor Live Limitless, which brings in around €70-million per year, is coming to an end. 
An extension option exists in the agreement that would extend the deal for three more years. Negotiations will take place soon. When it comes to the future, the PSG decision-makers will seek new sponsors in the sectors of banking, insurance, tires, and electronic products.