Paris Saint-Germain has seen the bump that the addition of Lionel Messi has provided, whether it's the high demand in kits, social media following, and sponsors coming aboard to grab their share of the financial pie. 
However, sponsors that decided to invest big before Messi's arrival are also seeing an increase due to the arrival of the Argentine forward. Director of Loyalty and Partnerships for Accor, Mehdi Hemici, spoke to Le Parisien (via Paris Fans) regarding the Messi bump they've received. 
In the interview, Hemici stated that they're in another galaxy. In the space of a week, he adds that the arrival of Messi accounts for €100-million in Earned Media Value. Hemici elaborates that this bump in marketing is the equivalent of what they would have spent to make the brand visible to as many people.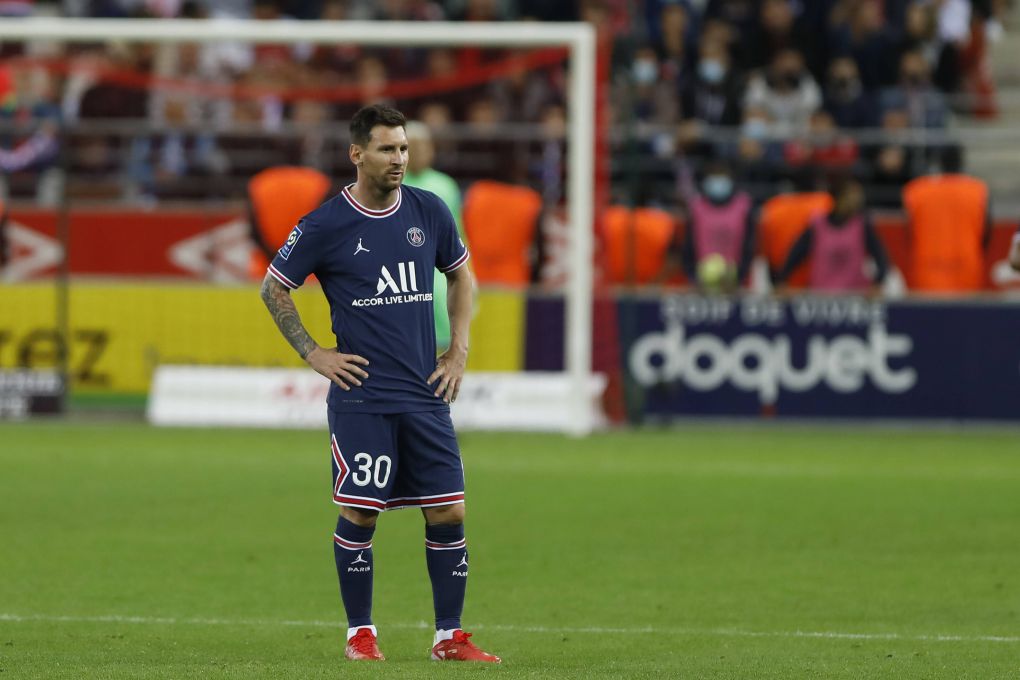 Furthermore, Hemici stated that Google searches are up since last month and that their Japan branch saw eye-popping business come their way.
"Google searches have increased fifteen-fold in one week. The attention that this has given to PSG, but also to All, is phenomenal. All countries have called us. Japan saw bookings on all.com increase by 30% in two weeks!" Hemici said. 
"We are on very good terms with the managers of PSG and the whole team of Jean-Claude Blanc (deputy general manager of the club). For us, it's a strong relationship. I cannot tell you how we will work in the future. But the partnership has been a huge accelerator of understanding and notoriety."