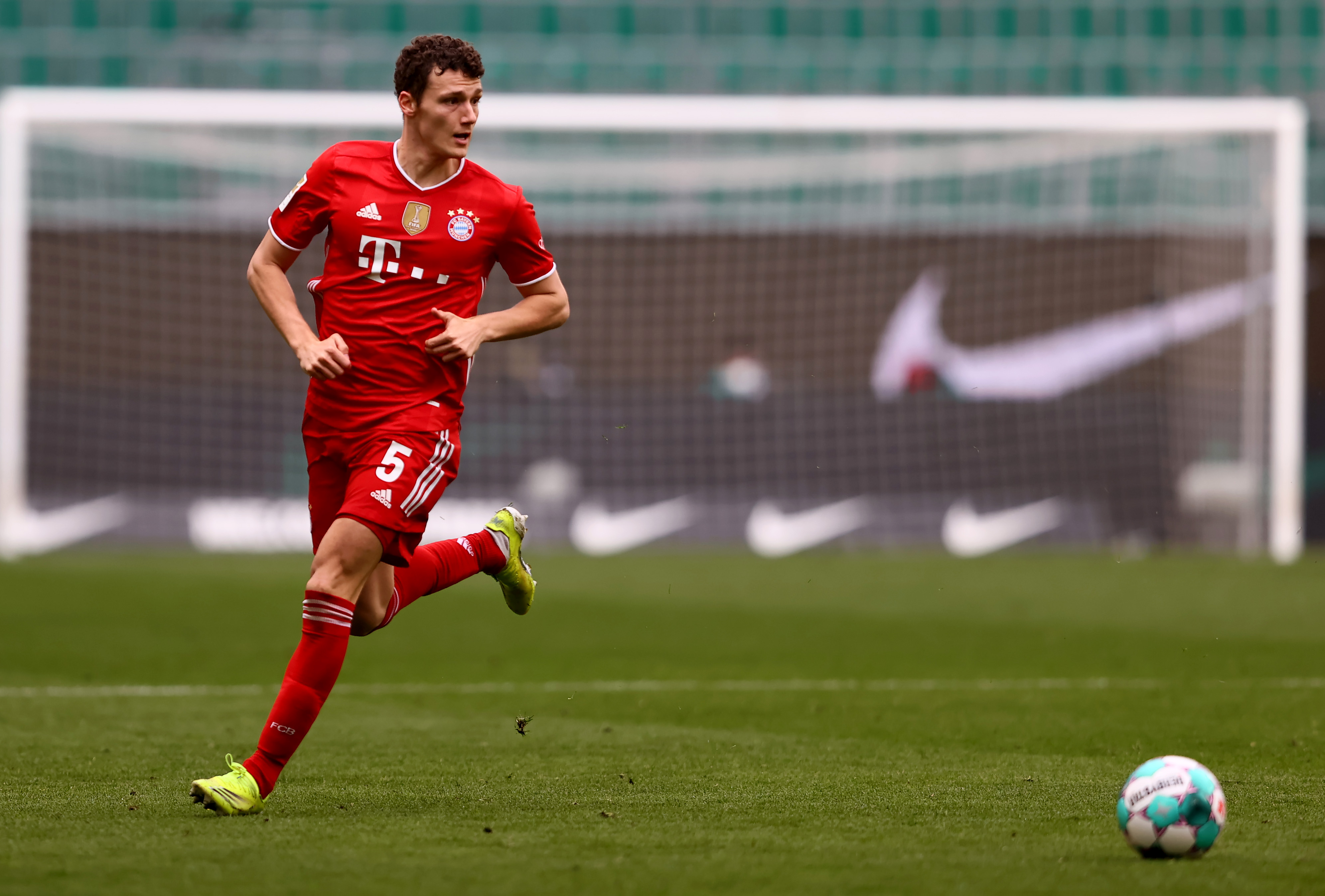 Paris Saint-Germain right-back Achraf Hakimi is considered by some arguably the best at his position. It's why the capital club didn't think...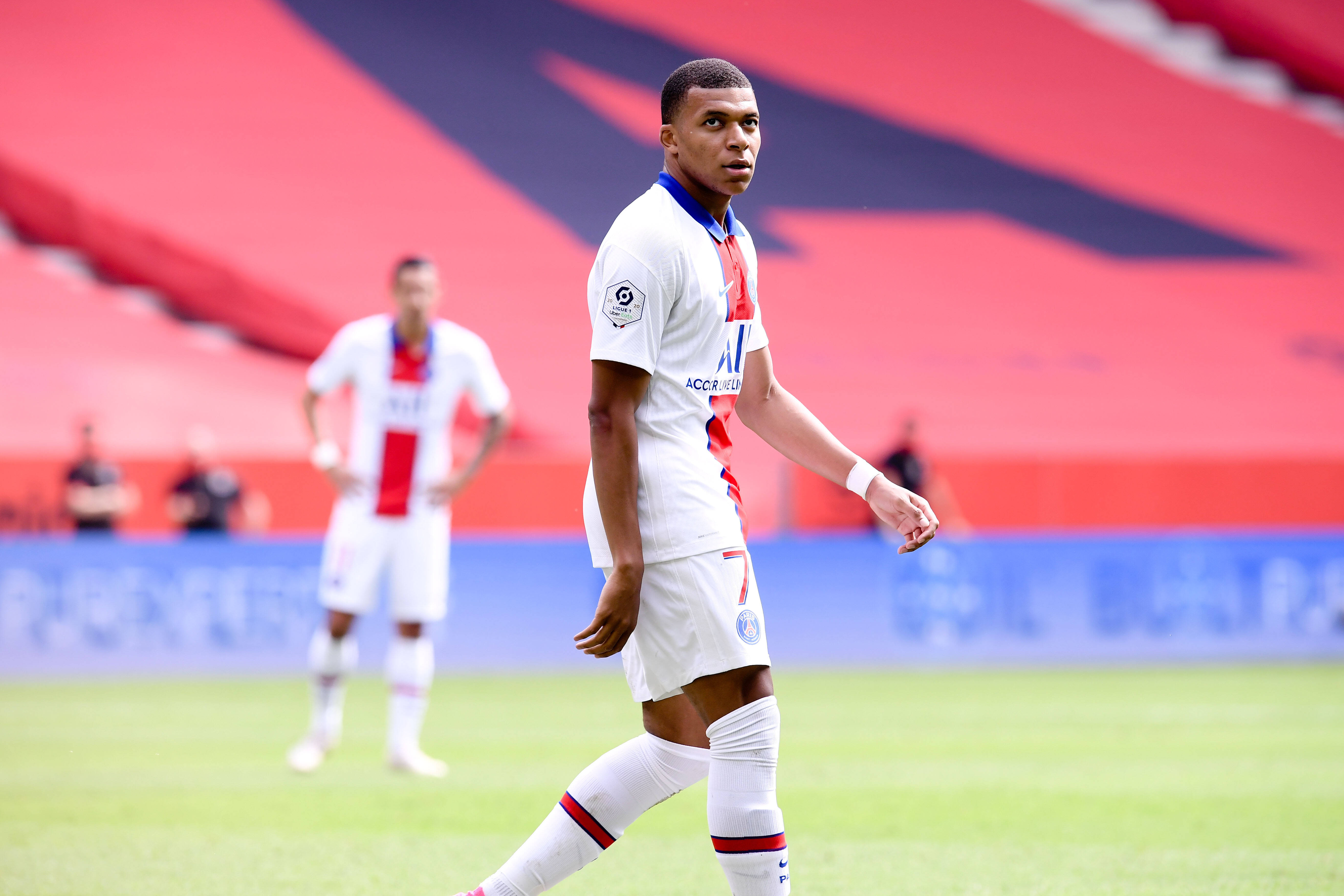 The 2020-21 season hasn't been all that kind to Paris Saint-Germain forward Kylian Mbappé. During his time with the capital club, the...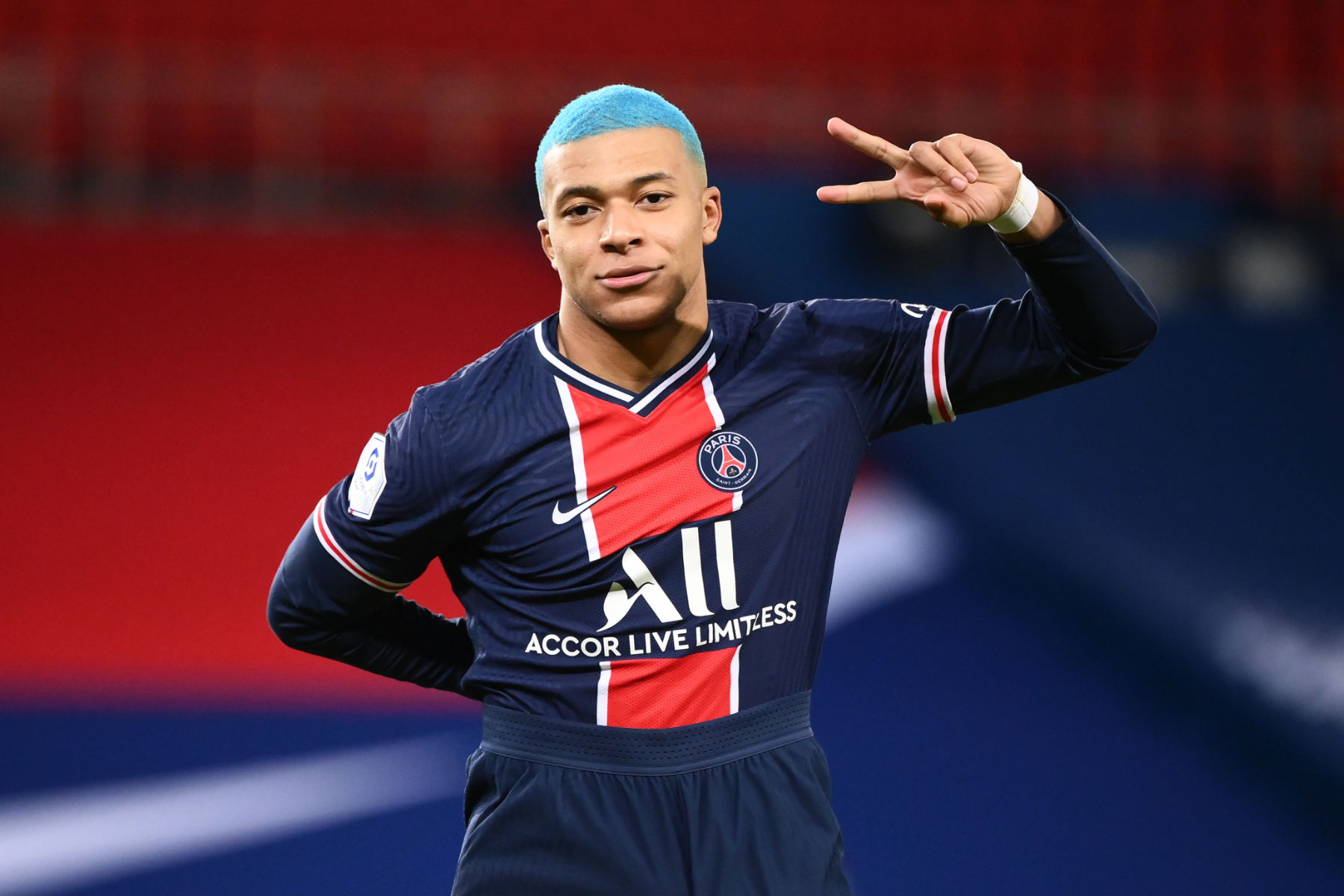 Kylian Mbappé is the best footballer in the world ....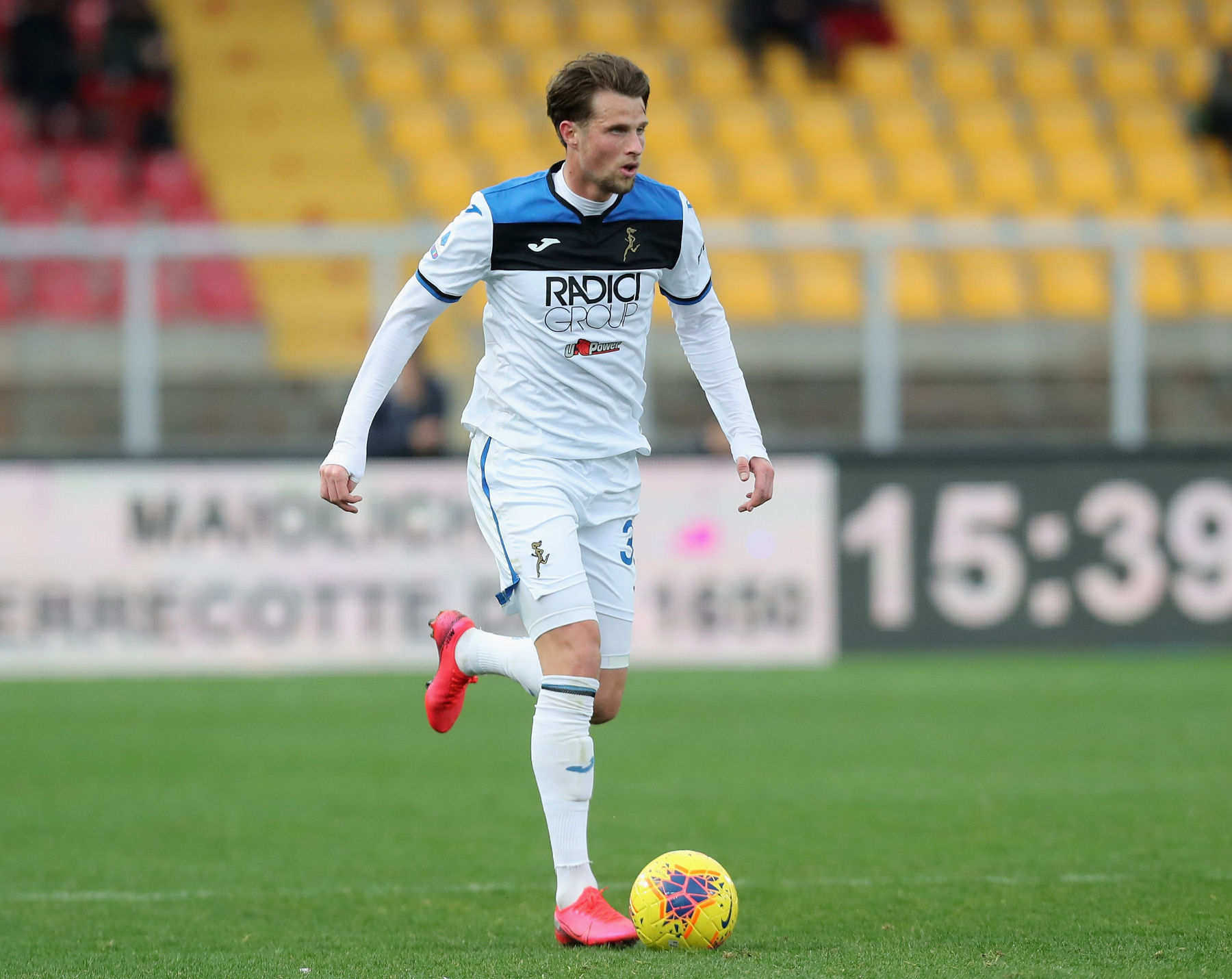 Several players will be out of reach due to their transfer fee but there are several right-backs PSG could sign for next...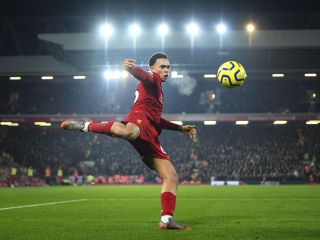 Liverpool fans don't see the value in Kylian Mbappé....