The 2020-21 season hasn't been all that kind to Paris Saint-Germain forward Kylian Mbappé. During his time with the capital club, the 22-year-old has progressed in his form. However, this season it appears as though he's stagnated. 
In domestic competition, Mbappé has scored 12 goals in 14 appearances in Ligue 1. By looking at the numbers, someone might think that he's having a good season, but the France international has failed to score in the fixtures in which PSG needed a win as they fight for Ligue 1. 
Mbappé didn't score against the elite clubs in Ligue 1, whether it's Lille OSC or Olympique Lyonnais. Then there are the UEFA Champions League's struggles, where he only scored two goals in six fixures and had a scoring frequency of 226 minutes.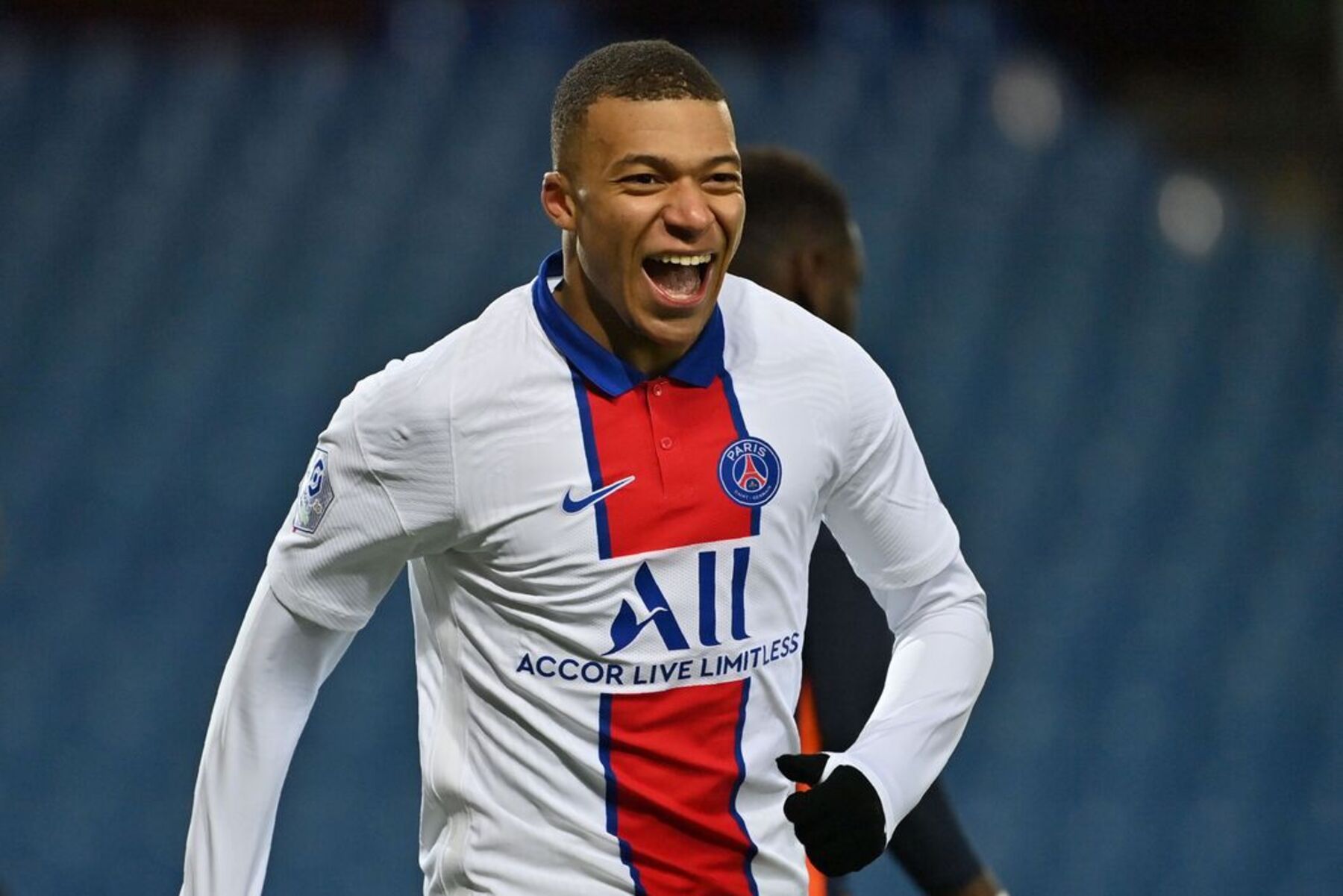 The 22-year-old's form this year has caused his transfer value to drop. According to the CIES – Football Observatory, which ranks players' market values ​​from the five major leagues, Mbappé has seen his value drop from €265-million to €149.4 million. 
Furthermore, he's gone from first place to fifth place as Marcus Rashford, Erling Haaland, Bruno Fernandes, and Trent Alexander-Arnold have higher values than Mbappé.
Some might blame former manager Thomas Tuchel's system, the France international form, and others will point at Mbappé facing pressure to decide his future as his contract expires next season. 
Want more PSG? Visit the PSG Talk Podcast Network page and subscribe to PSG Talking, The 1970, and 24th & Parc.