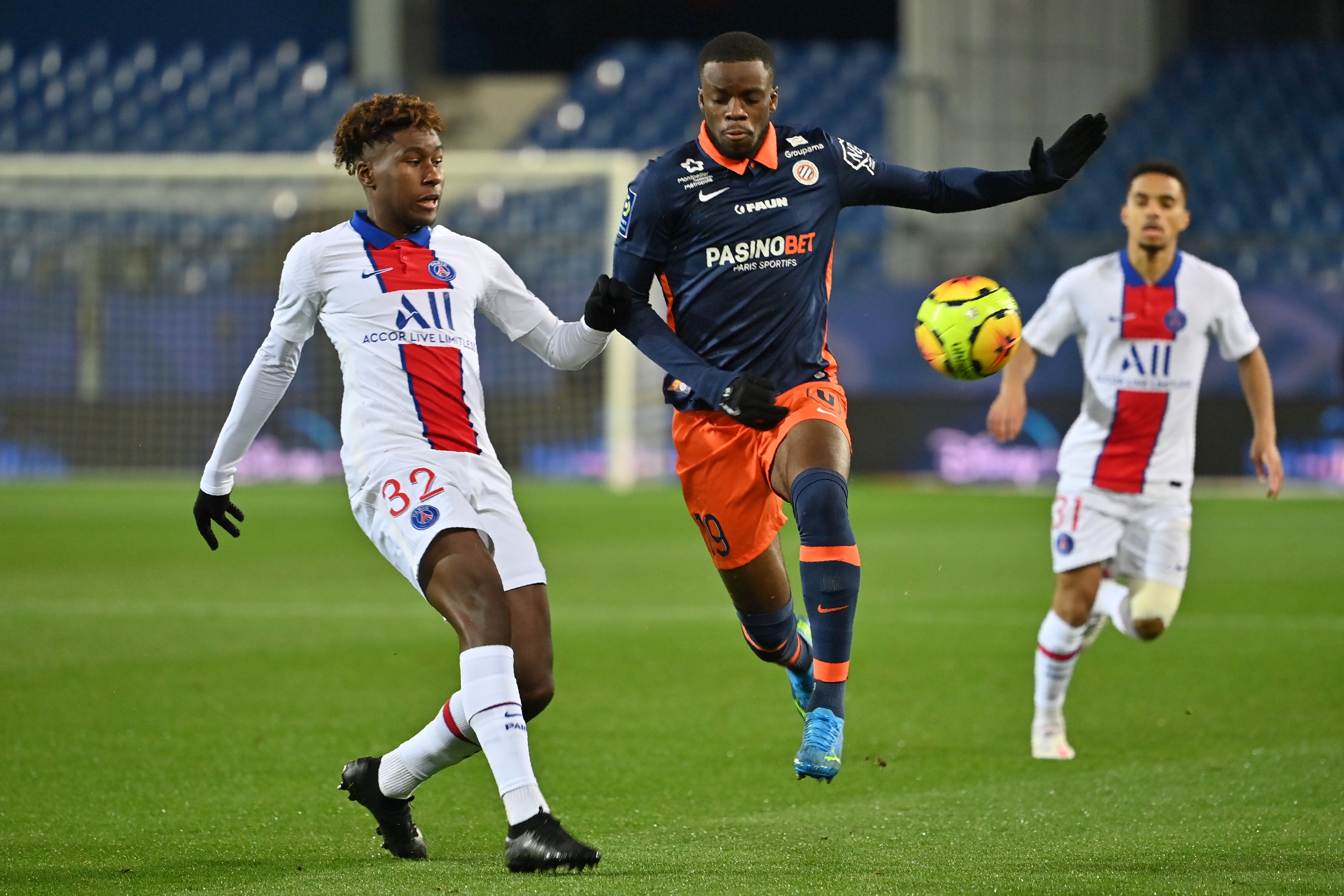 France will be competing in the Tokyo Olympics in men's football, and Paris Saint-Germain is allowing for one of its young defenders...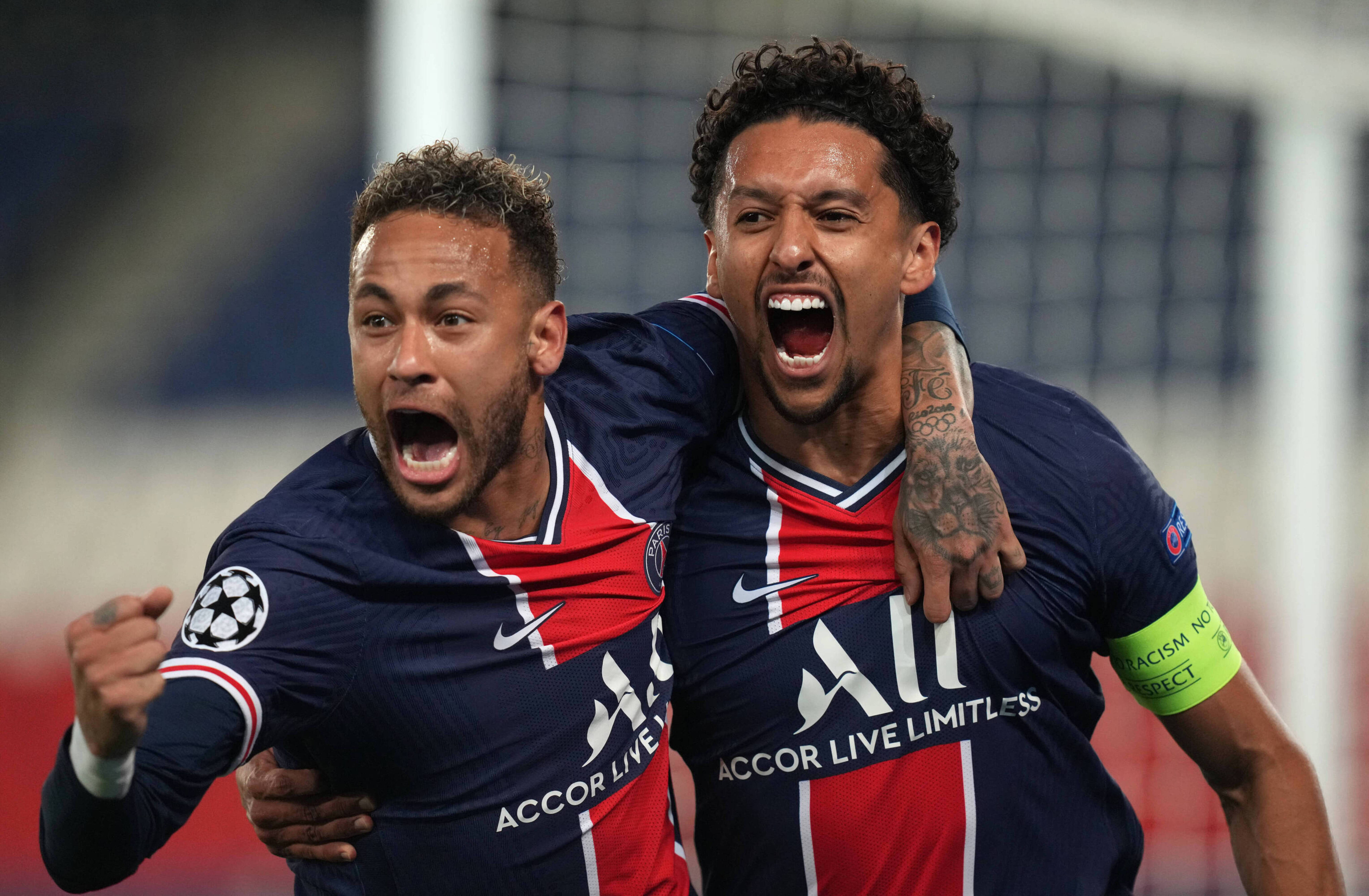 Jardine on Neymar and Marquinhos ....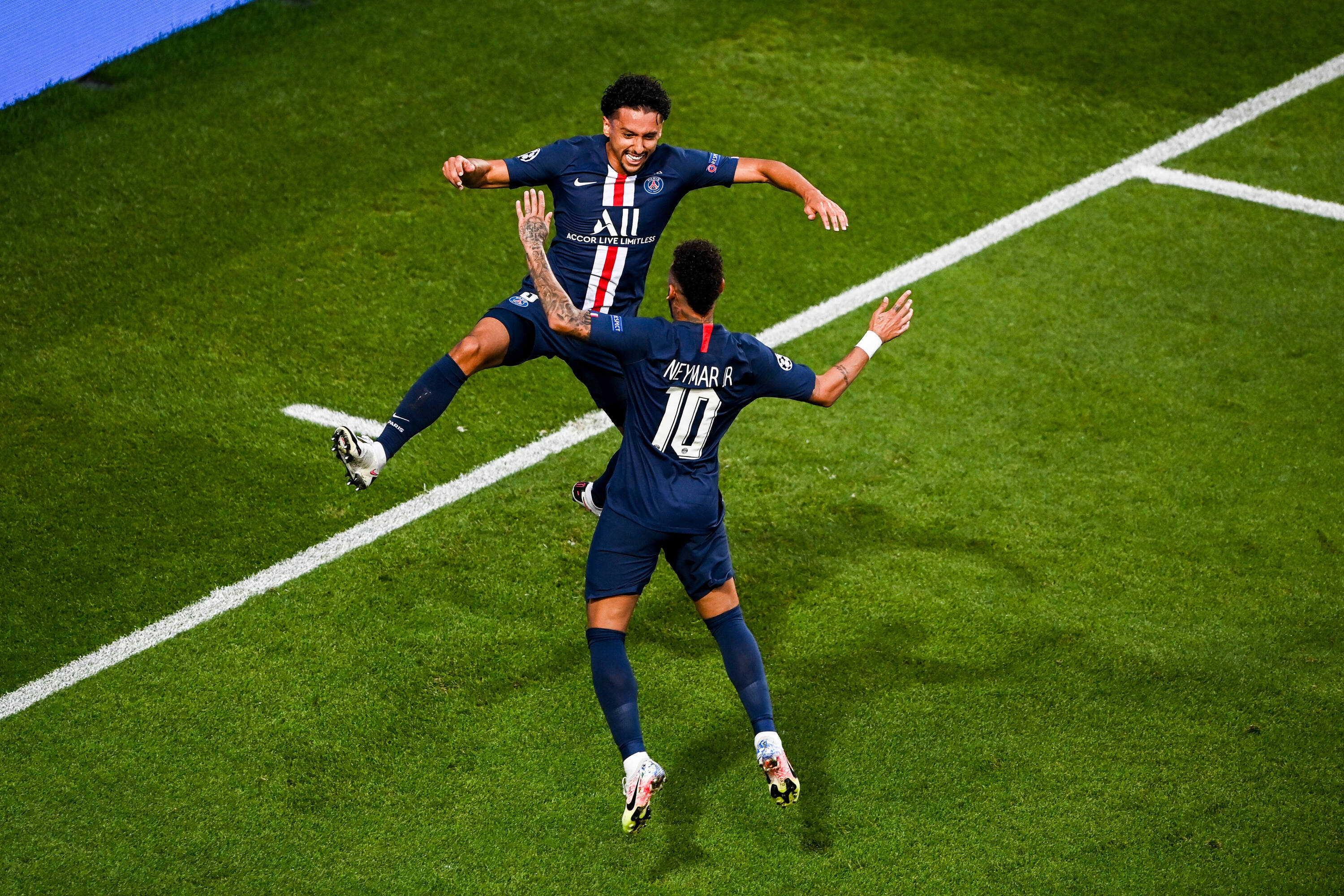 Brazil has announced the squad that they'll be taking to the Olympics, which won't include Paris Saint-Germain's Neymar Jr. and Marquinhos. The Brazilian Football...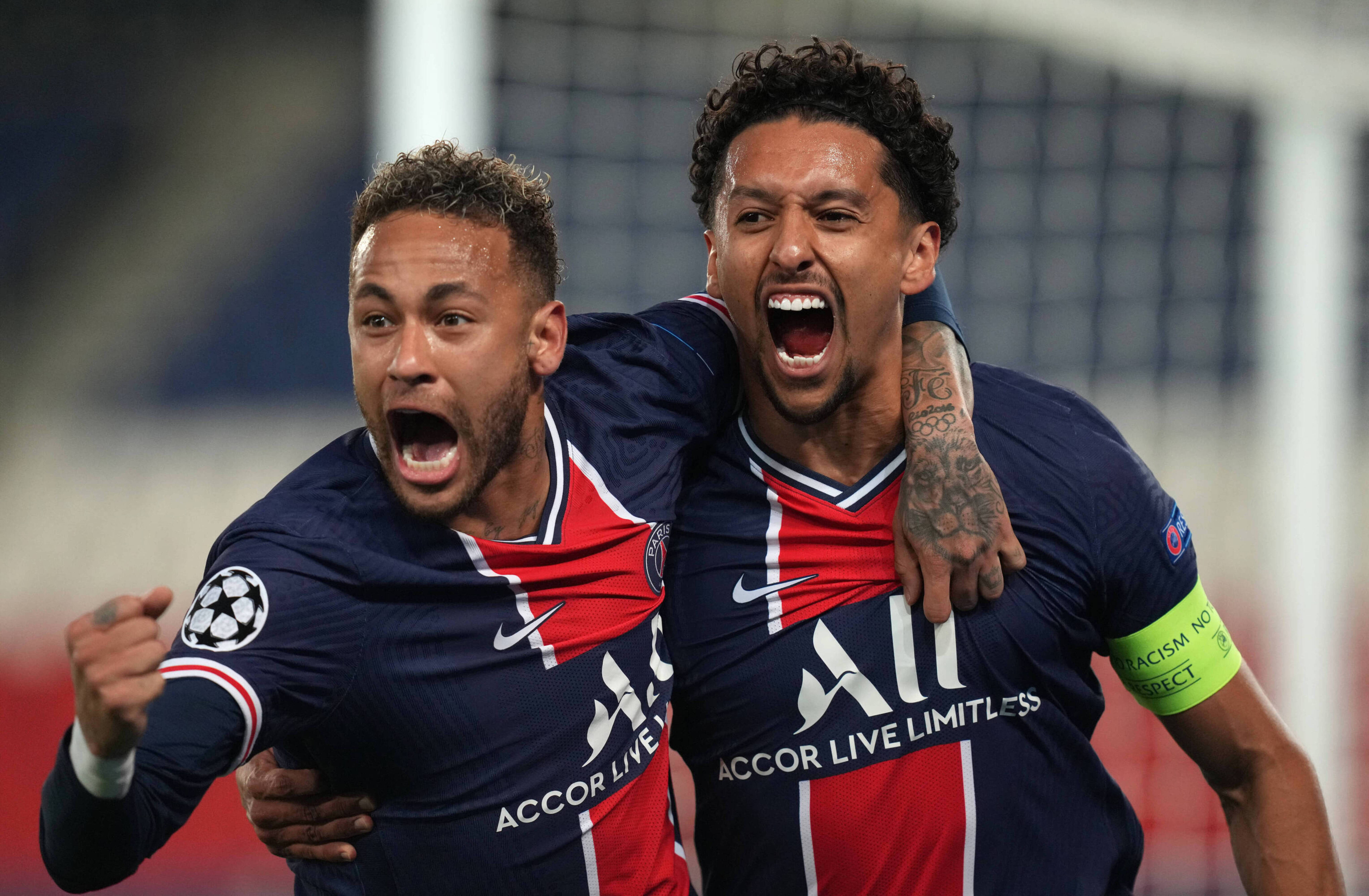 Reigning Olympic champions, Brazil, hopes to keep its title following their victory in Rio de Janeiro in 2016. With the Tokyo Olympics...