The Tokyo Summer Olympics occur in a few months, and one of the marquee events is the men's football tournament. France will be playing in a group with Japan, Mexico, and South Africa, so they'll have tough competition to get out of this stage. 
Paris Saint-Germain forward Kylian Mbappé wants to compete in the Summer Olympics as winning a gold medal is one item he would like to add to his cabinet that already includes a FIFA World Cup. 
However, if Mbappé wants to compete for a gold medal, it won't likely come this summer. According to a report by Le Soir, the capital club didn't want him entertaining the idea of playing in the UEFA Euro and Summer Olympics last year before both events were canceled due to the coronavirus pandemic.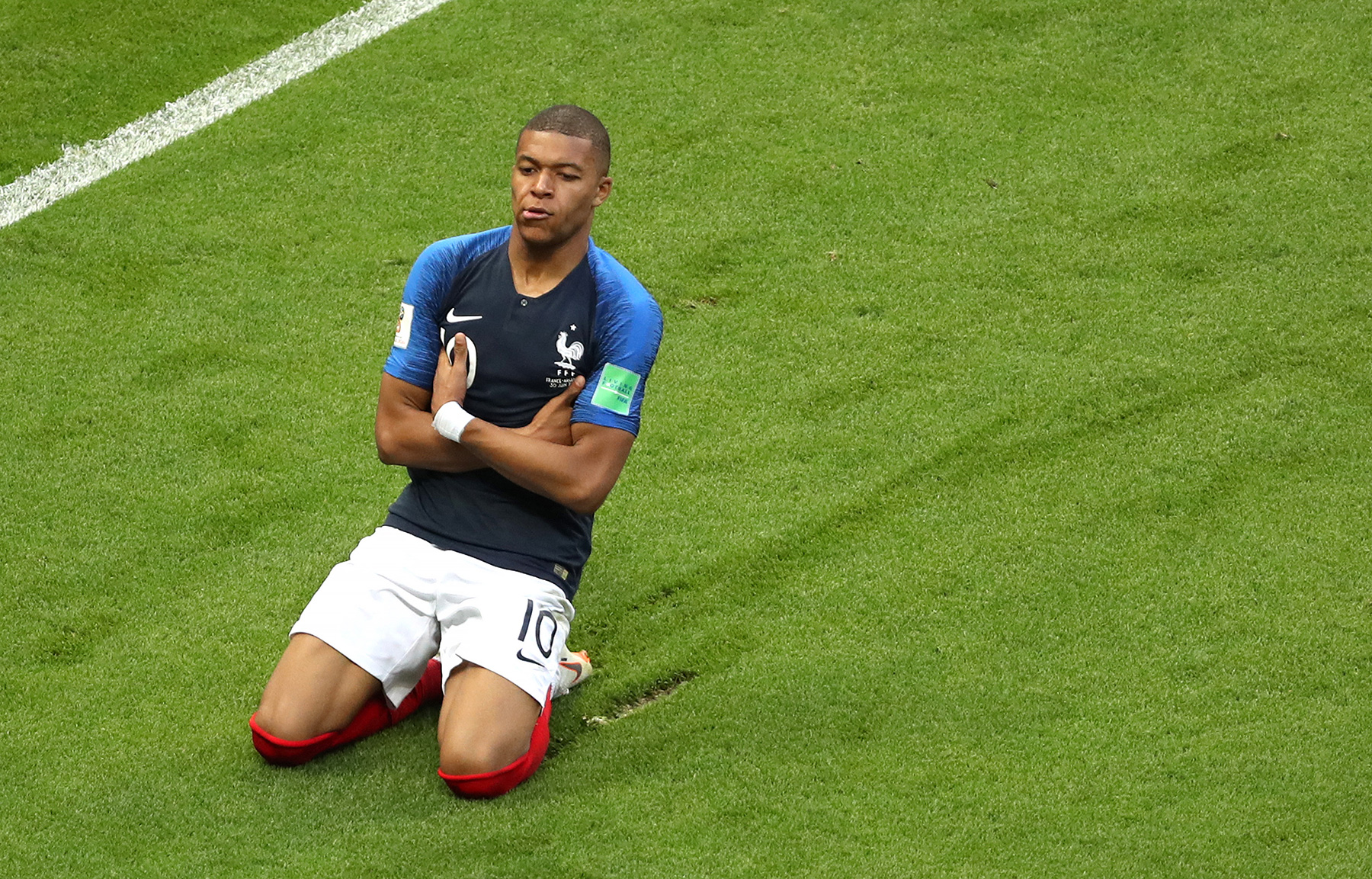 With the already congested schedule that clubs are facing and international tournaments that will be taking place this summer, PSG is reluctant to see Mbappé in Tokyo. 
Mbappé is 22-years-old, so this year he's eligible for the under-23 rule, but the PSG superstar will need to occupy one of the three overage slots in the future. Furthermore, with the 2024 Summer Olympics taking place in Paris, there's no denying that winning a gold medal on home soil is something Mbappé wants to participate in three years. 
Want more PSG? Visit the PSG Talk Podcast Network page and subscribe to PSG Talking, The 1970, and 24th & Parc.