Reigning Olympic champions, Brazil, hopes to keep its title following their victory in Rio de Janeiro in 2016. With the Tokyo Olympics around the corner, Brazil has an idea of what players it wants to take to Asia. 
Brazil had hopes that one of their overage players could be Paris Saint-Germain's Neymar Jr. and Marquinhos. However, ESPN Brazil (via Culture PSG) reports that the capital club has quickly shut down that idea. 
The report states that the French giants have vetoed the participation of its two players. The Olympic coach André Jardine absolutely wanted the two players, and the president of the CBF, Rogério Caboclo, even sent a letter to PSG asking them to review their position.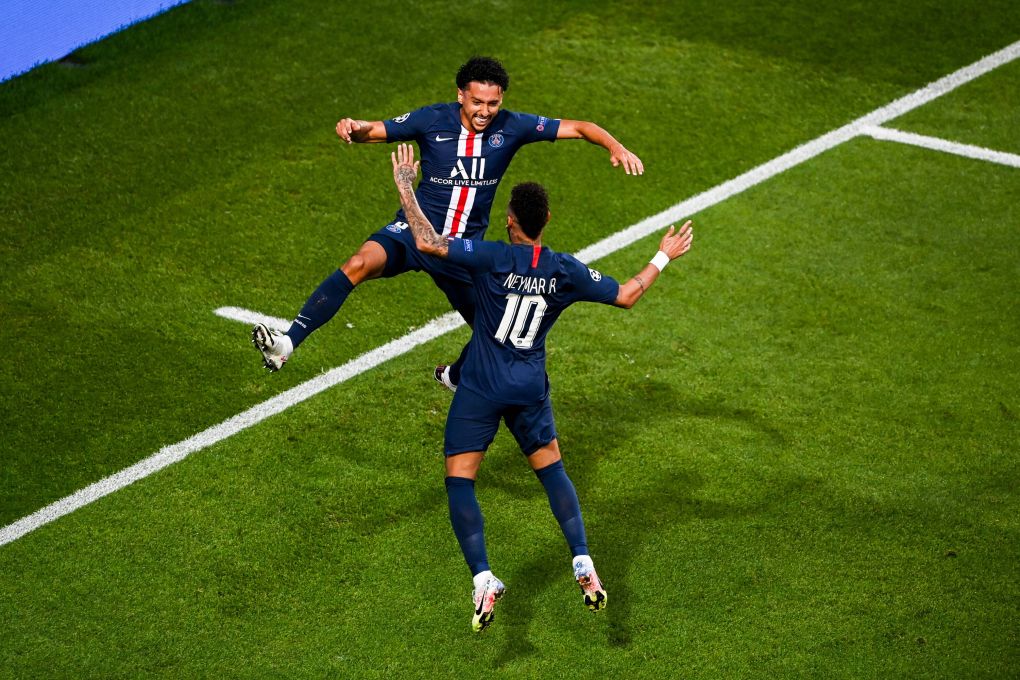 Nonetheless, the letter didn't sway Les Parisiens from their position, which supported that the Olympic tournament was not an official competition placed in the FIFA dates. It, therefore, does not have to release its players.
Last month, a report surfaced that Neymar aimed to play in the Copa América and the Olympics this summer for Brazil. Regardless of what the 29-year-old wants to do, PSG doesn't want to see one of its star players injured before the season.
Furthermore, Neymar would miss the beginning portion of the 2021-22 campaign since the Olympics are over in August, and Ligue 1 play starts that same month on the 7th. 
Want more PSG? Visit the PSG Talk Podcast Network page and subscribe to PSG Talking, The 1970, and 24th & Parc.