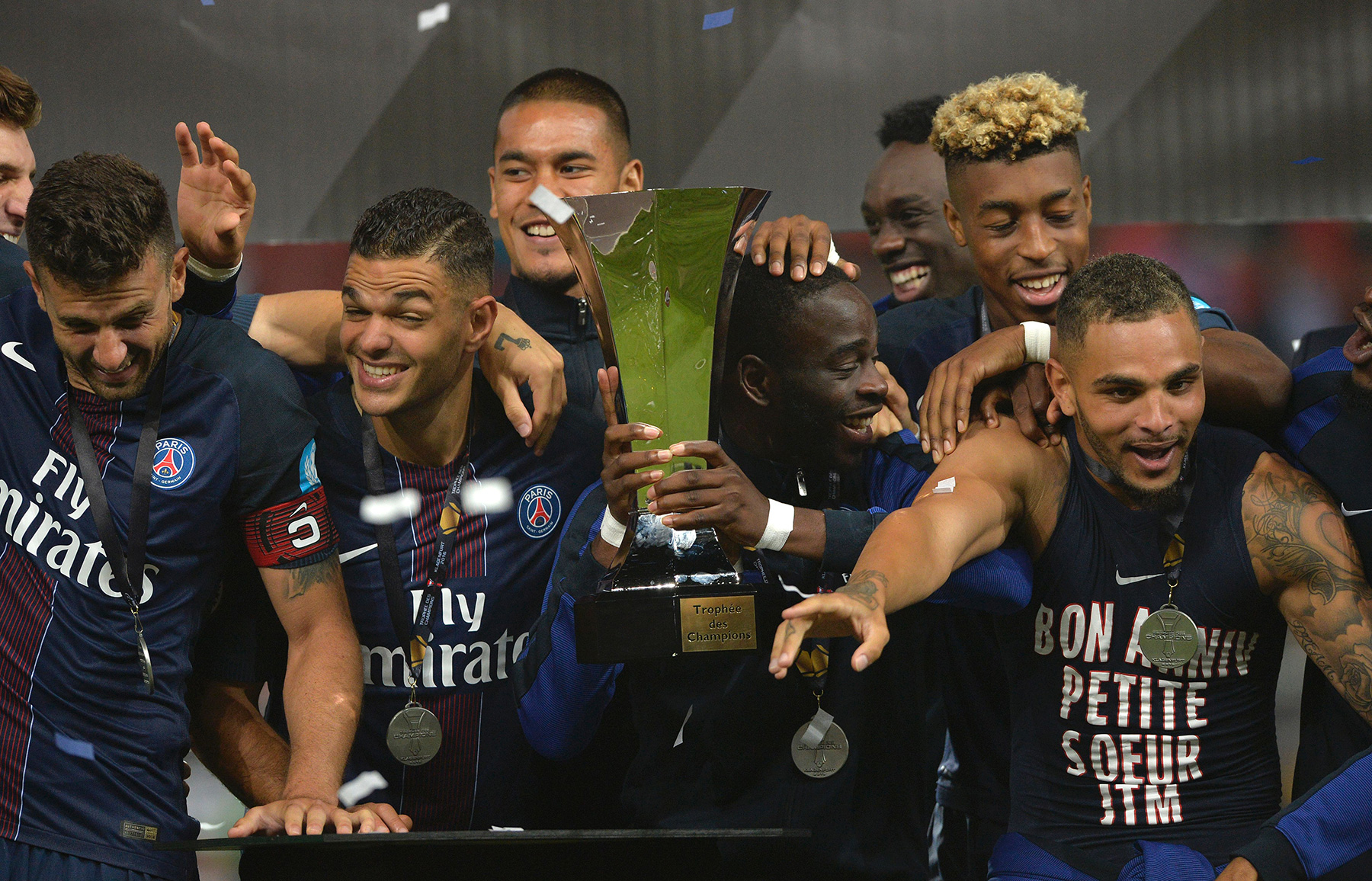 This week on PSG Talking, co-hosts Dave and Ofthedoor from /r/psg follow up on an extremely promising preseason to measure how new...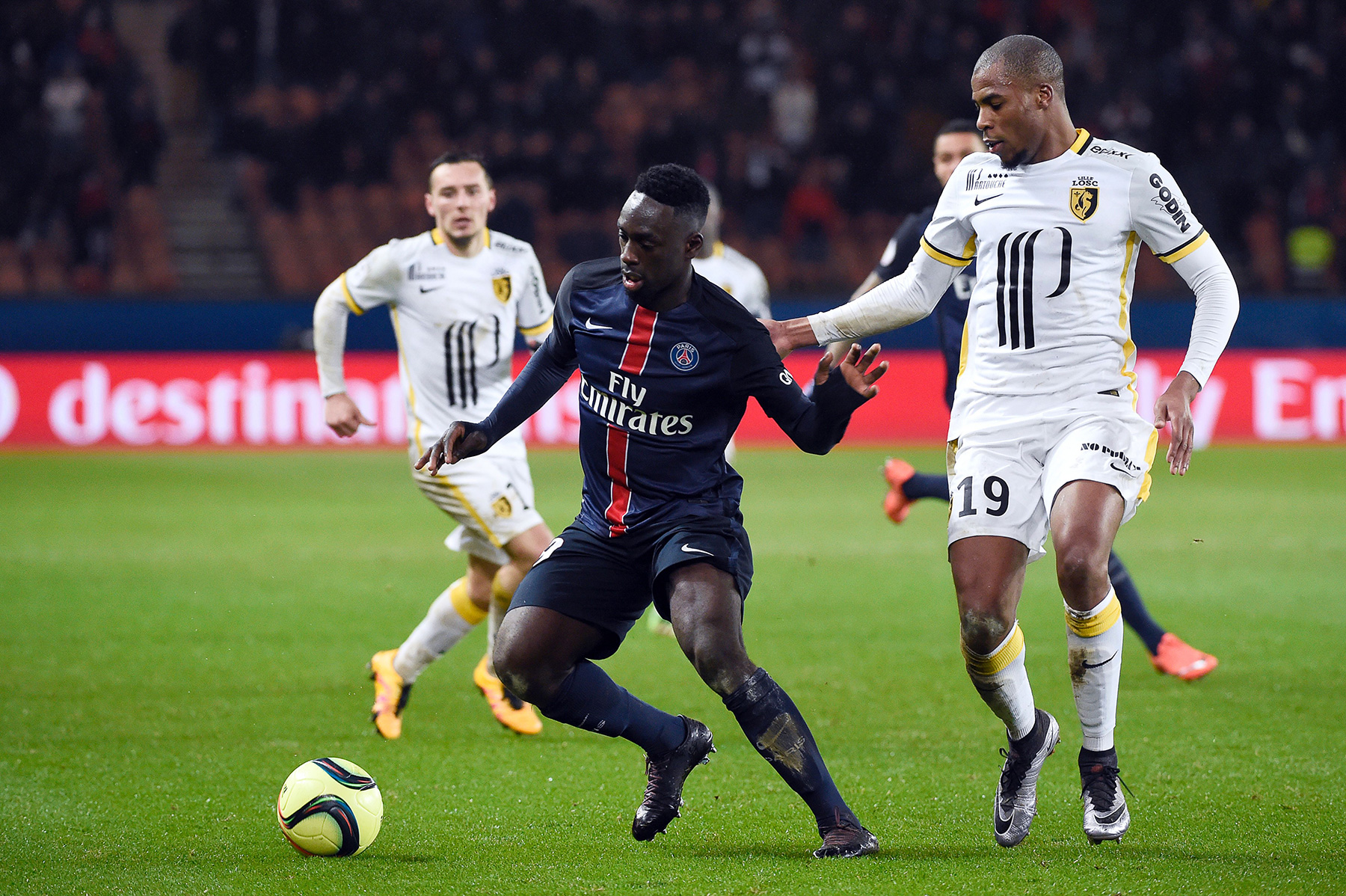 Hervin Ongenda: Sell The past couple of seasons has shown that Hervin Ongenda does not possess the quality to become a long-term...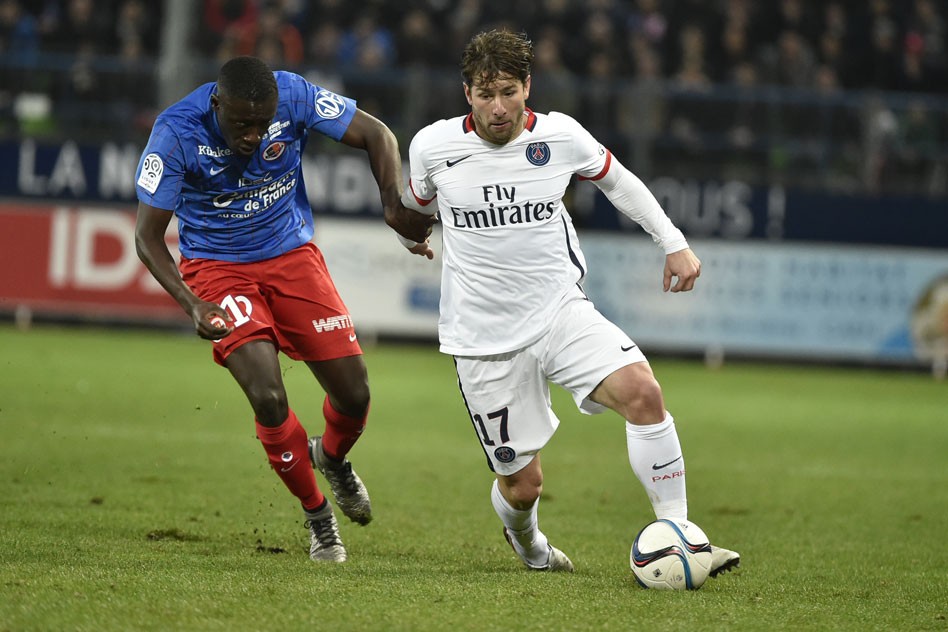 Paris Saint-Germain return to Ligue 1 action on Saturday hosting ninth place Stade Malherbe Caen. After the appalling midweek performance against Manchester...
Paris Saint-Germain return to Ligue 1 competition as they visit the Stade du Roudourou on Saturday to face 15th place (and 41...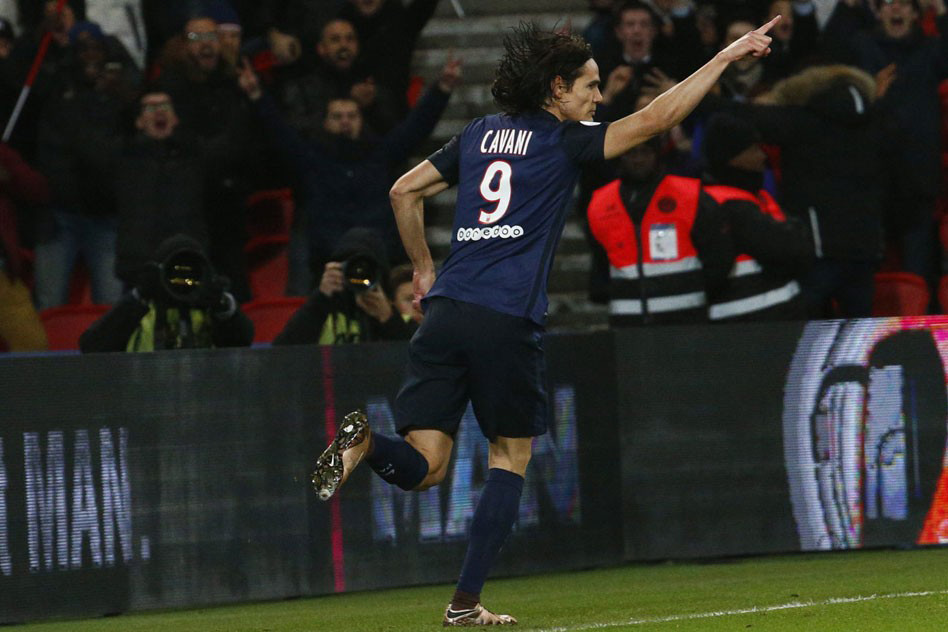 As Paris Saint-Germain enter the knockout stages of the UEFA Champions League, beginning with Wednesday's first-leg clash against Chelsea, Laurent Blanc must...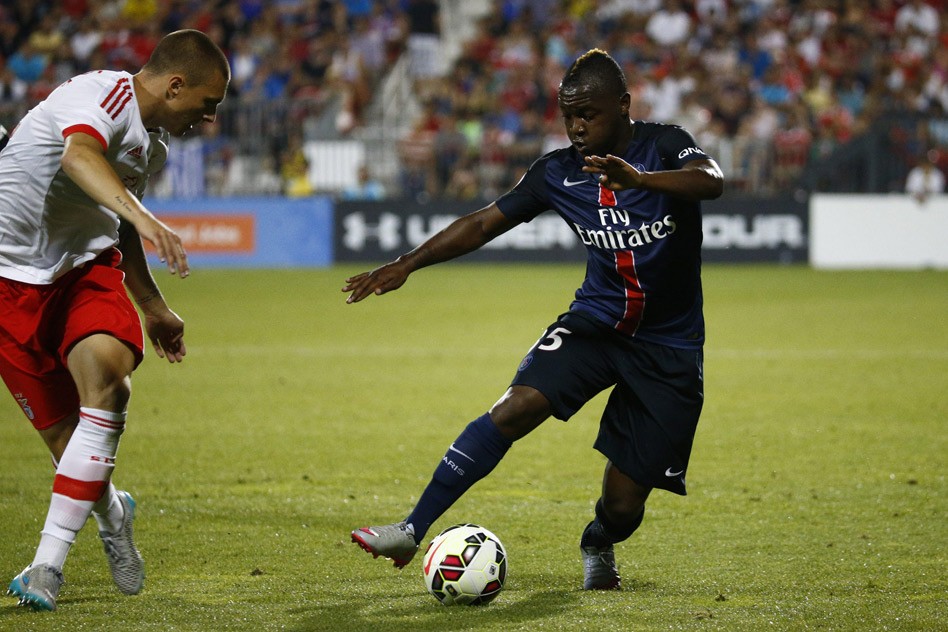 It seems the Parc des Princes cannot stop producing bad eggs. Earlier this month, highly-rated young defender Marquinhos became the latest in...