What a difference a couple of months can make. At the end of last season, Paris Saint-Germain supporters were about as frustrated as I've seen over the past decade. Kylian Mbappé seemed destined for Real Madrid, the club that knocked PSG out of the Round of 16 of the UEFA Champions League, and under Mauricio Pochettino, PSG played some of the most mind-numbing football we've ever seen.
With the start of Ligue 1 just a few days away, optimism has never been higher at PSG. Mbappé shocked the world and signed a three-year contract to stay in the French capital, Pochettino has been sacked and replaced with Christophe Galtier and even Leonardo, PSG's former sporting director, was shown the door and replaced with Luis Campos. Major changes were needed and club president, Nasser Al-Khelaifi, answered the call.
Executive Changes
In Campos and Galtier, PSG has two men who know how to build a well-rounded squad. It was just a few seasons ago the two teamed up to lead Lille OSC past PSG to win the Ligue 1 title. Now, the duo is tasked with taking superstar players (with superstar egos) and placing them in the right system with the right role players for them to succeed. It's no easy task and several top managers have failed in recent years. Regardless, I remain optimistic about what Galtier and Campos can achieve at PSG.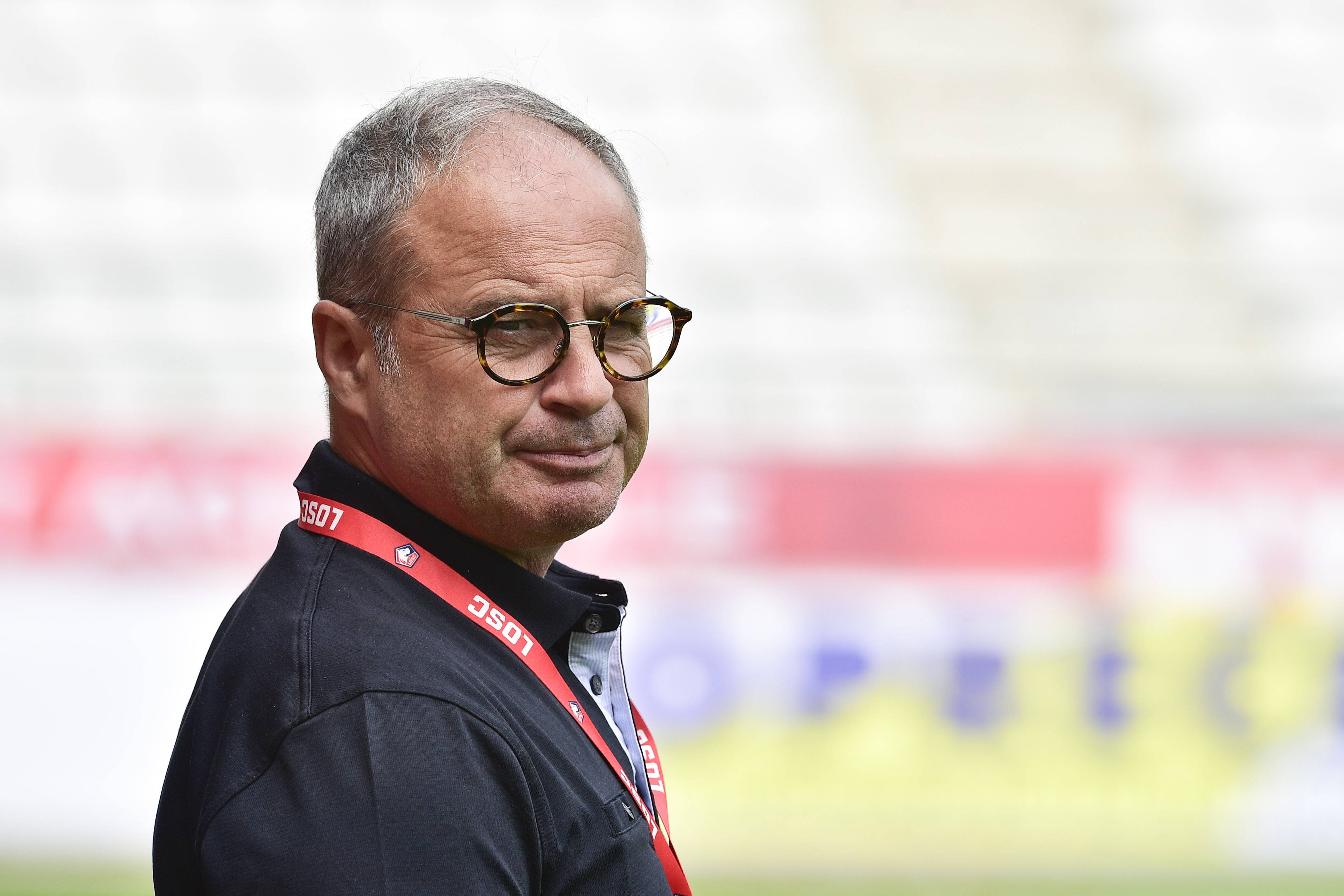 The Squad
Turning our attention to the squad, it's safe to say that it is incredibly bloated with players who are on high wages and contribute very little. But, we have seen some additions to the squad that should contribute right away. Vitinha was the first signing of the summer and a much-needed one at that. He will help bolster a midfield that struggled last season with Marco Verratti as the lone standout. Several other players have returned from loan, including Pablo Sarabia and Arnaud Kalimuendo, but it remains to be seen if they'll stick around for the season.
Hugo Ekitike is a player I'm very excited about. He's a 20-year-old standout from Stade de Reims and PSG had to battle Newcastle United FC for his signature this offseason. With Mauro Icardi very much on the outskirts of the squad and PSG looking to dump him off to whoever will take him, Ekitike has the opportunity to contribute to PSG's vaunted attack. He'll learn from some of the best to ever play the game and I think once Messi departs, we'll see a lot more of him in the starting lineup.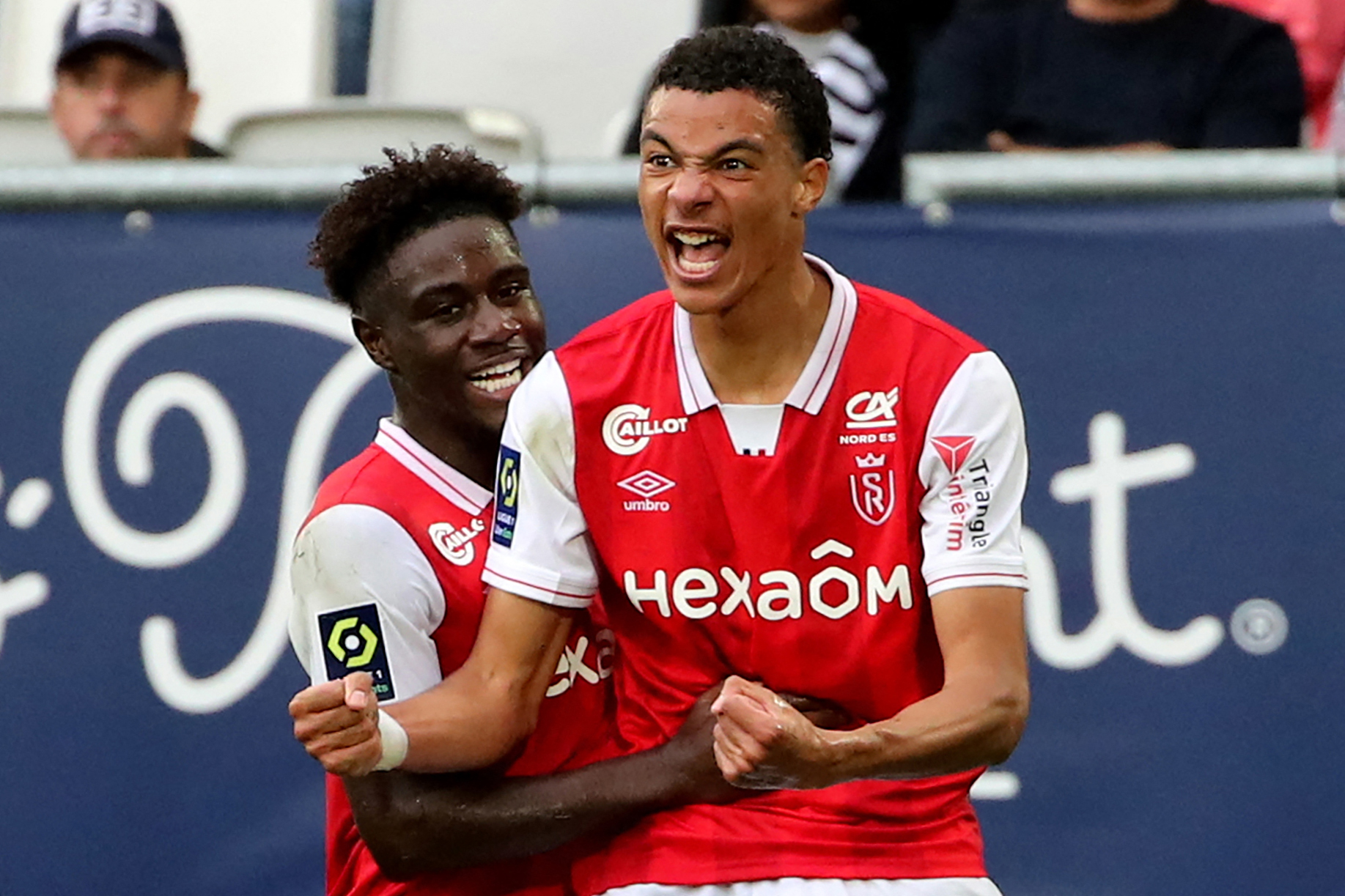 Nordi Mukiele is the most recent signing for PSG and one that surprised me. I've always rated the speedy right-back from RB Leipzig, but with Colin Dagba, Thilo Kehrer, and Achraf Hakimi, things were a little full on the right-hand side of the defense and I figured he would go to a mid-tier Premier League side. Well, once Dagba was loaned and it became clear Kehrer wasn't in PSG's long-term plans, a backup right-back suddenly became a priority. Mukiele has Champions League experience, but more importantly, he is from Paris and wants to play for his hometown club. The more players like this PSG can sign, the better.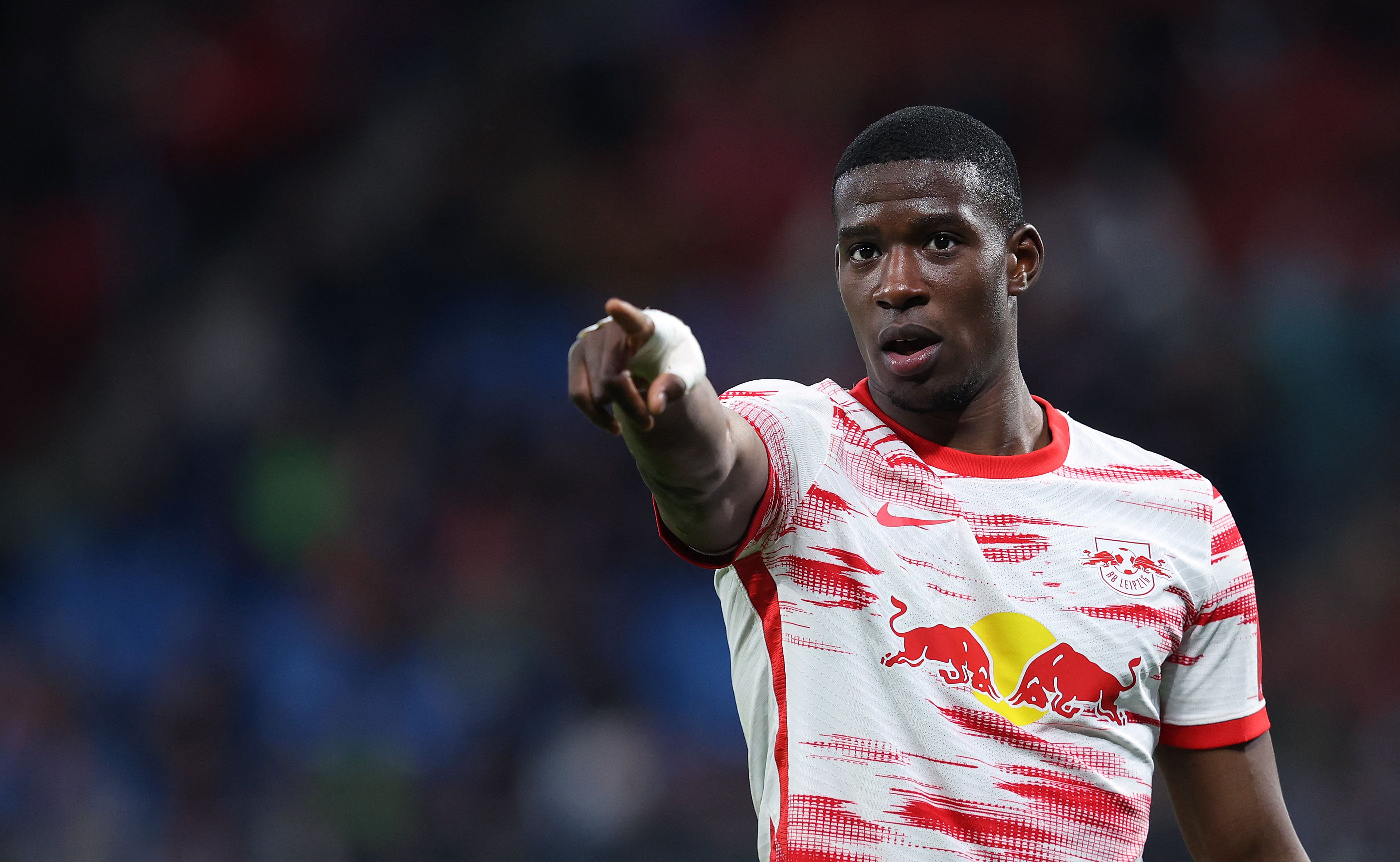 If you're an avid reader of our PSG Mercato section, you'll know that there are several players linked with a move to PSG, including Renato Sanches, Milan Škriniar, and even Cristiano Ronaldo! While there's no way that I think PSG signs Ronaldo, I do think PSG could be in for a center-back like Škriniar and perhaps one more attacking option with Sanches being my preference.
Once those deals are done, I think we'll see PSG focus on sales, or I should say loans because there's little chance that clubs will take on seldom-used PSG players on ridiculously high wages. Players that we could see exit include Julian Draxler, Ander Herrera, Georginio Wijnaldum, Leandro Paredes, Abdou Diallo, Keylor Navas, Layvin Kurzawa, and potentially Presnel Kimpembe who has been with the club his entire career.
Optimum Starting Lineup
Now that we've talked about who's coming and going, let's look at who is in contention for Galtier's starting XI.
Formation: 3-4-1-2
Goalkeeper: There's no question that Gianluigi Donnarumma will be the first-choice goalkeeper after a season of sharing with Navas. The former AC Milan man has struggled in recent months but he will get an extended break during the FIFA World Cup as Italy didn't qualify. That could be a chance for him to work on his game and re-focus or a time where he slips further away from being one of the best young goalkeepers in Europe. Since we don't know, it might be wise for PSG to keep Navas in the fold just in case Donnarumma can't be fixed.
Defense: There's been speculation that Galtier will go with a back-three formation and that's why PSG is looking at a defender like Škriniar to replace Kimpembe in the starting lineup and in fact, Kimpembe could be on the move to Chelsea FC. It's a no-brainer considering who PSG has at the full-back positions. Both Nuno Mendes and Achraf Hakimi possess game-changing speed and you have to allow them to get forward more often to put the opposing defense under pressure. Captain Marquinhos is a stalwart on defense and if healthy, Sergio Ramos should complete the defense in front of Donnarumma.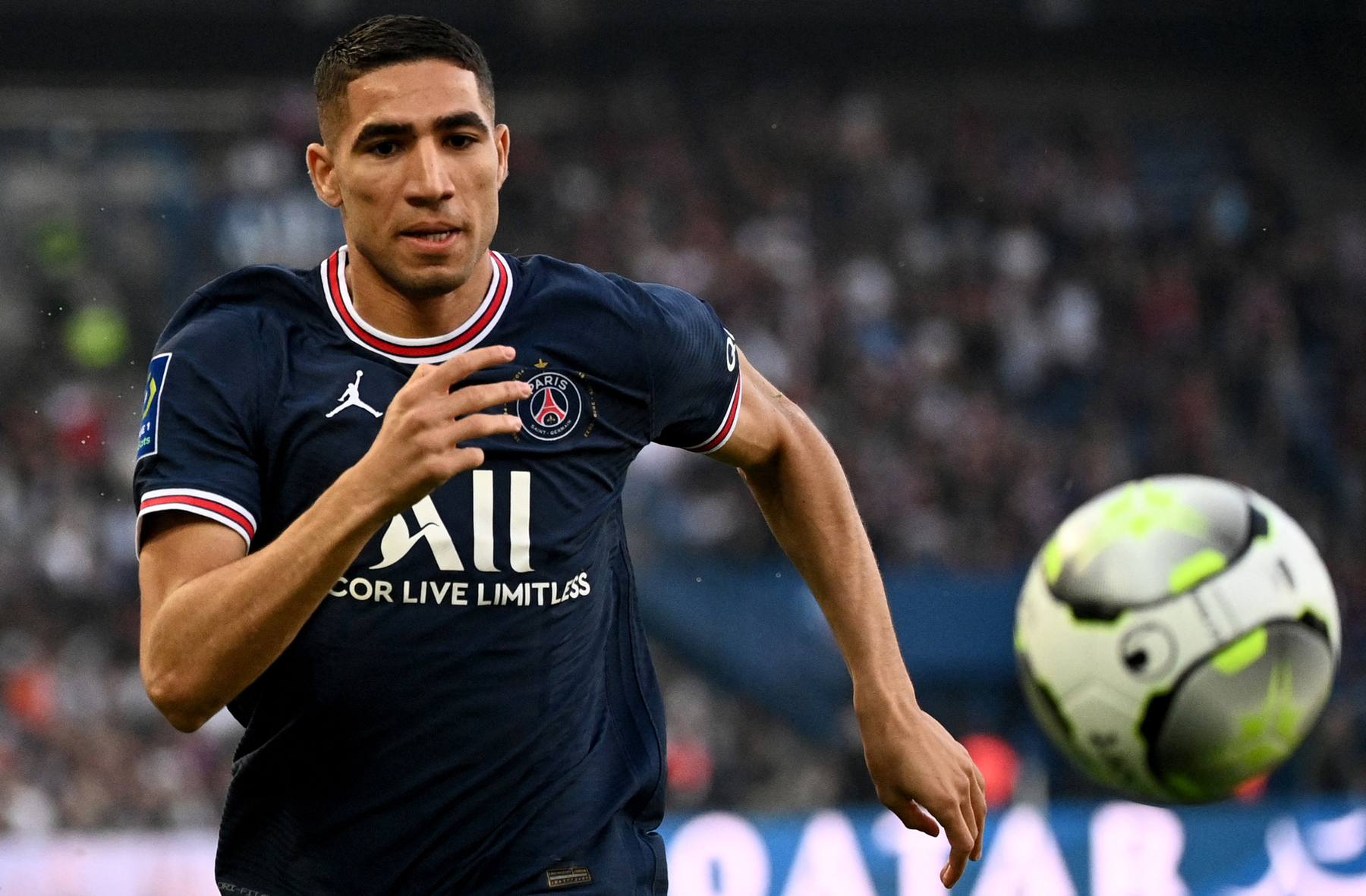 Midfield: When talking about PSG's midfield, you have to start with the gem that they plucked from Pescara back in 2012. Verratti has blossomed in Paris and at 29 years old, he is in the prime of his career. What that means is the silly yellow cards have to stop and he has to be available to Galtier for the biggest games. Staying fit will be the biggest question mark for Verratti entering the season and the lack of World Cup games could help with that. Partnering with Verratti in midfield should be the newcomer, Vitinha. I really like what I see from Junior Dina Ebimbe as well, but I think we'll mostly see him in the Coupe de France and maybe a few Ligue 1 matches. I would still like to see another midfielder come into the team this summer, but if not, a lot will hinge on whether Vitinha is a success or not.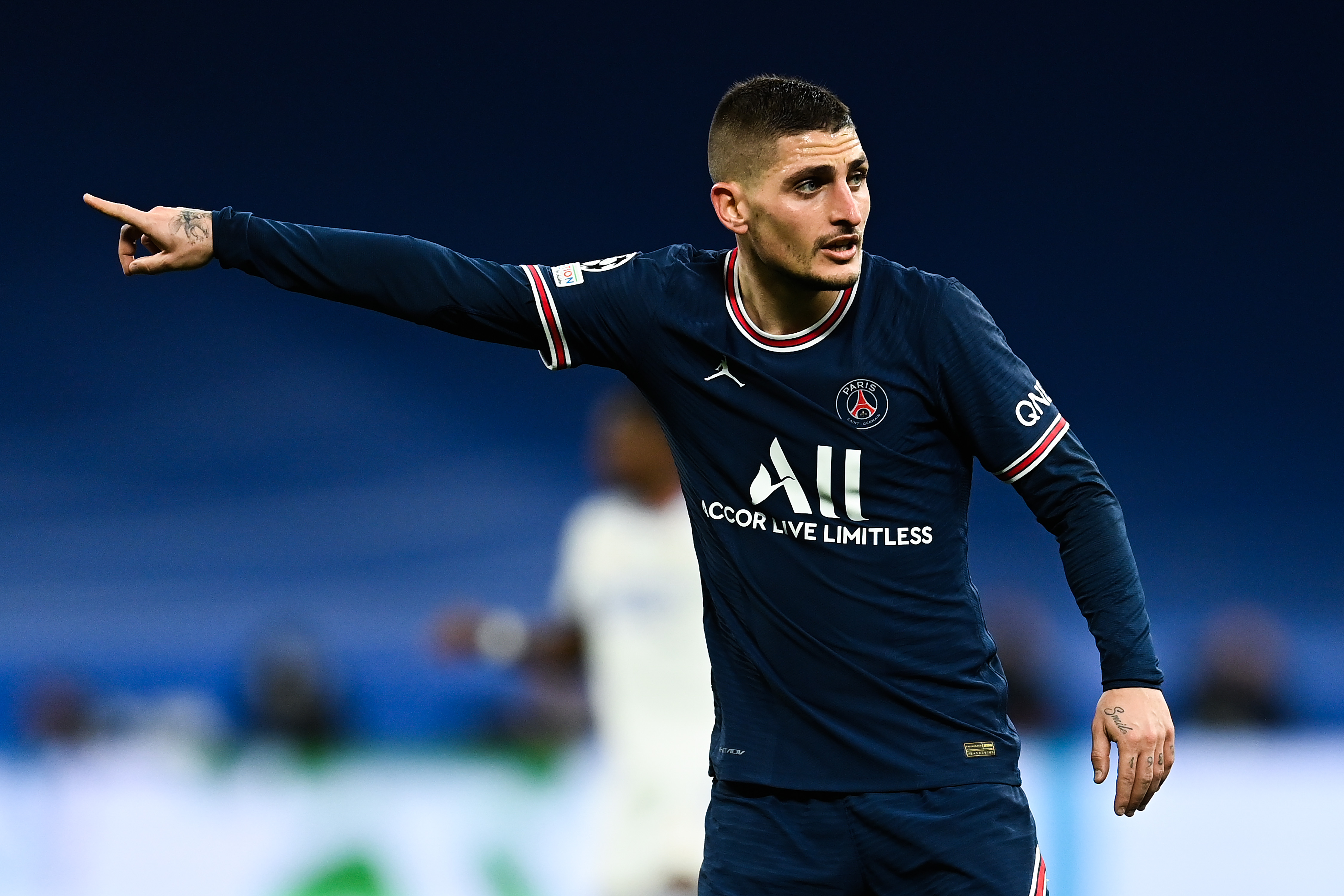 Attack: This part of the pitch is perhaps the easiest to predict. Mbappé, Neymar, and Lionel Messi will lead PSG's attack and it's difficult to find another attacking trio in Europe as talented as them. I do worry about Messi's longevity at 35 years old, but hopefully, this is where Galtier will step in and give Ekitike or another attacking player some minutes so that the Argentina international can rest. Neymar is a player with a lot to prove. There were a lot of rumors about PSG wanting to sell him this summer and he would have read those reports. I think we'll see a "new" Neymar that is focused and determined. The question will be whether or not he can stay healthy for an entire season and one that includes a World Cup mid-season. The only question with Mbappé is does he have another gear to take his game. Can he grab PSG by the scruff of its neck and drag them to a Champions League title? The great players in the game have been able to do that for their respective teams, and now it's Mbappé turn.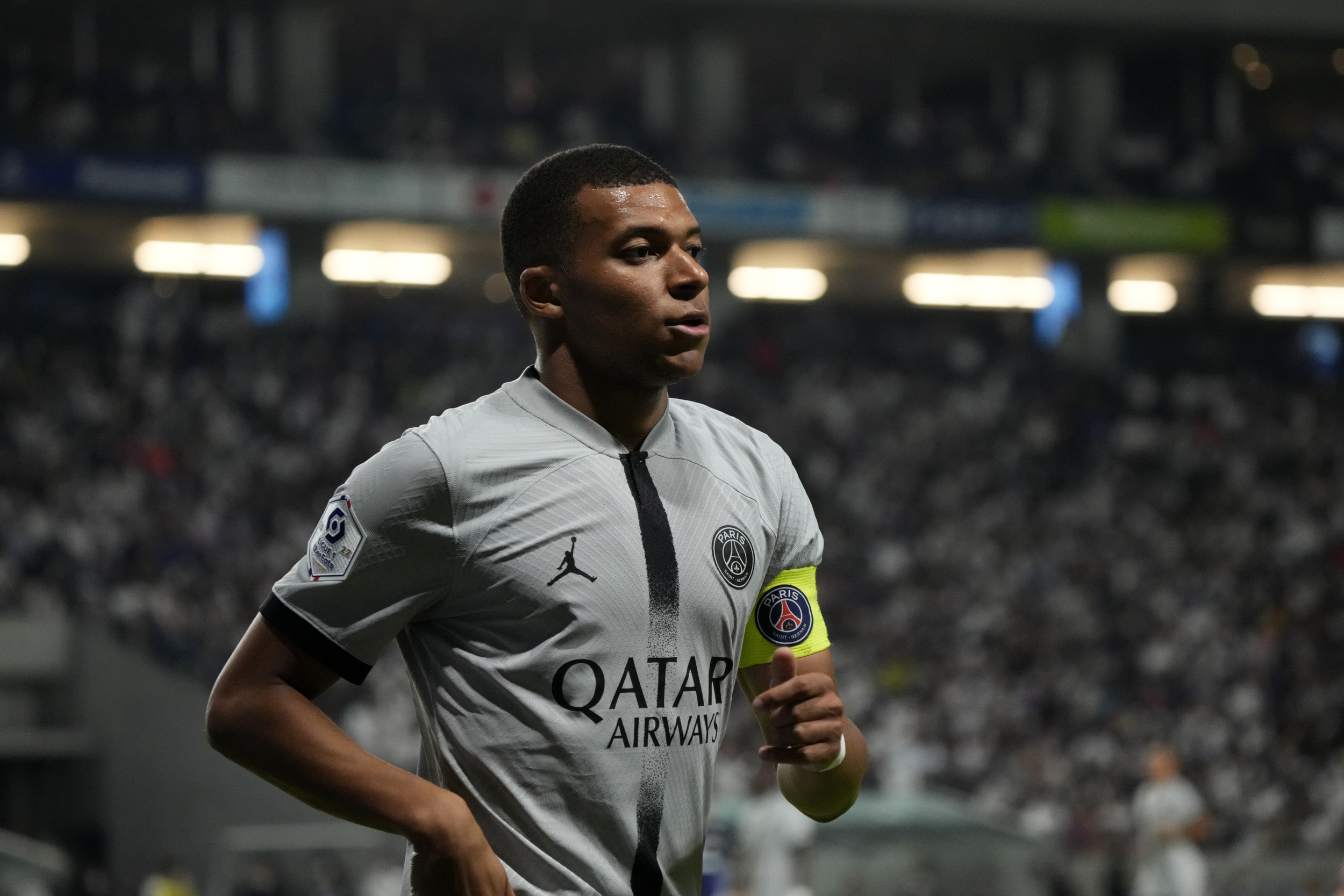 With all that said. Here's what I think PSG's optimum starting lineup could look like: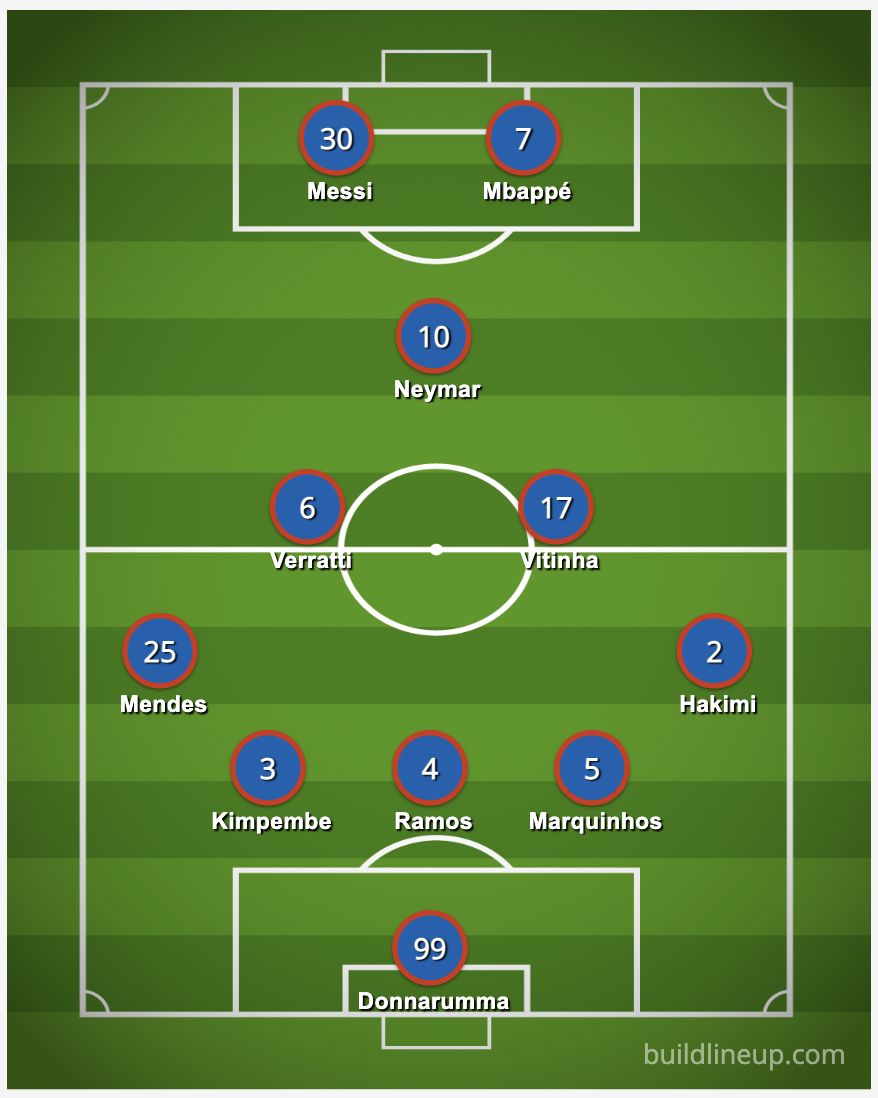 Predictions
You're not exactly going out on a limb saying PSG will win Ligue 1. So let me go a step farther. I predict PSG will win Ligue 1 and score more than 96 points in the season, which is the record the club set in the 2015-16 season. I also predict PSG will win the Coupe de France, but, I don't think they'll do it playing their regular starters. I think Galtier will work with PSG's talented youngsters and guide them to the cup win.
Now comes the Champions League, which I hate predicting because a lot depends on the luck of the draw. I think for Galtier to have a successful season, he has to reach the quarter-finals of the tournament. He has limited experience in the Champions League, but with the players at his disposal, the learning curve should be flattened some for Galtier. If the squad can stay healthy overall and PSG gets a few bounces, I think they definitely have a team capable of winning the tournament and should be considered one of the favorites.