With the arrival of sporting advisor Luis Campos, Paris Saint-Germain is steering away from the big-name players and building a team. However, recent information would suggest the capital club is linked to Manchester United Cristiano Ronaldo. 
However, supporters who want the French giants to stop with the "bling-bling" signings can breathe a sigh of relief. According to The Athletic's David Ornstein reports that Ronaldo is not for sale and remains under contract with them for another year.
Ornstein adds that PSG is not currently among the clubs interested in pursuing Ronaldo in this window, even if he were allowed to exit Old Trafford this summer.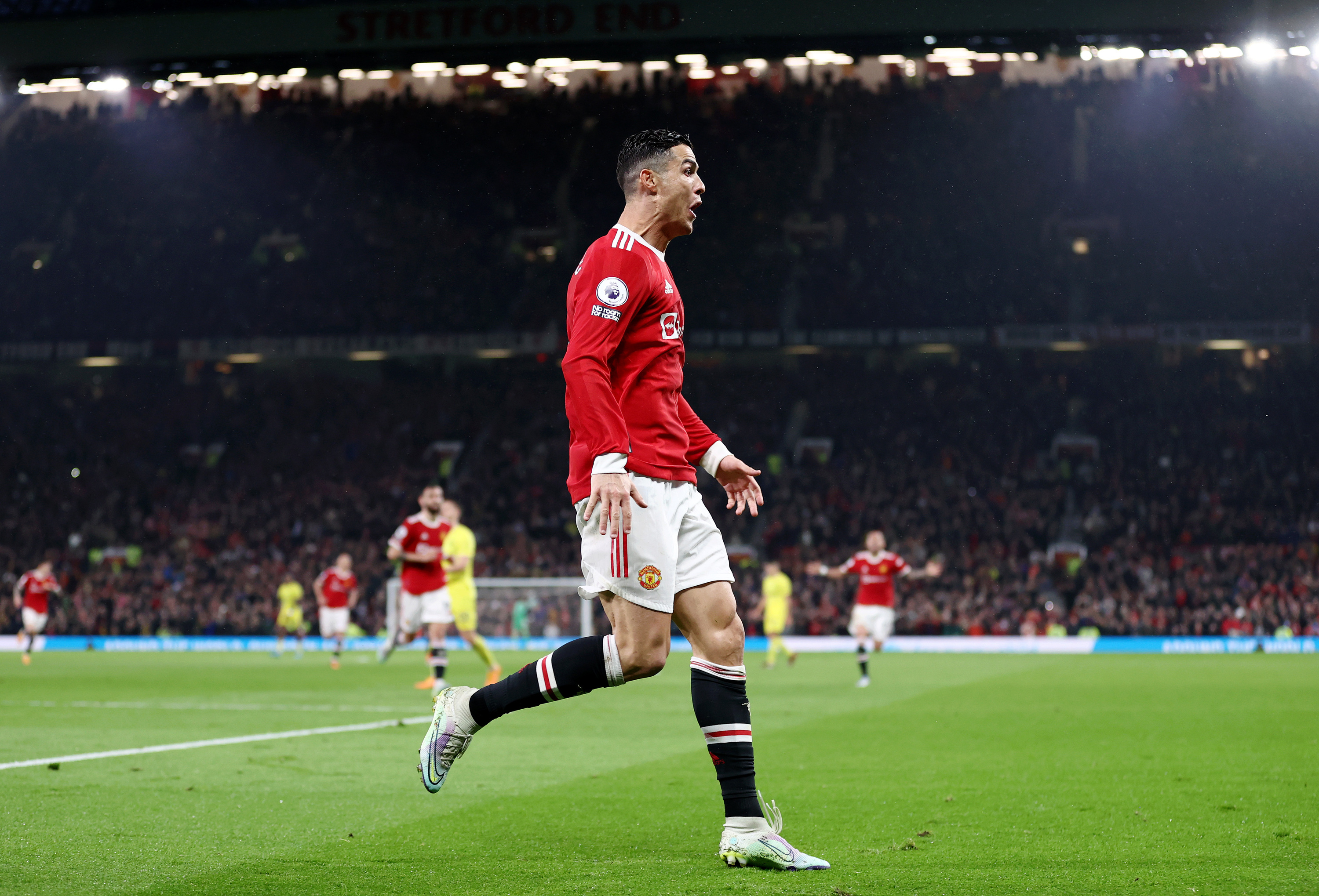 Ronaldo wants UEFA Champions League football and challenge for silverware in this final stage of his career, and perhaps he might not see it occurring at Manchester United. 
For PSG, it's a good sign that they're keeping their distance from these types of signings. Letting Campos build a football team this summer is what the capital club should be doing, not star chasing, to create an all-star squad.