Paris Saint-Germain is reportedly on the verge of offloading one of their undesirable players, midfielder Georginio Wijnaldum. After one season, the 31-year-old appears to be done and exiting the French capital. 
La Gazzetta dello Sport (via Canal Supporters) reports an agreement between the French giants and AS Roma that would see Wijnaldum go on a loan deal to the Italian capital this season. 
According to the report, despite being a loan arrangement with an option to buy, it can become mandatory under certain conditions that the veteran midfielder hits during his stint with José Mourinho's squad. 
When it comes to the finances, PSG will pay part of the salary, but the Italian media outlet doesn't give an exact percentage or amount that the current Ligue 1 champions will cover.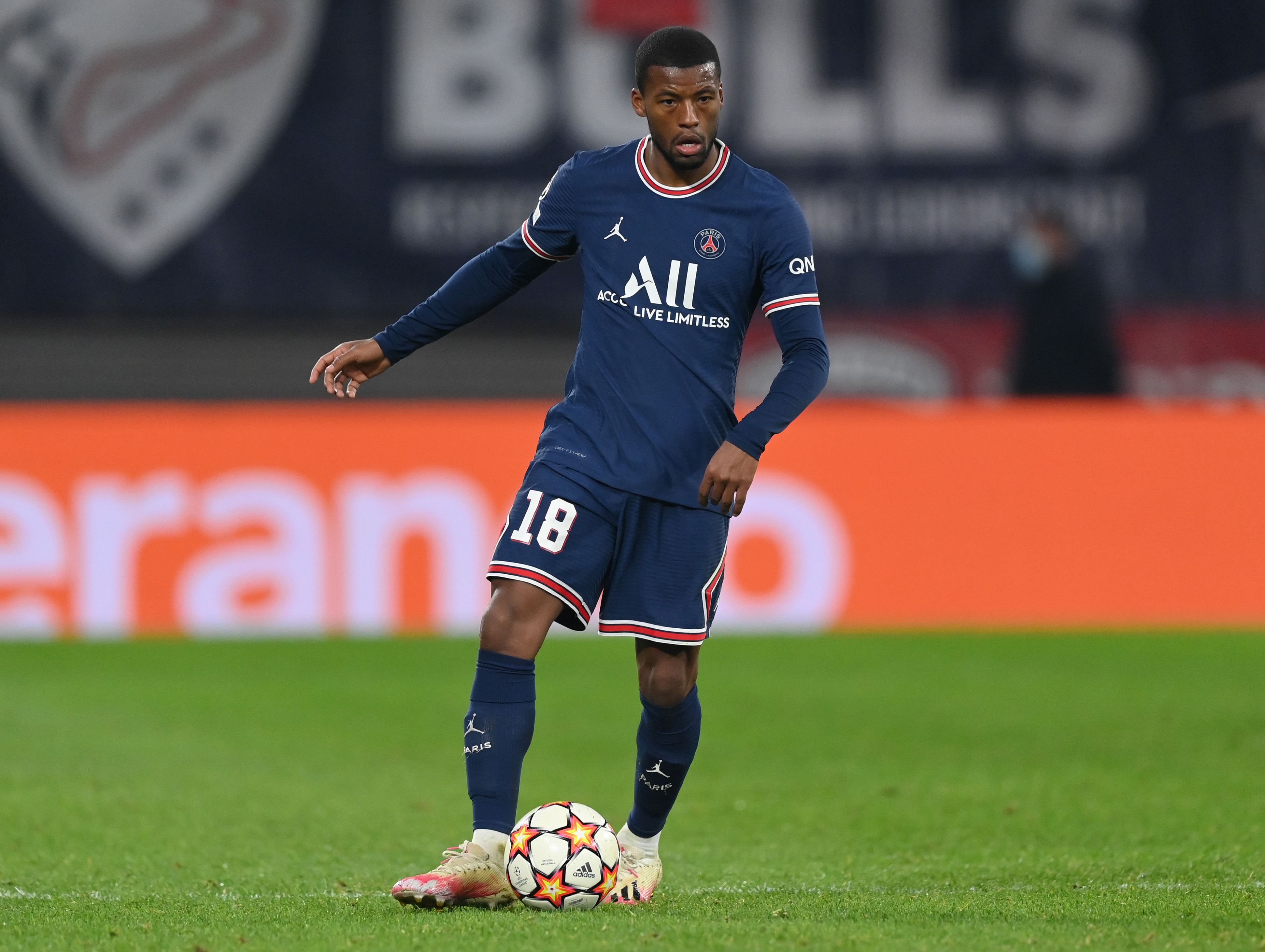 Finally, Wijnaldum will be preparing for a medical visit in the next few days to complete his transfer to Roma, hoping to get his career back on track. After a rough first season in the French capital, the former Liverpool midfielder lost his spot in the Netherlands national team.
As a result, a move to Roma could help him secure a spot with the Oranje for the FIFA World Cup beginning in November.