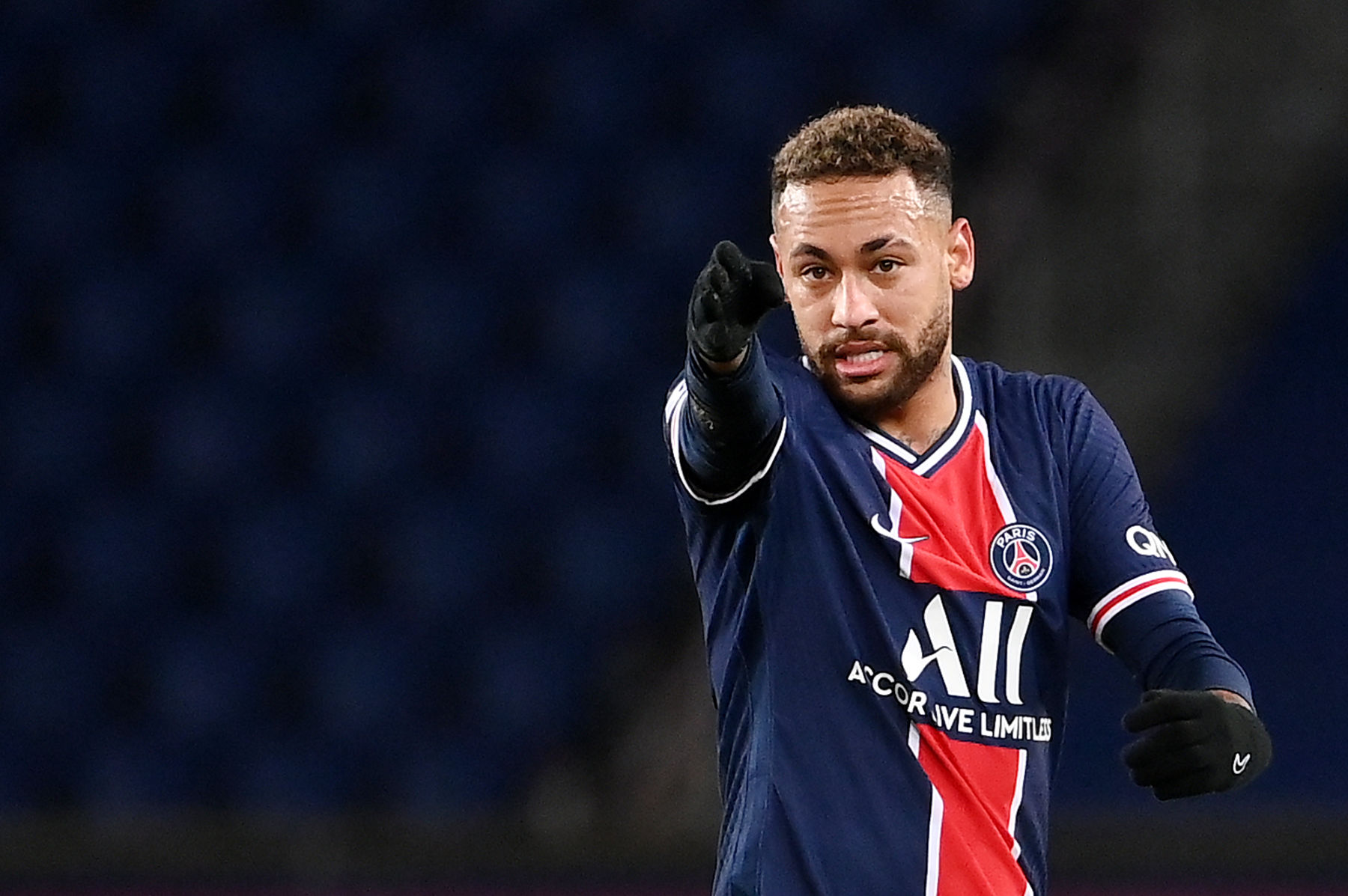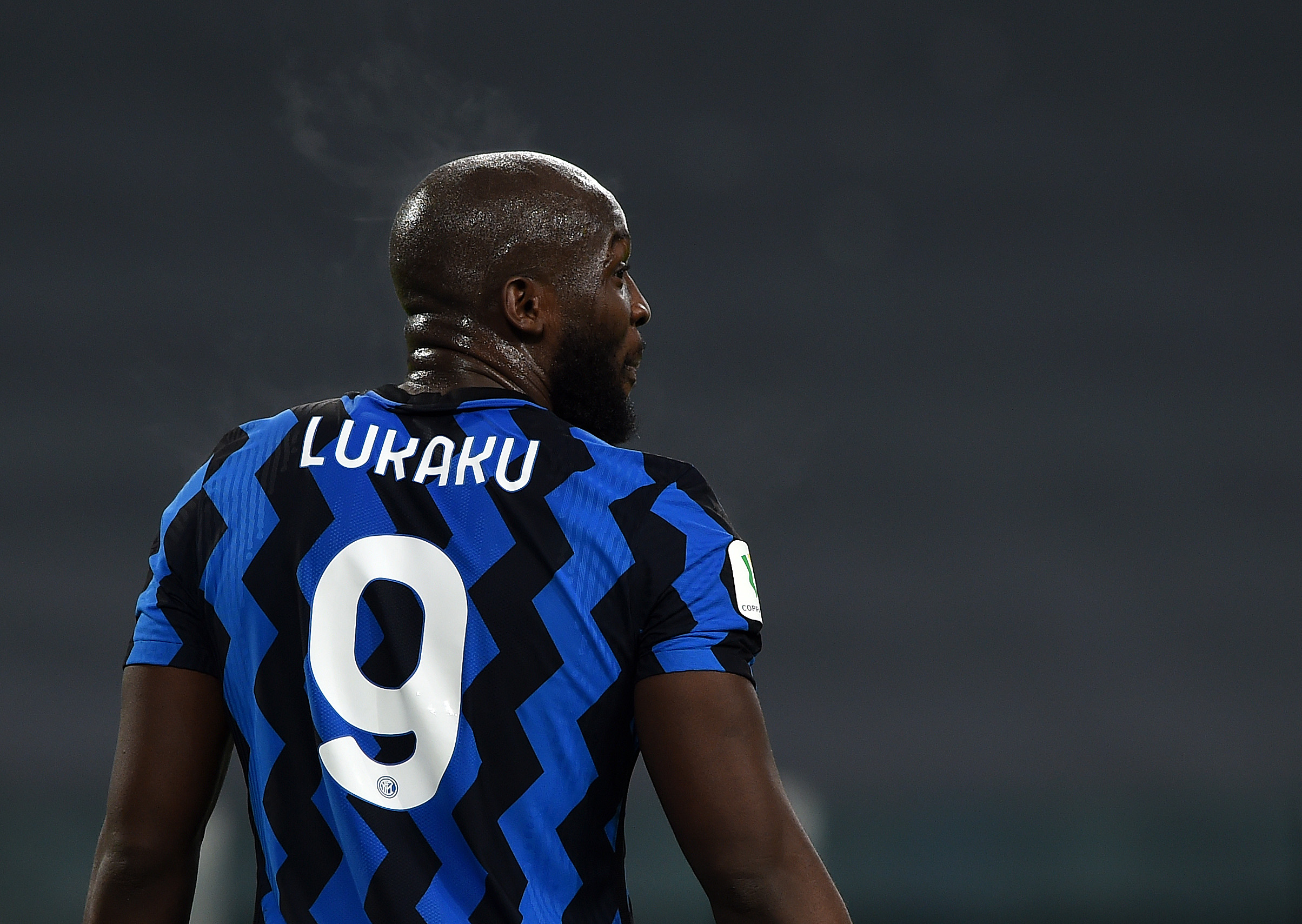 The summer transfer window will allow for new manager Mauricio Pochettino to mold Paris Saint-Germain to his vision. Mauro Icardi is subject...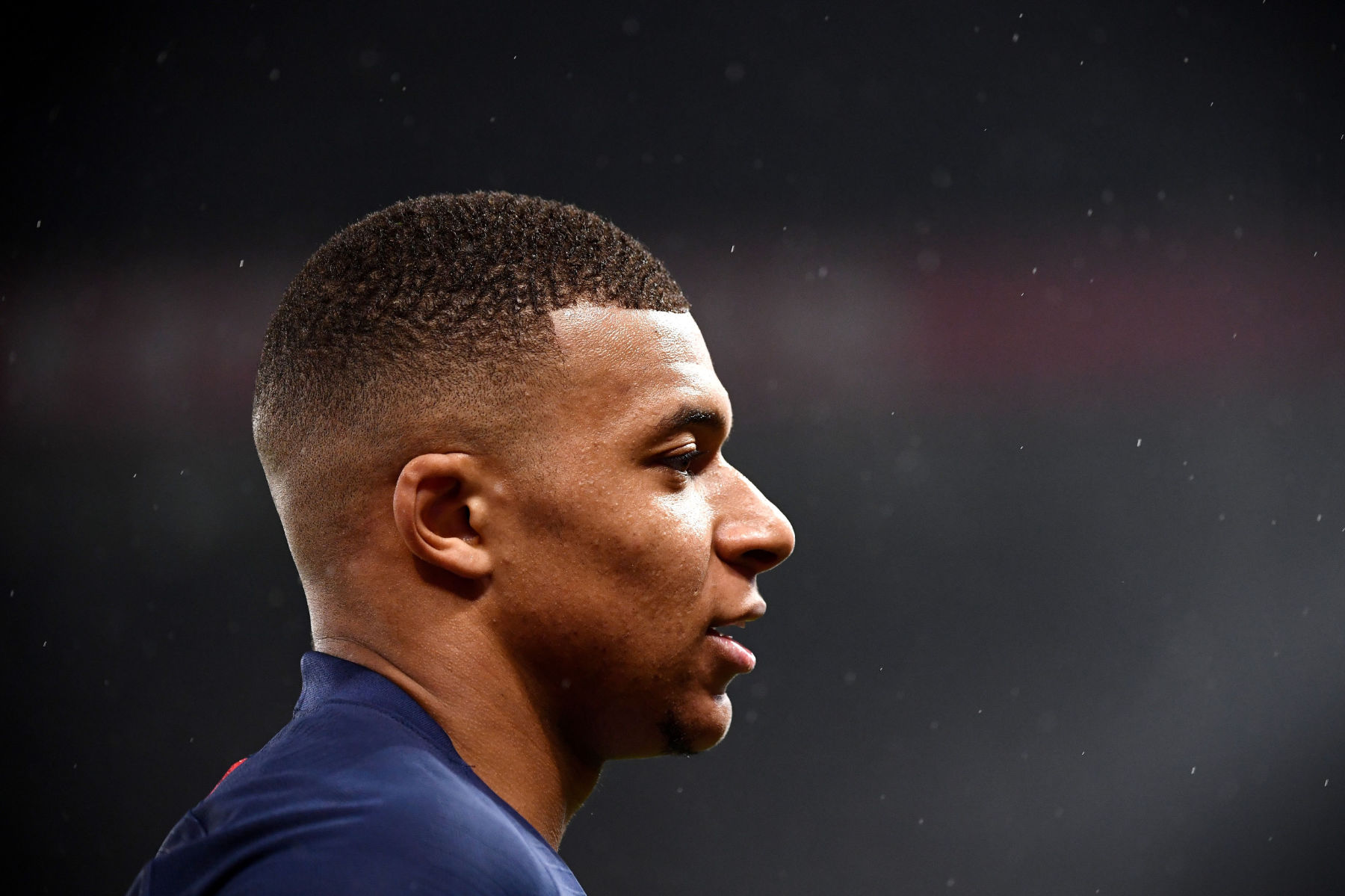 PSG is being linked with Lukaku and Haaland ....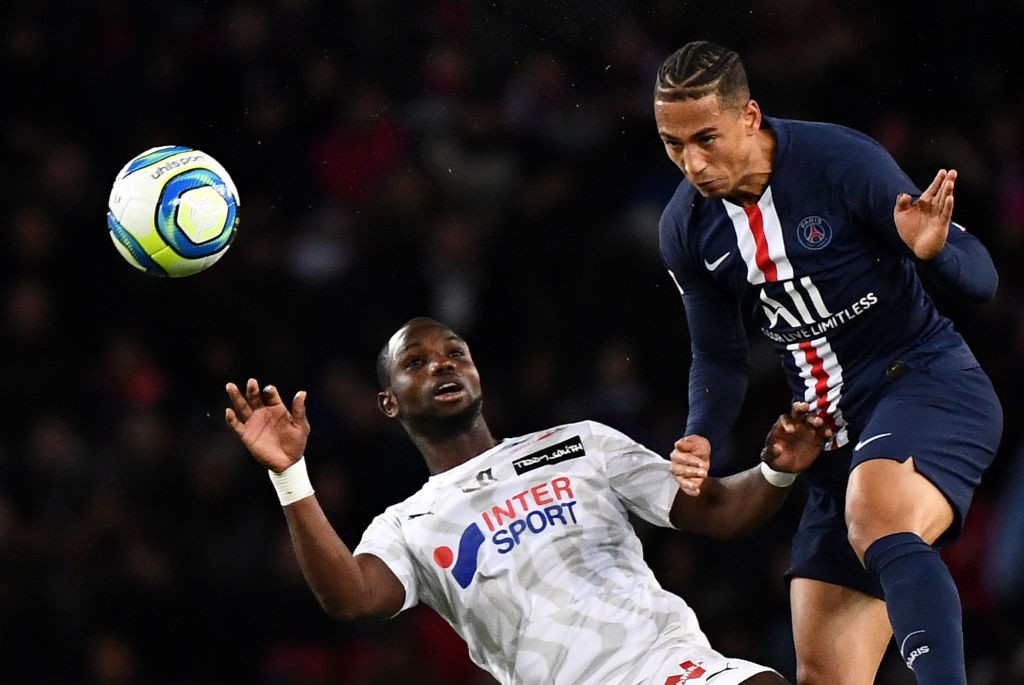 Kehrer uses the loss to Manchester United as a learning experience ....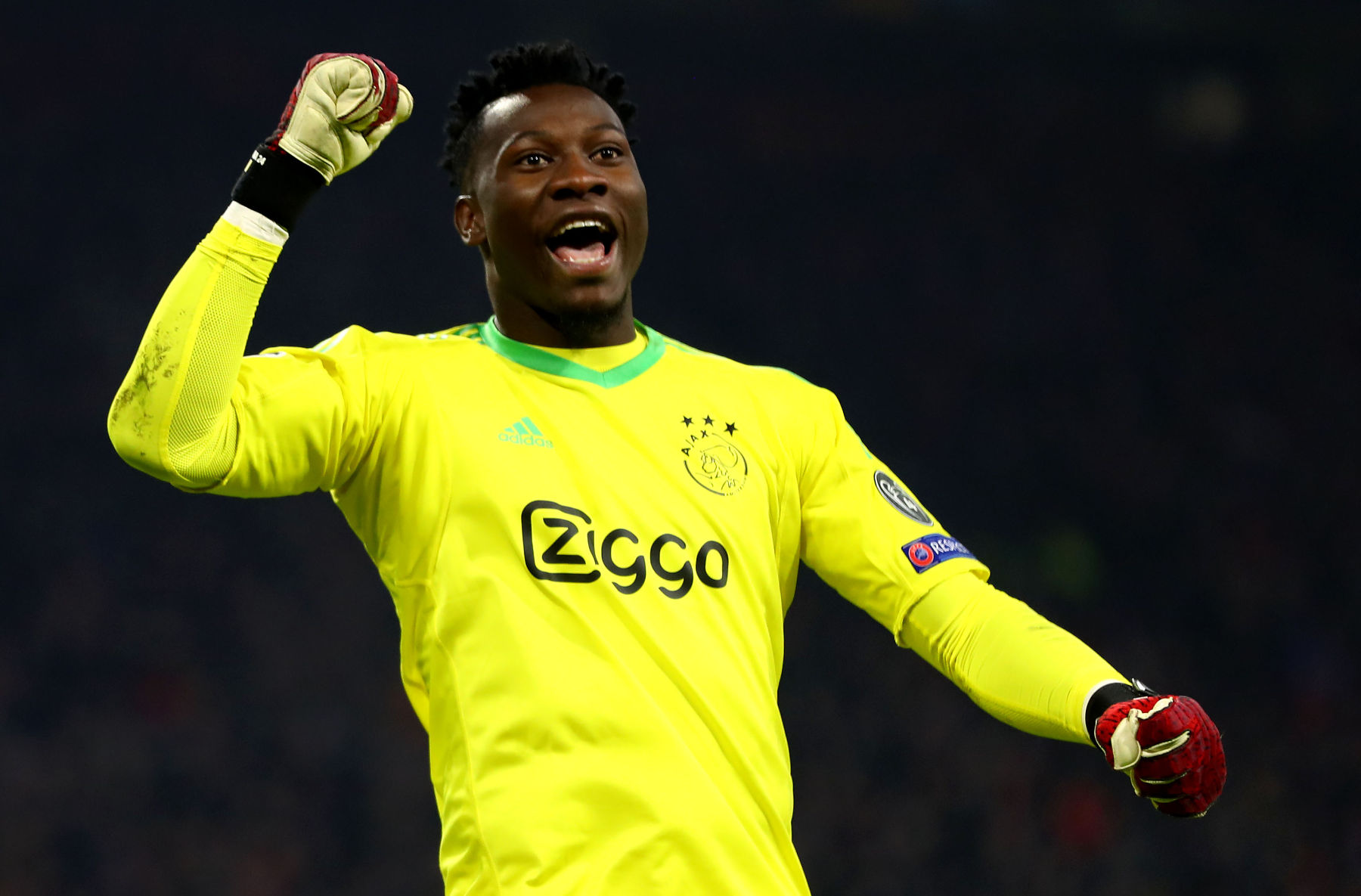 An Italian team declined to sign André Onana because of the color of his skin ....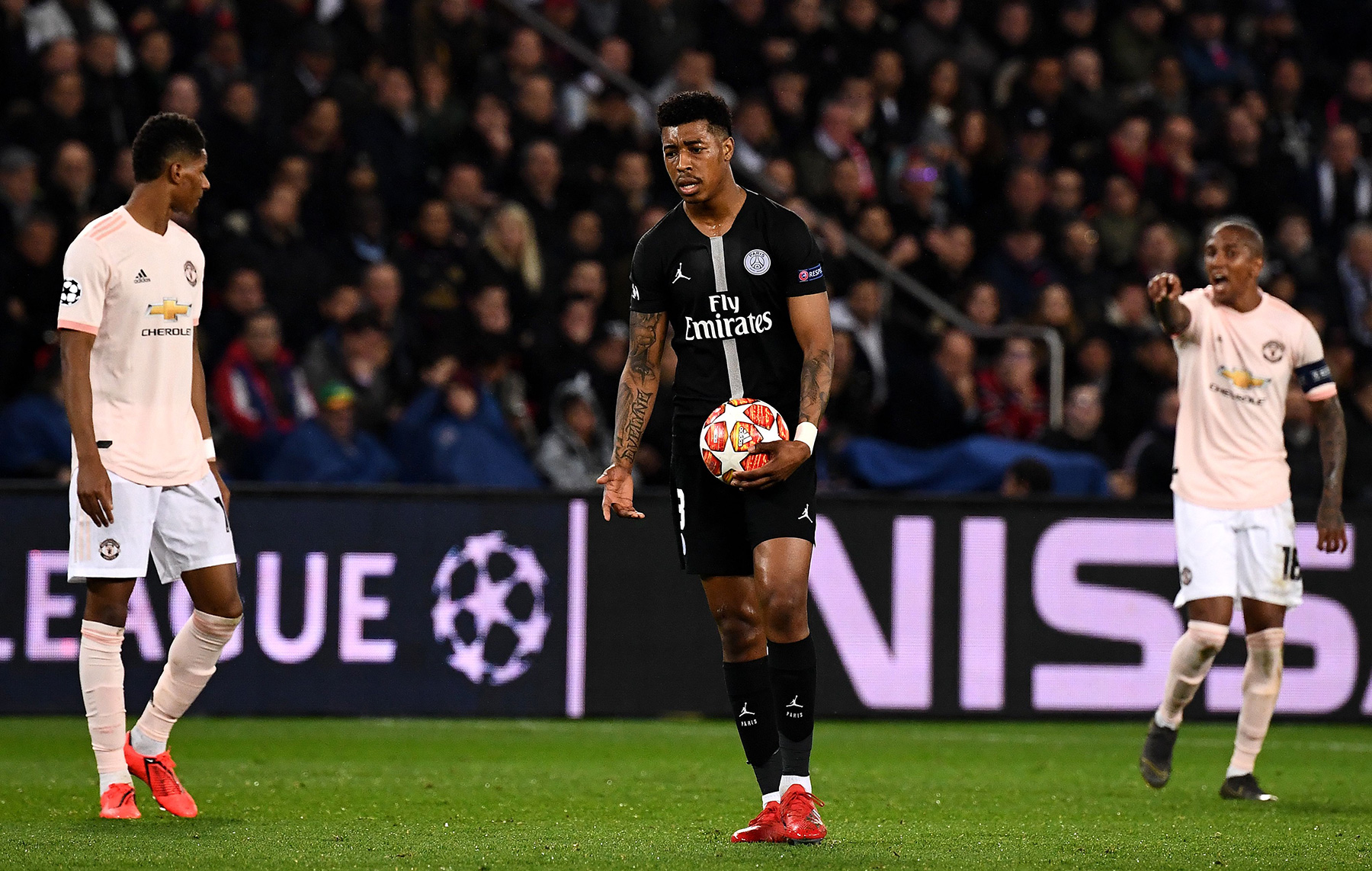 We're still reeling from last Wednesday result. The 3-1 loss to Manchester United ended Paris Saint-Germain's UEFA Champions League dreams in spectacular...