The anniversary of Paris Saint-Germain parting ways with former manager Thomas Tuchel is nearing. Perhaps it's a coincidence that the German tactician decided to open up about his experience in the French capital.
After butting heads with sporting director Leonardo, the club chief would finally pull the trigger and sack the manager that led PSG to its only UEFA Champions League appearance.  
In an interview with La Gazzetta dello Sport's Sportweek (via Canal Supporters), the Italian media outlet wrote that Tuchel was annoyed of managing the family's of his superstar players. Furthermore, the Chelsea boss elaborated on the differences between PSG and the Premier League side.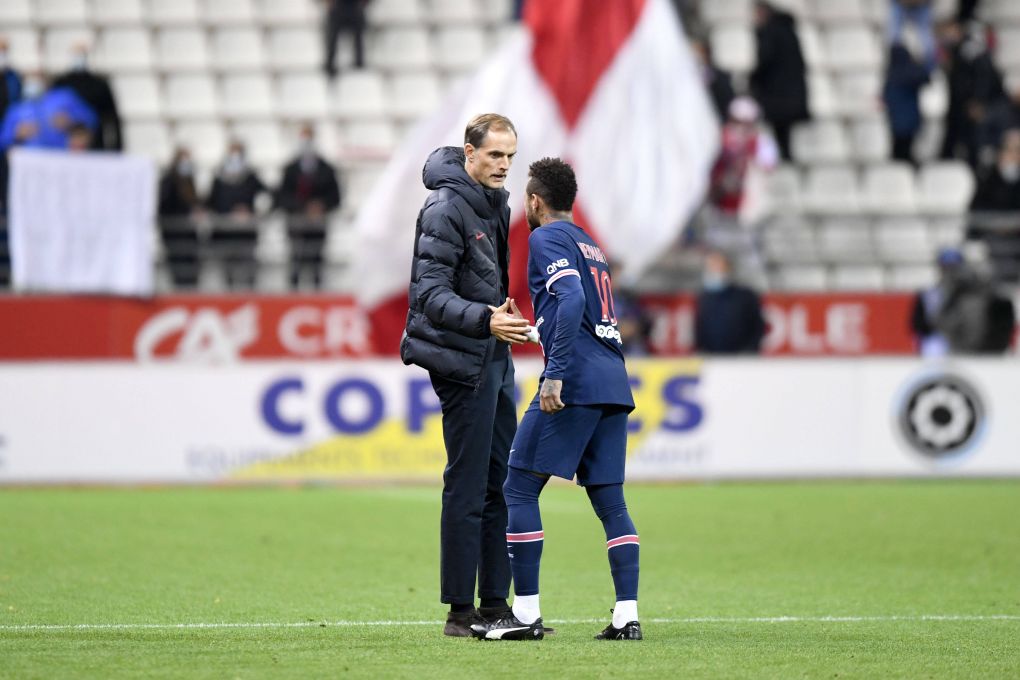 The 48-year-old says that at times he felt more like a minister of sport than a football manager. Tuchel further elaborates how it's easier to coach that superstar players on his Chelsea squad. 
"PSG and Chelsea are at odds at the organizational level. During his first months in Paris, he had to manage the families and friends of his stars (…) Thomas Tuchel was more a Minister of Sports than a trainer," Sportsweek wrote.
"It's easier to train Romelu Lukaku than Kylian Mbappé or Neymar. In Chelsea, where everything is more fluid, he can apply his work methodology with more serenity."
Following his departure from PSG last December, Tuchel replaced Frank Lampard at Chelsea, winning the Champions League with the English club over Manchester City.