Navas records clutch save ....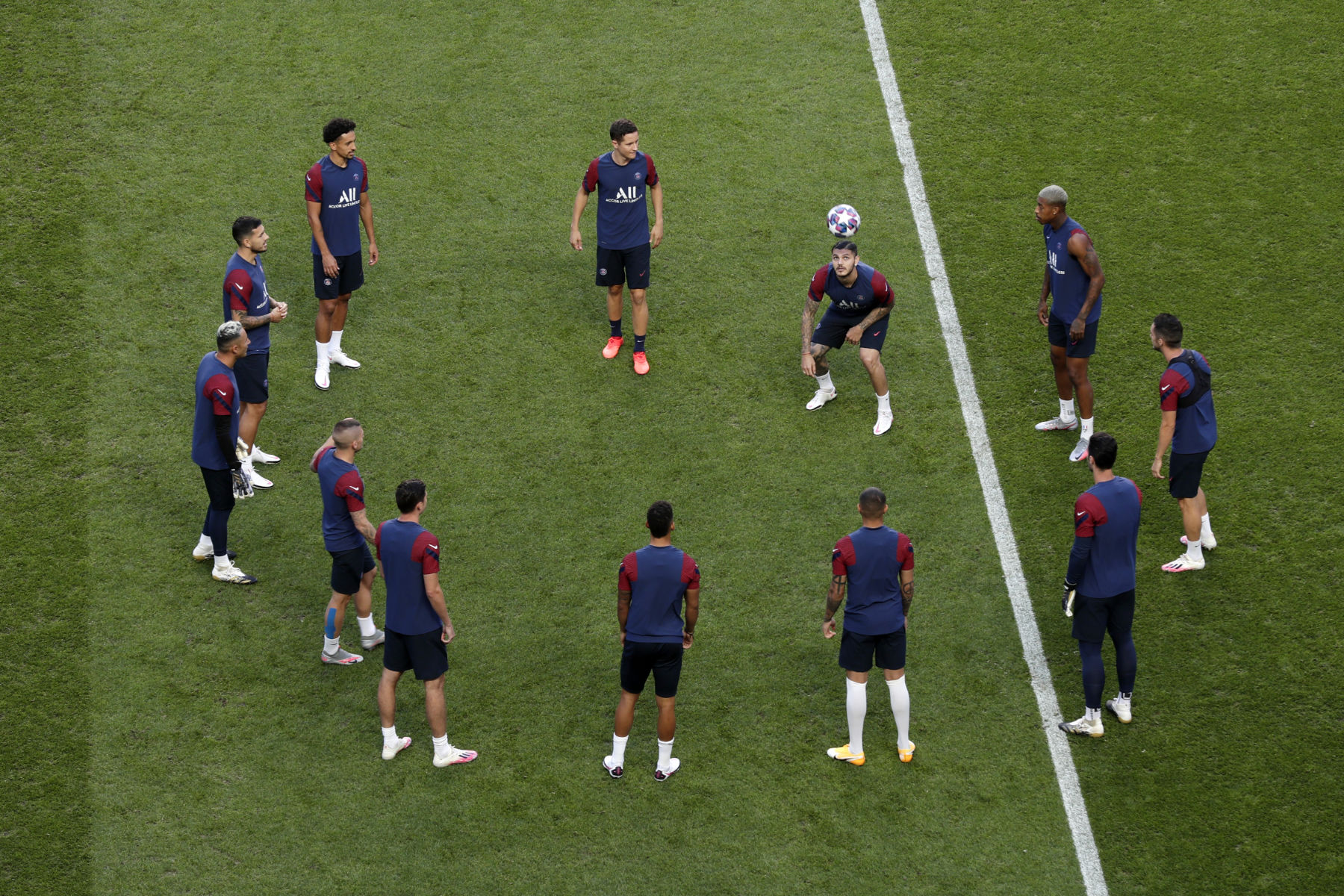 PSG are the underdogs against Bayern Munich in the Champions League final ....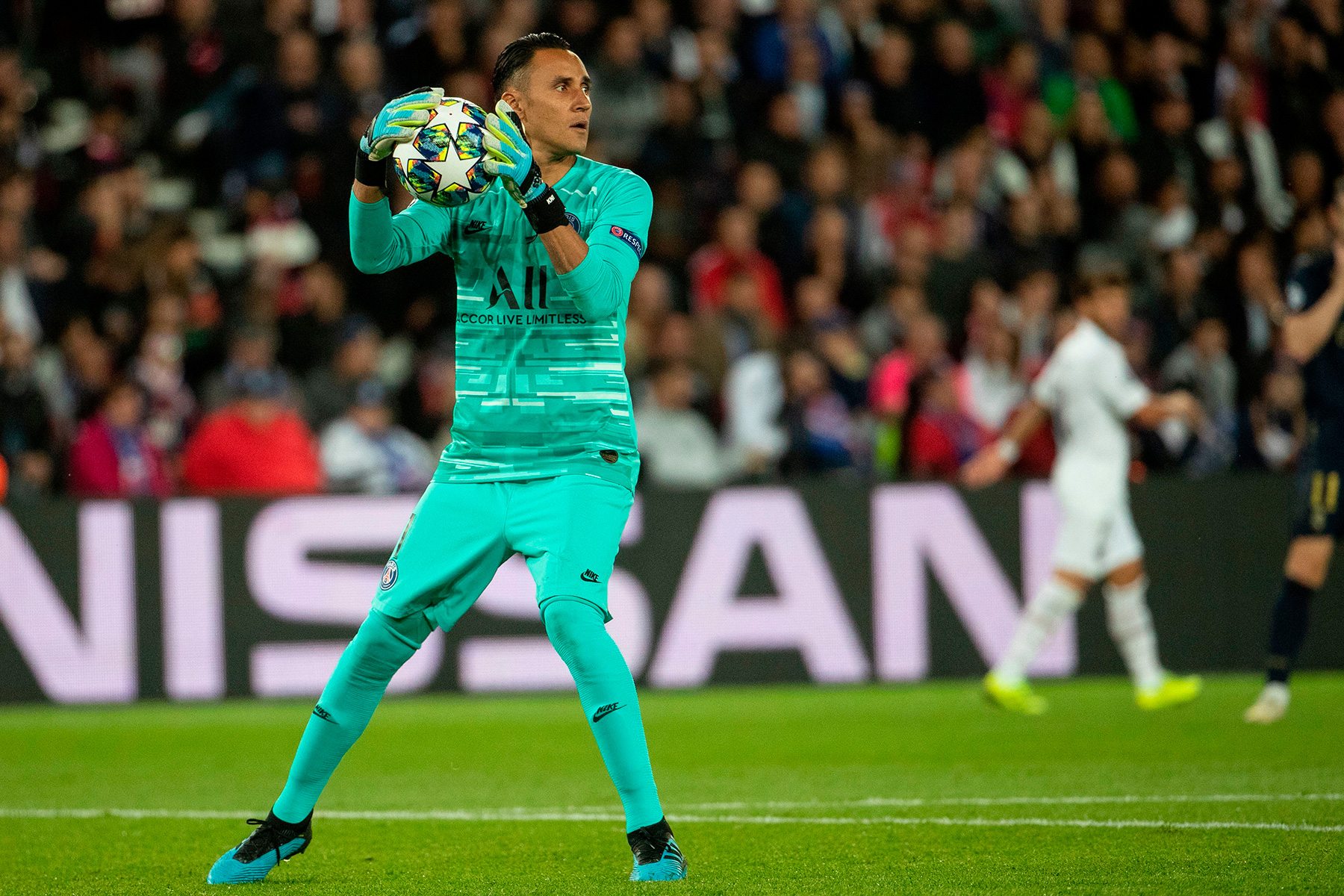 Looking back at Navas' previous duels against Bayern Munich ....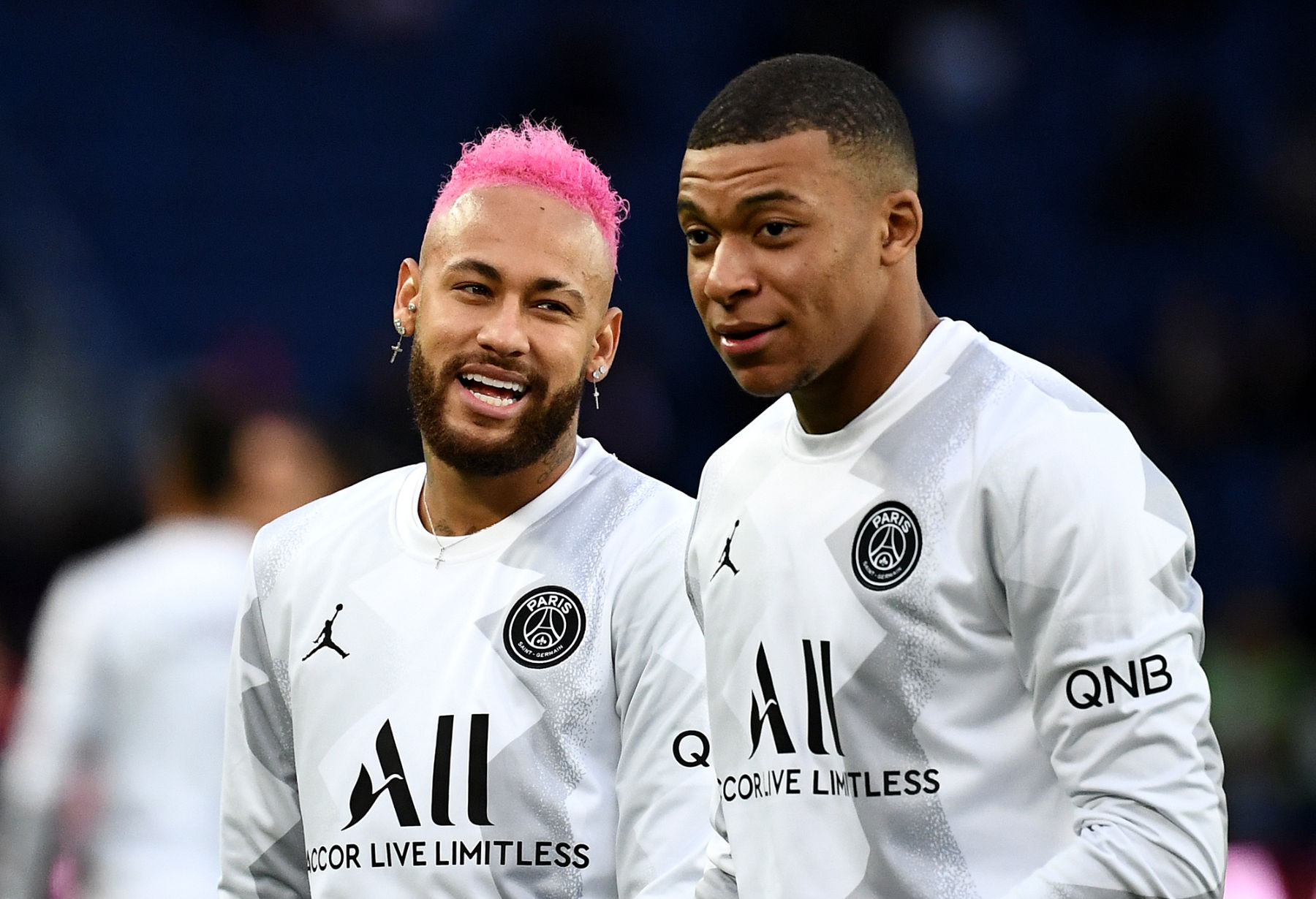 FIFA plans on handing out one of its most prestigious honors ....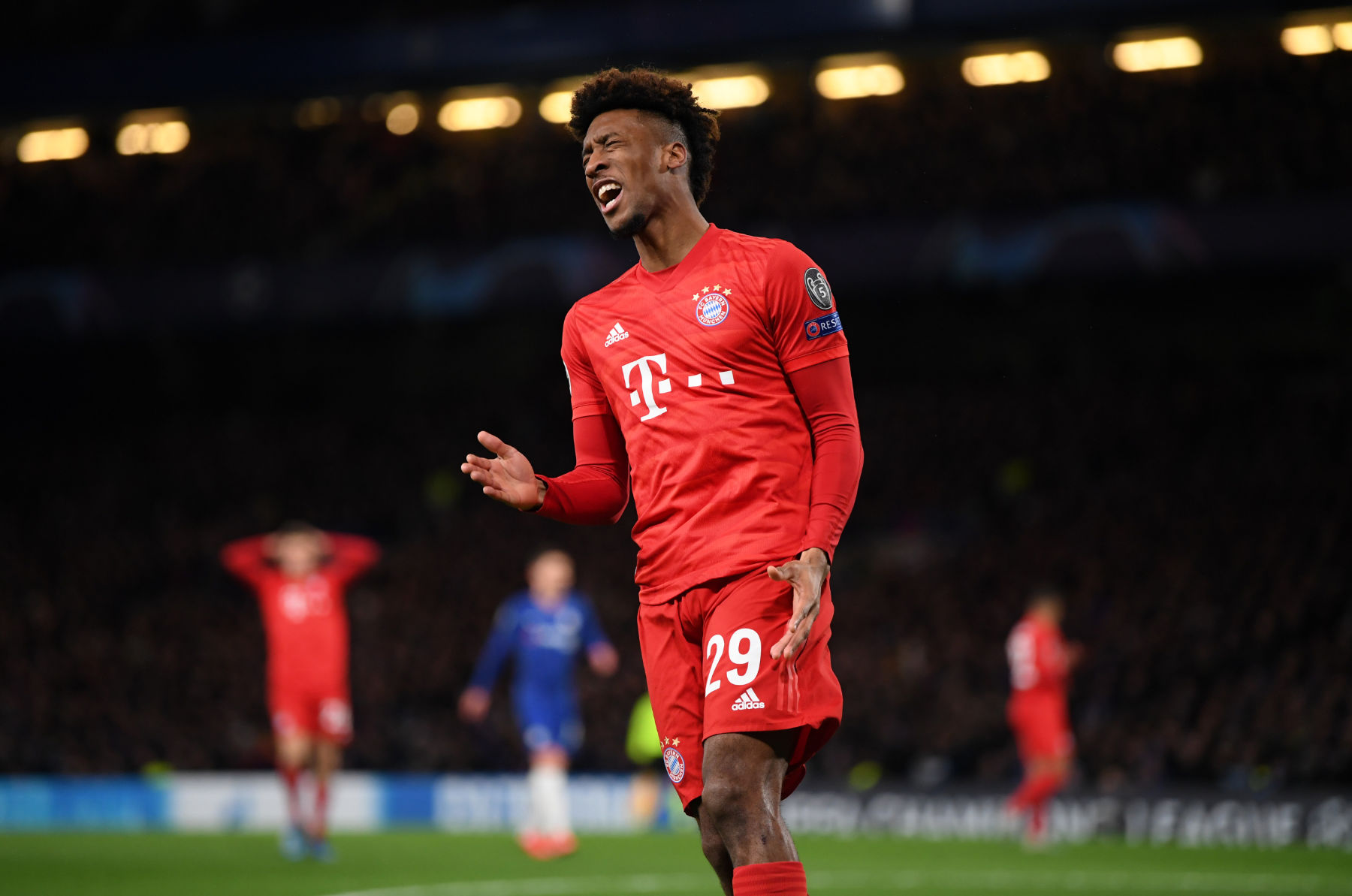 I'm fine with PSG being the underdog to win the Champions League ....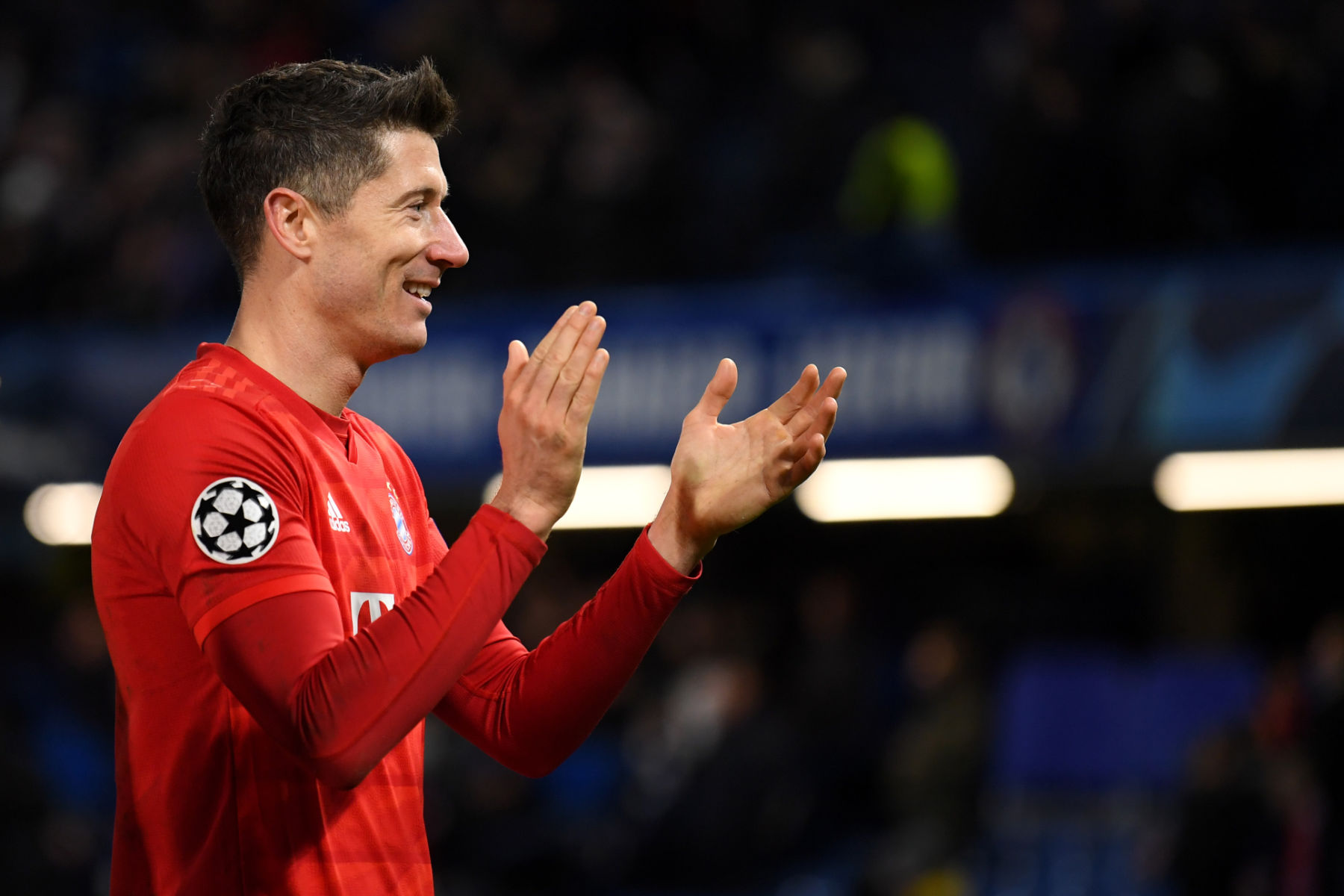 Robert Lewandowski knows a talented striker when he sees one ....