Robert Lewandowski is wrapping up his first season with FC Barcelona. The Poland international provided the scoring punch to help the Spanish club lift the 2022-23 La Liga trophy. 
In an interview with Interia Sport (h/t SPORT), the veteran striker revealed how Paris Saint-Germain's Lionel Messi reacted when he told the Argentine star about how life at Barcelona is going for him.
"Keep it a secret, but when I told him about Barcelona, his eyes lit up," Lewandowski said about his conversation with Messi at the Laureus awards ceremony. "And it's not surprising, after all, he grew up here; he has a house here that he visits often. Barcelona is his home."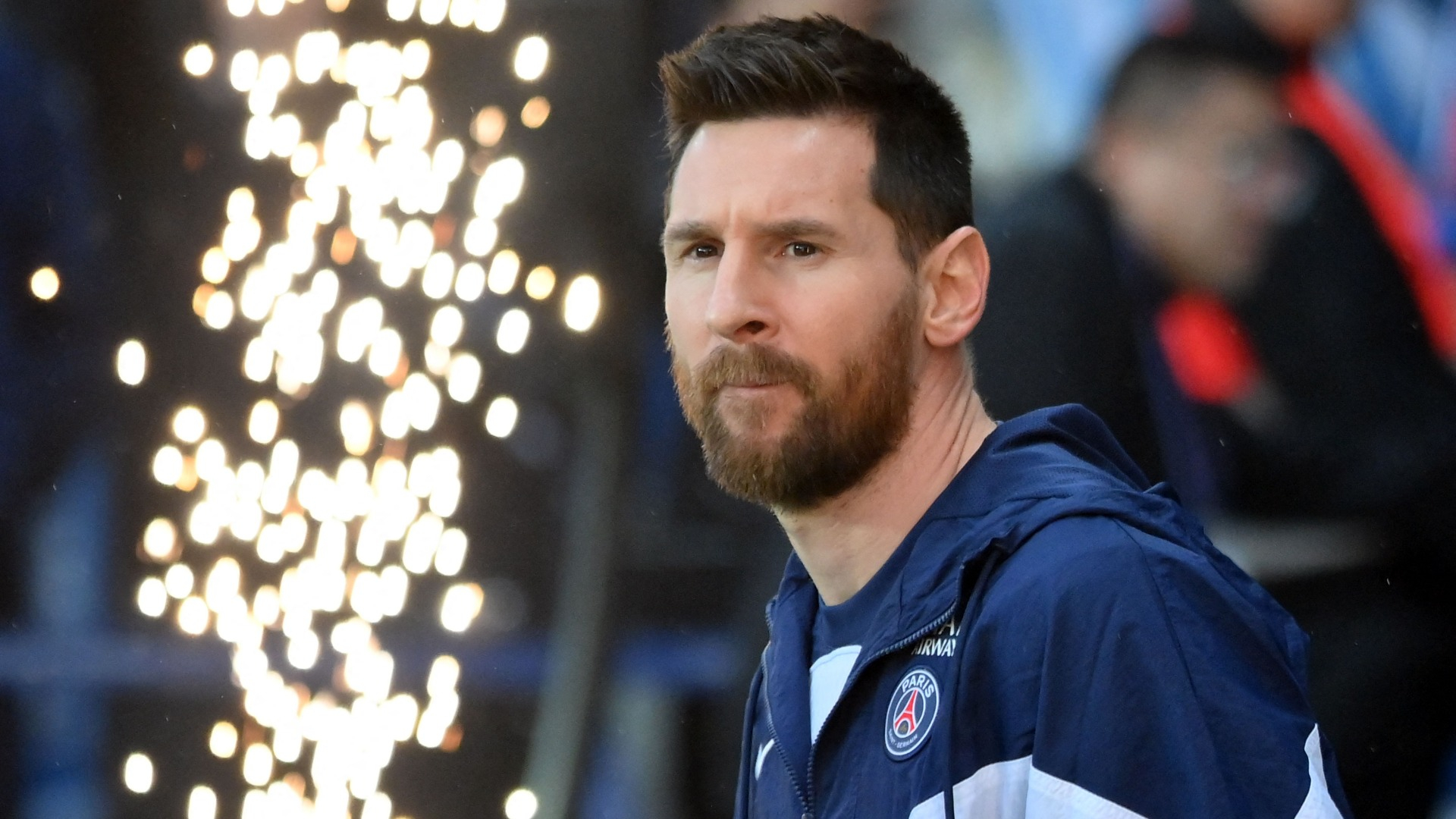 Lewandowski moved to the Catalan side from Bayern Munich and is getting a taste of Spanish football after over a decade in the Bundesliga. The Polish goal scorer had spent time at Borussia Dortmund and the Bavarian side during his time in Germany. 
Furthermore, the Barcelona goal scorer notes that he wants the Argentine to return to Camp Nou. Lewandowski knows how much it would mean for the La Liga side to have Messi back in the squad after the PSG star left the club in tears in 2021.