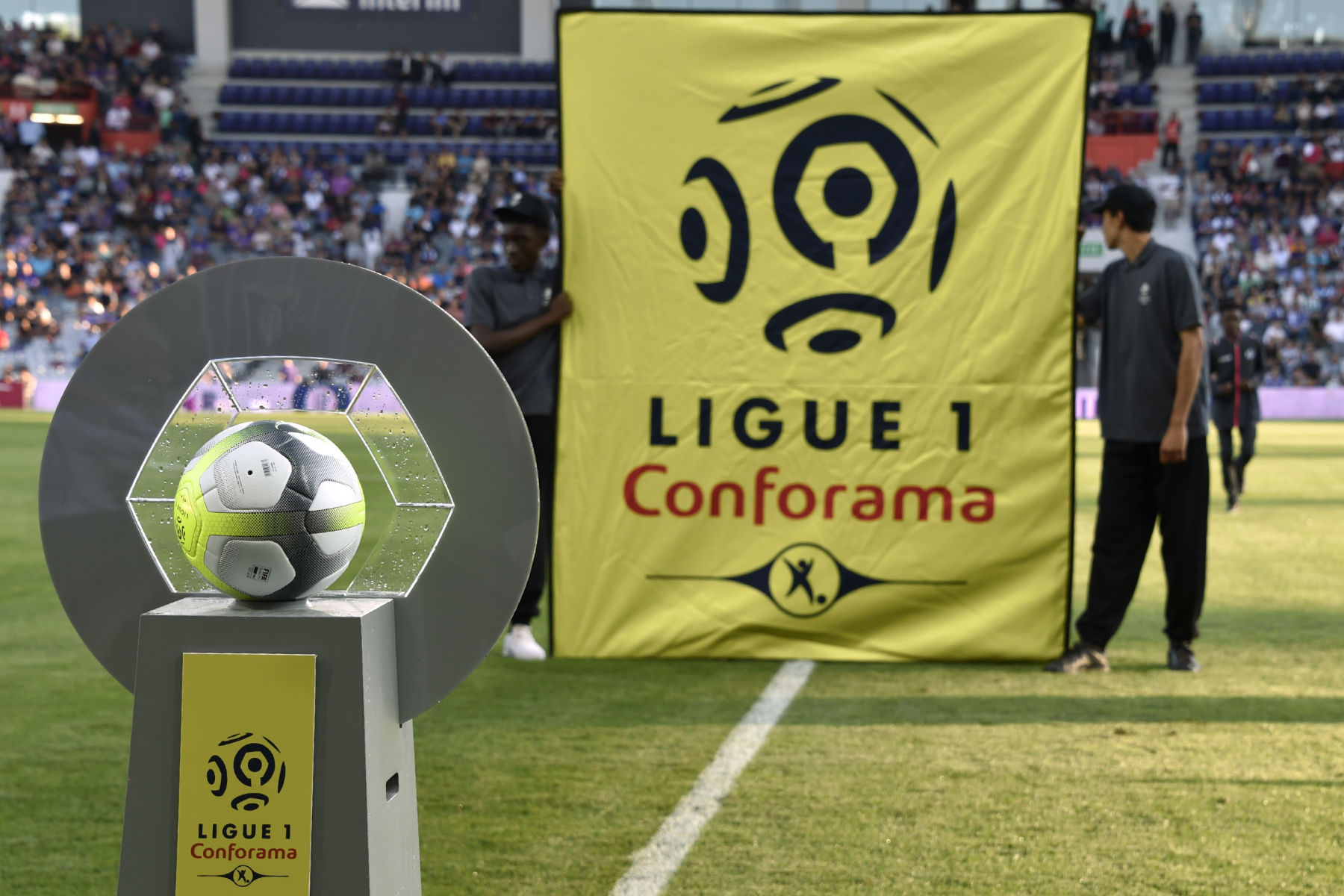 Ligue 1 would be more competitive if the league's best talents didn't leave for more money ....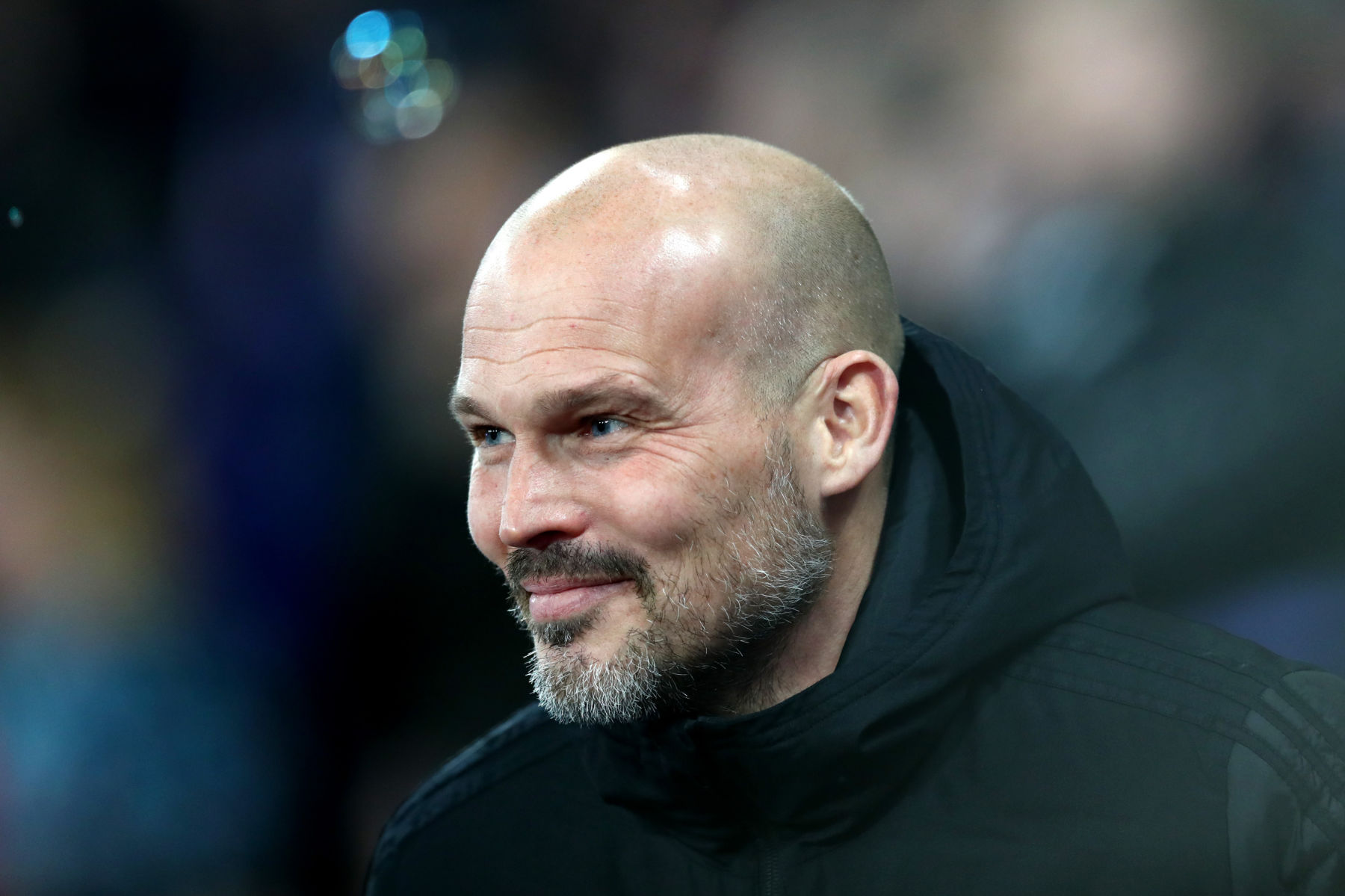 Arsenal's interim manager is about to be replaced by a Ligue 1 manager ....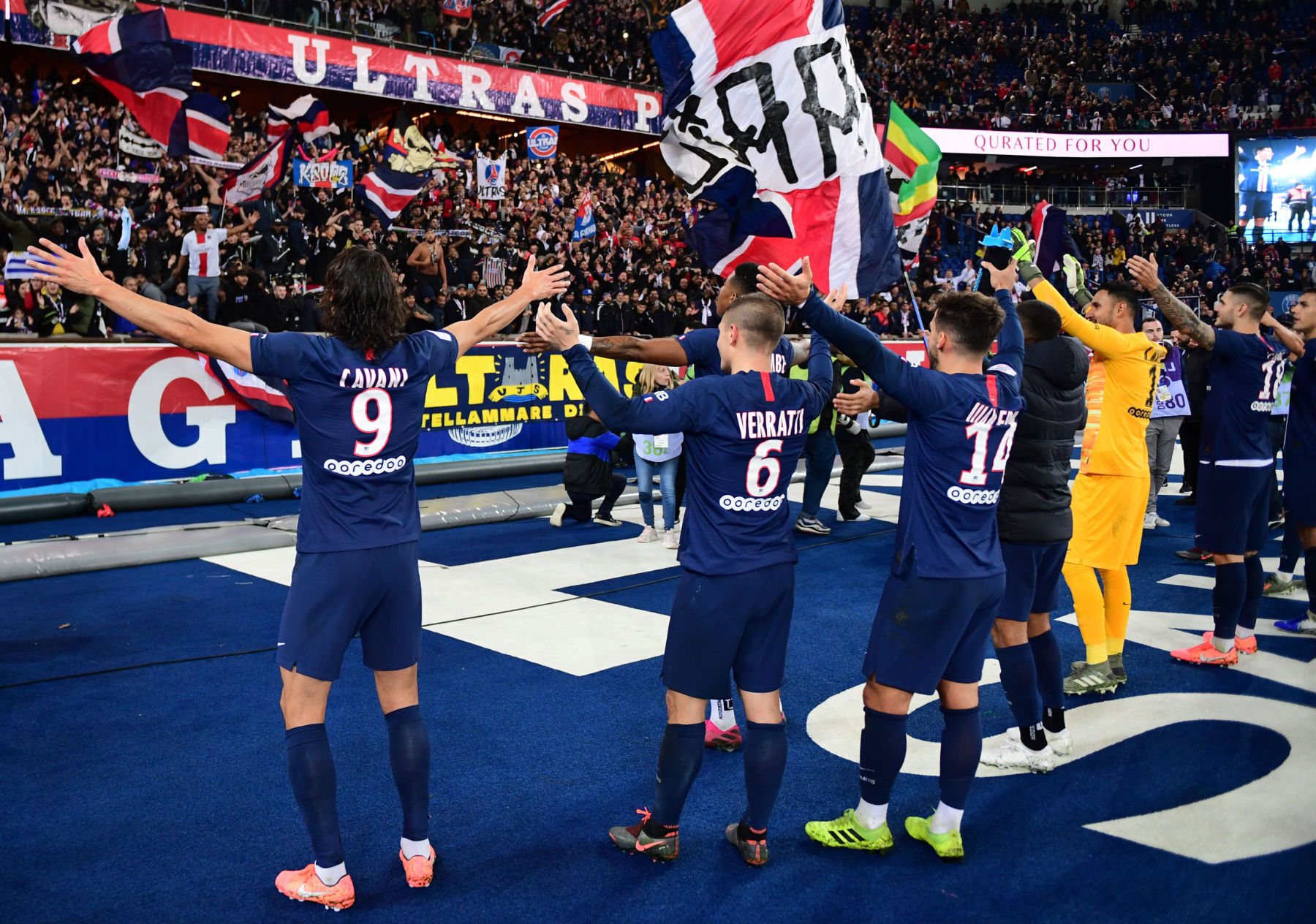 Don't be like Granit Xhaka and Arsenal ....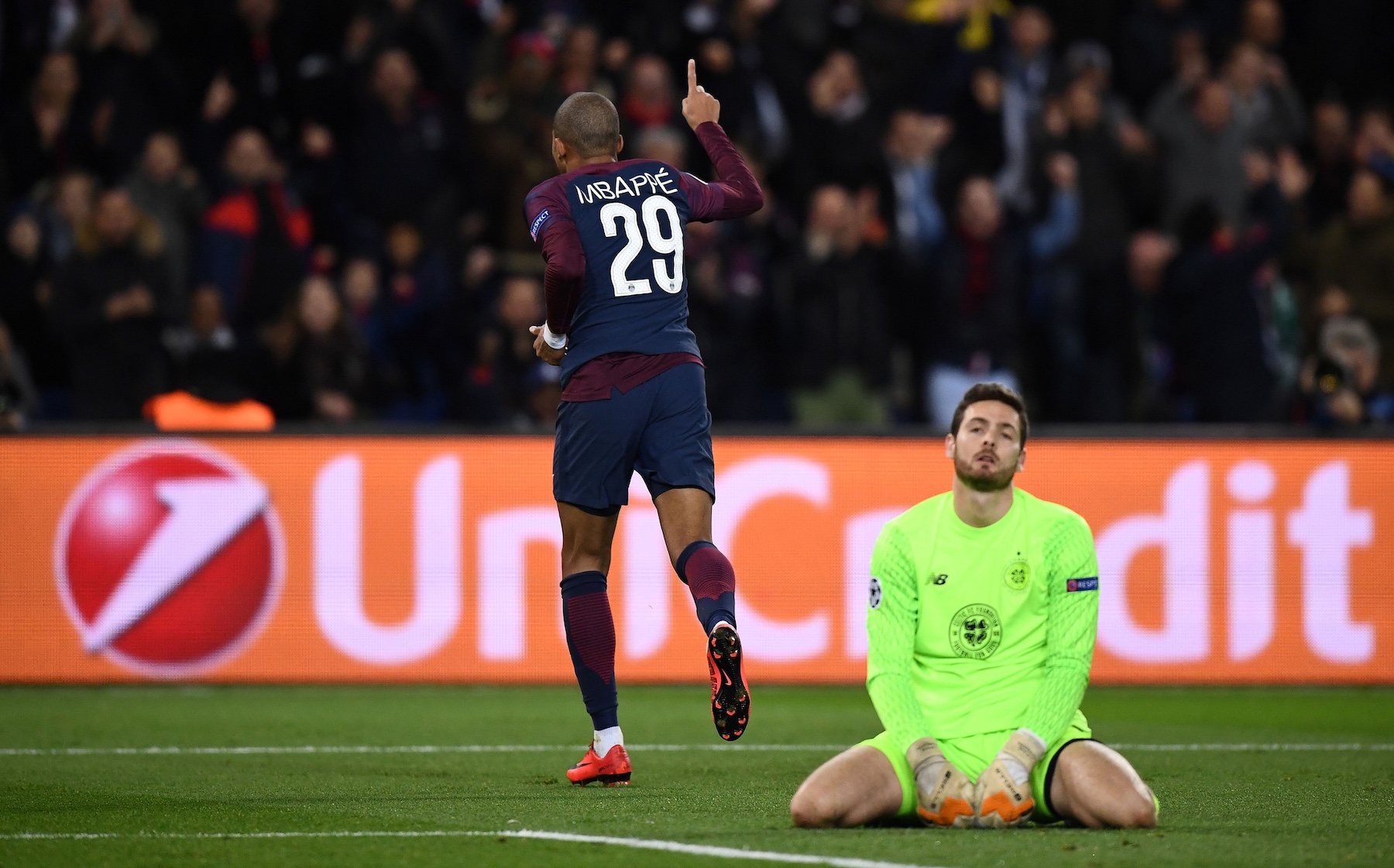 In 2017, Kieran Tierney faced PSG as a member of Celtic FC and lost 7-1 ....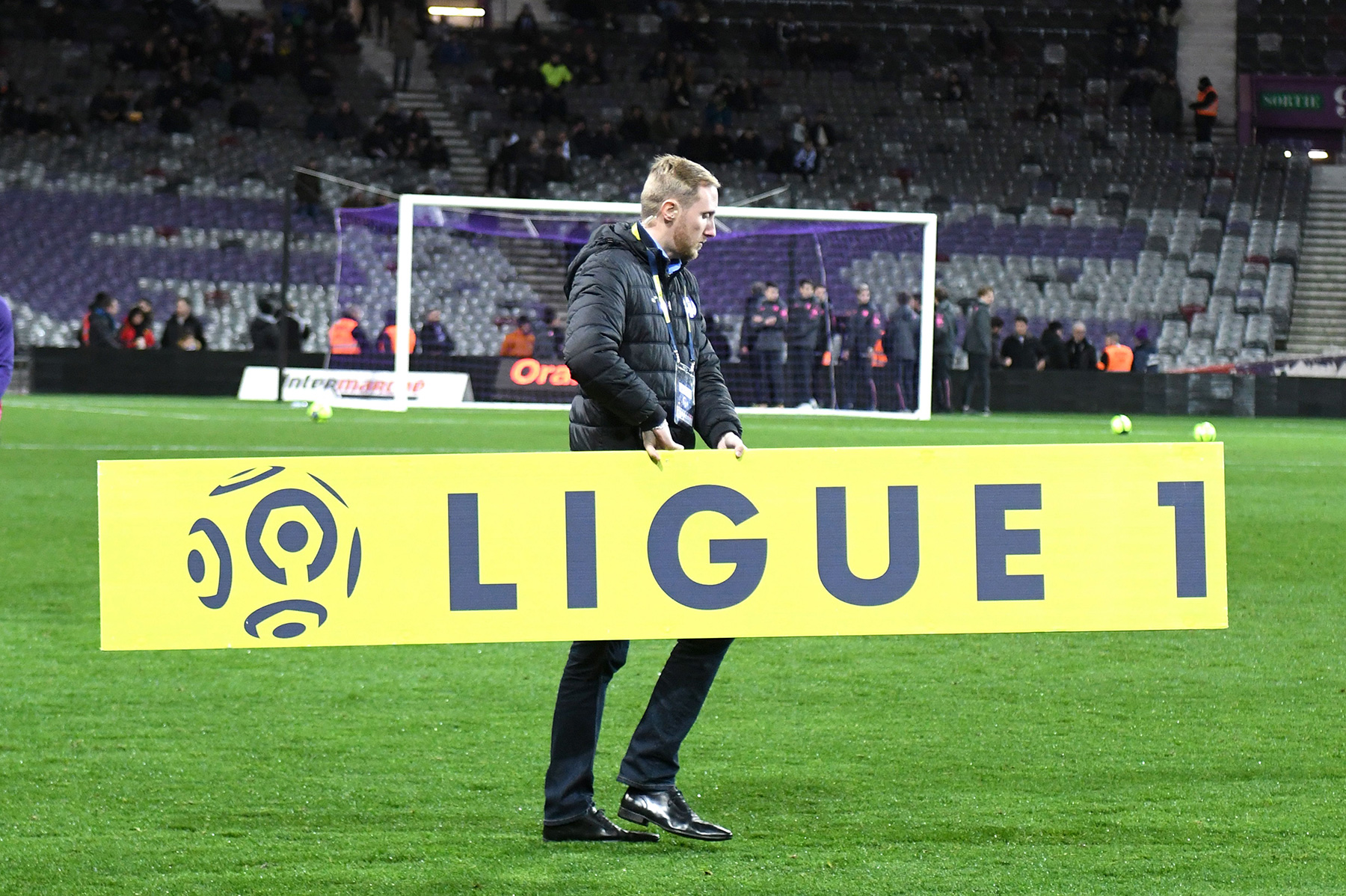 The Ligue 1 season is a week old and all 20 teams and their supporters are full of optimism. There will be...